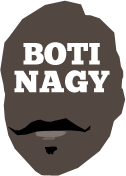 ---
Advertising opportunities available.
Please contact me.
---
Superpower Rankings, Tips, NBL/WNBL 7
Tweet
PERTH Lynx have strengthened their WNBL ranks with the addition of LA Sparks' WNBA shooter Brianna Butler, finally replacing injured Monica Wright.
Butler, 22 and 180cm, is expected to debut this round, final paperwork notwithstanding.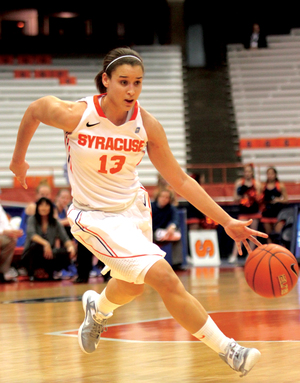 Setting an NCAA Division 1 record for 3-pointers in a season with 129 for Syracuse University, Butler offers the Lynx even more outside shooting ability, alongside Sami Whitcomb and Carley Mijovic.
Whitcomb leads the league scoring with 24.6 per game and Mijovic also is Top 10 with 15.6.
The Sparks selected Butler at 23 in the WNBA draft, at which point her coach at Syracuse, Quentin Hillsman said: "Well deserved for the best shooter in Syracuse history and one of the best people I have ever been associated with."
High praise indeed and further good news for Lynx fans as Perth looks to bounce back on the road from last round's rare loss at home.
It will not be an easy task though, first at Townsville where the Fire are finding wearing a bullseye as two-time defending champs is not as easy to deal with as expected, especially with several key lineup changes. Townsville IS vulnerable, as its 5-5 record proves. But it is a tougher commodity at home at the Fire Station.
Perth then backs up in Canberra against Marianna Tolo and the confident Capitals.
WHAT on Earth?
The NBL's Games Review Panel has fined Daniel Kickert and Joey Wright $500 apiece for their Twitter slanging match?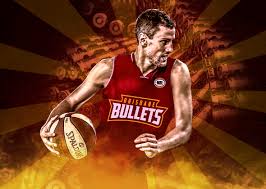 With tonight's rematch between Kickert's Bullets and Wright's 36ers at Brisbane Entertainment Centre, the NBL should be sending them cheques for $500 for the inadvertent extra interest they have generated for this fixture!
It's all about bums on seats, isn't it?
The fines ostensibly are for bringing the game into disrepute, which contravenes the league's code of conduct.
Did they though? Did they bring the NBL's reputation "into disrepute"?
If anything, they probably harmed their own reputations more than anything to do with the league.
What they achieved was getting the basketball world talking, then looking expectantly forward to tonight's game.
Can anyone reveal what PR out of the NBL or Brisbane (as the home team) achieved that?
Even Jerome Randle weighed in - and you know how much he loves Brisbane - defending Wright and declaring "Game On!"
Should he cop a talking to for that?
If the GRP - the most over-rated grab-bag of knee-jerk decision-makers ever appointed by the NBL - can actually show HOW the exchanges harmed the league, then maybe we could accept their fine decisions.
But, of course, they can't. Just because it was just a tad unseemly, the PC brigade HAD to get involved. Like I said, why?
Because we can't have that?
Have what?
People tallking about a game because of a minor verbal stoush created by two of its protagonists (make that three now)?
Said it before. These people in that sheltered workshop somewhere in Melbourne need to get out more. See the sunlight. Breathe the air. Enjoy life. Without stifling anyone else's enjoyment of it.
Big Brother is here.
NBL RANKINGS This Wk-Prev (Record)
8 (7) 36ERS 3-6: Alarm bells are ringing for anything less than a split this round.
7 (6) HAWKS 5-6: Slipped a little due to a Jekyll & Hyde tendency. Perth is a big test.
6 (5) TAIPANS 4-6: Losing in Melbourne is no crime but first half was embarrassing.
5 (8) UNITED 4-7: There's a Goulding Rush again in Melbourne and Kings best beWare.
4 (4) BULLETS 6-4: Saw nothing last round to suggest Brisbane won't KO Adelaide again.
3 (2) BREAKERS 6-5: Home win/road stumble was predictable but disappointing.
2 (3) WILDCATS 6-4: Have established culture of rising for adversity which cannot be ignored.
1 (1) KINGS 8-4: The form side but still needing to put away some big road scalps.
WNBL RANKINGS This Wk-Prev (Record)
8 (8) LIGHTNING 0-8: Looking for a split to get on the W board but tough in Victoria.
7 (7) BOOMERS 3-7: Have a bye to sort out where the season has rolled off the tracks.
6 (6) CAPITALS 5-4: Upset Townsville and beating Perth would cement they're legit.
5 (5) FIRE 5-5: Talent alone doesn't get it done and Townsville's scalp is coveted.
4 (4) FLAMES 4-3: Keep an eye on Cheryl Chambers' crew. They're sneaking up.
3 (3) RANGERS 6-3: Took care of business but made it tougher than was necessary.
2 (1) LYNX 6-3: Home stumble can be erased with Townsville-Canberra double.
1 (2) SPIRIT 7-3: Getting the job done though not 100% convincing, yet. It's coming.
THIS WEEK'S TIPS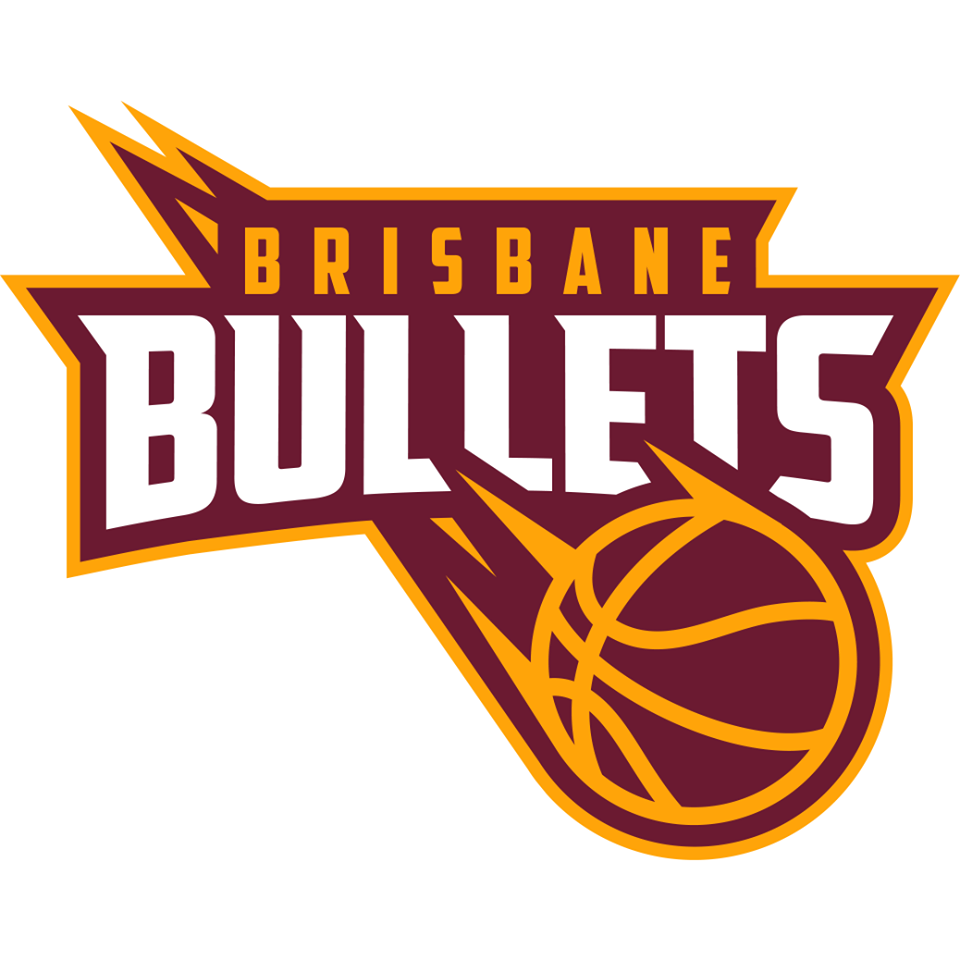 V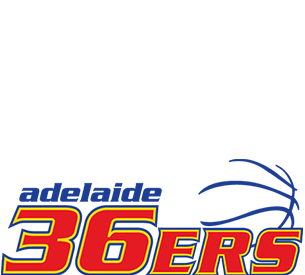 IT'S the Bitches versus the Snitches and won't this one have some extra feeling now? It all started with Daniel Kickert headbutting Anthony Drmic. If the Big Fella DOESN'T do that, the rest becomes redundant. But he did, the 36ers cited him, the GRP fined him and then he started his childish but amusing "dibber dobber" Twitter folly. Then Joey Wright bought into it! The series at 1-1, it probably boils down to Torrey Craig or Jerome Randle firing and at home, this looks Brisbane.
HEADING into Melbourne for the second time, this will be a very different homecoming for Sydney and coach Andrew Gaze now United has Chris Goulding back in harness and Casper Ware dishing the medicine. Perth was a test the Kings half-handled last round and United definitely is a team it should put away for its championship-charge to be truly credible. Whittington-Andersen looms as a key matchup, as will reigning NBL Best Defender Kevin Lisch against Rio Olympics teammate Goulding. There's a lot to like about this but the Kings must start favourites.
NEW Zealand coach Paul Henare wrote off the road loss to Illawarra as "just a game" but winning in Cairns steadily has become more of a challenge for NBL visitors. (Unless the power goes off, of course. Then if you're win front, consider you have done enough for the W.) The Breakers should have the personnel and firepower to take down the Taipans and avoid consecutive road reversals. Plus they are 0-1 in this series and lost at home so there's plenty of incentive. The Taipans are teetering, making this a must win.
THERE'S not a lot of point trotting out all the "Illawarra hasn't won in Perth since before man walked on the Moon" stats etcetera. Everyone knows the Hawks' recent record in the west is pitiful but ultimately it makes no difference to how this game unfolds. If Matt Knight (shoulder) joins Damian Martin on the sidelines in a polo shirt, THAT'S the most relevant fact. Then it becomes Perth's resilience and ability to rise in the face of adversity, versus Illawarra's need to get another win, regardless of the location. Resilience versus Resolve. It's not quite Bitches versus Snitches but while Perth is tough to tip against at home, this might be the Hawks' time.
ADELAIDE finally gets to Sydney on Monday for the first meeting of Season 2016-17 between the league leaders and its battlers. Any injuries from the 36ers-Bullets or Kings-United games notwithstanding, the Kings should go into this with a considerable personnel advantage, with Adelaide needing Eric Jacobsen and Daniel Johnson to try run Sydney's bigs ragged. The Sixers also must do a better job containing Brad Newley than they did Torrey Craig last round. Sydney's weaponry means Joey Wright will need a defensive gameplan par excellence. Executing it for 40 minutes is unlikely.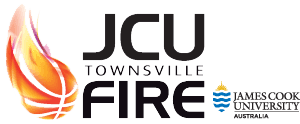 V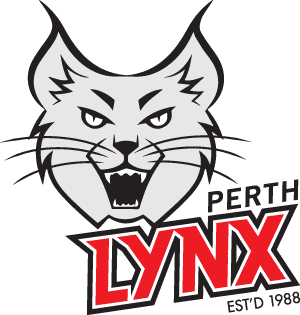 PERTH took a welt last time it revisited Townsville for the Grand Final rematch but hasn't life changed since then? Any air of invincibility around the Fire has been extinguished as it struggles with its new identity. Meanwhile the Lynx add Brianna Butler which is excellent in the longer term. But often a new player can affect team dynamic in their debut, which on this occasion alone, works in Townsville's favour. Then again, she could drain a record number of 3-pointers and leave the Fire gasping. On form, this is a Perth win but hardly an upset.
BENDIGO is revelling at the top of the WNBL table as its best defensive team but a few people are now recognising the Flames are a team to contend with in this playoff race. The top four settled? Not at all and Sydney at home will be more of a challenge than many would expect. The Spirit's sweep of the Doomsday Double was impressive but Simon Pritchard's team can occasionally get a little ahead of itself. Asia Taylor has been a force for Sydney and Belinda Snell will also be up for this one. In what should be a marquee matchup, Sydney at home may just have the nod.
AFTER giving up a match-winning 19-0 run to Bendigo last week, Adelaide will not enter Dandenong bustling with confidence. The Rangers are one of the WNBL's most impressive teams, often for a full game (Canberra) or sometimes for a mere half (Melbourne X2). That occasional loss of direction opens the door a centimetre for Adelaide. Dandenong boasts a quality two-guard in Steph Cumming and its size also will cause the Lightning issues, probably too many.
REGARDLESS of the outcome in Townsville, Perth will hit Canberra looking to add a road W to its season. It is hard to see who can contain Sami Whitcomb and while the battle of the bigs should bolster entertainment value, the Lynx's ability from range could blow this one apart. The Capitals are loving life after upsetting defending champ Townsville and will be rubbing their hands with glee at the prospect of taking out 2016's #1 and #2 teams in consecutive rounds. It is unlikely. But not impossible.
HAVING already beaten Lightning twice and most recently last week in Adelaide, Bendigo will have no qualms about facing the league's youngest team at the Spirit Cabinet. Ashleigh Spencer fired up against her hometown last week, joining Kelsey Griffin, Nayo Raincock-Ekunwe and Nadeen Payne in cementing the big win. Adelaide may have the size but it doesn't have the bulk to cause Bendigo undue problems and mostly will be looking for improvement, with a longer term view.
KNOCK KNOCK
Who's there?
Trudy
Trudy who?
True, the Twitter exchange was unseemly ... but fun. Why fine anyone?