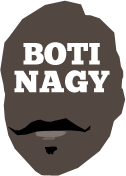 ---
Advertising opportunities available.
Please contact me.
---
Suzy, Gazey, LJ and Leroy
Tweet
OFFICIALLY winning her sixth MVP award yesterday, WNBL legend Suzy Batkovic now is just one behind the NBL's most successful player, Andrew Gaze.
The Melbourne Tigers' stalwart was the Most Valuable Player on seven occasions, winning the individual honour in 1991-92-94-95-96-97-98.
Gaze (pictured) won two NBL championships along his journey, in 1993 and 1997.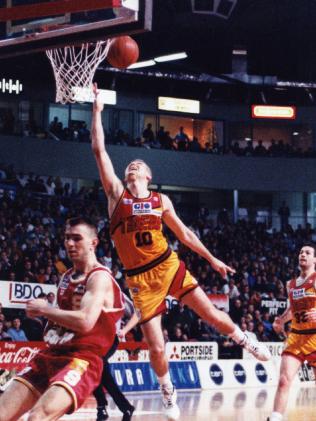 Batkovic, now having won the WNBL's top personal award three times in succession twice - 2012-13-14, 2016-17-18) - tomorrow night is one win from another championship with Townsville, having already won four.
The Batgirl was victorious with AIS in 1999, Sydney in 2001 and now twice with Townsville in 2015 and 2016.
And while Gaze was a peripheral member of the San Antonio Spurs' 1999 NBA Champion, Batkovic won the Euroleague in 2004 with France's Valencienne.
Gaze has played successfully in Europe, Batkovic in the WNBA. Both, of course, are multiple Olympians. Gaze was an unstoppable offensive force in his prime, and an irresistible force on either side of it!
And yet, interestingly, Leroy Loggins' NBL career still casts a shadow over Andrew's, just as Lauren Jackson's casts one over Suzy's.
Loggins still rightly is revered as the greatest import to play NBL, whether it was winning a championship with the late, lamented (and still far too highly under-rated) West Adelaide Bearcats in 1982, or with his beloved Brisbane Bullets in 1985 and 1987.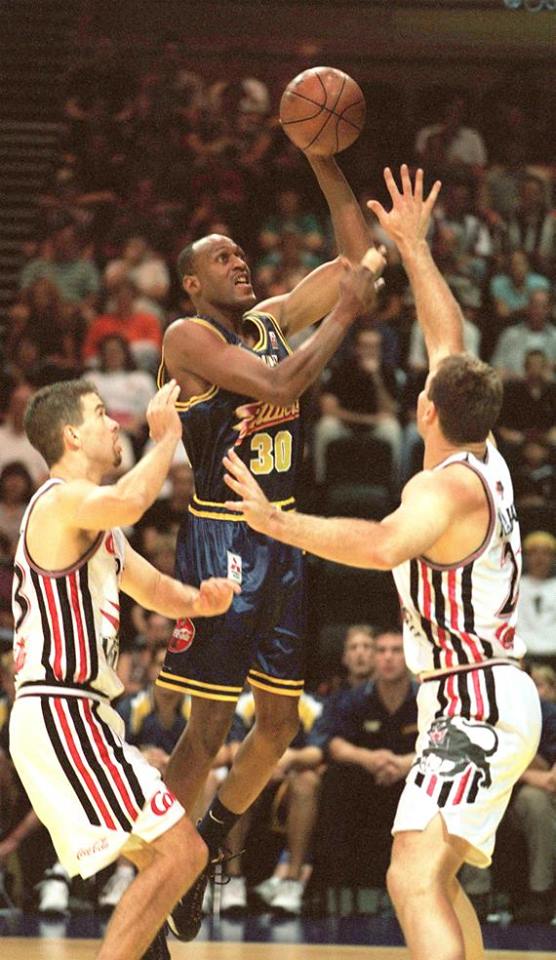 The winner of the league's MVP award in 1984-86-87, Leapin' Leroy has a unique record all of his own, having played in six consecutive Grand Finals - 1982-83-84-85-86-87.
These days, the championship goes through Perth.
In the 80s it went through Leroy Loggins (left).
Similarly, the WNBL careers of Suzy and her childhood friend Lauren Jackson - both are from country NSW, Suzy from Newcastle, LJ from Albury - are forever intertwined.
It's not just that they won a WNBL Championship together in 1999 at the Australian Institute of Sport, but until Suzy won her fifth MVP last year, she and Jackson were tied on four.
Jackson won her MVPs in 1999, 2000, 2003, 2004.
There was an extended period in her career when she indisputably was the best woman basketball player on the planet. No Australian male player, no matter how accomplished, can yet claim to have at any point even been in the conversation about the best men's player on the planet.
(We may have one coming in Ben Simmons, but that's still in the future somewhere.)
That's why when the question of "Who is Australia's greatest basketball player?" is raised, there can only be one answer, Lauren Jackson.
But in Australia now, Batkovic (below) - who also has spent many years playing internationally - universally must be acknowledged as the WNBL's greatest player.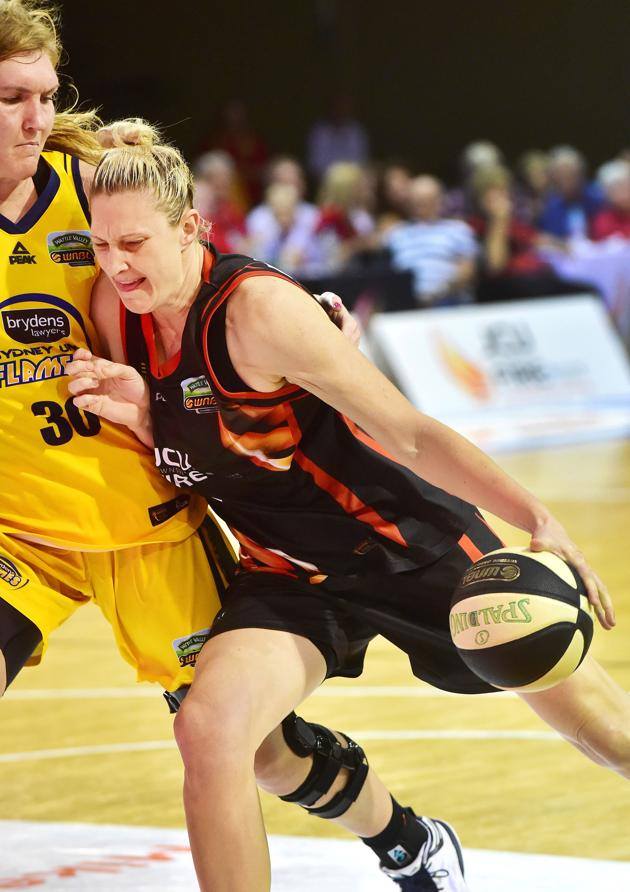 As teammates, they were invincible.
Batkovic is a keyway presence like no other, but she also can take her game to the elbow, then out to the perimeter. She also defends and is the most successful "big girl" in league history when it comes to steals.
That's usually a guard's domain but placing limitations on Batkovic's game is folly.
Similarly, Australia has never had a player such as Jackson. She was a monster off the block and an athletic nightmare for defenders anywhere on the perimeter.
The pair remain linked, even now, as Suzy's Townsville Fire, ahead 1-0 in the Best-of-3 Grand Final Series, attempt to wrap it up in two games tomorrow night against the Boomers in Melbourne.
The Boomers is where Jackson (below winning another game for Canberra Capitals) now is commercial operations manager.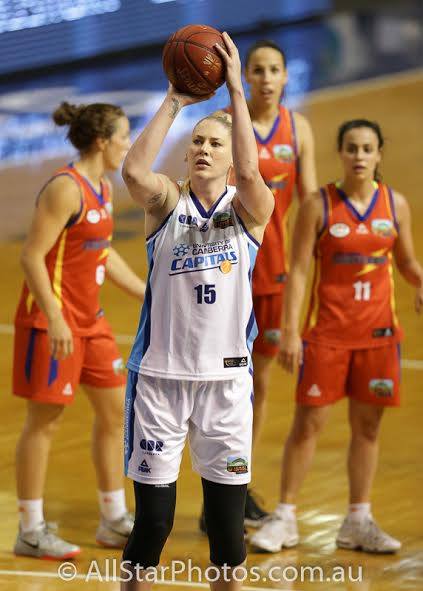 Can Batkovic catch Andrew's magnificent seven?
Does it matter? She already is the WNBL's greatest player.