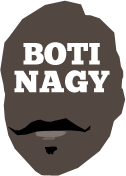 ---
Advertising opportunities available.
Please contact me.
---
Suzy, on cue, as Tess maddens Lightning
Tweet
HAVING Colleen Planeta anchored to the bench on its last play was a huge oversight by an Adelaide ultimately beaten last night by the magnificence of Suzy Batkovic and a match-winning triple from Tess Madgen.
Both the Fire-starters have huge history in South Australia, Madgen born here and the Batgirl winning her first two (of six) league MVP awards while with Adelaide Lightning.
Batkovic also won the 2002 Halls Medal (while with West Adelaide) and Madgen the 2010 Halls Medal (at Eastern) as the state's fairest and most brilliant woman basketballers.
So it was somewhat fitting the duo would conspire to bring Adelaide undone after it led by as many as 10 points and maintained the edge for the bulk of the game.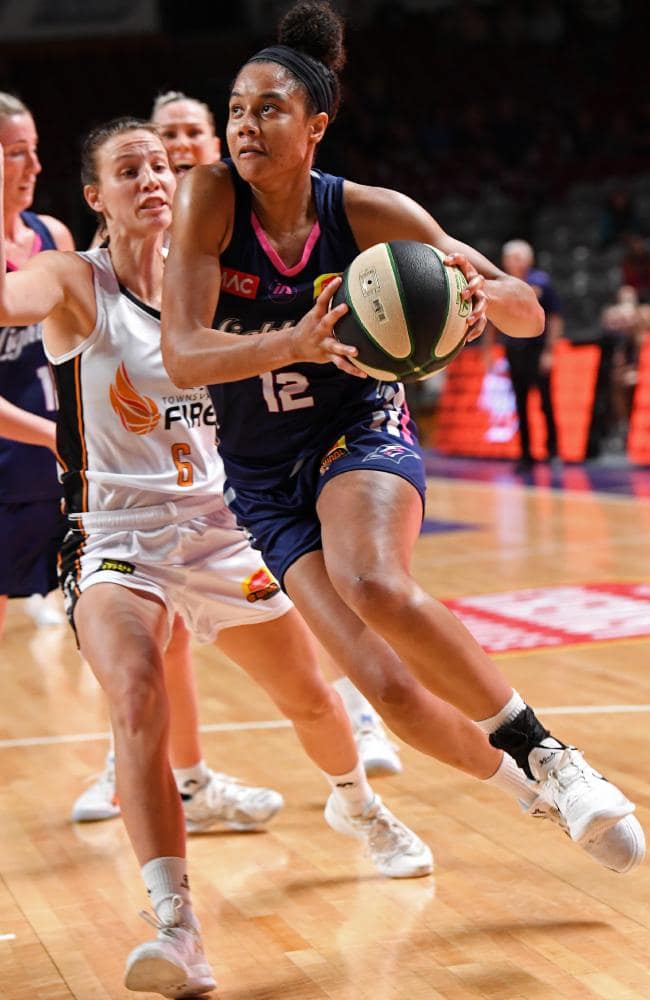 With her severe neck injury, Batkovic was in doubt up to tip-off and played just 5:36 of the first quarter in obvious discomfort.
Townsville led 6-2 but Lightning uncorked a 14-0 run to lead 26-18 at the first break, Steph Blicavs with 9 points, Planeta 8 and Kayla Alexander 7.
Batkovic played just over six minutes in the second, keeping Adelaide from running away with it, Lauren Mincy also finding her range.
Ahead 47-37 at halftime, Lightning had the upper hand but Batkovic stuck 2-of-2 threes, Townsville seized the lead and Adelaide was lucky to be tied at 59-59 with a quarter left.
Zitina Aokuso was a beast for the Fire, working hard at both ends of the floor and offering an offensive option important as foul-troubled Casey Samuels (0) and reliable forward Darcee Garbin (6) added little to the score.
The officiating also was beyond confusing but Adelaide had a 77-76 lead with heartbeats left.
Batkovic then found Madgen open on the wing and the South Aussie country star stuck a huge 3-pointer.
Adelaide took time-out but pretty sure another SA country star, Nicole Seekamp, strayed from the play, hurling up a hero jumpshot which never even looked half a chance. Ball game.
"I was in a lot of pain early but I really wanted to play," Batkovic said. "This is my last game in Adelaide and I've had a lot of great times on this court."
With a near triple-double (26 points, 14 rebounds, seven assists), the Batgirl certainly leaves Adelaide as a multiple conqueror on Brett Maher Court.
LAST NIGHT...
JAYCO DANDENONG RANGERS 83 (Laney 18, Lavey, Cole 16, Pedersen 12; Pedersen 12 rebs; Cole, Laney 5 assts) d BENDIGO BANK SPIRIT 62 (Tobin 14, McLean 11, Tomlinson 10; Tobin 8 rebs; Wehrung 4 assts) at The Goldmine, Bendigo Stadium.
JCU TOWNSVILLE FIRE 79 (Batkovic 26, Aokuso 15, Madgen 13, Mincy 10; Batkovic 14 rebs, Batkovic 7 assts) d MAC ADELAIDE LIGHTNING 77 (Alexander 16, Blicavs 15, Planeta 12, Coffey 11; Alexander 14 rebs; Clydesdale 5 assts) at The Lighthouse, Titanium Security Arena.
DEAKIN MELBOURNE BOOMERS 89 (Allen 26, George 16, Garrick 13, Grant, Boothe 10; George, O'Hea 9 rebs; Allen 5 assts) d PERTH LYNX 69 (Taylor 20, McPhee 13, Steindl 10; Taylor 9 rebs; Ebzery 3 assts) at The Enclosure, Bendat Basketball Centre.