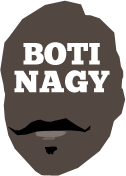 ---
Advertising opportunities available.
Please contact me.
---
Taipans secure their Hall of fame
Tweet
IT'S a massive day today in far north Queensland with Cairns Taipans signing NBA-bound Oklahoma City Thunder draft pick Devon Hall to its 2018-19 NBL roster.
In securing Hall, 23 and a 198cm swingman, it marks the first time in Australian sport history a regional NBL club has acquired a player after the NBA draft, the University of Virginia star taken at 53 this year by OKC.
Like James Ennis at Perth Wildcats recently, OKC wanted a year of seasoning for their new signee in a pro league and Hall opted for the NBL and Cairns Taipans.
"When we were looking to complete our team with a perimeter guy, we wanted someone who could shoot, defend and create," rookie Taipans coach Mike Kelly said, having seen Hall in action at NBA Summer League.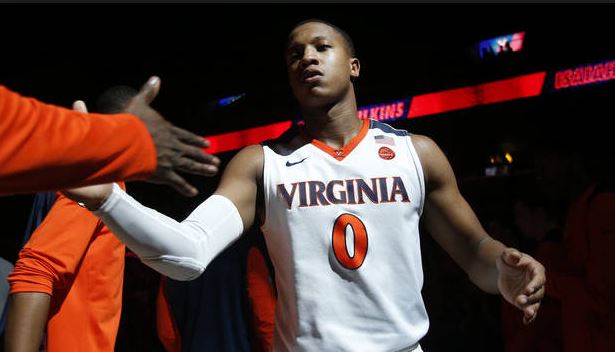 WELCOME TO THE ORANGE: Devon Hall is bound for Cairns and its diehard fan base.
"Devon has shown in his time with Virginia, and in the Summer League, that he can do all these things at a very high level.
"Sometimes as a coach, you have to trade off shooting accuracy for the ability to defend, or get to the basket. But with Devon, we won't have to do that - he shoots at 43 per cent from three.
"I've found him to be confident, but at the same time very humble, and hardworking.
"He has worked very hard to go from being an impressive college player, to an NBA draft pick. There is a long way between those two points."
Hall averaged 11.7 points, 4.2 rebounds and 3.1 assists as a senior at Virginia, shooting at 44.3 per cent from beyond the 3-point line.
His Cavaliers won the ACC regular season (30-2 record) and were the No. 1 overall seed in the 2018 NCAA tournament.
"It's been great working with Mike and building the Taipans' roster this off-season," Taipans chief executive officer Mark Beecroft said.
"While he is a new head coach in our league, he has an outstanding reputation internationally, which has now been demonstrated with the acquisition of Devon Hall.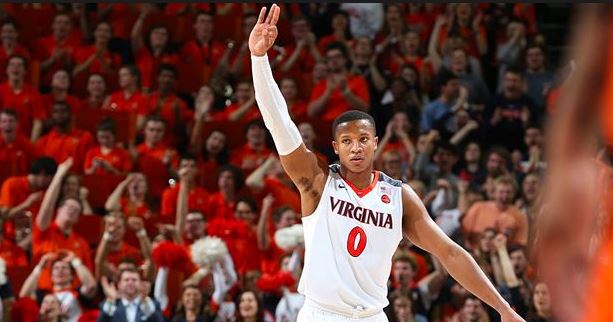 WHO IS READY TO BE A TAIPAN? NBA-bound OKC draft pic Devon Hall, that's who.
"We couldn't be happier with the roster that he has put together, and I know he will create a culture that the entire team, including Devon, will thrive in and be successful this upcoming season."
Hall spent five years at the University of Virginia under Tony Bennett, a coach widely regarded as the best defensive college coach in the US.
Fellow import Melo Trimble, 23 and a 191cm point guard, joins Cairns after a college career at storied Maryland and a G-League season with the Iowa Wolves.
Versatile American shooting guard DJ Newbill, who averaged 13.8 points, 4.3 rebounds, 3.2 assists and 1.3 steals per game last season for New Zealand Breakers, completes the Taipans' import trio.
Forward/centre, Mitch Young, formerly with Brisbane and Townsville, started his NBL career in 2013 at Cairns and comes full circle, returning to the Taipans' roster.
The Taipans are: Devon Hall, Nathan Jawai, Jarrod Kenny, Dexter Kernich-Drew, Kuany Kuany, Rob Loe, Alex Loughton, DJ Newbill, Melo Trimble, Lucas Walker, Mitch Young.
There looks to be quite some juice in Kelly's first Orange team.