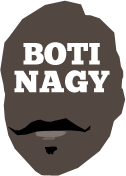 ---
Advertising opportunities available.
Please contact me.
---
Taipei on a 'high' after road win
Tweet
JAPAN may be the women's FIBA Asia Cup holder but its men's team is in diabolical trouble after losing at home to Chinese Taipei, Australia's World Cup qualifying opponent tomorrow.
Expected to follow the Boomers in second place of Group B of the Asian Zone, Japan has lost to the Philippines, Australia and Chinese Taipei, with tomorrow's visitors to Melbourne's Margaret Court Arena now just a win away from staying in the group's top three.
A Boomers win will leave it atop the group with an unbeaten 4-0 spread and already put it on into the second round of qualifying toward next year's FIBA World Cup in China.
Their remaining games in the first group stage will be on the road against Japan on June 29 and in the Philippines on July 2, with the crowd expected to exceed Thursday's largely Filipino-backed 6,000-plus audience for that latter outing and sure to be raucous and probably vacuous.
The plus for the Aussies in that FIBA window is some of our stars playing internationally should be available for that trip, not restricting selection to just NBL players.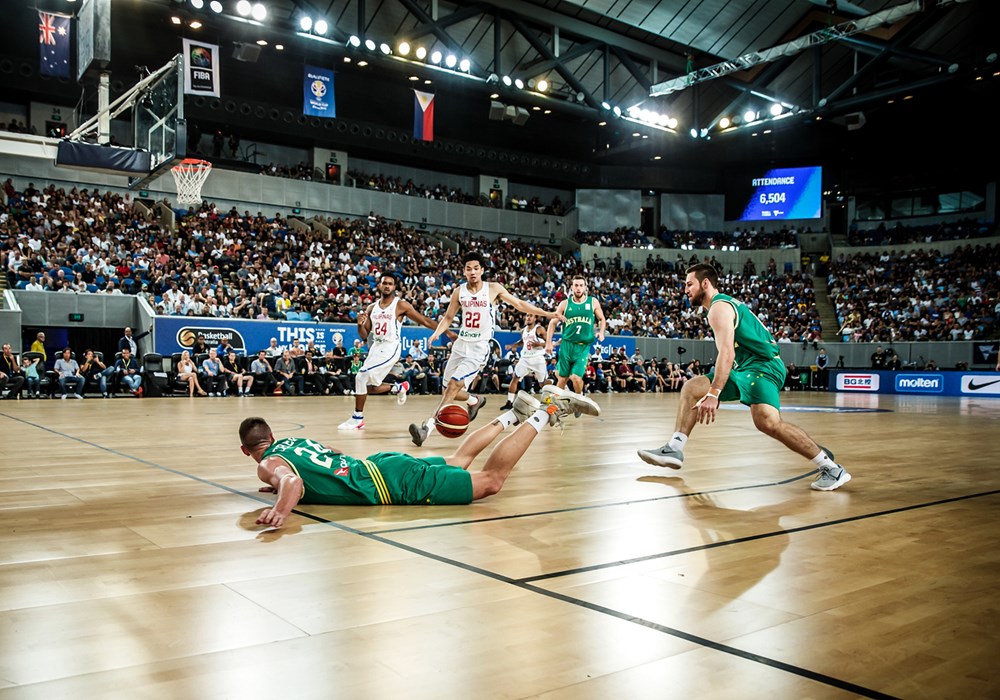 AUSSIE HUSTLE: Mitch Creek saves the ball back to Mitch Norton after Nick Kay, Cam Gliddon and Norton all dived on the floor as well to get that ball against the Philippines.
Not that they've done anything but do the nation proud, something which should continue at Margaret Court Arena tomorrow (local tip-off time 3pm, live and in HD on FOXSPORTS) against Chinese Taipei.
Having crushed CT 90-50 en route to the Asia Cup, then 104-66 on the road in the first FIBA qualifying window in November, it's tough to see the Boomers losing. Cruising, more like, despite the fact Taipei will be buoyed after its 70-69 upset over Japan in Yokohama on Thursday.
Japan is away to the Philippines next.
"We want to win," Japan's head coach Julio Lamas said. "If we can beat Philippines great. Or if we can beat Chinese Taipei away by two points, then we can go to the second round.
"It's not the situation we want but it's the situation we have now."
New Zealand stormed to the top of Group A when the Tall Blacks pulled off a stunning upset over previously unbeaten China 82-73 in Dongguan.
Down by three with a period to play, the Tall Blacks produced a 27-15 final quarter to overcome an amazing 37-point game by China's star centre Li Jianlian.
The Webster brothers, Corey and Tai, led New Zealand with 18 points apiece, Breakers Alex Pledger and Shea Ili with 11 and 10 points respectively.
New Zealand is away to Korea on Monday before coach Paul Henare reassembles his NBL troops for the Breakers' run at the semi finals against Melbourne United on Saturday.
For Australia tomorrow, Quincy Spencer Davis III (playing D below) looms as the biggest potential headache after delivering a 12-point, 11-rebound, 6-assist, 2-block and 1-steal performance in Chinese Taipei's win over Japan.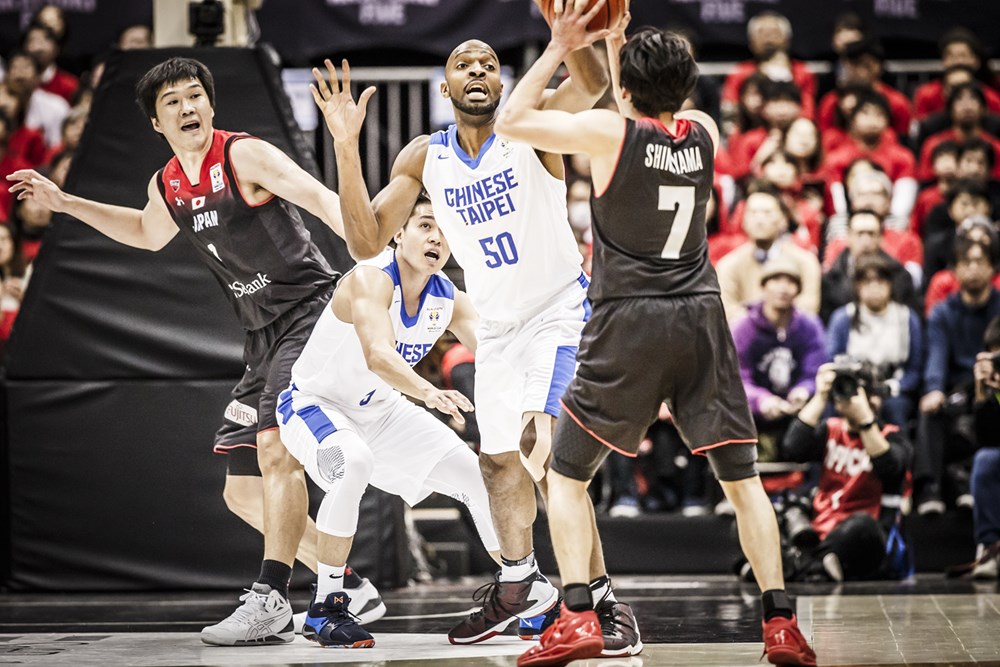 Ying-Chun Chen and Long-Mao Hu jointly led CT's scorers with 15 apiece.
"We need to take care of business," Boomers starter Cam Gliddon said.
It's as simple as that.
FOR Melbournians: The Harlem Globetrotters will perform during the halftime interval