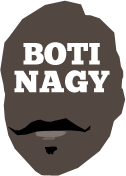 ---
Advertising opportunities available.
Please contact me.
---
Tall Tales But True: Book Review
Tweet
BOOK REVIEW: Chris Anstey will win a lot of friends and influence others with his first effort at putting pen to paper, "TALL TALES: What the Whiteboard Never Taught Me" far more a collection of inspirational and immediately adaptable philosophies than a mere memoir.
Chris took in the lessons well and spreads that knowledge and experience through 27 chapters and an "Afterword" that will keep you spellbound and unable to put the book down.
And that's the secret of this book, Chris' ability to weave a mesmerising story. It's a gift. When you combine that gift with anecdotes, tributes to others along the journey and insights into the journey itself, you have unpacked a powerful piece of work.
As someone once pointedly told me, we all learn to write when we're children, and some people then get on with more important things. As a putdown of writing or of writers, it wasn't half bad.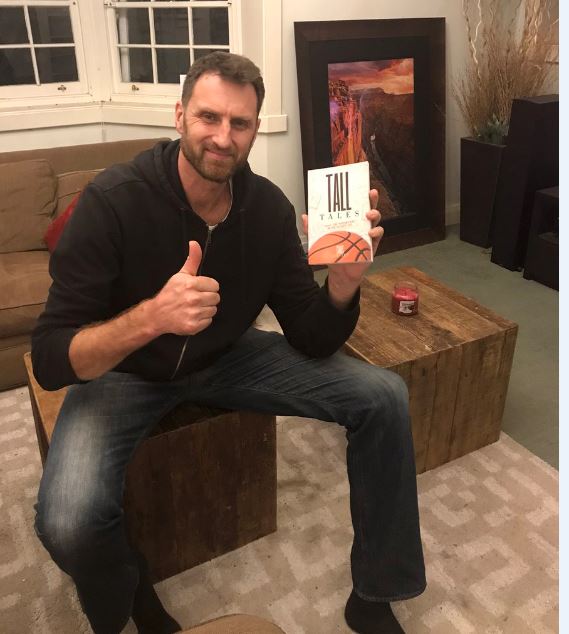 What it missed was that although we can all do this, some are better at it than others and Chris Anstey certainly falls into that category of a quality storyteller. (Even if his good friend Mark Worthington has heard all of these stories before. The rest of us haven't and they were worth the wait.)
Anyone who has followed the NBL will know of Chris and likely also have an opinion of him - favourable if he played on a team you supported, less so if he was an opponent.
The Anstey he reveals in TALL TALES is less the antsy on-court aggressor and more the thoughtful philosopher, as aware of his flaws as of his strengths and able to share the how and why of so many recognisable situations.
What you are like, how you behave when no-one is around to see or record your behaviour, becames a key tenet of the book, reinforced in a number of chapters. The influence of people such as Brian Goorjian and in the shadows, Bruce Gray and his many coaches - on-court and otherwise - steadily grows apparent as does what he learnt from each.
The story Chris tells of Dirk Nowitzki is eye-opening, his performance for Dallas Mavericks against Michael Jordan and the Chicago Bulls compelling, having Ron Artest as a teammate a little scary.
Chapter headings such as UNEXPECTED, PATHWAY, COMMIT, CRAFT, DRAFT, EVOLVE and GENEROUS don't always turn out the way you might expect, with stories about Luc Longley and Jason Akermanis considerably different, yet strangely similar.
So too his involvement with Western Bulldogs AFL icon Bob Murphy and the footy club in general. As a reader, pretty soon you realise you are on a journey of discovery with the author, even while you discover so much more about the author than you ever may have expected.
"I never thought my journey was special," he writes, explaining about the people along the way who made it so. "These are their stories."
Yes they are, but they combine to make up the Chris Anstey story.
A dual-Olympian, dual-championship-winning captain, dual-MVP, a three-time NBL champion who played NBA at Dallas and Chicago before a life-defining stint in Russia and ultimately a basketball coach, Anstey is actually a fair bit more.
With the first of hopefully many books, Chris also shows how much he can help us all through our various trials and tribulations. In so doing, he adds a further feather to his bow - life coach.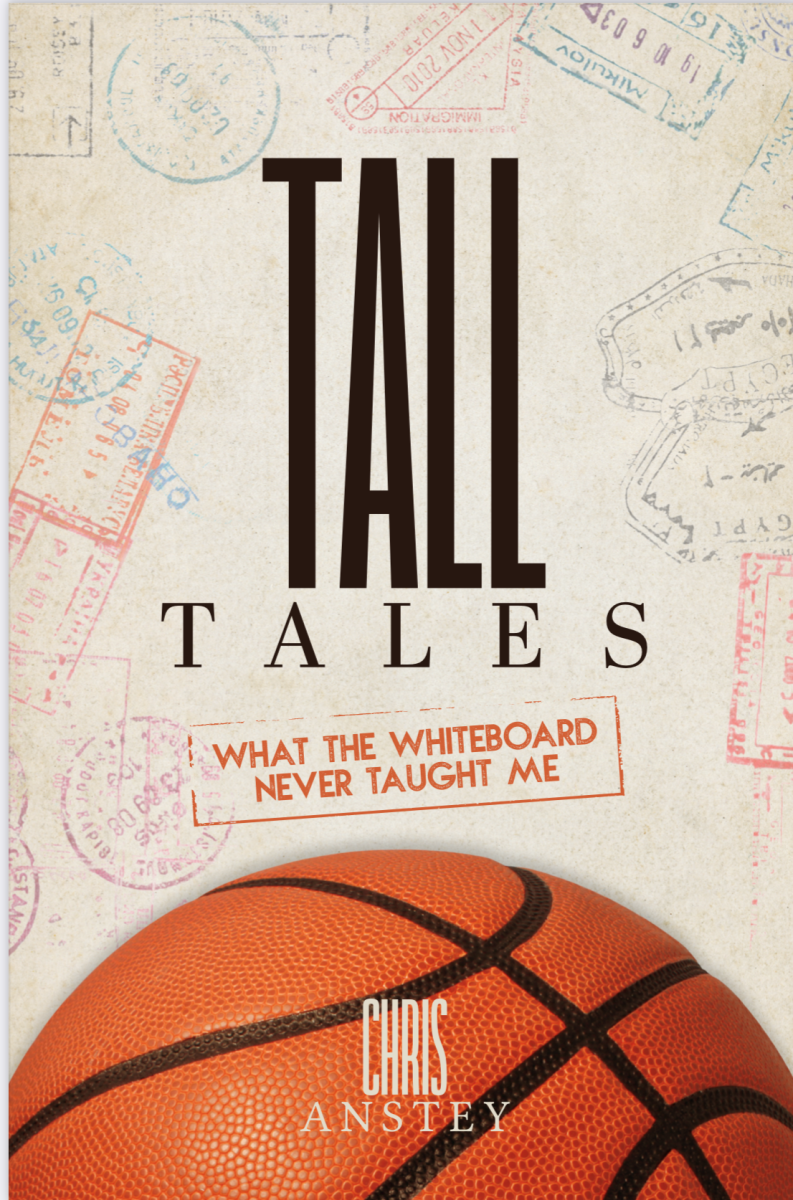 Track it down. Buy it. Enjoy it. We need more basketball books and that only happens with sales.