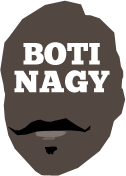 ---
Advertising opportunities available.
Please contact me.
---
Tasmania keeps making national noise
Tweet
BASKETBALL around the nation enjoyed some amazing grand finals over this weekend, with WNBL championship winners Gabrielle Richards and Kelly Wilson by far the standouts in the SEABL women's decider.
Richards had 43 points and 24 rebounds as her Bendigo Lady Braves saw off SEABL MVP Lauren Nicholson and her Launceston Tornadoes 119-96.
Richards shot 16-of-19 from the floor, was 11-of-14 from the stripe and her 24 boards included 11 at the offensive end as the Braves dominated the rebounding 51-18.
Wilson also was super effective for Bendigo, with her 27 points delivered at 67 percent and accompanied by a whopping 20 assists!
While it was disappointment for Launceston, the state's drive for an NBL position in 2019-20 with Soutrhern Huskies was given further impetus when Hobart Chargers romped to the SEABL men's crown 72-58 over Nunawading Spectres.
Mathiang Muo led the charge and made a case for an NBL roster spot with 20 points at 63 percent, and 14 rebounds.

SEABL WOMEN'S GRAND FINAL: Bendigo Lady Braves 119 (Richards 43, Wilson 27, Karaitiana 21, Payne 14; Richards 24 rebs; Wilson 20 assts) d Launceston Tornadoes 96 (Collins 26, Nicholson 24, Partridge 19, Mansfield, Wilson 12; Collins 6 rebs; Nicholson 7 assts) at State Basketball Centre.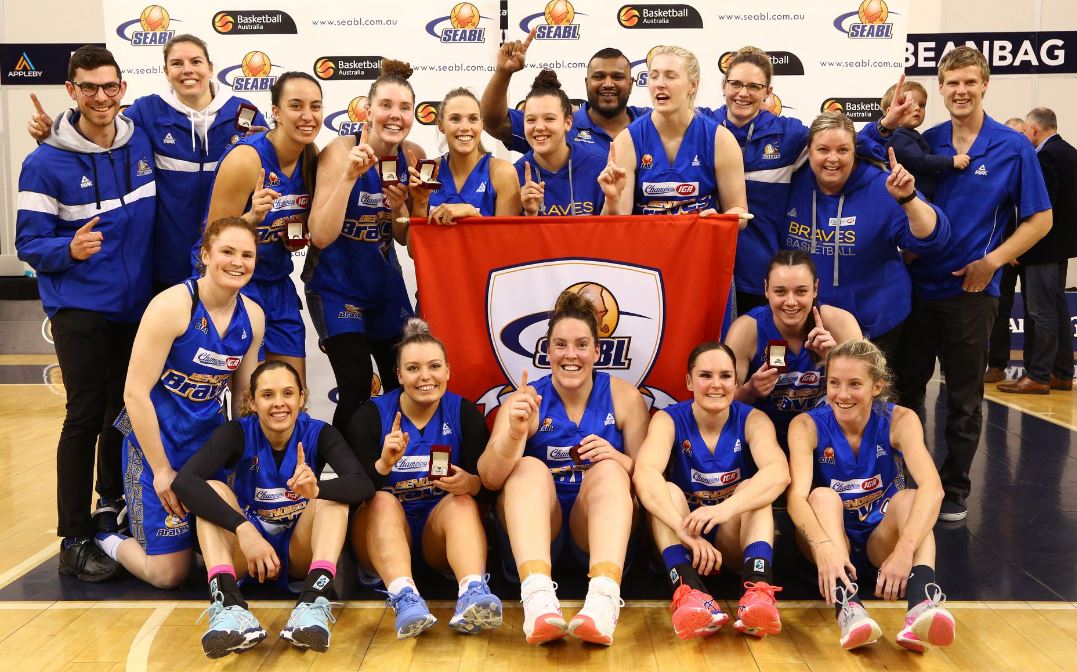 SEABL MEN'S GRAND FINAL: Hobart Chargers 72 (Muo 20, Moller 12, White, Nichols 11, Masunda 10; Muo 14 rebs; Nichols 3 assts) d Nunawading Spectres 58 (Conn 21, Wright 13; Conn 17 rebs; McDonald 7 assts) at State Basketball Centre.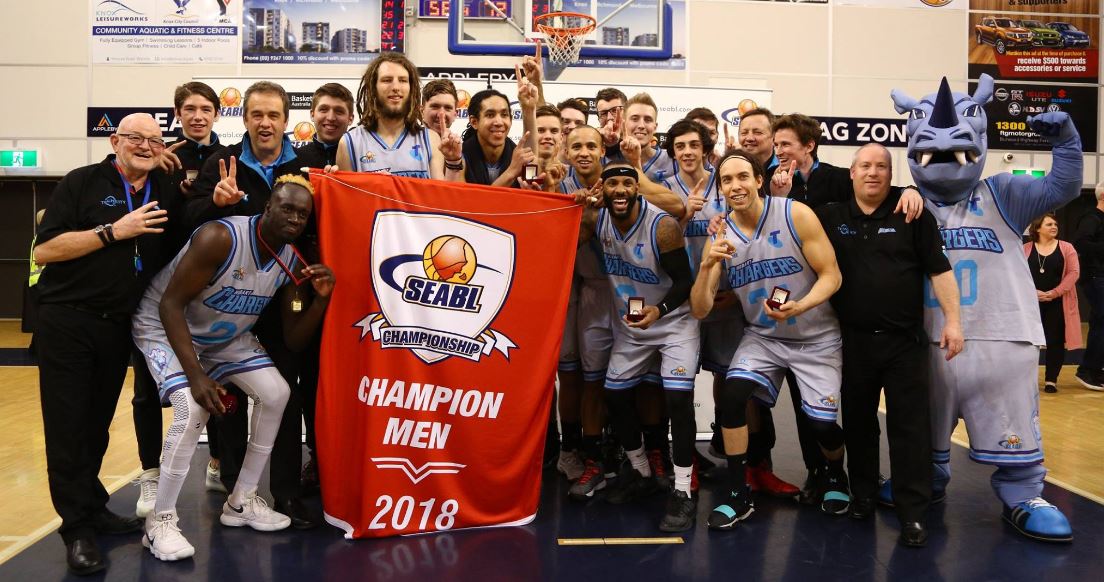 IN SA, North Adelaide completed a 20-0 clean sweep of the state's Premier League women's championship, erasing Forestville Eagles 79-61 after producing a 27-13 final quarter.
Jo Hill, at 45, was sent into retirement as a winner, claiming match MVP honours with a 29-point, 11-rebound double-double.
Forestville Eagles may have bent the rules to have 36ers star and NBL All Star Five First Team selection Daniel Johnson declared "eligible" to play in the finals but that bend swung back and hit them flush in the face with Southern Tigers claiming their second men's Premier League championship in three years, 70-64.
Import Calvin Turnage had a 23-point, 12-rebound double-double for the Tigers, the Premier League's leading scorer, Brendan Teys, struggling to find his stroke for the Eagles, his 8 points on 3-of-19 shooting.
Southern now has established itself as a powerhouse after playing in its third straight Grand Final.
SA PREMIER LEAGUE WOMEN'S GRAND FINAL: North Adelaide Rockets 79 (Hill 29, Corrigan, Metcalf 14, Williams 12; Hill 11 rebs; Metcalf 9 assts) d Forestville Eagles 61 (Simons 22, Thompson 21; Hank, Simons, Thompson 7 rebs; Vidmar 4 assts) at Titanium Security Arena.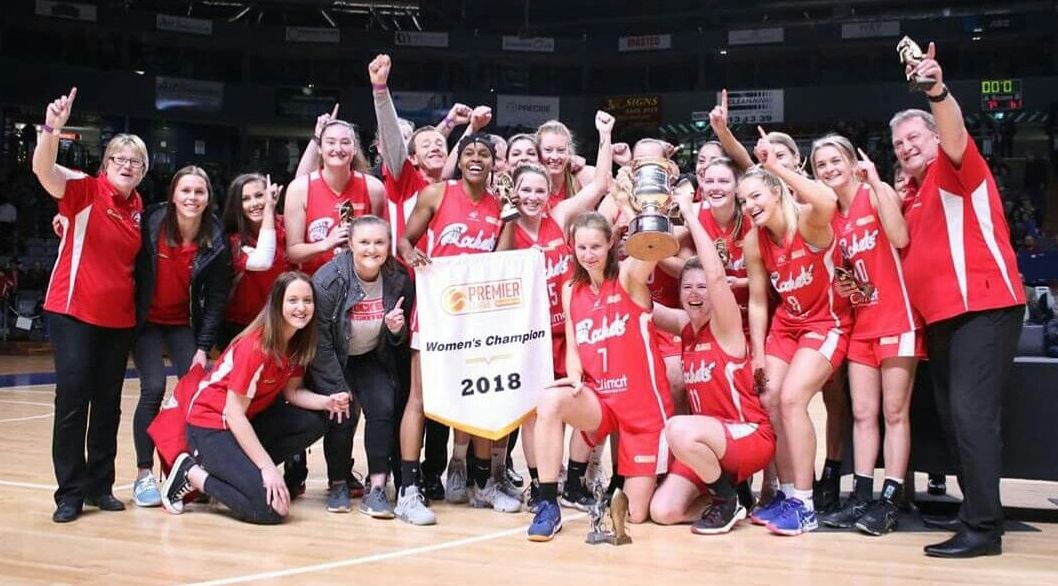 SA PREMIER LEAGUE MEN'S GRAND FINAL: Southern Tigers 70 (Turnage 23, Brine 21, Johns 13; Mays 15 rebs; Staude 8 assts) d Forestville Eagles 64 (Johnson 21, Doyle 16, Phillips 11; Phillips 11 rebs; Doyle 4 assts) at Titanium Security Arena.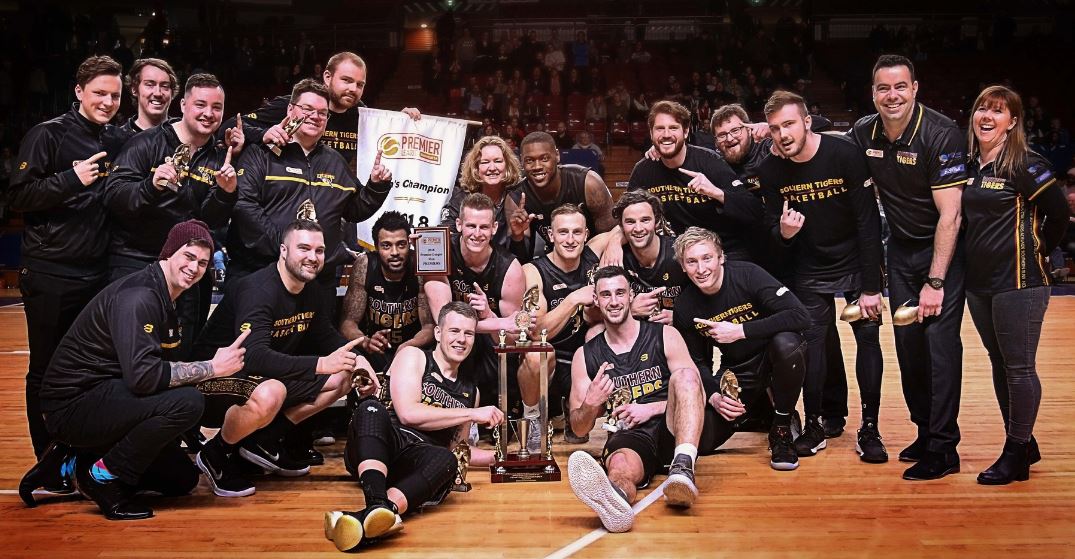 NSW WARATAH CHAMPIONSHIP WOMEN'S GRAND FINAL: North Bears 90 (Loader 26, Asleson 16, Schicher 13, Valos 11; Schicher 20 rebs; Loader 4 assts) d Sutherland Sharks 70 (Hovatter 18, Norris 17, Heal 16; Clinen 10 rebs; Heal, Schweers 4 assts) at Hills Basketball Stadium.
NSW WARATAH CHAMPIONSHIP MEN'S GRAND FINAL: Newcastle Hunters 73 (Thornton 22, Watson 15, Howell 11, Foy 10; Watson 11 rebs; Morgan 7 assts) d North Bears 67 (Blair, Bose 14, Dorbek 12; Bose 13 rebs; Maccann 5 assts) at Hills Basketball Stadium.