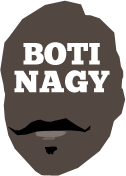 ---
Advertising opportunities available.
Please contact me.
---
That's a wrap, 2020 in hindsight
Tweet
BRAD Rosen took a break from his Christmas shopping to sit down for one last 2020 podcast with me, but it's taken a while to recover and post the thing, so forgive us for being dated. At least we're not quite ready for carbon-dating.
Though we're close as we wrap Southside's WNBL championship and a holy host of other WNBL-NBL-related material.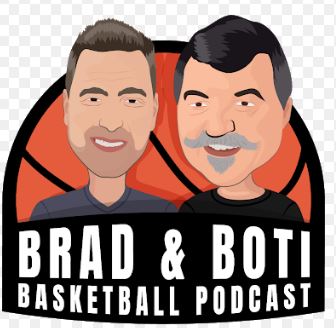 How good were the "new faces" such as Shyla Heal, Jade Melbourne et al over the duration of the WNBL's hub season?
How good were the north Queensland cities of Townsville, Cairns and Mackay in their support?
Not to mention the Queensland Government.
As they say though, better late than never so even though the NBL practice games we reference are in the rearview mirror, they're no less relevant.
How will this NBL season pan out? Or should that be, how will it pan(demic) out?
Same for the Tokyo Olympics. Will they really happen?
Sure hope so, for the benefit of all the athletes worldwide but it's still very much a case of safety first.
Brad is all over his Southside gals winning and Leilani Mitchell's form in the GF to win Rachael Sporn Medal honours. But I saw it slightly differently.
Hit his link for all this and more or follow us at Spotify or Apple Podcasts if you prefer. We found we had a big sack full to unload for you at Christmas and it's never too late to flourish in the snow.