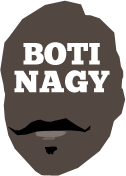 ---
Advertising opportunities available.
Please contact me.
---
The Batman? The Best One - Movie Review
Tweet
I CRINGED inwardly as I walked into the cinema to review the latest version of Batman, knowing full well what to expect but seeing so many wide-eyed children there with their ill-informed parents expecting a fun night with a comicbook character. This movie of "The Batman" is very much nightmare alley for kids.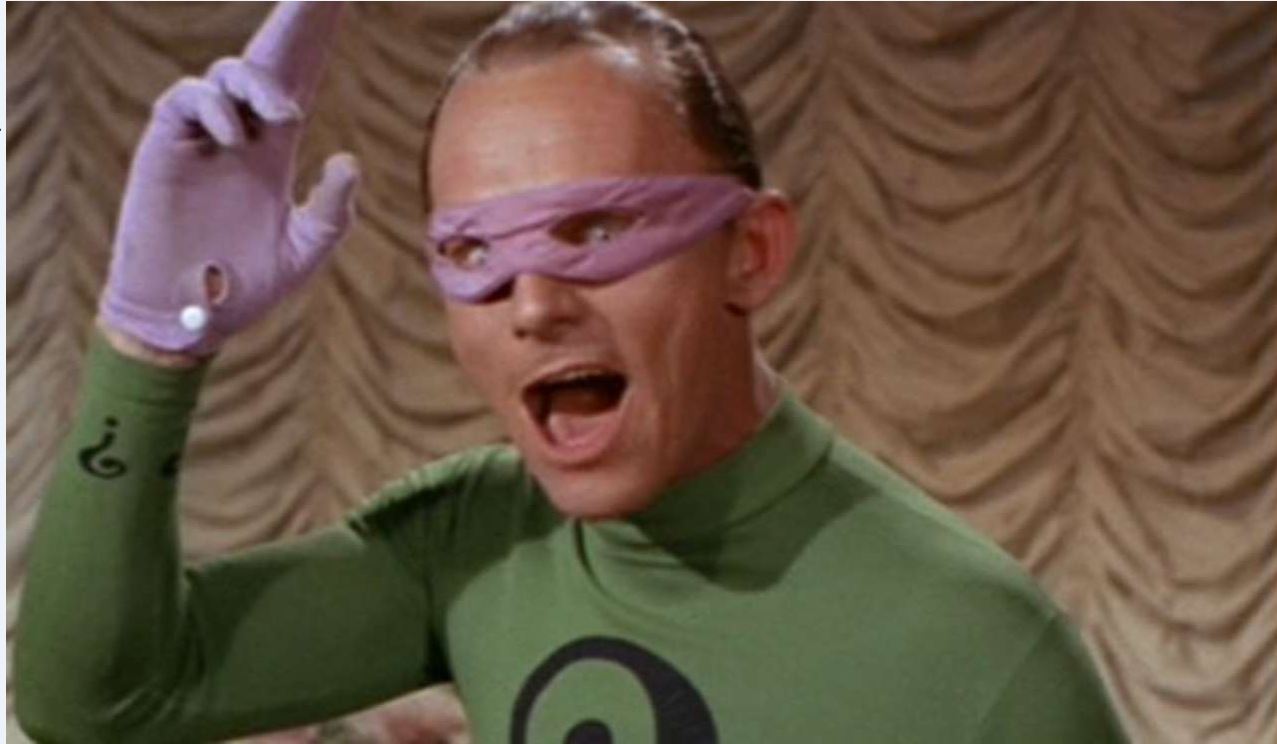 This most definitely is NOT the Batman of your parents or even your grandparents' youth. This is no giggling Riddler, a la Frank Gorshin from the Sixties TV series starring Adam West.
This isn't Michael Keaton showing off his acting chops as Batman opposite Jack Nicholson's Joker.
It's not Heath Ledger stealing the show from Christian Bale's brilliant brooding Batman as arguably the definitive Joker.
And it sure as hell isn't Ben Affleck working to erase his awful turn as Marvel's Daredevil by playing the wisened, world-weary version of Batman in DC's latest run of miss-the-mark movies.
This is The Batman going down the Frank Miller route, more akin to the often-grim and grimy Netflix series of Daredevil starring Charlie Cox and set in the rainy, ugly streets of Gotham City.
This is film noir meets the worst of Dexter, a haunted Batman, played in appropriate obsessive fashion by Robert Pattinson, heading a cast which doesn't put a foot wrong.
There's no long wait to see him in the Batman suit, no long, yawn-inducing back story about his alter ego Bruce Wayne, just a leap into the story of a serial killer taunting the Dark Knight along the journey.
The clues he leaves are not of the "Riddle me this, Batman," type but full of dread and foreboding as The Batman joins honest cop Jim Gordon (deftly played by Jeffrey Wright) to unravel the mystery.

Paul Dano is perfectly cast as Riddler, madman or genius, killer or crusader? Zoe Kravitz makes a great addition to the ranks of stars who have portrayed Catwoman, while Colin Farrell is completely unrecognisable as a Penguin who, I must admit, I did like.
John Turturro as mobster Carmine Falcone, Andy Serkis as Alfred and Peter Sarsgaard as Gil Colson all make the most of their screen time in what should go down as the best version of this iconic comicbook character yet committed to celluloid.
Till now, I've ranked Bale's 2008 "Dark Knight" as the best of the Batman movies but that has slipped to #2 with this epic swerve in a better direction.
This is a Batman for the times, not for battling aliens alongside Wonder Woman and company.
If you've loved what Marvel has done translating its characters from comics to the silver screen and loathed how wrong DC continues to get it - just how did Superman shave off his beard in "Man of Steel"? - then this could be the one for you.
Provided you are into a detective-style, solve-the-crime (the riddle?), violent action movie, set on streets which genuinely can pass for mean.
VERDICT: Check this one out. But don't take the kiddies.