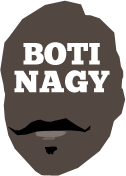 ---
Advertising opportunities available.
Please contact me.
---
The Blitz is back ... in Tasmania
Tweet
TASMANIA today came a step closer to having an NBL team in the near future when league owner Larry Kestelman announced the 2019 Preseason Blitz would be staged across the island state.
Kestelman has been driving proposals to have a 10th NBL franchise based in Tasmania, as we first told you here.
But staging the annual preseason tournament, featuring all nine current teams, in Tasmania, is a sure sign the league is testing the waters to gauge fan reaction.
The NBL followed a similar blueprint when it undertook to bring the Brisbane Bullets back into the league, indicating an interest in doing so first, then staging the 2014 Blitz in the Queensland capital.
By 2016, the Bullets were ready to return to the NBL and last season (2018-19) they were a semi finalist.
"We are very excited to bring the NBL Blitz to Tasmania in September. This is a fantastic opportunity to bring all of our teams and players here and engage with the Tasmanian people as well as showcase some world class basketball," Kestelman said at today's launch in Hobart, which also featured Tasmania's acting Premier and Minister for Sport and Recreation Jeremy Rockliff and Australian basketball icon Andrew Gaze.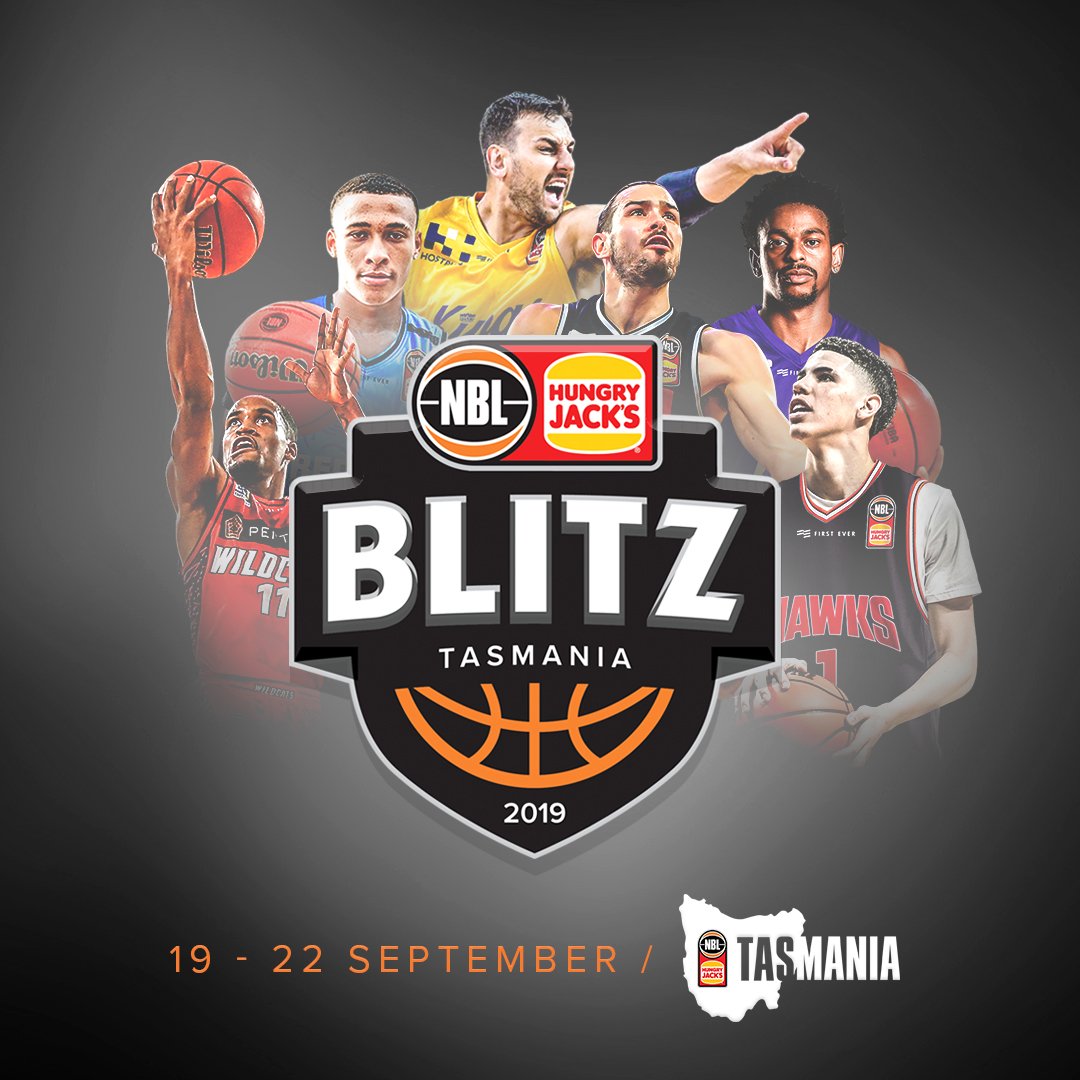 "This is the only time each year all of our teams come together and we want to get our teams and players as far and wide across the community so Tasmanians of all ages can enjoy all the NBL has to offer.
"Tasmania is a great sporting state and we want basketball to be its No.1 sport. That's why we've expressed a strong interest in establishing a 10th NBL team in Tasmania that will represent the whole state and we think the NBL Blitz is a great opportunity to showcase the league.
"I want to thank the Tasmanian Government for hosting the NBL Blitz. It will provide a great lead-in to the start of the 2019-20 Hungry Jack's NBL Season in what shapes up as our biggest and best season yet."
The Blitz, which will mark the first official league introduction of new club South East Melbourne Phoenix, will be contested from September 19-22.
The Tasmanian Government has partnered with the NBL, investing $300,000, to make the event a reality.
Games between all nine NBL teams will be played across Tasmania and fans will have an opportunity to meet players as part of a range of community activities around the state.
Tasmania last had an NBL team in 1996 before the Hobart Tassie Devils fell from favour.
The state provided the NBL with its 1981 champion, Launceston Casino City, and also at one stage had a third competitor in the Devonport Warriors.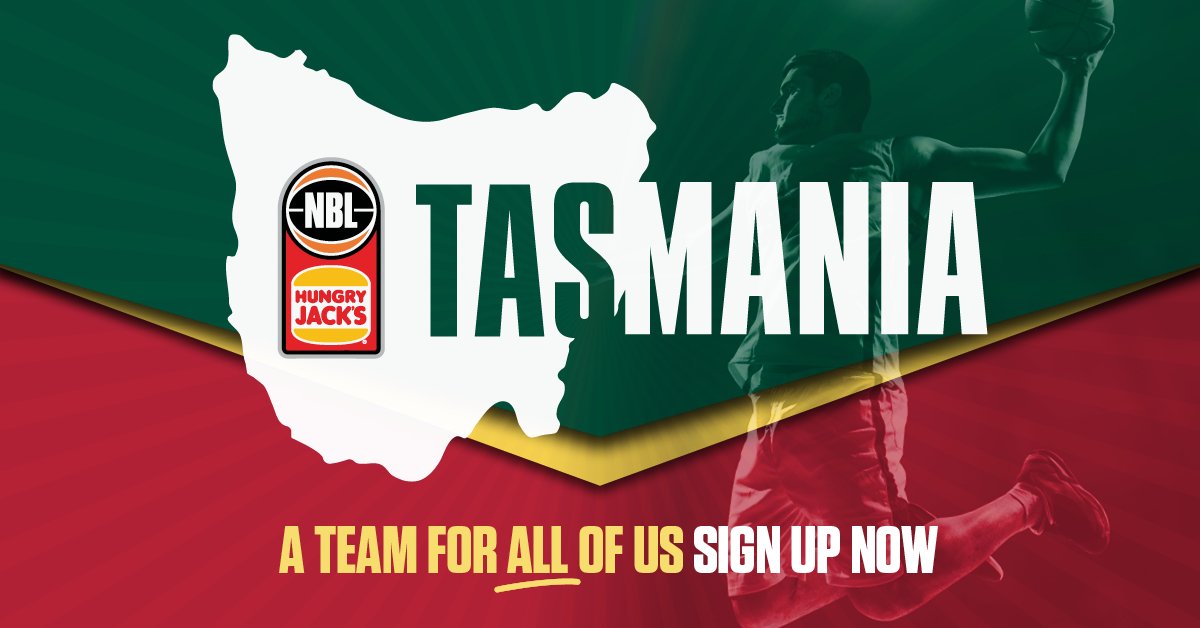 To show your support for an NBl team in Tassie, go here.
Kestelman has entered exclusive negotiations with the Glenorchy City Council to purchase the Derwent Entertainment Centre and Wilkinsons Point precinct.
Staging the Blitz means Tasmanian basketball fans are likely to get the first look at Next Stars signings such as RJ Hampton (NZ Breakers), LaMelo Ball (Illawarra Hawks), Terry Armstrong (SEM Phoenix) and Marcos Louzada Silva (Sydney Kings).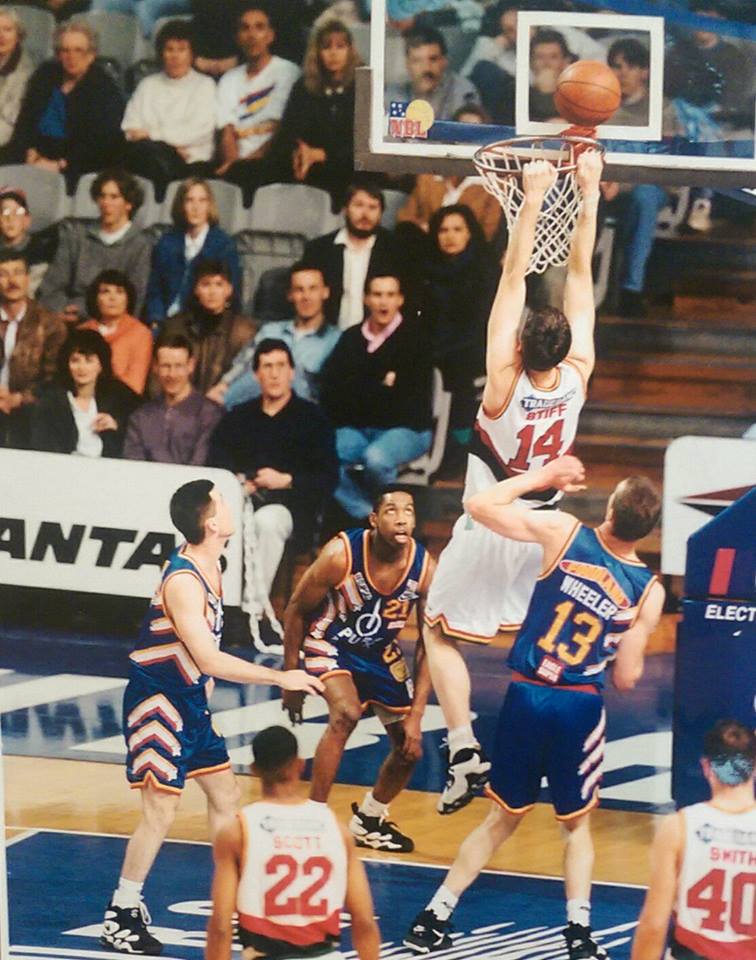 GOOD OLD DAYS: David Stiff hammers down a dunk for Hobart in the 36ers' ancestral home.