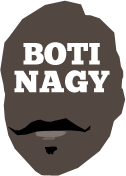 ---
Advertising opportunities available.
Please contact me.
---
The Doctor is IN
Tweet
NEXT weekend's big 3X3 tournament at Port Adelaide has been rocked by the revelation dual-Woollacott Medallist and 192-game NBL veteran Darren Ng will make an on-court return for the CLB series.
Ng, a fully-fledged doctor and South Australia's second greatest medico-basketballer behind triple-Woollacott Medallist and Olympian Werner Linde, retired this year after winning Premier League championships with Woodville Warriors in 2014 and Sturt Sabres in 2010.
He clinched the 2014 title with a putback basket, ironic given he was renowned as a super 3-point shooter throughout his eight-year NBL career and from the time he broke into Premier League in SA in 2002 with Woodville.
Juggling medical studies with basketball was a challenge made easier by Adelaide 36ers coach Phil Smyth ensuring Ng had the necessary time to study and work on what ultimately would be his livelihood.
Ng, who also was the 36ers' club doctor in 2013-14, won his Woollacott Medals as South Australia's fairest and most brilliant player at Sturt Sabres in 2006 and 2009.
Linde paved the way as SA basketball's first actual superstar player/doctor, his #7 retired by West Adelaide Bearcats at their Port Adelaide home stadium, the club sure to have a presence in the Champions League Basketball event at Hart's Mill, not far from their venue and headquarters.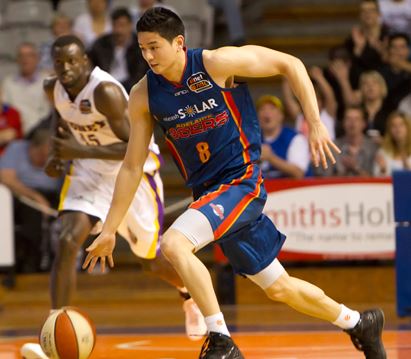 BIG 3X3 SIGNING: Darren Ng in action with the Adelaide 36ers.
Ng, who also played for Singapore Slingers (below) becoming a cult hero in south-east Asia, joins Tim Keating's outfit for the event from January 12-14.
Keating is well known as the mastermind behind the Townsville team which included London Olympian Peter Crawford and high school Boomers prodigy Luke Schenscher and won its way to a FIBA event in Mongolia last year.
Another former 36er and Sturt and Southern Tigers stalwart, Jordan Dodman, also is in the lineup.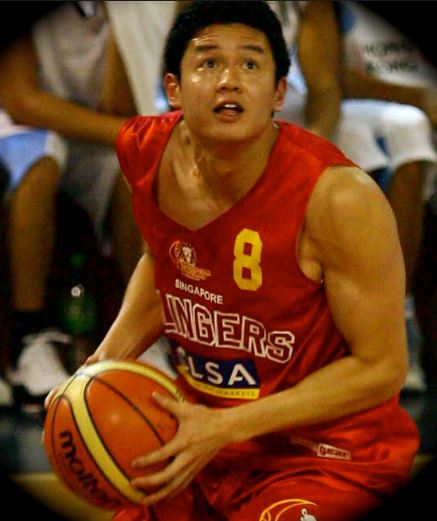 The current unofficial Aussie 3X3 coach, former SEABL import and NBL forward David Biwer also is bringing a quality team which will include a few surprise faces.
One is a key past NBL championship winner.
"It's shaping up as a terrific event," CLB founder and GM Matt Hollard said.
With a festive and carnival atmosphere on the outside FIBA-approved court, the series will be played at Hart's Mill, on the final corner of the Port River in Port Adelaide. It is the suburb's cultural hub.
Categories available include U13's through to Open (Men and Women), with all skill levels and abilities welcome.
There will be a DJ, food trucks, refreshments, kids activities and an outdoor cinema, along with a Corporate Cup on the Friday night to give the local businesses a chance to mingle and have some fun.
There are great prizes to be won, supplied by CLB partners Wilson Basketball and Peak Sport Australia, prizemoney and official FIBA ranking points for all registered players.
And here's something completely different. The Spot Barber Shop at Port Adelaide, has come on board with its very own pop-up store across all three days of the event! Styling cuts, exclusive hair products and EVERY Open Male category WINNER will receive a FREE haircut!
Spectators are FREE, but players must register via the official FIBA3x3 app. For further details, go here, or to the CLB3X3 Facebook page.