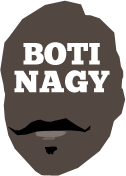 ---
Advertising opportunities available.
Please contact me.
---
The Man Who Made the Opals
Tweet

BRAD Rosen and I secured another interview coup this week when we managed to draw Australia's latest inductee into the FIBA Hall of Fame onto the program to talk titles, Olympics and coaching in general. This week's Piranha Media-sponsored Brad&Boti podcast features none other than the one and only Tom Maher.
Yes, FIBA finally is inducting the longtime Nunawading Spectres mentor into its Hall of Fame class of 2021, which you can read more about here.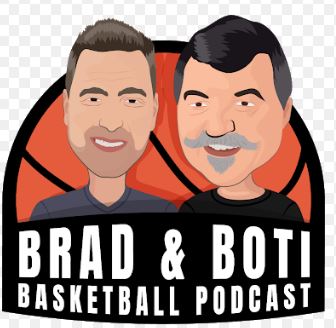 This is a man who stands alone at the top of the coaching tree in Australia, having attended a record six consecutive Olympic Games as a national head coach.
He has coached teams to nine WNBL championships in Australia, and as we explain on the podcast, that easily could be upgraded to 10.
And he has had a hand in the careers of some of our all-time greatest players, such as Michele Timms, Robyn Maher, Shelley Gorman and Lauren Jackson, to name but a few.
Who is the greatest of them all?
You'll need to tune in to discover that but Tom also inadvertently gives us his All-Time Favourite Five.
From his appointment as Opals coach six months after the devastation of Australia's failure to qualify for the 1992 Barcelona Olympics, he had the team playing off for a medal at the FIBA 1994 Worlds, winning Bronze at the 1996 Atlanta Olympics, Bronze again at the FIBA 1998 World Championship and Silver at the 2000 Sydney Olympic Games.
The trajectory was steady and upward, so why was he not automatically reappointed after the Sydney Games? Instead he next was coaching national teams from New Zealand, China and Great Britain to Olympic successes.
There's all that and more, including Tom's personal thoughts on some of the greats, such as: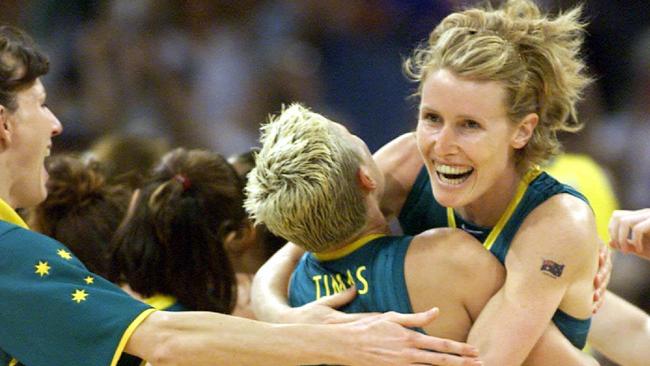 Michele Timms
Lauren Jackson
Sandy Brondello
Shelley Gorman
Trish Fallon
Rachael Sporn, and a personal favourite you'll need to tune in for at this link.
(Three of those special players are in this Opals pic).
Or you can just as easily go to Spotify or Apple Podcasts to hear it all, along with the weekly Rosen Rattler and Nagy Nasty. Do it now! (Or, you know, later maybe. It makes great listening driving home from work.)