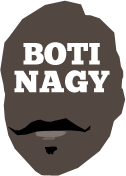 ---
Advertising opportunities available.
Please contact me.
---
The mighty JLA to the rescue! (NBL FA update)
Tweet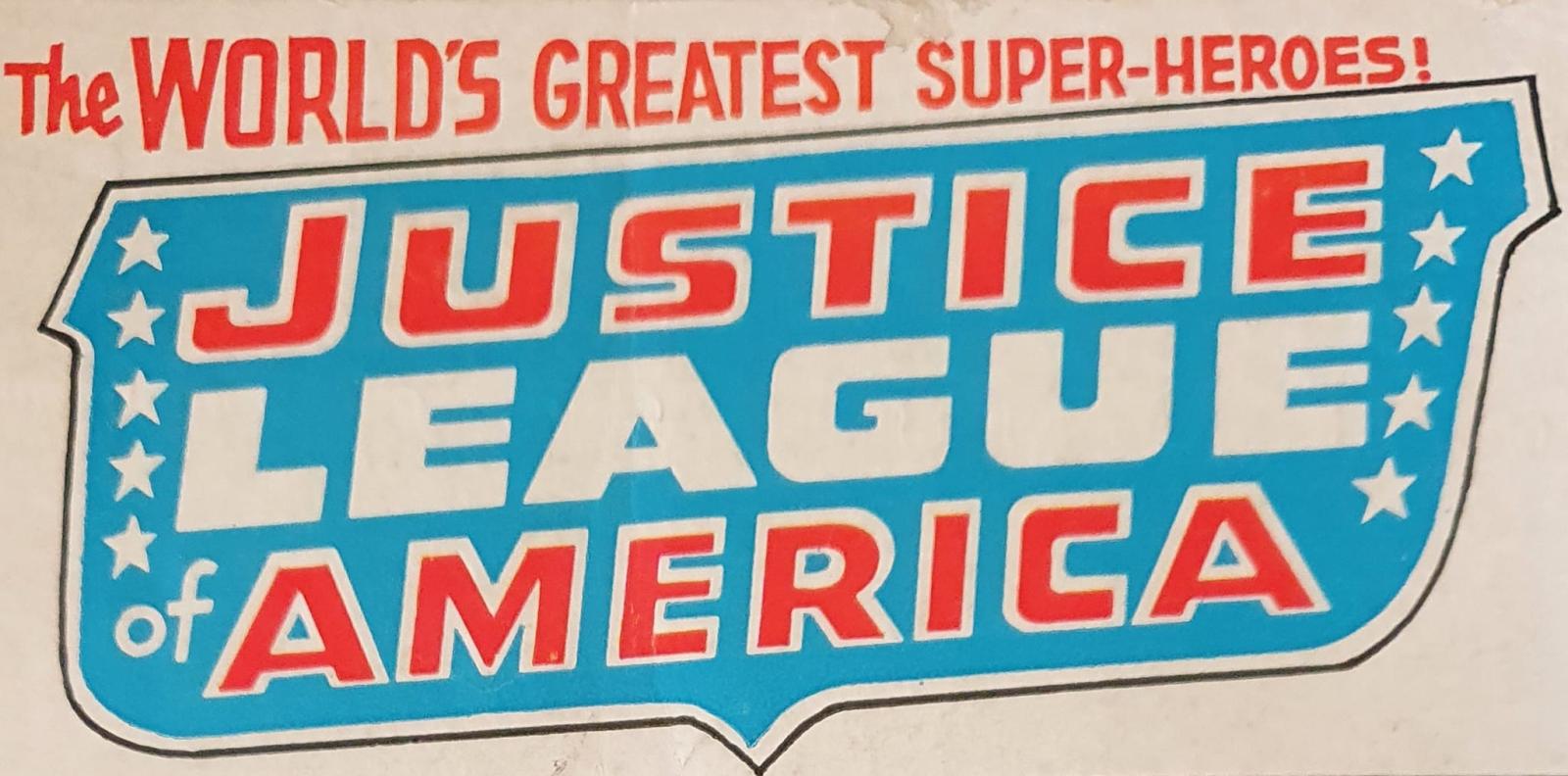 No, no no. Not this JLA crew to the left. We're talking Jo Lual-Acuil - our very own "JLA" - is back to marshall the troops at Melbourne United through the 2023-24 and 2024-25 NBL seasons.
Lual-Acuil Jr, 28 and 211cm, an NBL champion with United in 2021, also was voted the League's Best Sixth Man that season.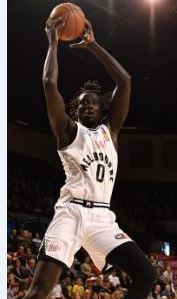 In 2022 he was in the All-NBL First Team before joining the Nanjing Tongxi Monkey Kings in China's CBA.
The talented and athletic big man averaged 18.3 points, 10.5 rebounds, and 1.8 assists during the 2022-23 season.
His return alongside 212cm German centre and Next Star Ariel Hukporti is a huge boost for United which started the free agency period with just two contracted players - albeit both international stars in Chris Goulding and Shea Ili.
Melbourne also secured the services of quality guard Tanner Krebs from the Brisbane Bullets and 191cm tyro Flynn Cameron.
Flynn is the son of New Zealand Tall Blacks legend Pero Cameron, an All-Star Five selection at the 2002 FIBA World Championship and an NBL star in his own right.
Flynn has been playing college ball in the US but it could be a battle for minutes in United's backcourt with many rumours and "sources" predicting triple-Olympian Matthew Dellavedova will return for the 2023-24 season, and beyond.
An NBA champion at Cleveland Cavaliers, Delly returned to the NBA for the 2022-23 season where his Sacramento Kings are still heavily engaged in the playoffs.
But few are ruling out an imminent return to the NBL and Melbourne, ahead of the FIBA 2023 World Cup and 2024 Paris Olympic Games.
While United still has more recruiting news to break, it also has the option of selecting exactly the "right fit" imports for what undoubtedly is shaping as a minor team facelift but a major championship run.
On the Next Stars front, Illawarra Hawks, who captured the eyes of the world when they ran with NBA-bound LaMelo Ball - and also utilised Justinian Jessup - have secured another burgeoning NBA prospect in AJ Johnson.
Not to be confused with former NBL journo and TV commentator Andrew "AJ" Johnstone, Johnson, 18 and 198cm, originally was bound for the University of Texas but instead will bring his athleticism "Down Under."
Johnson joins Tyler Harvey, Sam Froling, Justin Robinson, Wani Swaka Lo Buluk, Dan Grida, William Hickey, Mason Peatling, Lachlan Olbrich and Harry Morris on Illawarra's roster.