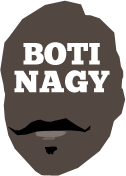 ---
Advertising opportunities available.
Please contact me.
---
The NBL countdown is looming
Tweet
CAN you tell the NBL season is just around the corner? They're playing out West, they're playing in the Far East – and it's not just NBL.
While Andrej Lemanis' Brisbane Bullets are taking on his former dynasty – the NZ Breakers – across the ditch, Australia's Indigenous All Stars also are preparing to square up to the might of the New Zealand Maori National Team.
The Bullets-Breakers is best-of-three. The Apunipima Australian Indigenous All Stars-Maori Nationals is best-of-three.
Out West, up Geraldton way, the defending champion Perth Wildcats – albeit it down Matt Knight
(replaced by Lucas Walker) and Greg Hire due to injury, and also Rio Olympic playmaker Damian Martin on "Joe Ingles duties", that is awaiting the birth of his first born - tonight host the Adelaide 36ers.
The Wildcats yesterday took out the Geraldton Buccaneers 99-69 while the 36ers were in regional SA, farewelling Shandong Hi-Speed Golden Stars 106-62. (That's Terrance Ferguson, right, the NBL's youngest import, showing Shandong his heels.)
That completed a 3-0 sweep by the 36ers in three non-competitive games against the CBA outfit, the Sydney Kings in China enjoying a 4-0 touring sweep but against more valid resistance.
The Kings beat Foshan Long-Lions 88-69 after three wins over Liaoning, 91-71, 99-74 and 85-60.
Brisbane took Game 1 of its series with the Breakers 80-70 in front of a full house at ASB Arena in Tauranga.
That is a gorgeous venue in a sports precinct in a lovely town which also on Saturday will host Game 3 of the Aussie Indigenous All Stars series against New Zealand's Maori Nationals.
Defending the Trans-Tasman Championship they won last year in Queensland though will take some doing in North Island where the Kiwis will host Game 1 in Gisborne tomorrow, then Game 2 on Friday in Te Awamutu.
Well known NBL faces Tyson Demos, Deba George and Kerry Williams are leading the charge for the Aussies.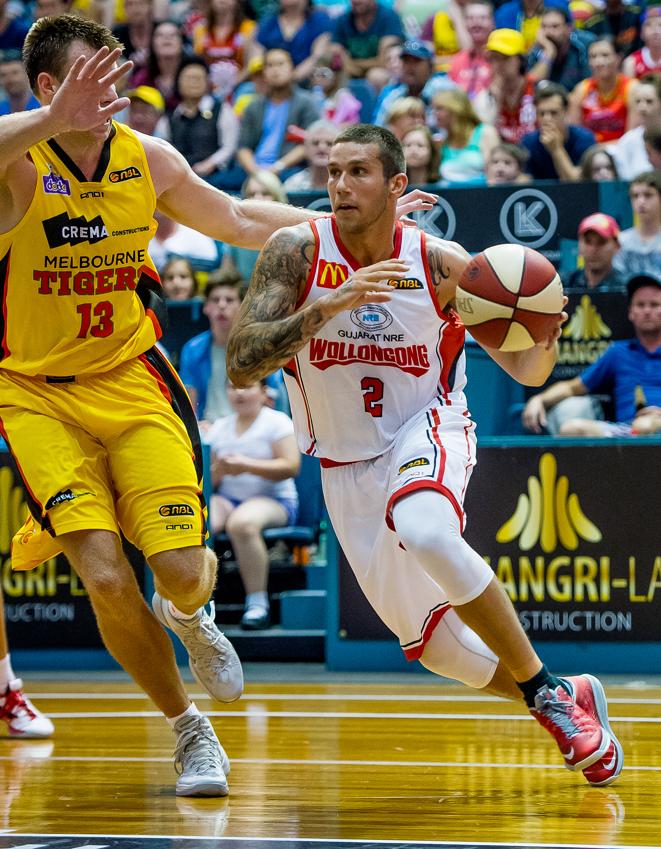 NEW FACE: Tyson Demos, leading the Apunipima Australian Indigenous All Stars
The Bullets butter up again for Game 2 against the Breakers in Napier tomorrow and Invercargill on Saturday.
Brisbane is very familiar with new Breakers guard Isaih Tueta, who joined New Zealand from the Brisbane Spartans. Apparently Bullets assistant CJ Bruton is a big fan and has likened him to (the playing days of) Breakers coach Paul Henare.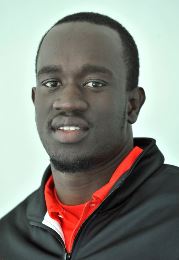 How Brisbane missed him under their noses is a mystery.
But the Bullets HAVE noticed Mathiang Muo (right) and added him to their roster for this series.
Game 2 between the 36ers and Wildcats in Bunbury on Friday promises a further look at how teams are evolving ahead of next week's Australian Basketball Challenge in Brisbane.
It should give a better gauge than tonight as both teams will be more settled, Perth though still down the aforementioned regulars.
Wildcats TV live-streamed the Buccaneers game yesterday so stay tuned for more action with the Sixers matches.