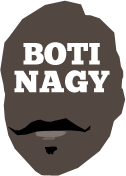 ---
Advertising opportunities available.
Please contact me.
---
The synergy is right
Tweet
THE 10-day competition window for the Boomers in the NBL's late-November schedule opens a golden opportunity for the elite league to join forces with 3on3 specialists Champions League Basketball for the benefit of all of us.
Scheduling a 3on3 NBL-CLB Tournament on the weekend in the window would prevent the league from losing any momentum and by offering a unique series, could become the scheduled event in any future such Boomers-related in-season stoppages.
Clearly though, there may still be a few bridges to mend.
CLB launched as a potential winter alternative to the NBL at a time when the league was floundering and seemed to have lost any positive direction.
The problem was the NBL just relaunched a few days ahead of CLB's coming out party, with plenty of positive fanfare for new owner Larry Kestelman and the direction he would – and has – taken the league.
Everything CLB foreshadowed was what the NBL needed two years earlier but now, with Kestelman injecting much-needed funds and staffing, the league was back and running.
CLB's timing then could do nothing but create initial animosity.
But as the NBL has continued to blossom and flourish, CLB's reinvention as the nation's – and FIBA-endorsed – 3v3 specialists also has taken it in a different direction.
Its 3on3 tournaments have been magnificently staged, supported and conducted so it would make sense the revitalised NBL "joint ventures" with it so Kestelman's team can continue focusing on other issues, such as its Asian expansion and further NBA engagement.
The Sydney Kings, for example, already have brought CLB on board to run the club's Corporate Challenge later this month.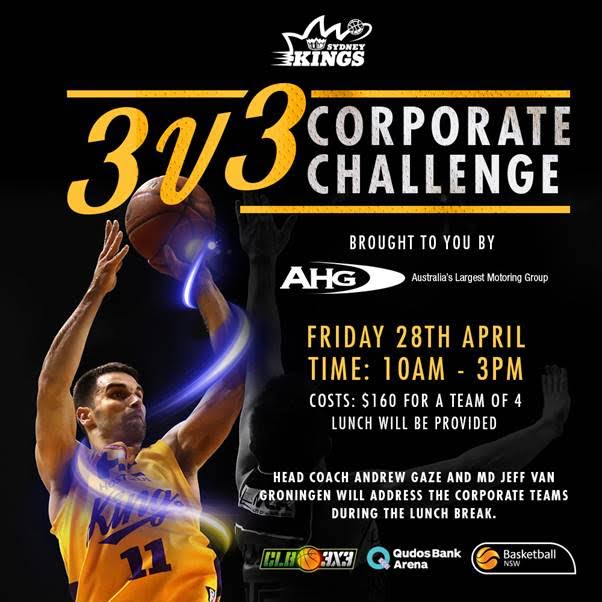 It would be simple to set up too, with Melbourne the prime location to stage it.
It easily could just be played on a straight knock-out basis, with each club providing a 3-on-3 team and the KO based on last season's finishing positions. That is, 1v8, 2v7, 3v6, 4v5.
No team is favoured unduly because line-ups are reduced to five-man teams for 3v3.
Imagine if this "Boomers' competition window" for qualifying matches had occurred last season, for example.
Potentially a team such as Sydney could have been minus Boomers like Brad Newley, Kevin Lisch, Aleks Maric, or Melbourne missing Dave Andersen, Chris Goulding, David Barlow, Adelaide perhaps minus Mitch Creek, Nathan Sobey, Daniel Johnson.
Playing a traditional tourney during the window would be meaningless because teams missing Boomers would be disadvantaged.
But Boomers could be away and clubs still capable of suiting exciting 3v3 teams, with two subs.
In such a series, the 36ers may have suited Jerome Randle, Terrance Ferguson, Eric Jacobsen, Anthony Drmic, Matt Hodgson. Perth might have featured Bryce Cotton, Casey Prather, Jameel McKay, Shawn Redhage and Greg Hire. You reckon fans would enjoy seeing that?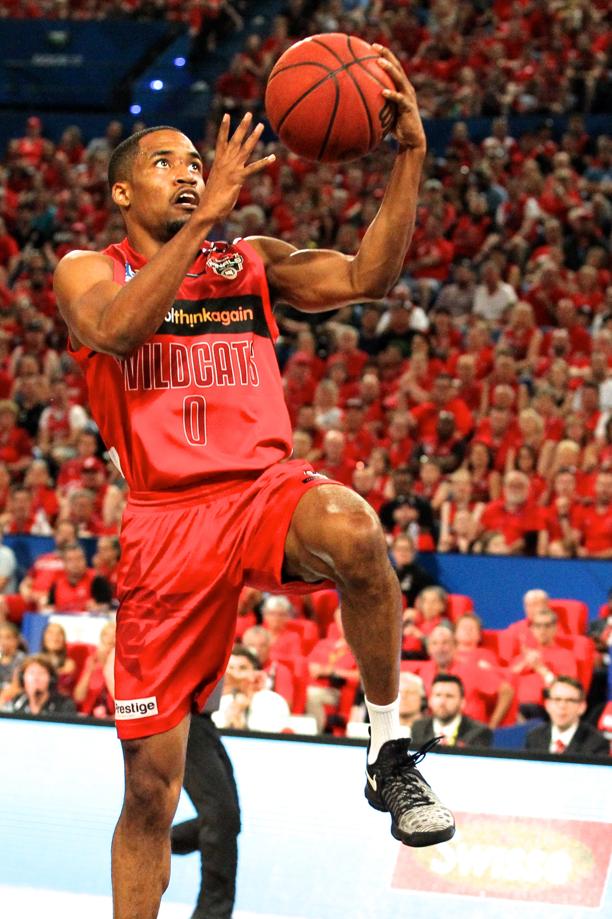 3on3: Bryce v Jerome in a halfcourt .... would have been fun to see.
The schedule this November could look like this:
Day 1 (Saturday)
Game 1: Perth v Brisbane (1v8)
Game 2: Illawarra v Sydney (2v7)
Game 3: Adelaide v Melbourne (3v6)
Game 4: Cairns v New Zealand (4v5)
Day 2 (Sunday)
Game 5: Winner G1 v Winner G4
Game 6: Winner G2 v Winner G3
Day 2 (Sunday – 2nd session)
Final: Winner G5 v Winner G6
And we crown an NBL-CLB 3v3 Champion.
Then the regular season resumes the following week and no-one has missed a beat.
It's just a thought. Maybe worth some action?
TOMORROW: It's Flashback time, to 1964, the year Aussie basketball came of age.