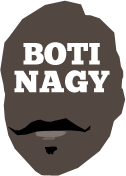 ---
Advertising opportunities available.
Please contact me.
---
The Week That Was: Dec.1-8
Tweet
SOME weeks are full of news, some weeks you pay your dues. Here's our weekly wrap of what went down over the past seven days at Basketball On The Internet.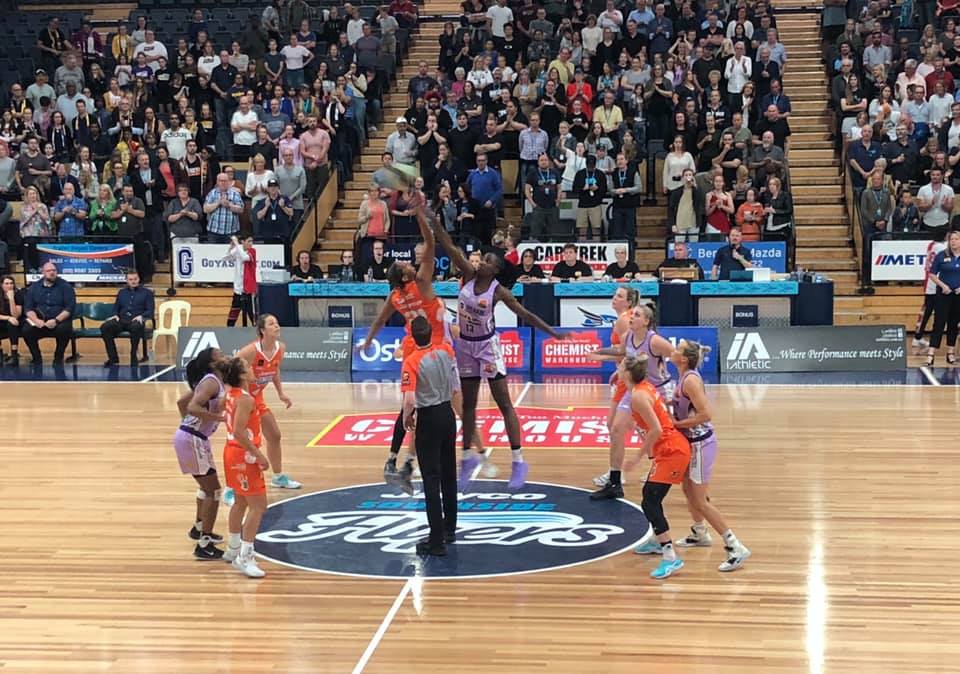 The WNBL round is over and this is how we saw the matches.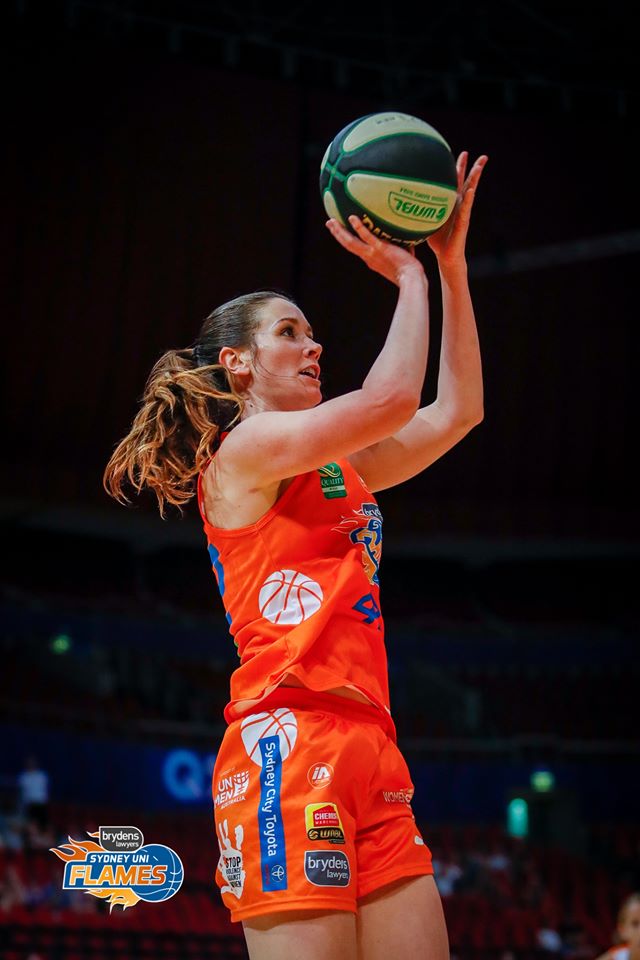 She starred at Lightning for three years but in this WNBL fixture, she broke her old club's heart, Colleen Planeta leading Sydney to a big win.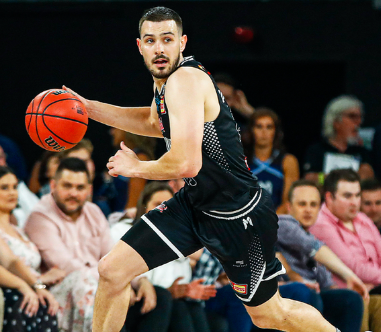 The 36ers were cleaned up in Melbourne in Chris Goulding's 300th NBL game, on top of Cairns KO'ing New Zealand and Perth rocking the league by shocking Sydney. It was all here.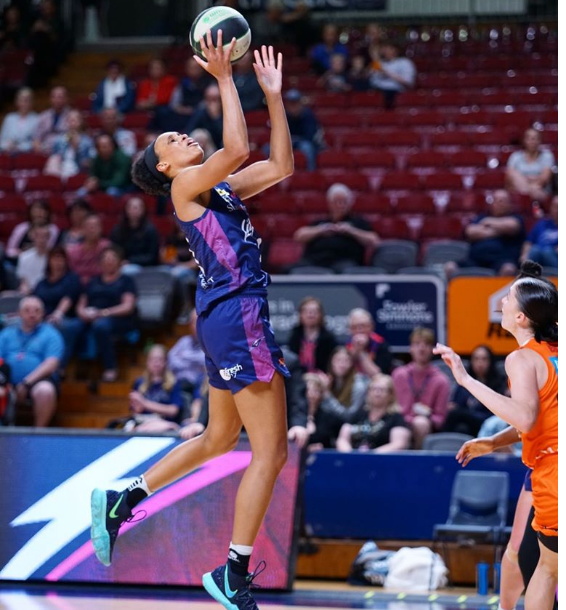 Adelaide beat Perth in a key WNBL fixture as Brianna Turner saved her very best for last.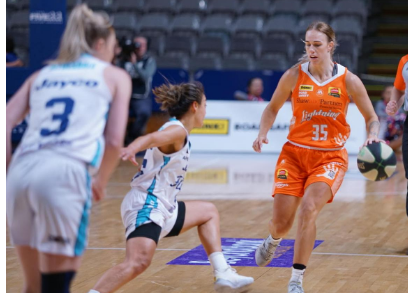 The Lightning-Lynx WNBL game was such a potentially important one with playoff ramifications, we took a closer preview look here.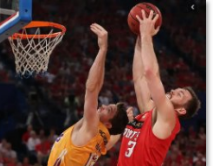 The question was posed amid this round's tips, can Perth recover? The answer for the Wildcats was emphatic against Sydney and South East Melbourne. For the Lynx ... well, not so much.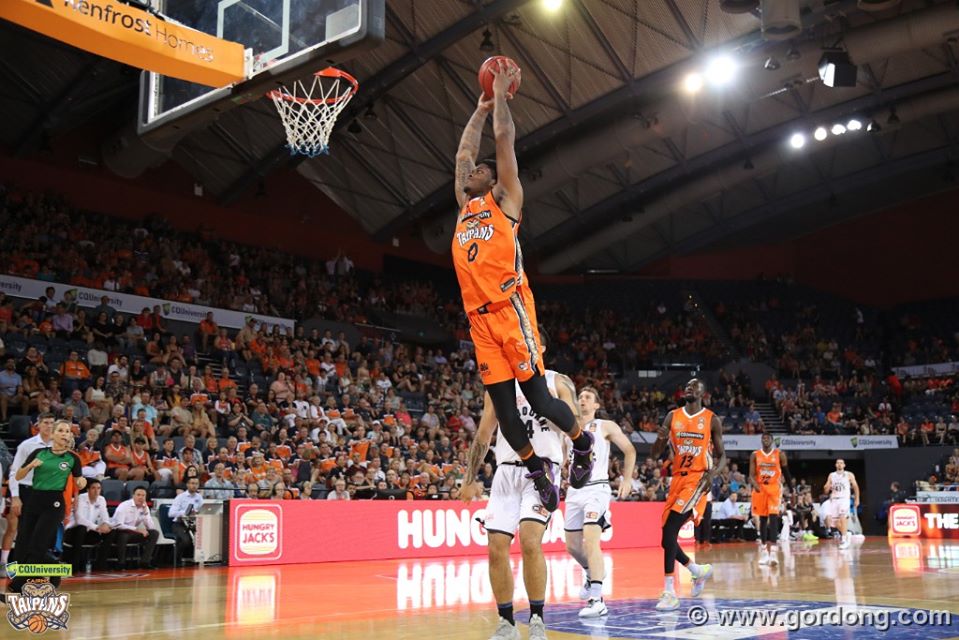 Ranking all the NBL and WNBL teams on current form was fun, but Guess the Player was tough and stumped a lot of readers.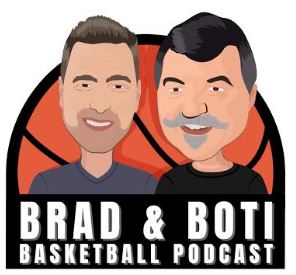 Brad Rosen and I were podcasting up a storm, debating who Brett Brown's Boomers successor should be, along with all the NBL and WNBL reviews.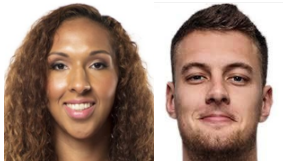 The NBL and WNBL Players of the Week were harder to find than usual, due to the many candidates. But evebtually we found the two, and both played big.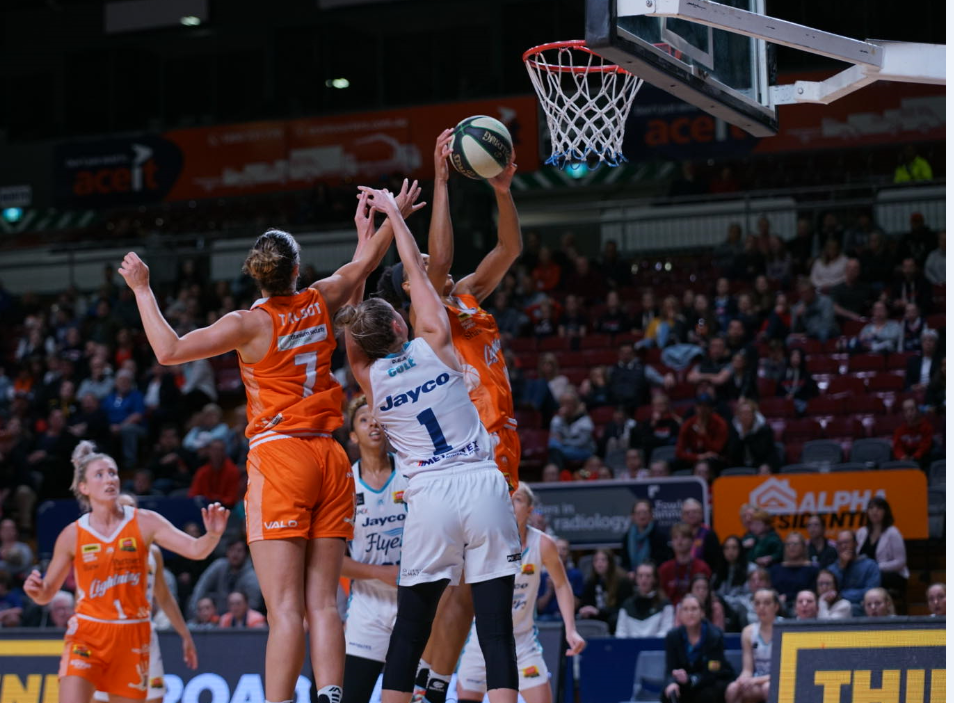 We launched the week with the WNBL Round Wrap of all the matches, and looking ahead to the significance of the Adelaide Perth fixture here.
That was it for our week. Look out tomorrow for the WNBL Player of the Week and the NBL Round Wrap after the NZ-Brisbane match.