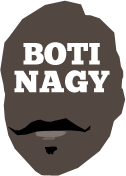 ---
Advertising opportunities available.
Please contact me.
---
The Week That Was: Dec.15-22
Tweet
THERE is movement at the station ... if the station is the top four in either the NBL or WNBL following another fascinating round of elite Aussie basketball.
There has been an important NBL player signing and quite the week leading into Christmas.
We had it all here at Basketball On The Internet, so check it out, in case you missed something!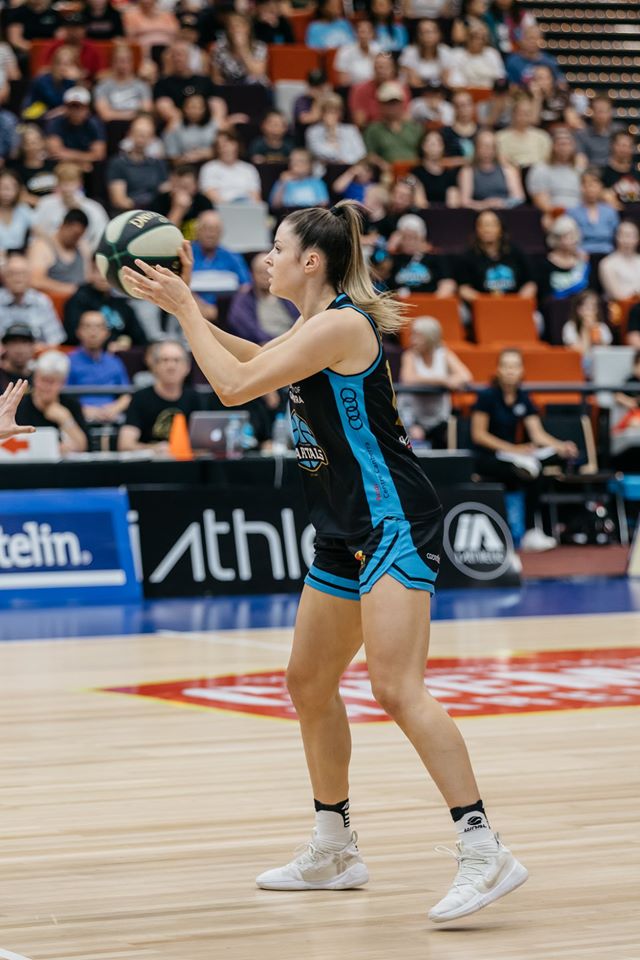 The WNBL Four door may still be a little bit open with Adelaide losing while Perth and Sydney secured important wins in the round wrap.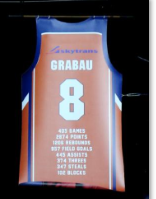 Cairns Taipans great Aaron Grabau's #8 uniform, retired a decade ago while he still was playing, was raised into the rafters today as the Orange smacked Adelaide after NZ beat the Hawks.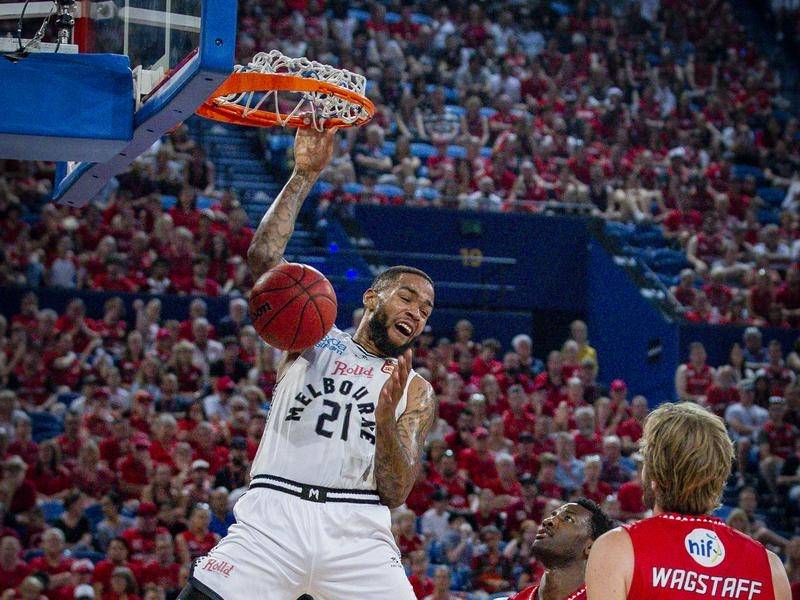 Who knew it was the NBL's "Underdog Round" this weekend? Results have been a little Looney!
The Illawarra Hawks stunned the 36ers in front of a record SA basketball attendance of 8,824 while in Christchurch, NZ squared the ledger with SE Melbourne.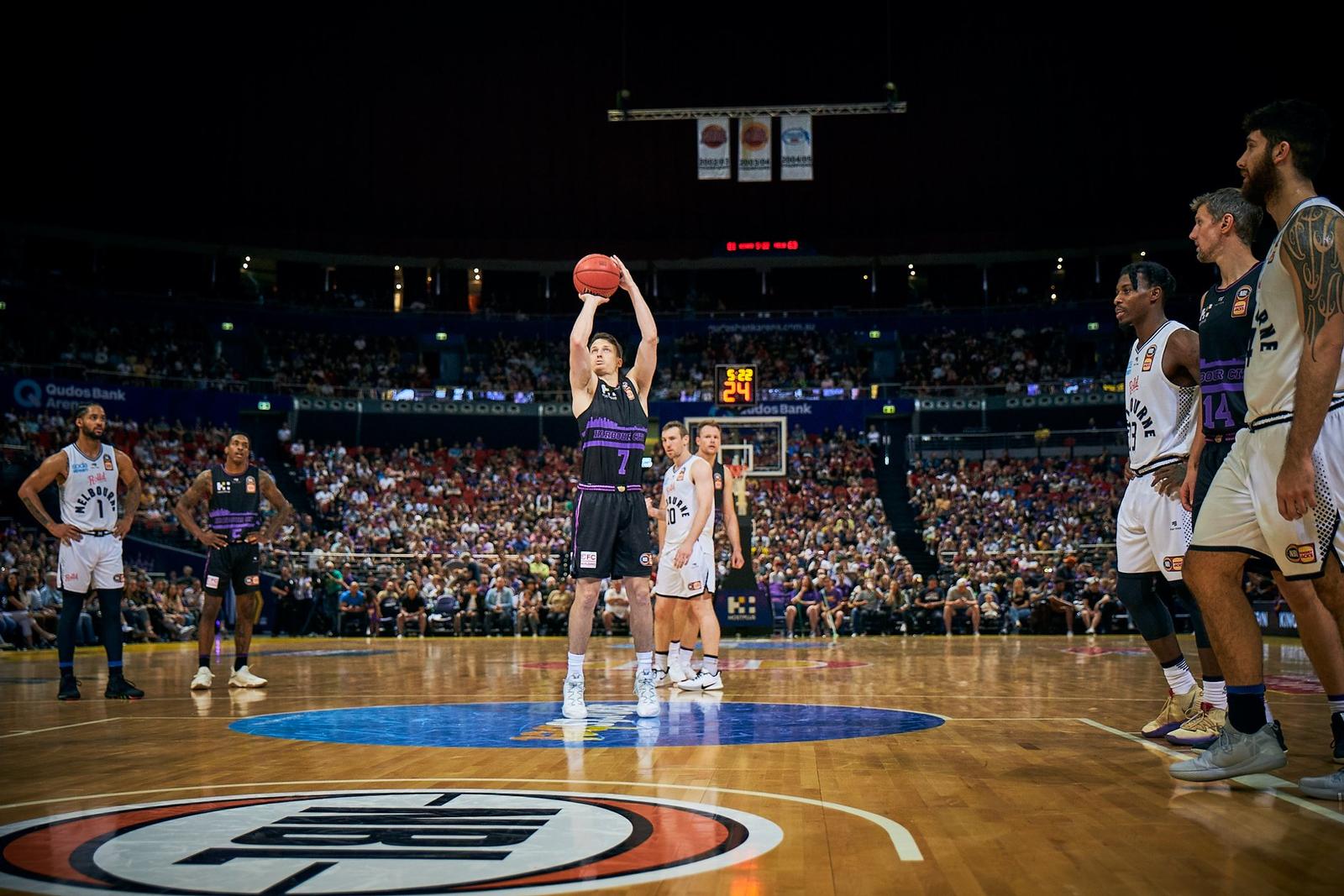 Depending on other results, the 36ers can jump to third on the NBL ladder this round.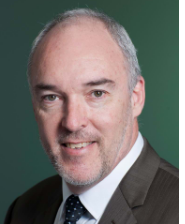 SA's amazing Free Throw Foundation charity has a new boss ahead of the visit by Opals coach Sandy Brondello.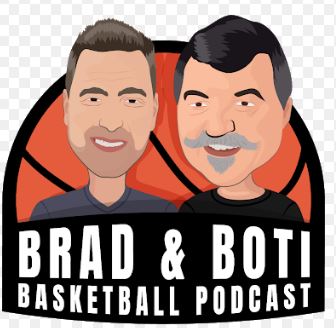 Partner in podcast crime, Brad Rosen was right on it regarding a new Tasmanian team in the NBL being so very much closer to reality. Plus the usual shenanigans.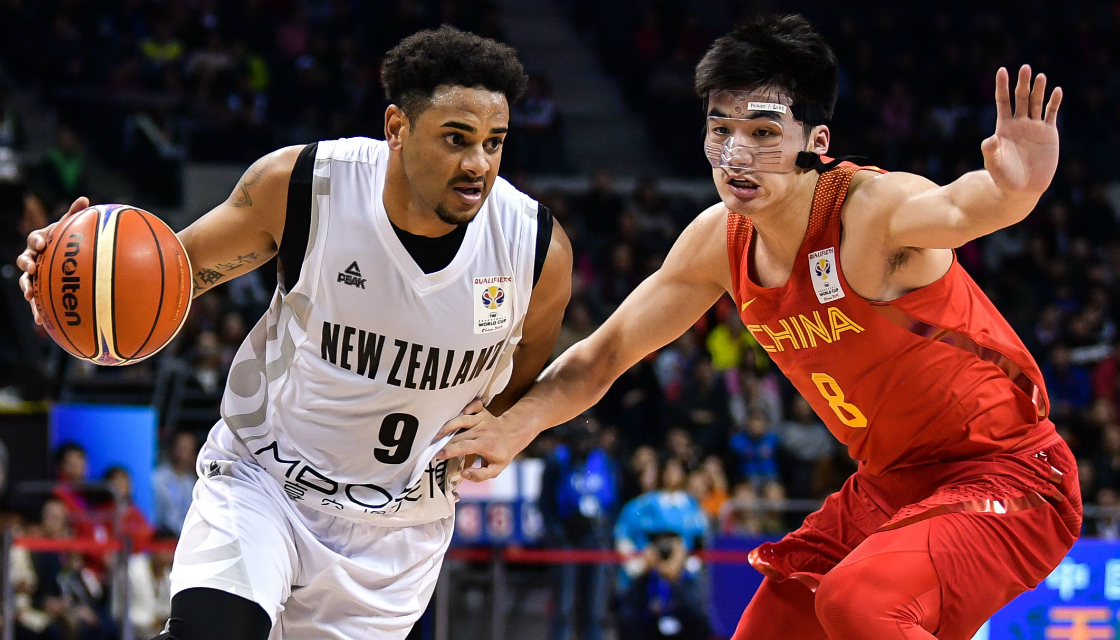 The NBL and WNBL Rankings saw changes at the top, and an easier Guess the Player challenge.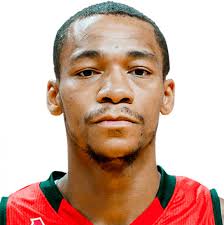 The JRs were out in force this round, making our NBL Player of the Week a topical choice.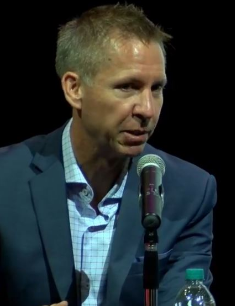 There were important off-court moves this week at the offices of NZ Breakers and Adelaide 36ers.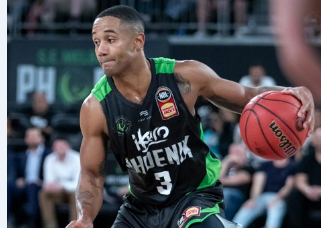 How all the NBL teams won and how they lost, all at the week's round wrap. And what a round it was too!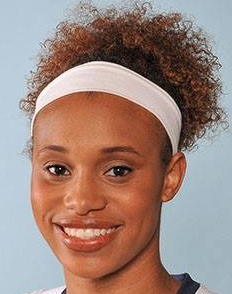 Our WNBL Player of the Week was a "repeat offender" and could be in the MVP discussion.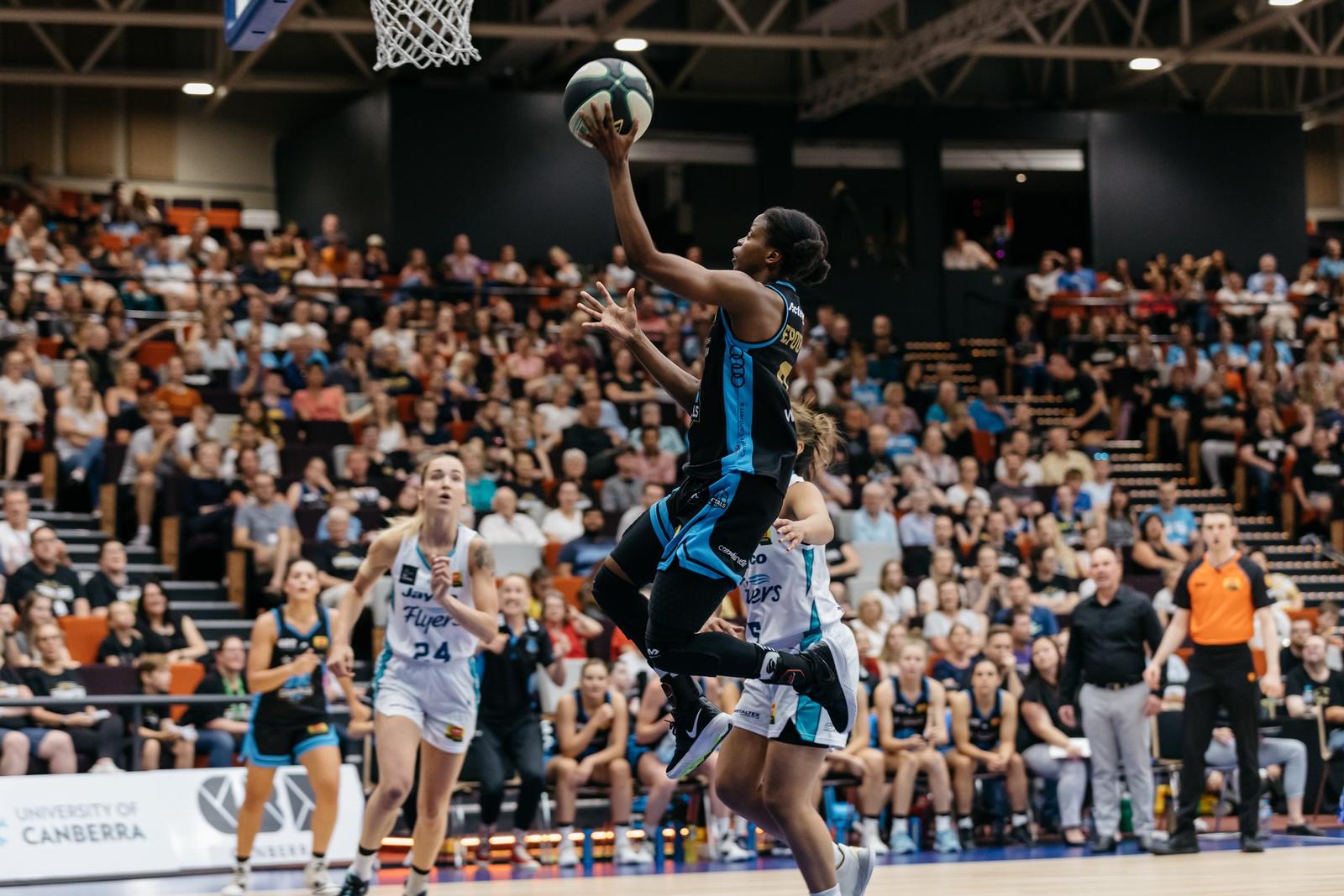 We started the week by revisiting the WNBL round and all its major highlights and lowlights.