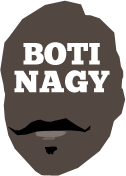 ---
Advertising opportunities available.
Please contact me.
---
There's movement at the station; no more SFA for FAs
Tweet

NBL free agents are on the move with two of the league's biggest names - Keanu Pinder and William McDowell-White - ending rampant speculation about their destinations. Cairns' dual-winner of the Most Improved Player award is bound for the wild west but WMW won't be breaking NZ hearts.
The Brisbanite who absolutely flourished in 2022-23 under Breakers coach Mody Maor, was highly sought by clubs as diverse as Perth Wildcats and Tasmania JackJumpers, with his hometown Bullets appearing to drop out of the equation when the club signed South Australian pair Isaac White and Sam McDaniel.
Both guards made strong impressions with the JackJumpers and answered the call of new Brisbane coach Justin Schueller, himself a South Aussie but one who also had first-hand experience of McDaniel at Melbourne United.
McDowell-White averaged 10.8 points at 42.4 per cent, 5.2 rebounds, and 5.9 assists per game for New Zealand in 2022-23, building on what had been a positive 2021-22 season.
During the Grand Final Series against Sydney Kings, his numbers mostly improved to 13.6 points, 6.4 rebounds, and 5.0 assists per game over the five-match championship.
Clearly recognising the environment at the Breakers was at least partly responsible for his development, WMW chose the opportunity to continue his own growth over more lucrative deals.
Hats off to him.
Pinder's career has been little short of amazing. Originally from Perth, he spent one miserable season under Conner Henry at the Adelaide 36ers where every week he looked lost and far below the required standard of an NBL player.
Again, how important is environment?
Choosing to play under Adam Forde at Cairns Taipans, Pinder's career did a 180-degree turnaround as he swept from an athlete with little game to a star of the league.
His win as the league's 2021-22 Most Improved Player was a feather in his cap and also in Forde's. But to back it up with his own unique piece of history as the only player to win back-to-back Most Improved awards by claiming it again in 2022-23 is extraordinary.
Prior to being injured, Pinder was a genuine contender for the MVP award.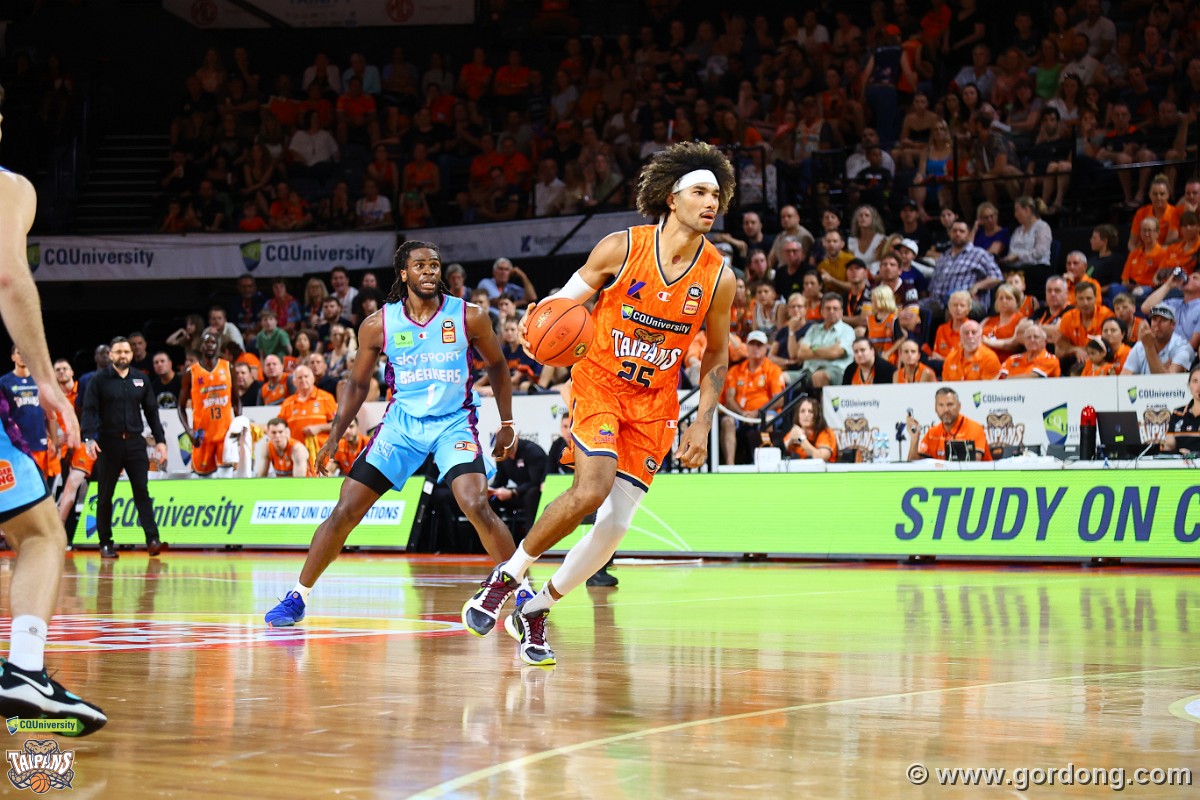 His decision to return home to Perth and ply his trade with the Wildcats and in front of friends and family also is completely understandable.
With Perth shopping contracted veterans Mitch Norton and Todd Blanchfield, who the Wildcats put around Pinder - other than our No.1 player Bryce Cotton - will be watched with great scrutiny.
Meanwhile the Adelaide 36ers have gone "back to the future" signing Bullets warrior Jason Cadee.
The 3-point shooting combo guard played for the 36ers from 2012-2014 under Joey Wright before returning home to Sydney and on to Brisbane where in 2022-23 he averaged 11.5 points and 4.1 assists - great numbers at a club which was in chaos and a shemozzle for the entire season.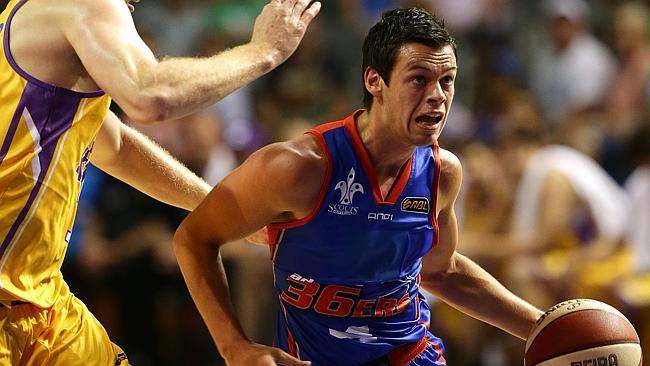 TOMORROW: Taipans bouncing back, 36ers lose another local