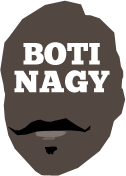 ---
Advertising opportunities available.
Please contact me.
---
Thirst Day: Bits, Pieces & Redemption
Tweet

THIRSTY for news? Well it's Thursday so here's an update: Ben Simmons looked an NBA All Star today as Brooklyn KO'd Milwaukee in a preseason game, Sydney Flames have a new WNBL partner, Kobe Bryant's legacy is revisited in "The Redeem Team" and the NBL is excited crowds are flocking to see its games live.
Big Ben's return has been so anticipated that he is on a hiding-to-nothing regardless of how he does. But how he did today as the Nets looked a quality outfit again, shutting down the Bucks 107-97, was very promising.
He dished 10 assists, had eight boards, seven points and a couple of steals in 28 minutes, even spending time defending Milwaukee's Greek superstar Giannis Antetokounmpo.
This was a Simmons who, if he maintains the level of aggression, can make this team a contender.
Patty Mills had two points in 18 minutes, along with a rebound, three assists and a steal.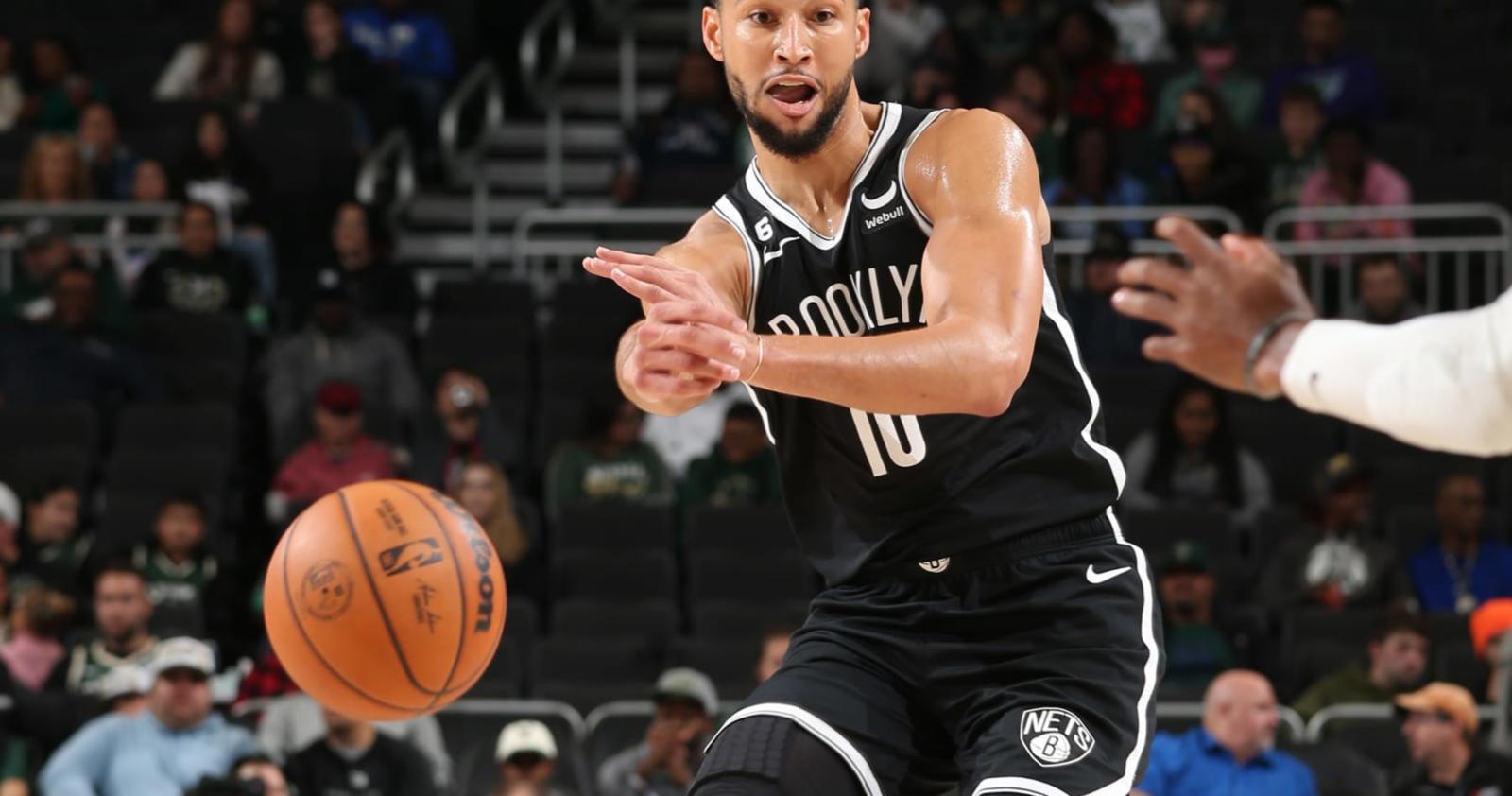 * * *
IS it just me who finds it slightly ironic if not amusing that the new firm "joining forces" with the WNBL's Sydney Flames is Workplace Law?
Workplace Law provides employers, across all industries, legal advice and representation on workplace agreements and awards, employee behaviour and culture, employment law, WHS, workplace investigations, discrimination complaints and industrial disputes.
Workplace Law join the Flames as their leadership and culture partner, the Flames and Kings owned by Hoops Capital.
A mildly amusing development, I'd have thought, given former Flames CEO Karen Dalton has a lawsuit filed in the Federal Court claiming she was discriminated against because of her age, gender and disability after complaining about the lack of resources given to the Flames compared to the Sydney Kings men's team.
Dalton's lawsuit claims she was treated differently than her senior male counterparts, including being described as "emotional" which she categorised as "a notoriously sexist and patronising way" to dismiss a woman's concerns.
* * *
NETFLIX's latest basketball doco on "The Redeem Team" which represented the USA at the 2008 Beijing Olympic Games is a gem for any diehard fan wanting to experience a genuinely real behind-the-scenes experience.
What makes it even better is the insights it gives about the character and drive of the late Kobe Bryant and his profound influence on players such as LeBron James and Dwyane Wade. (Carmelo Anthony? Not so much.)
The team's connection to veteran broadcaster, former NBA coach and 1972 USA Olympian Doug Collins also is touching. The "Redeem Team" had the blemish of the 2004 Athens Olympics to erase and even though you probably know how it unfolded, that doesn't detract from this whole revisit.
This a top doco for sure, though be warned, the language can be salty and occasionally littered with F-bombs. (So it may not be for the little 'uns.)
The widespread love and adoration of Kobe in China also is quite stunning.
What it also reminds us of is just how good Argentina was and how exceptional Pau Gasol and his Spain team were during that era. Definitely add this to your must-watch list.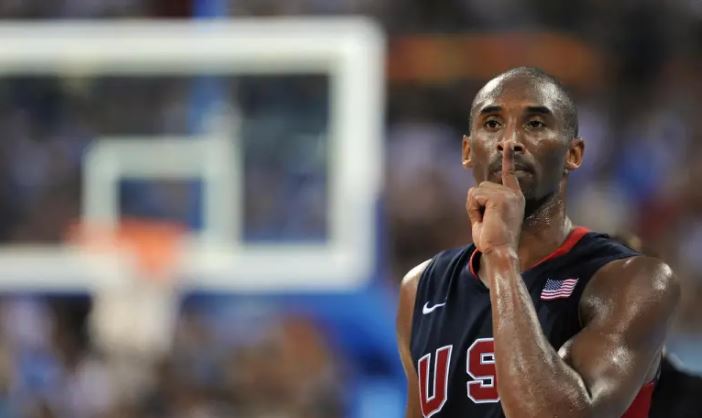 * * *
THE NBL is justifiably proud of its record crowd numbers across the new season's first two rounds, 51,113 fans attending Round 2's fixtures.
That is the most ever and the first time 50,000 has been topped in the second week of the season.
Sydney-Brisbane attracted 11,478 fans to Qudos Bank Arena, the biggest stand-alone home-opener in Kings' history.
A bumper crowd is due in Adelaide tonight as Round 3 tips off between the 36ers and Tasmania JackJumpers.
* * *
ON this day ...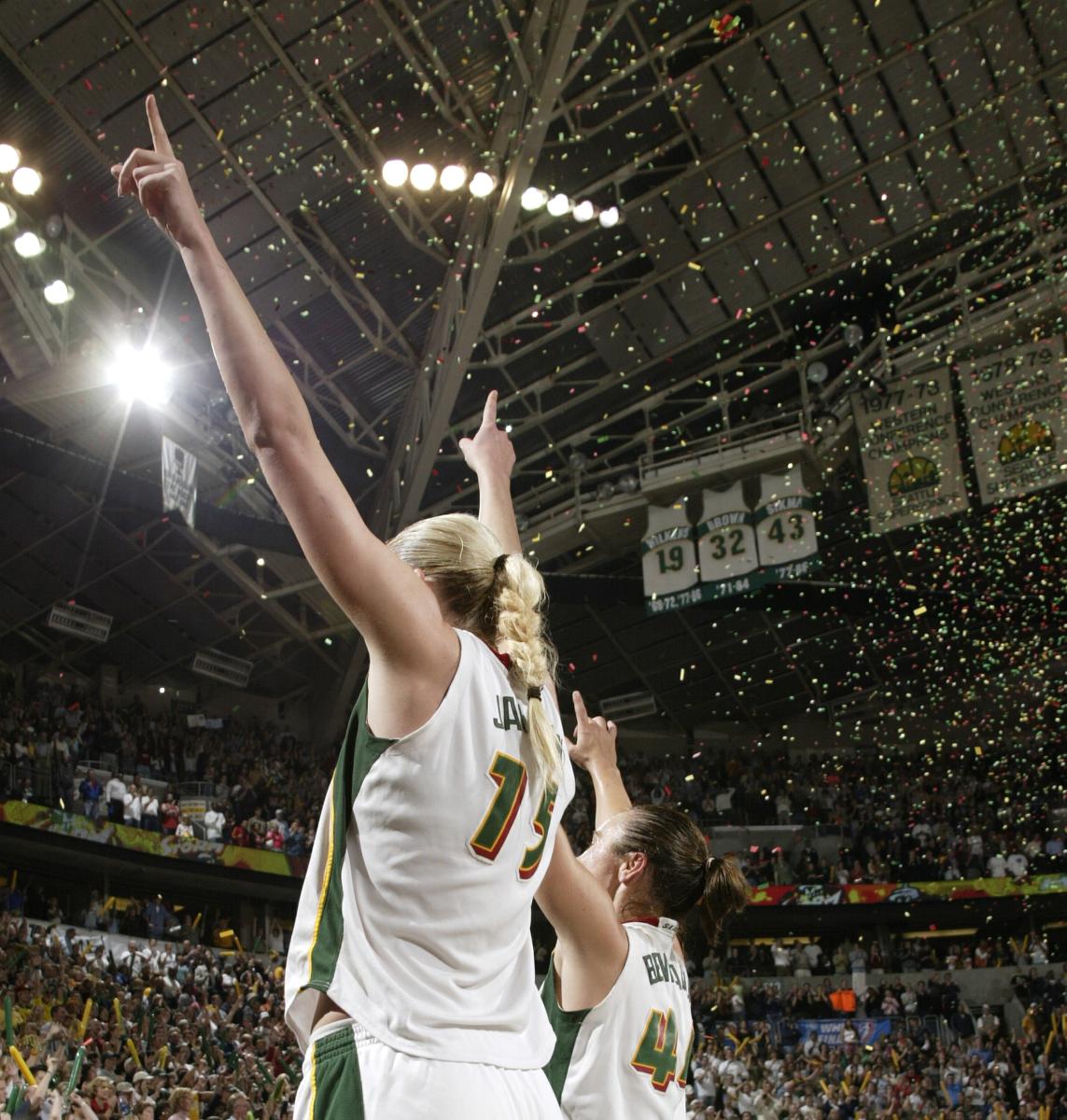 Aussie duo Lauren Jackson and Tully Bevilaqua created history, teammates as Seattle Storm clinched the 2004 WNBA championship, their first and also the club's first.