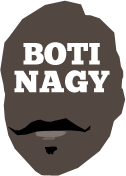 ---
Advertising opportunities available.
Please contact me.
---
Thunderstruck! 36ers back to Earth with a thud
Tweet

OKLAHOMA CITY: Former Adelaide 36ers playmaker Josh Giddey led the way today as his Oklahoma City Thunder smashed the Sixers 131-98 in the second NBAvNBL preseason game of 2022, the visitors hampered by the absence of Daniel Johnson but never in the contest.
Obviously abundantly aware the 36ers created history earlier in the week by becoming the first NBL team and first non-European club to ever beat an NBA side - having upset the Phoenix Suns 134-124 - OKC was on the ball from tip-off.
From the moment Giddey rejected a breakaway shot by Sunday Dech, the home team's mindset was evident, OKC blowing Adelaide off the floor in the first quarter.
Giddey was active at both ends of the court, the 19-year-old - who finally turns the ripe old age of 20 next week - showed off a sublime behind-the-back dribble followed by a jump shot.
He also produced a beautiful fake pass Euro-step move to finish at the hoop as the Thunder plundered the 36ers to lead 35-16 after one.
Finishing with 10 points, six assists and five rebounds, Giddey played just 21 minutes, OKC in full control and ahead 73-43 at halftime.
"I always used to watch these (NBL v NBA) games. I wish I could have come over when I was in the NBL. I was praying this year I'd be able to play against an NBL team and for it to be my team was that little extra bit special," Giddey said.
"I was super excited. It's great for Australia's basketball to be put on a world stage. For them to beat Phoenix and create history for Australian basketball, I'm super happy for them.
"I'm a big NBL advocate and this is only going to get bigger in Australia."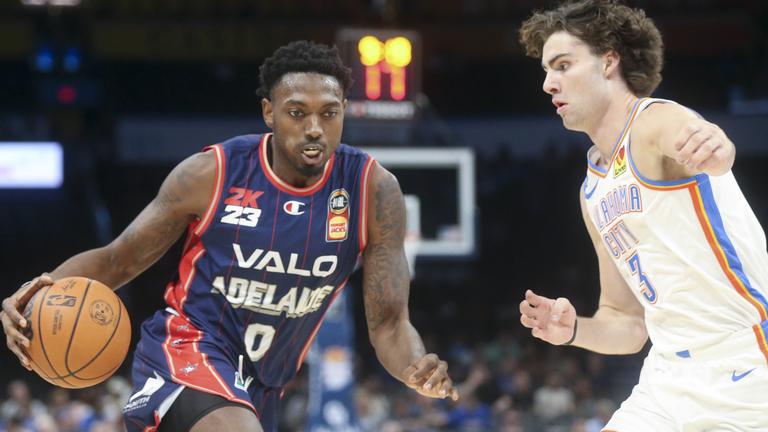 Tre Mann led OKC with 26 points, including a sizzling 8-of-10 3-pointers.
Craig Randall II backed up his gob-smacking performance against Phoenix with 27 points and seven assists, Robert Franks had 20 and Antonius Cleveland's 19 was highlighted by a pair of rim-rattling slam dunks.
Johnson missed the match due to an ankle injury suffered in the opening minute of the second half against Phoenix but he is not expected to miss the 36ers' first game of the NBL season, at home on Thursday against Tasmania JackJumpers.