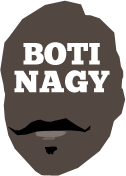 ---
Advertising opportunities available.
Please contact me.
---
Time for Brown to enjoy the ride
Tweet
HOW often has a promising fresh coach been charged with the job of rejuvenating an ailing franchise, rebuilding it back to being competitive, then been sacked before enjoying the fruit of his/her labours?
Frankly, way too often.
We've all seen clubs commit to a three-year rebuild, before fans get restless as the losses pile up in Year Two and suddenly, club management loses its nerve.
Result? New plan and, oh yeah, new coach too as the baby gets tossed with the bath-water.
Plan B usually follows a similar pattern.
How often do we actually see a club commit to – and stick with - long-term pain for longer-term glory?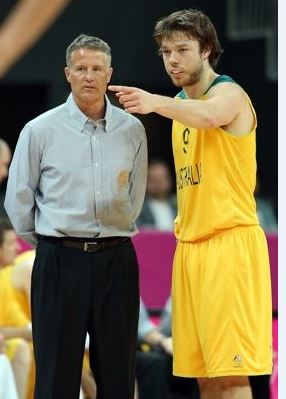 Rarely, if ever. And usually, after some poor bugger has taken the welts and bruises along the road, he/she gets bumped for a new face who arrives as the plan starts to bear fruit.
That's why it was absolutely glorious today to see the Philadelphia 76ers give coach Brett Brown a three-year extension.
Brown, 57, has taken all the lumps since his 2013-14 debut as the Sixers' head coach, buying into the plan initiated by then GM Sam Hinkie to stockpile high draft picks, trade away All Stars and slowly return to the glory days of Dr J, Moses and Co.
Hinkie didn't survive the toll which first yielded a 19-63 season and included tying the record for longest NBA regular season losing streak with 26 in a row. The toll just grew worse.
In 2014-15, it was an 18-64 mark which concluded with 10 straight losses and carried on into 2015-16 with 18 more – a 28-game losing sequence.
Finishing on 10-72, the unease with "the process" was growing, the club again well wide of the playoffs in the considerably weaker Eastern Conference.
The 76ers improved to 28-54 last season before finally, with a healthy Joel Embiid and our own Ben Simmons, they made that long-awaited run at the playoffs.
It was a captivating run too, auguring well for the future in Philadelphia, Brown's own win-loss record now up to 132-288.
Helming the NBL champion North Melbourne Giants in 1994, Brown was able to help Philly to its first Eastern Conference semi final since 2011-12, and, at 52-30, their first 50-win season since 2000-01.
That is the most games the 76ers have won since 1989-90 when they won 53.
Did Brown deserve an extension?
Hell yes. He comfortably could have stayed with the storied San Antonio Spurs as the top assistant to Gregg Popovich rather than gamble on himself and on a plan fraught with the danger of ultimate impatience and his head rolling around some boardroom floor.
Instead, the 76ers held their nerve and Brett Brown, coach of Australia's Boomers at the 2012 London Olympic Games (above), international mentor to current national coach Andrej Lemanis and a four-time NBA champion on the Spurs' staff, now has a three-year window to build his own legacy.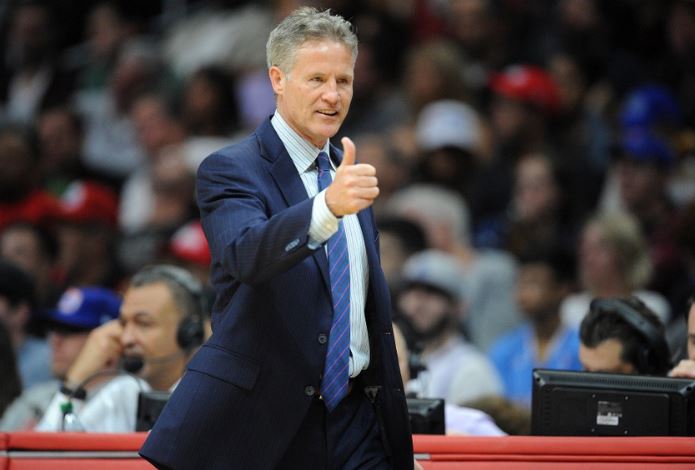 His family, friends and fans across Australia could not be happier but more, his reappointment is testament to a franchise holding firm and sticking to its guns and a process, no matter how unpopular it was at its lowest ebb.
That makes it a very rare (but glorious) moment in professional sports.