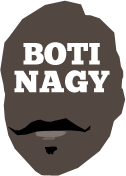 ---
Advertising opportunities available.
Please contact me.
---
Where are the missing Lynx? WNBL Preview
Tweet
DOWN 0-1 in the best-of-three semi final series to WNBL championship favourite Canberra, Perth tonight needs to find the missing Lynx from Game 1's 19-point beating.
It wasn't just the fact the Capitals won so convincingly, but that the Lynx dug themselves out of a 16-28 quarter-time hole with a withering 27-10 second period.
Heading into the interval up five and with Game 2 at home, Perth had to be feeling good about itself.
But then came the crushing 34-13 third quarter, where Leilani Mitchell and Kia Nurse just went to another level, while the Lynx not only stayed grounded. but went down to the basement carpark and headed home with their tails tucked.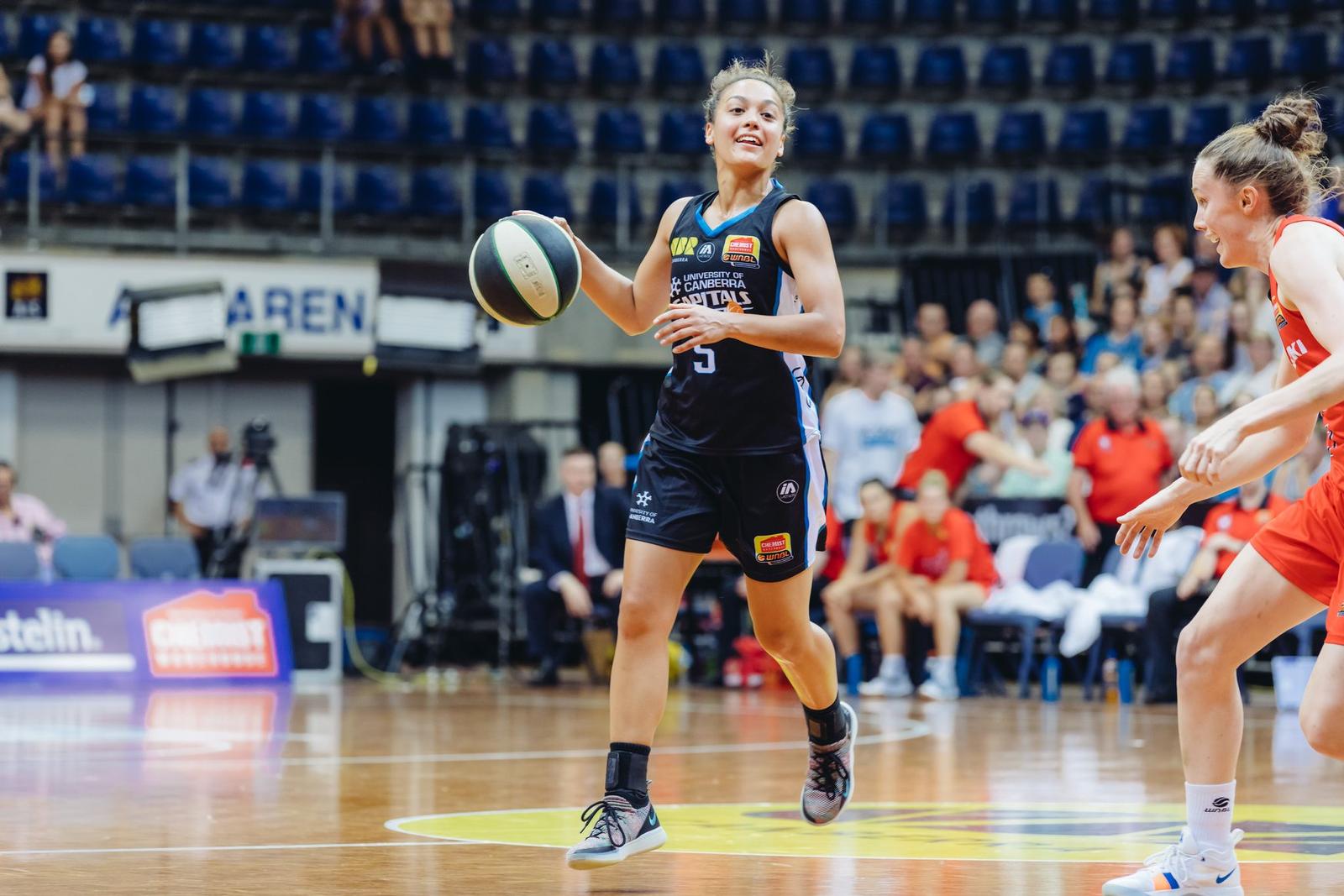 That scoreline included a 17-0 Caps catapult. Canberra's guns performed appropriately for a playoff game, Perth's did not.
Asia Taylor, who averaged 19.3 points per game (22 in Perth) and 8.1 rebounds across the regular season, was restricted to 9 points at 25 percent and five rebounds.
Katie-Rae Ebzery had four points at 25 percent and one assist, Brittany McPhee carrying Lynx with 25 points on 11-of-16 shooting, plus eight rebounds.
Perth coach Andy Stewart knows he must coax greater contributions to send this series back to Canberra, but his team has the confidence of knowing it twice beat the Caps in the West during the season.
That was before Canberra's 10-game winning streak though, and this series very much looks headed for a premature end.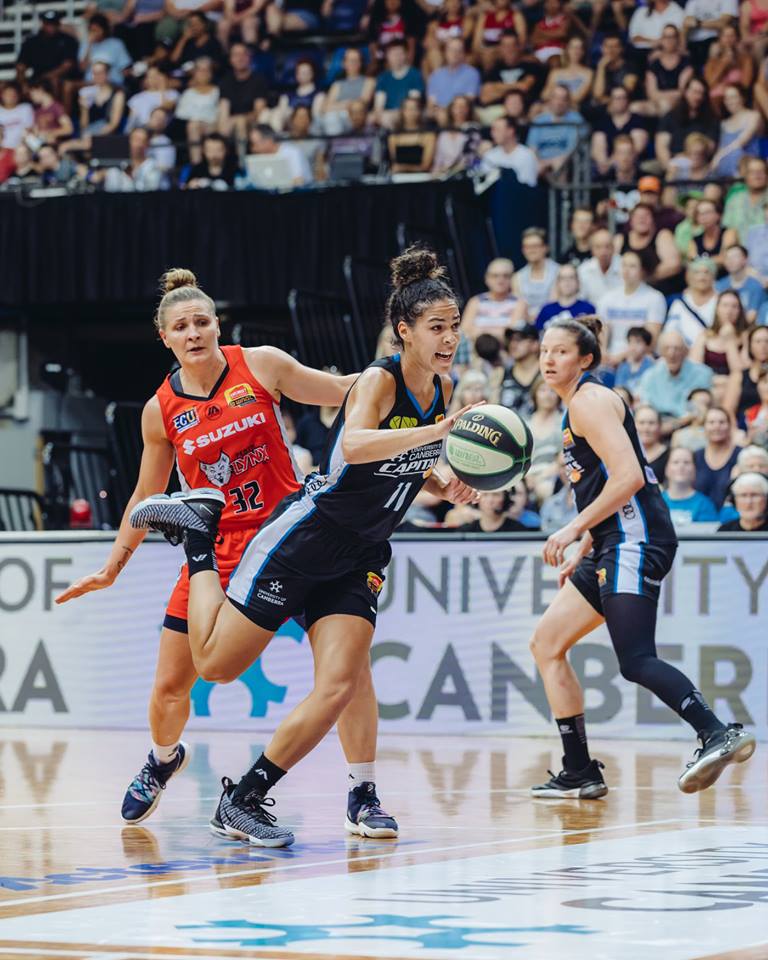 THE Lighthouse in Adelaide with light up tonight as the Lightning look to bring a shocking early close to their semi final series with Melbourne Boomers.
Having lost three times during the regular season to the Boomers, including a recent heavy 15-point defeat in Adelaide, few expected Chris Lucas' game-plan to so successfully unravel such a supremely talented Melbourne team.
But after halftime, Adelaide's defensive pressure, coupled by Melbourne's inability to hit shots - the Boomers were 2-of-17 from 3-point land, 11 percent - conspired to bring Lightning home ahead 1-0.
No-one expects Melbourne to shoot so poorly again, Steph Talbot and Lindsay Allen shooting the lights out last time they were in Adelaide, and making shots in the dark.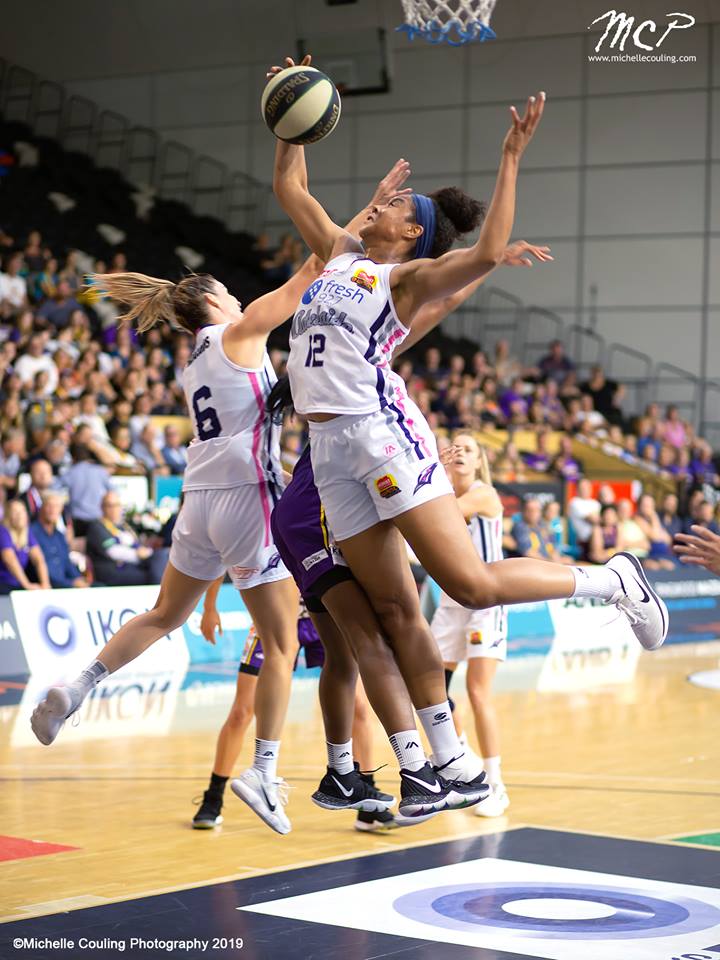 But Adelaide's defence after halftime to hold the Boomers to 13 and 12-point quarters while building a 16-point road win, was as good as it gets.
Lightning led by as many as 20, Nicole Seekamp playing a huge game, repeatedly turning defence into offence, Nia Coffey magnificent as always, but every player finding important ways to contribute.
Cayla George, like Talbot at home in Adelaide, and captain Jenna O'Hea, must lift after starting Game 1 strongly but fading as it progressed.
In 1998, Lightning's brother Adelaide 36ers lost three times during the regular season to South East Melbourne Magic. But come playoffs, they erased the Magic 2-0.
That's a fact Adelaide can use for inspiration, while Melbourne will endure a lot more perspiration, standing at the precipice of elimination.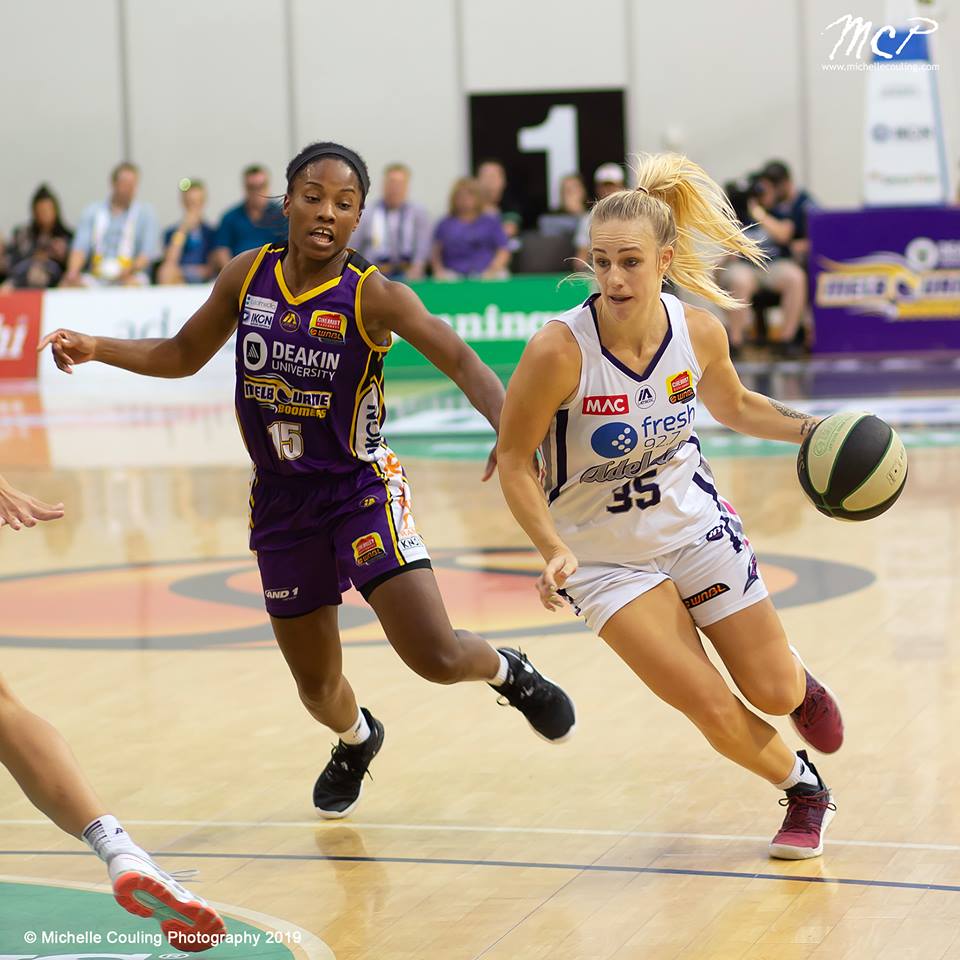 BOTH Game 2 matches are live on FOXSPORT tonight.