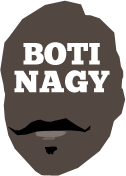 ---
Advertising opportunities available.
Please contact me.
---
NBL Tips: Box on, its season define time
Tweet
THE NBL's Christmas-New Year round has long and short-term ramifications for all nine of its teams, tipping off with tonight's Boxing Day open-roof game as Melbourne tries to end its 2019-20 drought against Cairns.
The Taipans meanwhile are trying to consolidate a place in the top four, with Adelaide, South East Melbourne, Brisbane and even long-shot New Zealand all back in that race.
And with Illawarra finally sacking Bill Preston under the "three strikes, you're out" system - he blew off three club sessions - the Hawks finally can get on with the job of acting as the league's No.1 spoiler. (And Illawarra, please... don't treat your fans like fools and say Preston was released "for family reasons" unless you actually mean the Illawarra Hawks family. They sure are better off without him.)
What a round this promises to be.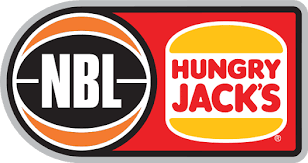 THIS WEEK...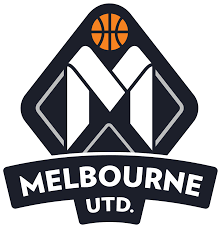 V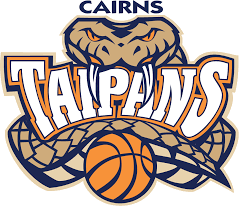 WILL opening the roof in Melbourne tonight make any difference? Will Kouat Noi (ankle) be passed fit to play? Can United end its two-game losing skid to Cairns this season? And finally, what impact might Stanton Kidd have? With so many variables, the odds appear to favour United to this time get over the line against a team which matches up particularly well with it.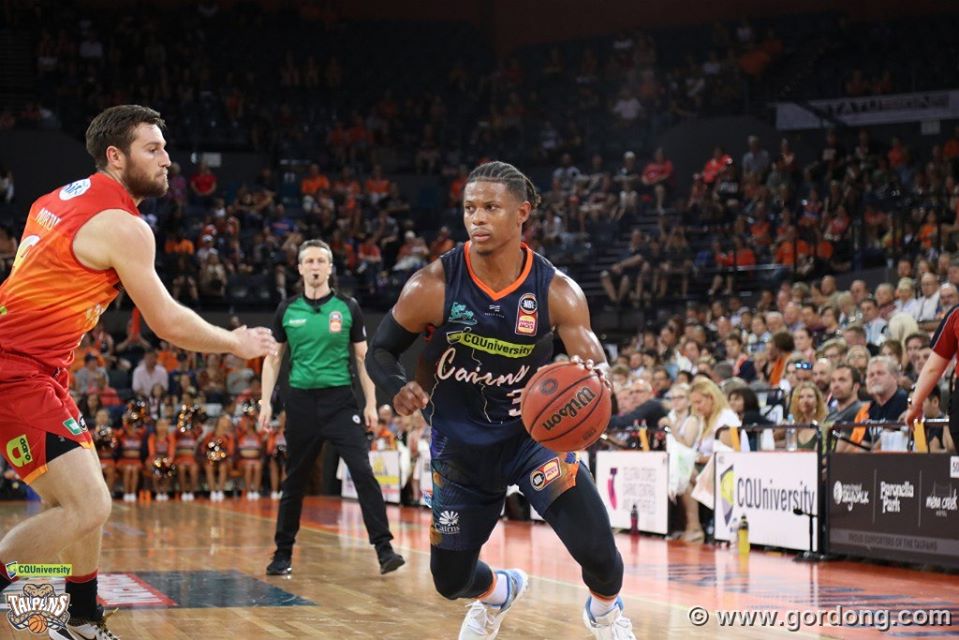 NEW ZEALAND at BRISBANE
THE 6-10 Breakers, with players healthy and a much shorter rotation, are looking very capable of making a run at the four. If we are giving 7-9 Brisbane a chance at making the playoffs, then you also have to consider New Zealand because a Breakers win here would put both clubs on 7-10. Beating Sydney was huge for the Bullets and may have turned their season around.
PERTH at SYDNEY
BEEN touting these regular season clashes as the real Grand Final preview, though obviously we need to wait and see what the "Kidd effect" is on United. Both teams won handsomely at home against each other previously but now come in having dropped one in the last round. At home, you still have to lean toward the Kings, who were putting it all back together against SEM on Monday.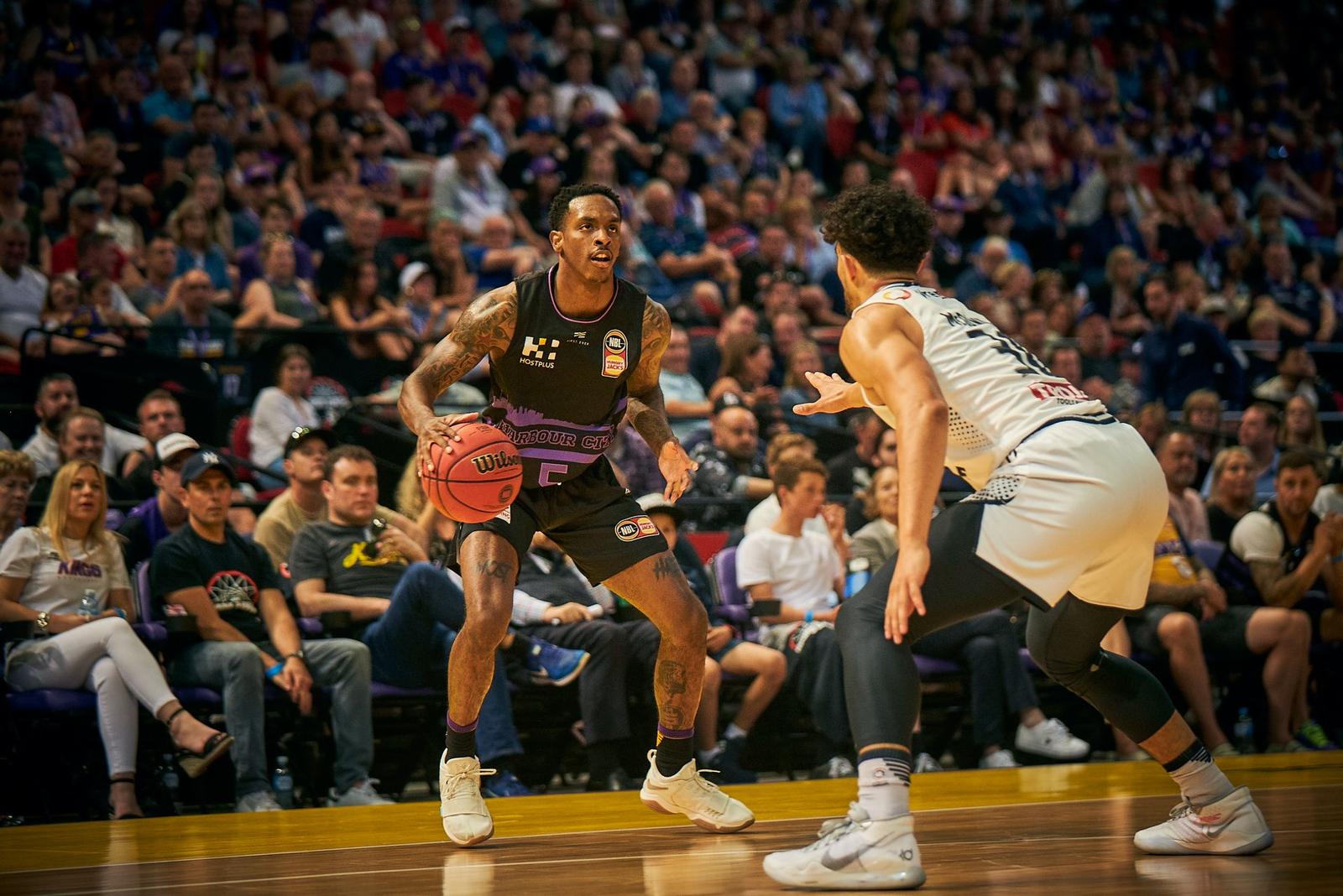 ILLAWARRA at SOUTH EAST MELBOURNE
THE Phoenix have been playing well without winning while Illawarra finally made a statement this week by sacking erratic import Bill Preston. It means the Hawks now are likely to back their youth brigade, which is a great thing as they play with pluck, courage and abandon. South East Melbourne needs this one and has the weaponry to achieve the W in a potentially rivetting clash.
NEW ZEALAND at ADELAIDE
JEROME Randle broke the Breakers' hearts a mere fortnight back so New Zealand will come back into Adelaide feeling much spritelier about its chance of securing a second road win. Then again, when Adelaide won on the road on a last shot, it was terrible the week after so maybe the Breakers will have a last-shot hangover too! Doubt it but the 36ers simply must win this.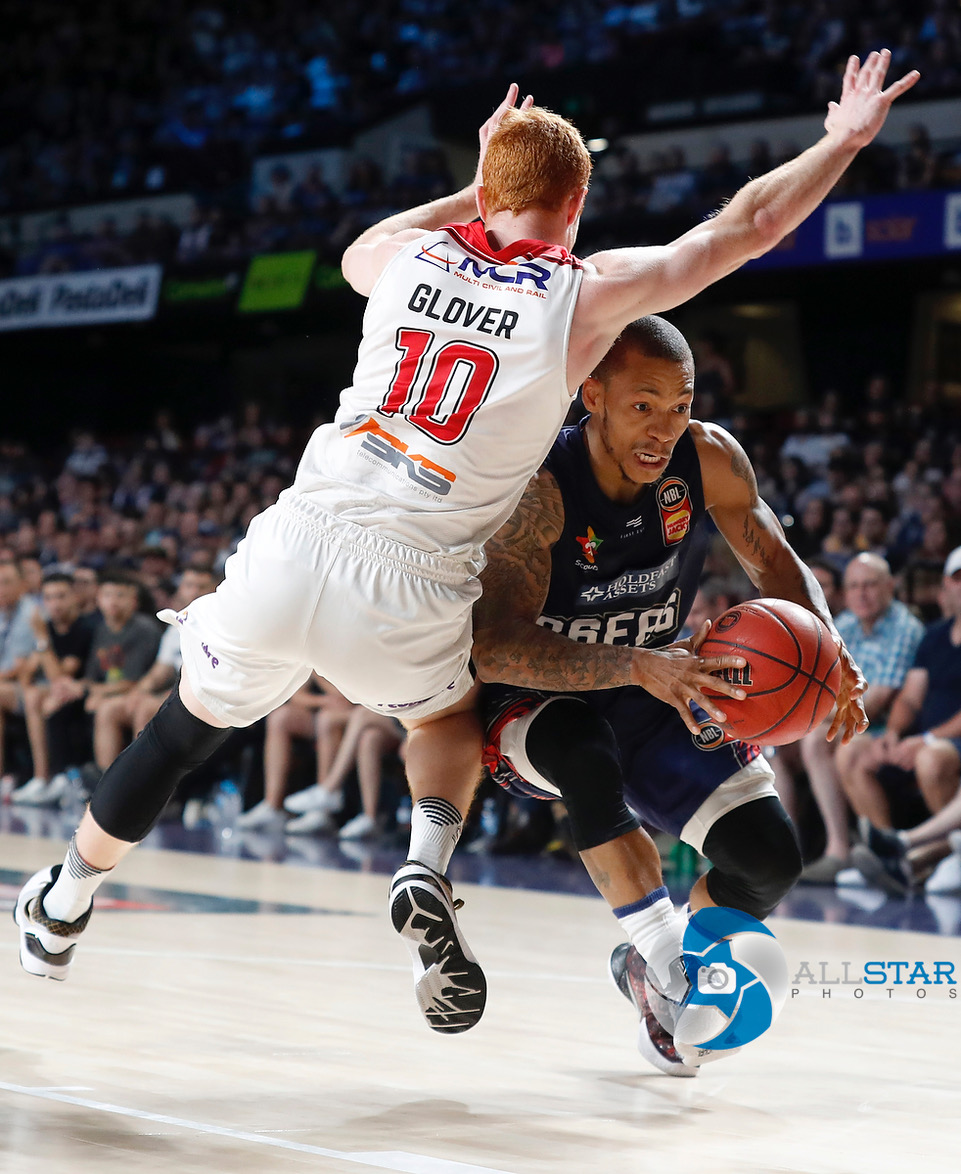 BRISBANE at MELBOURNE
THE significance of this result grows in direct proportion to how both teams did against New Zealand and Cairns. If either team comes into this on a loss, it doubles its importance as Melbourne has its sights on a higher finish than third while Brisbane is driving to make the Final Four. Patterson against Kidd and Magnay versus Long should be interesting. Melbourne to win.
SYDNEY at ILLAWARRA
NOTHING like a NSW derby game to get the juices flowing on New Year's Eve and you know Andrew Bogut just loves going hard at AJ Ogilvy. The Kings will have too many guns for Illawarra to steal a home win here but weird stuff does happen in derby games. It's just that Ware, Newley, Louzada, Tate, Bogut, Cooks, Kickert, Bruce is a touch scarier than any combo the Hawks can put out there.
SOUTH EAST MELBOURNE at CAIRNS
THEY played one of the season's classic overtime games only a round back after the Taipans still led by six with 12 seconds in regulation. This New Year's Eve event is huge in the Far North, Jarrod Kenny has been practising his passing and this game is a "must win" for the Taipans, moreso than South East. For the Orange it's about getting this series back to 1-1 and this coin toss shows Cairns.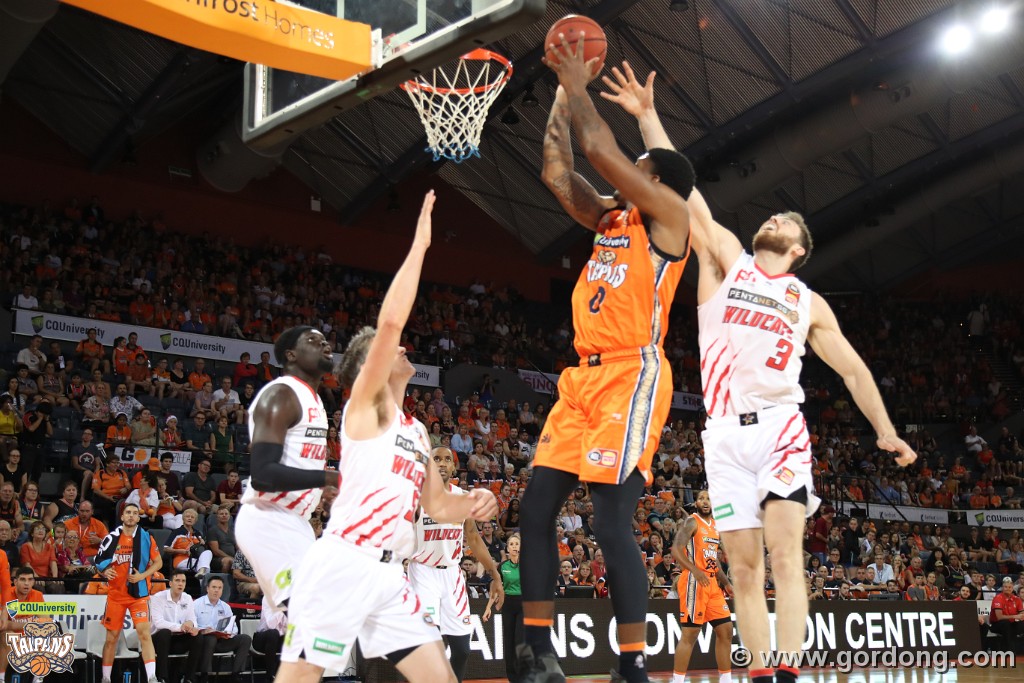 PERTH at ADELAIDE
BOTH teams have won in the other team's venue making Perth the favourite to take a series lead at Adelaide Entertainment Centre. The 36ers have far too many players who only offer token efforts at the defensive end and that's something you rarely can accuse Perth of - hell, Damian Martin is its captain! There's some quality matchups in this, the type of match Adelaide would win in the past but there's no trusting the right version of that team to show up. Stick with Perth.
CAN YOU PICK 'EM?

Answers next week. Last week, below:

L-R: Kristri Harrower, Jerry Lee, Emily McInerny, Tom Maher