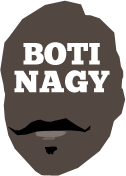 ---
Advertising opportunities available.
Please contact me.
---
Tips: Microscope on Flyers as NBL goes Indigenous
Tweet
WE'RE heading for D-Day in the WNBL while the NBL is red hot and announcing it will have its first official Indigenous Round from January 29-February 2.
Inspired by the success of last year's historic Indigenous game staged by Illawarra Hawks, the special round will recognise and acknowledge Indigenous culture and basketball across Australia and New Zealand.
All nine NBL teams will wear Indigenous uniforms designed by local Indigenous artists in Round 18, while the Sydney Kings' Indigenous game will be on January 19 and South East Melbourne Phoenix's on February 9.
"There are a number of Indigenous players, officials and administrators who've made an important contribution to basketball both in Australia and New Zealand," NBL Commissioner (To The Batpoles!) Jeremy Loeliger said.
"It's important we recognise these key Indigenous figures in a meaningful and impactful way, while also acknowledging the contribution wider Indigenous communities have made to the game.

"We will contribute proceeds from the sales of the Indigenous jerseys towards the development of young Indigenous players to ensure young male and females have a pathway to pursue their basketball dreams.

"We want to ensure others can follow in the footsteps of players such as Danny Morseu, Patty Mills, Nate Jawai, Paul Henare and Pero Cameron and the many others who've made such a huge contribution to the game both here and around the world."

Indigenous Round tips off on Wednesday, January 29 when Melbourne hosts the Perth Wildcats at Melbourne Arena.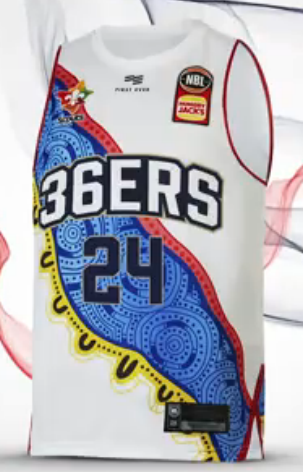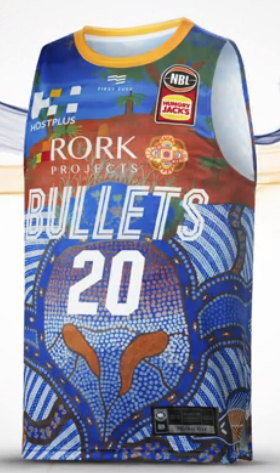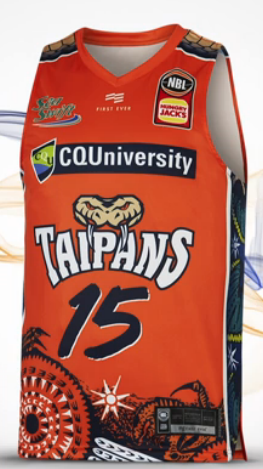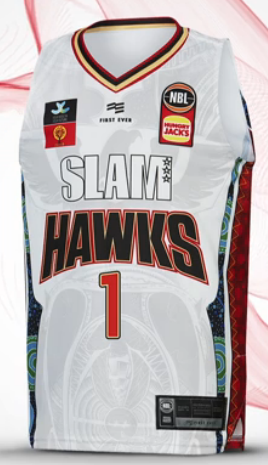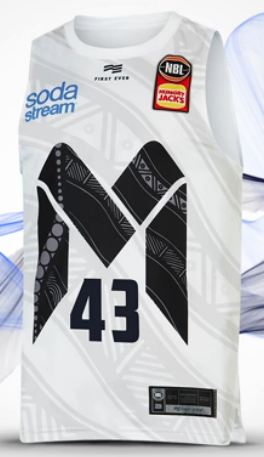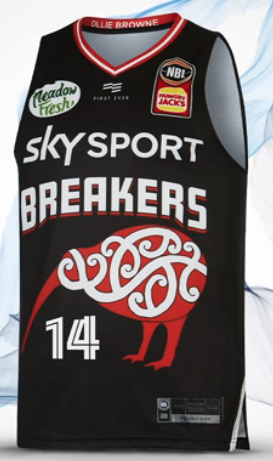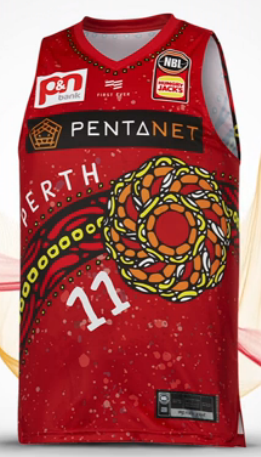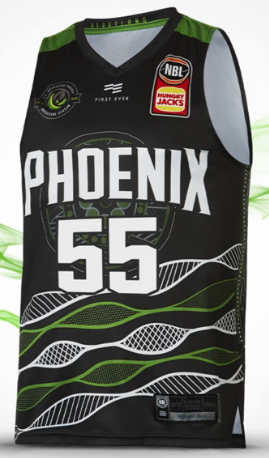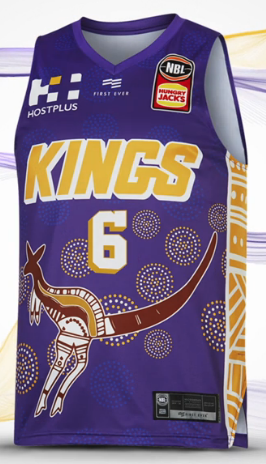 * * *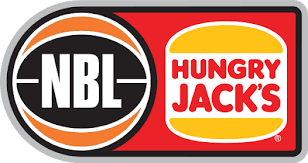 THIS WEEK...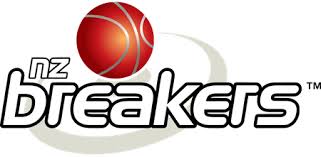 V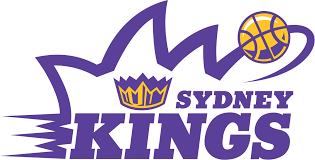 THE Breakers' season imploded last week with twin losses to the Queensland Connection and with zero margin for error from here on out, the pressure really will be magnified against the league-leading Kings. Sydney has a two-game break at the top of the ladder and so can afford to play more relaxed and, in that process, continue to rediscover the best aspects of its game. Brad Newley V Scotty Hopson should be fun but if Casper Ware builds on last week's performance, Sydney should hammer in the final nail of the coffin which is New Zealand's post-season dream.
SOUTH EAST MELBOURNE at PERTH
IT didn't go well for the Phoenix in Perth when they hit the road for the first time but so much has changed since then. The home team will still be minus inspirational skipper Damian Martin but unveiling new import centre Miles Plumlee in front of the Red Army for the first time. South East has Tai Wesley, who missed the first go-around, and will debut former Perth import Devondrick Walker. There are certainly some mouth-watering elements to this showdown which has playoff implications for both teams and a Phoenix upset is not off the table. But the odds favour Perth.
ILLAWARRA at BRISBANE
HONOURABLE losses have become the mainstay of the Hawks of late and it looks like another one is on the cards in Brisbane. The Bullets have slowly started to come together and at 10-11, this game represents a chance to get to .500 and possibly jump ahead of Adelaide should the 36ers lose in Cairns. The stakes are high but with Lamar Patterson finding his finest, Matt Hodgson staying out of foul trouble and players such as Cam Gliddon embracing their roles and Will Magnay a burgeoning presence, even Illawarra's youth movement will run out of steam.
ADELAIDE at CAIRNS
BOTH teams won their first clashes at home but the Taipans were more impressive in their despatch of the 36ers in Cairns. The Orange are home after being taken out in Sydney while Adelaide lobs in off a great home win over Melbourne. While Cairns steadily has built its reputation as a team in transition to being one of the league's best, Adelaide has been completely untrustworthy, beating teams it wouldn't be expected to and losing to teams it should beat. Cairns is 12-10, Adelaide 11-11 so this has huge ramifications. Not sure why but sensing a Sixers upset.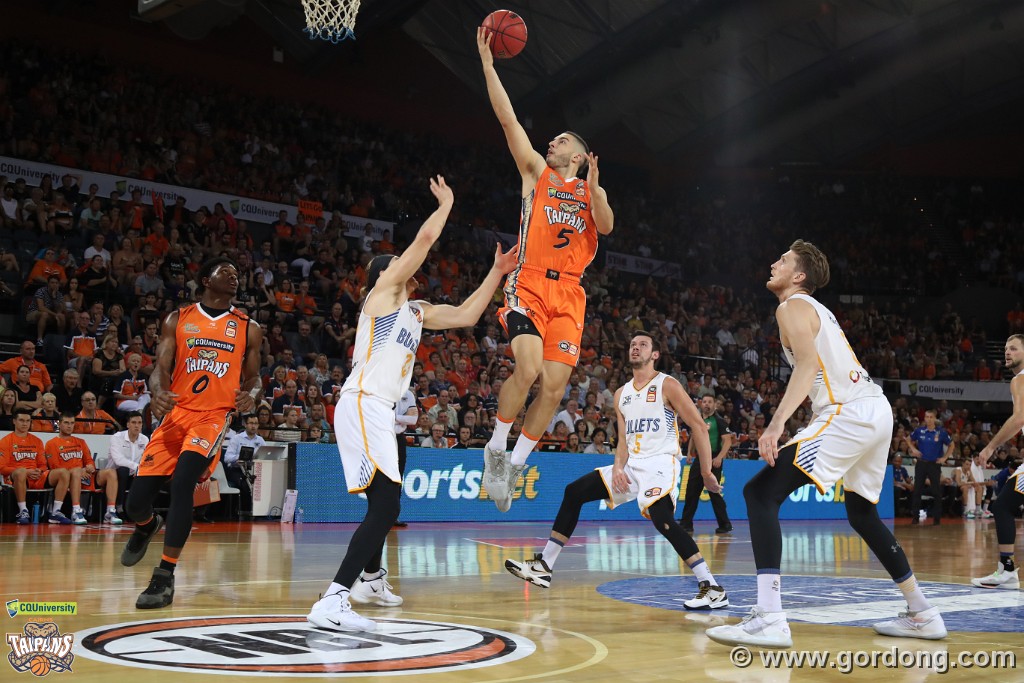 MELBOURNE at NEW ZEALAND
HUGE, huge, huge. This is a definitive "must win" for Melbourne or it can be overtaken by both Adelaide and Brisbane - contingent on their results, of course - and could mean a drop as low as sixth. Melo Trimble is the absolute key for United and must find the balance between playmaking for others and scoring. He's a young fella still finding his way but this is the game where he must clear the fog or Sek Henry and RJ Hampton will make life miserable in the backcourt. Shawn Long will want a big one against his former team and if Chris Goulding is "on", chalk up a road win.
SOUTH EAST MELBOURNE at SYDNEY
HARD to envisage South East Melbourne dropping two games on any one weekend but then, they do have the teams sitting first and second and on the road this round. Curtailing the influence of Jae'Sean Tate will be a challenge and in-form Dane Pineau will face a fired-up Andrew Bogut this time around. Casper Ware versus John Roberson will be fun but the Phoenix need Mitch Creek and Tai Wesley stepping it up to get the job done in Sydney. Kings coach Will Weaver, coaching the Boomers next month, will be under the microscope too, suggesting a home win at the Kingdome.
* * *
THIS WEEK...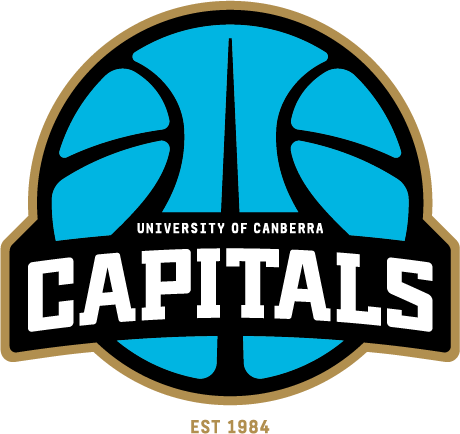 V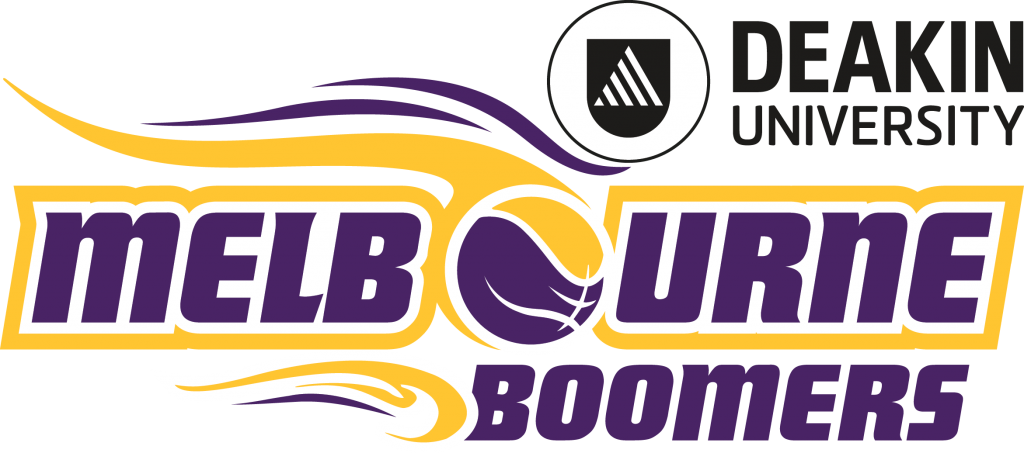 MELBOURNE arrives in Canberra in second place and with a 12-5 win-loss record, the Caps with a game in hand but on 10-6. The Boomers get this and they virtually clinch second and semi final homecourt advantage. With everyone back and fit, Melbourne should win unless Canberra has Kelsey Griffin back sooner than expected from her ankle injury. A 33-point loss to Townsville should have led to some introspection from the defending champions so expect a far greater showing, particularly from WNBA star shooter Kia Nurse. But no Griffin and Lindsay Allen steers a win.
TOWNSVILLE at ADELAIDE
THE Fire have been, well, on fire, since releasing Abby Bishop and will hit Adelaide full of confidence and with nothing to fear. It's a state homecoming for coach Shannon Seebohm and also for Tess Madgen and with the Caps' and Sydney's scalps last round, Townsville will be free to play their best ball. Look for Darcee Garbin and Micaela Cocks to shine and don't underestimate Bridget Carleton or Julie Vanloo either. But in the end, Lightning have plenty to play for, winning form being good form and, coming off a home loss to Melbourne, that's what they will be pursuing.
MELBOURNE at SYDNEY
BACKING up in Sydney well within 24 hours will be challenging for Melbourne but with the Flames now also adding Tahlia Tupaea to the wounded list, it should have too much firepower. The Flames regained Brittany Smart and have Alice Kunek enjoying an All Star Five-type season. But the Boomers are truly deep, Guy Molloy's bench stashed full of Tall Ferns internationals and the starters including two of the WNBL's premier bigs, Ezi Magbegor and Cayla George. Maddie Garrick is a super shooter, Sophie Cunningham healthy and Lindsay Allen a star. Boomers win.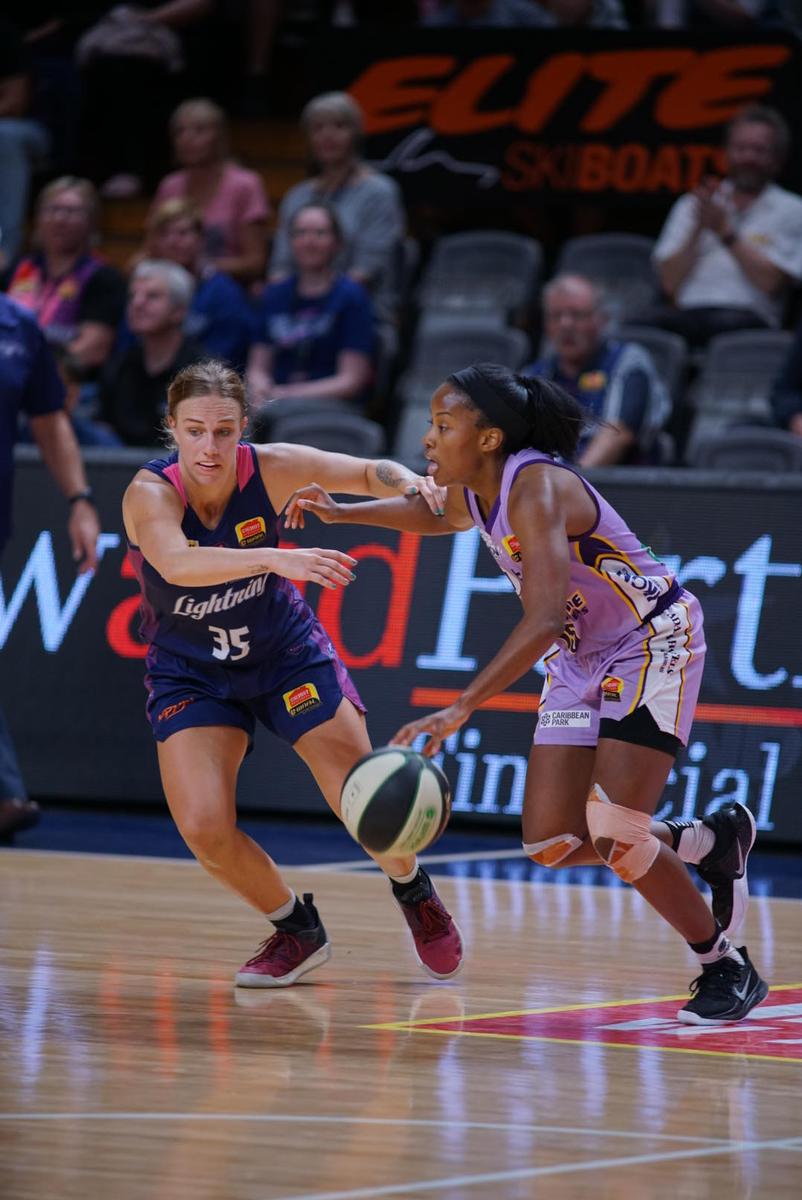 SOUTHSIDE at BENDIGO
DECORATED coach Cheryl Chambers has had a week to get used to the devastating news Jenna O'Hea will not play again this season, and to prepare her team accordingly. Facing the last-placed Spirit in Bendigo, the Flyers must simply have made the adjustments because if they can't beat the bomb shelter residents, who will they beat in the playoffs? Time for Bec Cole and Sara Blicavs to deliver more in support of Leilani Mitchell and Mercedes Russell, and someone off Chambers' bench to declare they will step into the O'Hea breach. No small feat but Southside must win this.
TOWNSVILLE at PERTH
SACKING erratic import Imani McGee-Stafford this week, have the Lynx found the formula Townsville uncovered when it cut Abby Bishop loose? At home in Perth and catching Townsville on the second leg of the dreaded Doomsday Double, all the pointers suggest a Lynx win. Both teams have had disappointing seasons but this is a chance to fight out a classic. Not much separates them, as their previous results prove but there's too many variables in Perth's favour to go past it.
CANBERRA at SOUTHSIDE
THIS would have been the marquee matchup of the round, if not the season, had Canberra star Kelsey Griffin (ankle) and Southside captain Jenna O'Hea (wrist) been available. Griffin will return before the season ends and there still are plenty of reasons to head to Dandenong for this one. Leilani Mitchell at the point against Olivia Epoupa is one great reason, Mercedes Russell versus Marianna Tolo is another. Sara Blicavs' duel with Keely Froling looms largely in the outcome and how Bec Cole cancels Kia Nurse also is big. Not sure why, but favouring Canberra this time.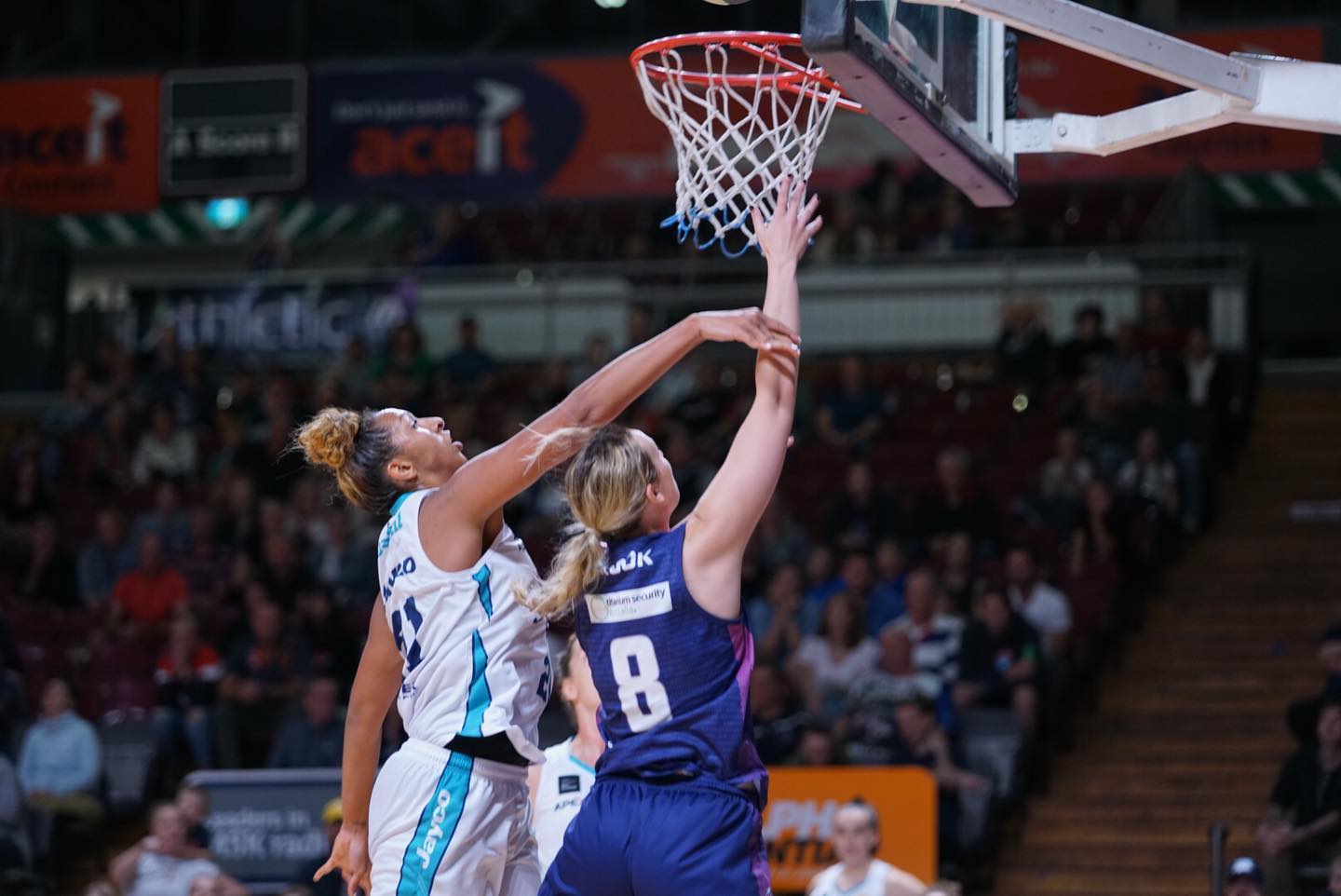 CAN YOU PICK'EM?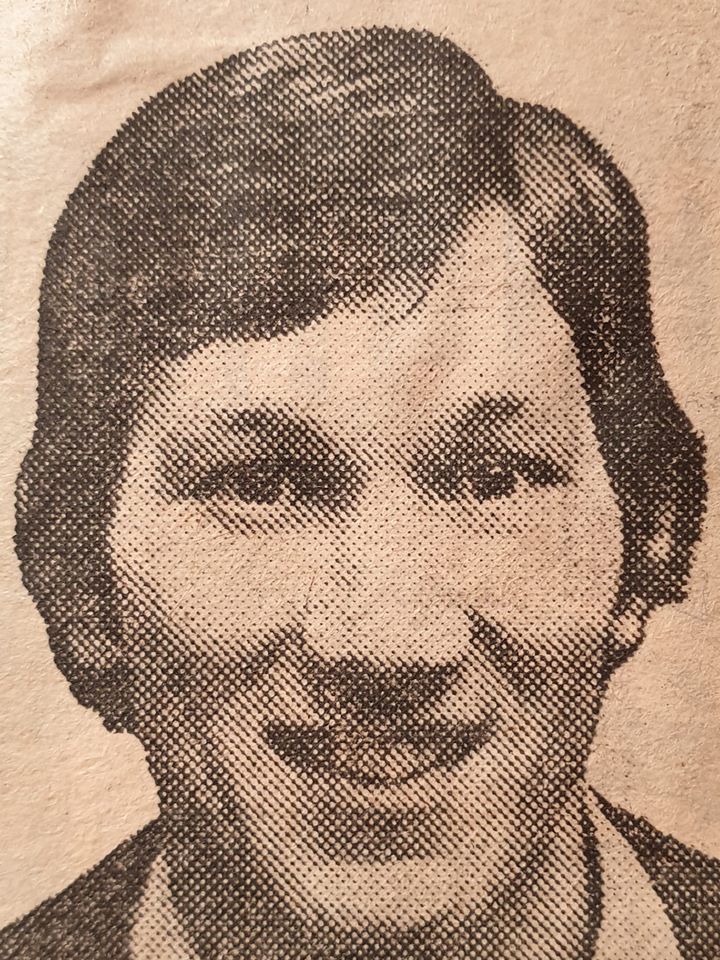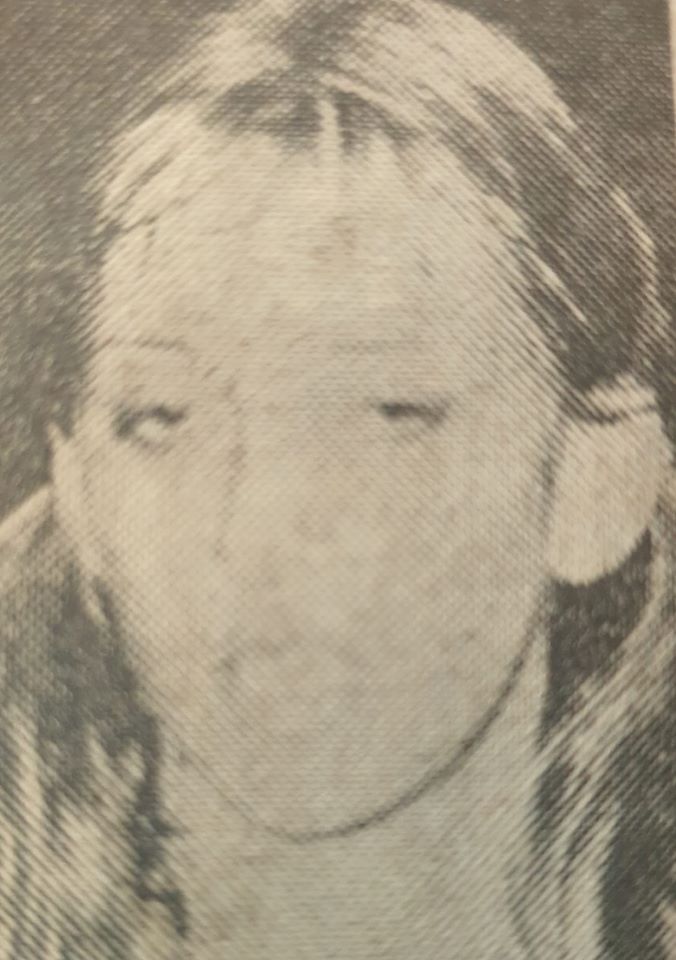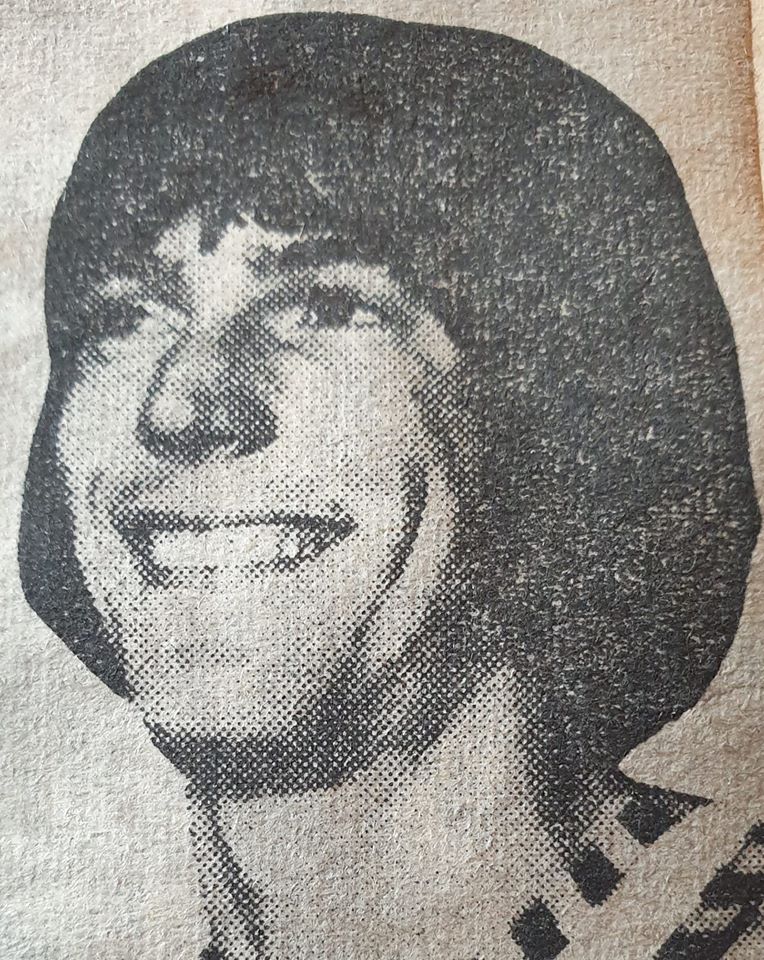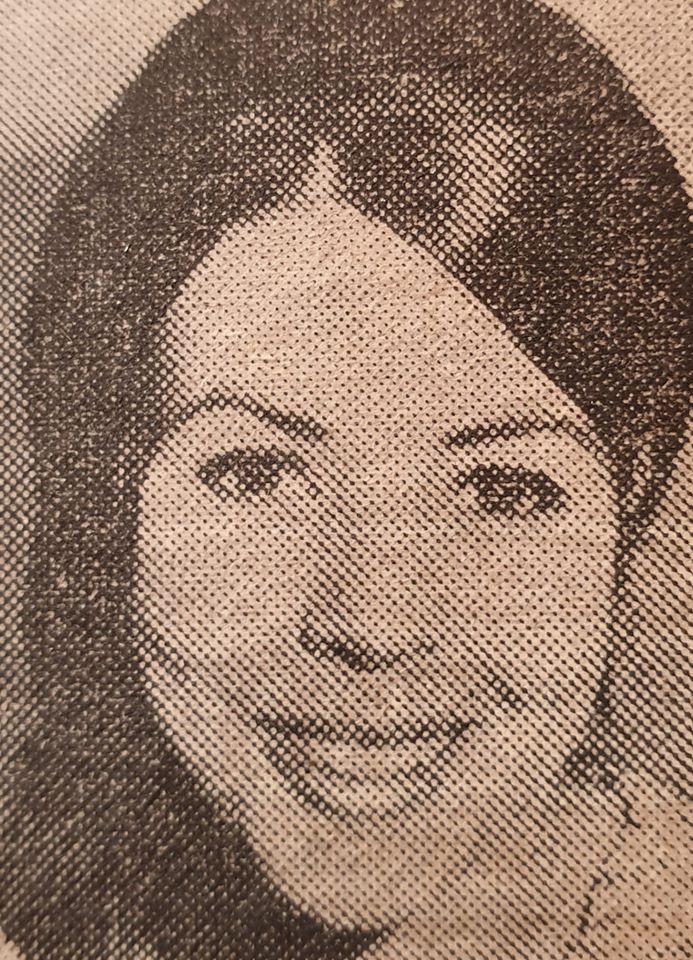 Answers next week. Last week, below:

L-R: Sue Harcus, Brendan Flynn, Karin Maar, Phil Smyth