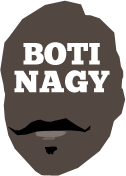 ---
Advertising opportunities available.
Please contact me.
---
Tips: Who is No.1 right now?
Tweet
WHICH team is No.1 right now in the NBL and in the WNBL? But before you answer, bear in mind the NBL's two form teams - Cairns and Perth - launch this round, and the WNBL's two top teams - Southside and Canberra - close it.
It means we'll have some on-court results - and not emotional or "favoured-team biased" speculation - to examine when the last ball is bounced on Monday night.
They still will be far from definitive, but we definitely will have a clearer picture of what the prospects are as we roll into the halfway mark of the respective seasons.
* * *
SOUTHSIDE Flyers and Australian Opals captain Jenna O'Hea, enduring the tragic loss of her uncle almost exactly a year ago, is the AIS Athlete Community Engagement Award recipient for her incredible work with Lifeline and the AIS Lifeline Community Custodians program.
O'Hea has turned personal tragedy into inspiration for many and should be congratulated for her strength of character and strength of purpose. She is one of a kind.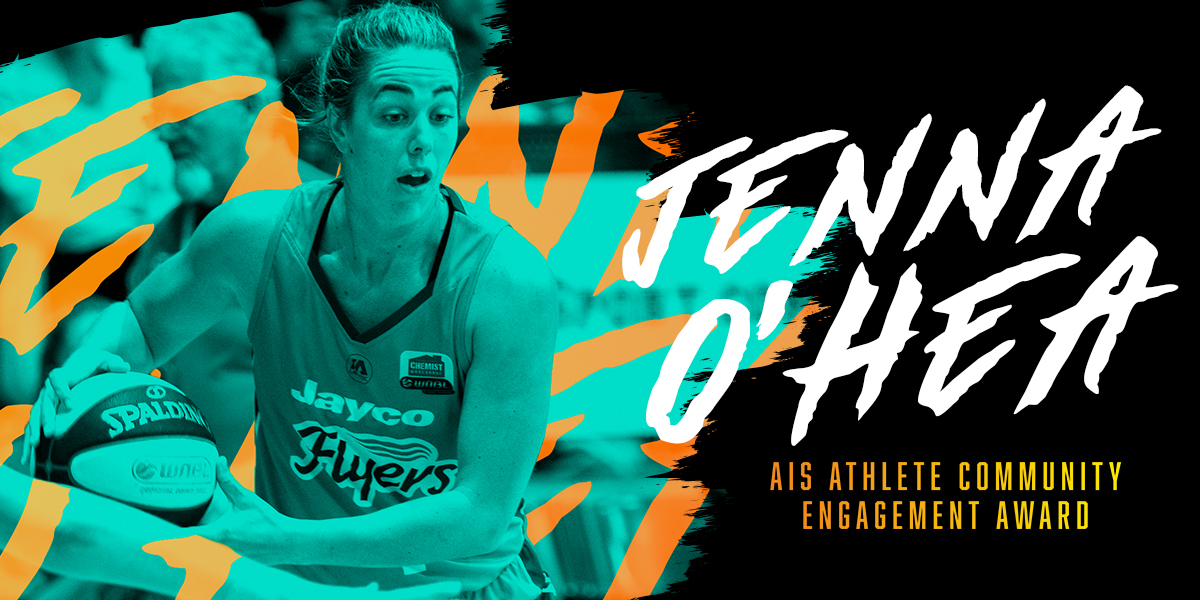 * * *
PROVING conclusively the NBL isn't Mickey Mouse, the league will have its historic first "Looney Tunes Round", tipping off with the traditional Boxing Day open air game between Melbourne United and the Cairns Taipans at Melbourne Arena.
Looney Tunes-themed uniforms will be worn by all teams across the round, while the Perth Wildcats and United also will wear the uniforms for their pre-Christmas Round 12 game on Saturday-week.
The Looney Tunes characters on each uniform are:
Adelaide 36ers – Tasmanian Devil; Brisbane Bullets – Yosemite Sam; Cairns Taipans – Wile E. Coyote; Illawarra Hawks – Road Runner; Melbourne United – Bugs Bunny; New Zealand Breakers – Tweety; Perth Wildcats – Sylvester; South East Melbourne Phoenix – Marvin the Martian; Sydney Kings – Daffy Duck.
Check them out: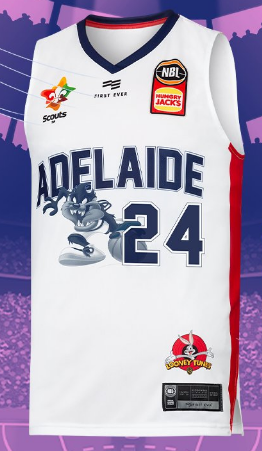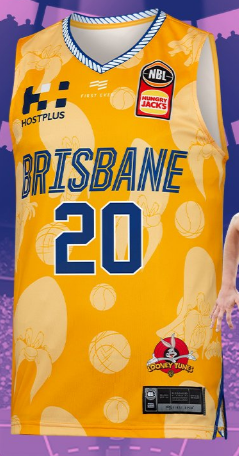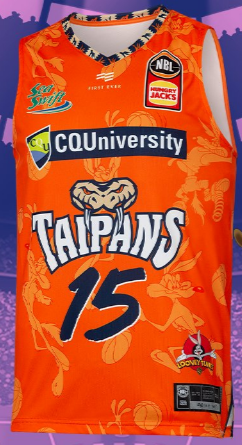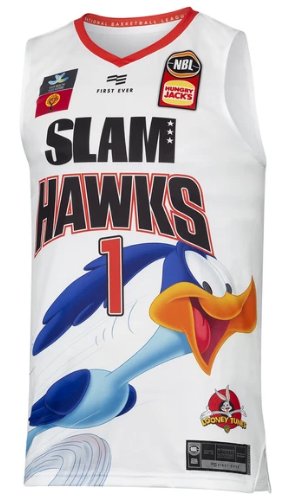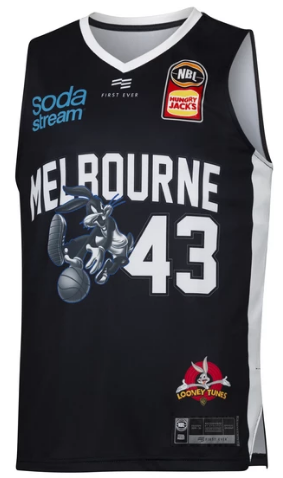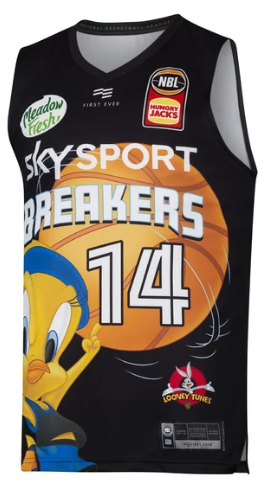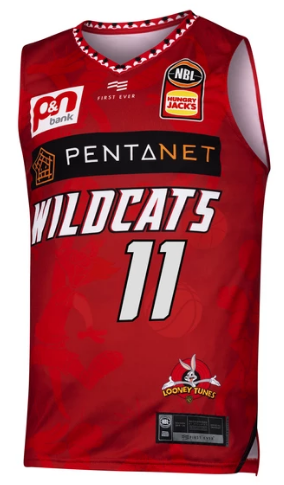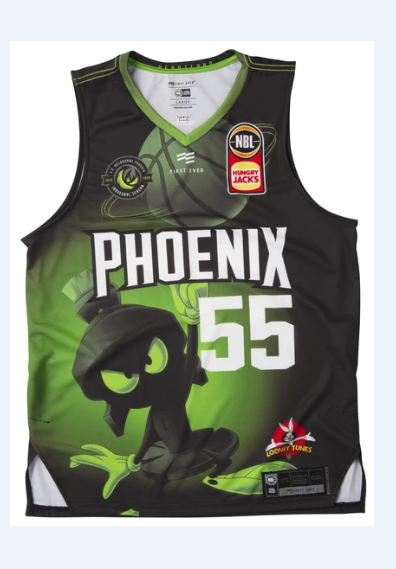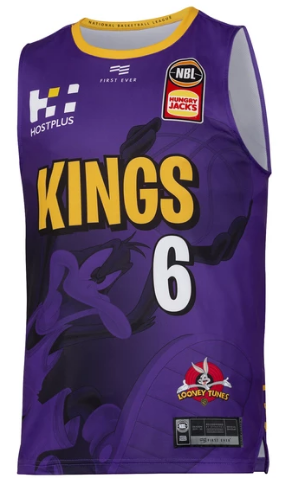 Select Looney Tunes characters will make appearances at all games, Looney Tunes promotional cards given to fans and the Looney Tunes Family Shoot Out, where a family of four can win a VIP Family Pass to Movie World.
* * *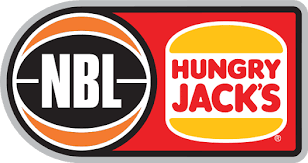 THIS WEEK...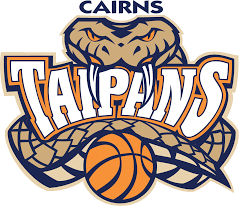 V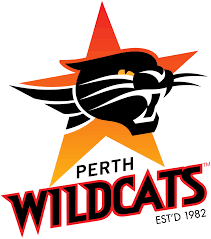 WHAT a great clash tonight to launch this round in Cairns where the Taipans already have beaten Perth, as they also did - and how - at The Jungle. Both sides were extremely impressive last round in winning twice, at home and on the road and in that process, double-defeating the then 11-1 league-leading Sydney Kings. Wow, this one is such a tough call as the Wildcats have some business to settle here and the Taipans have some quality ball to consolidate. Machado-Newbill v Cotton-Martin, Noi v White, Oliver v Kay, Jawai v Hunt, then Deng and Steindl, or Djeric and Norton off the benches, plus Kelly v Gleeson, two of the league's three top coaches! Geez. Perth, just.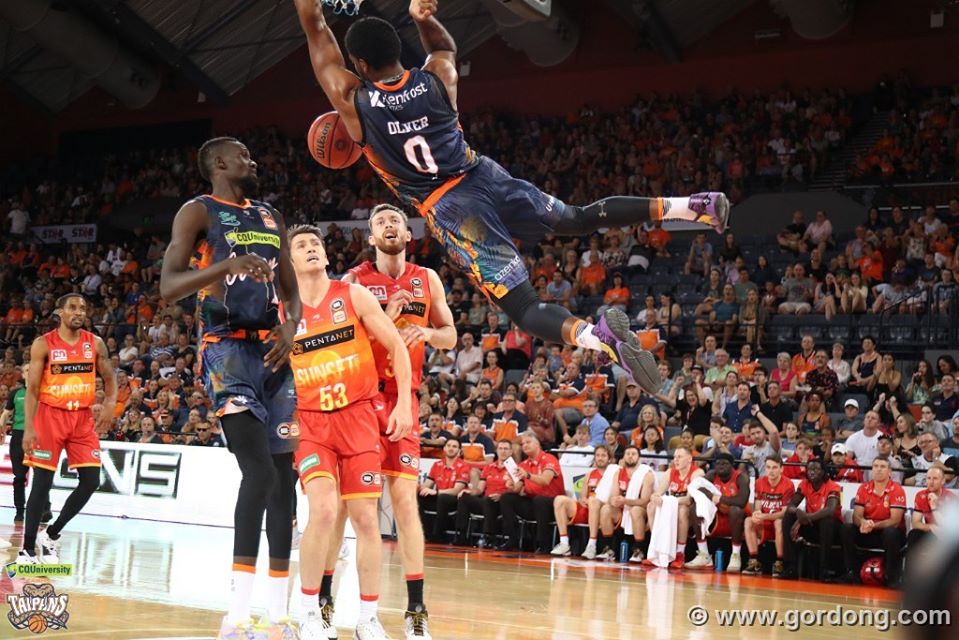 SOUTH EAST MELBOURNE at ADELAIDE
THIS is a massive round for the Phoenix who are very much in the running for fourth but first are away to Adelaide, then home against Cairns for the first time this season. And Adelaide and Cairns are two of the clubs very much in the race for fourth spot. This is Mitch Creek's first return "home" to Adelaide but it won't feel like it because the 36ers now are playing at the Entertainment Centre and the longtime face of the club never hit the hardwood there with the Sixers. He had a career-high 31 points in last round's loss to Perth and will make a statement in front of his former fans. Sixers star Eric Griffin also went off for a career-best 34 in a loss but while the big man can block shots, he couldn't guard a whale in a locked fridge. Still leaning toward the 36ers in this though.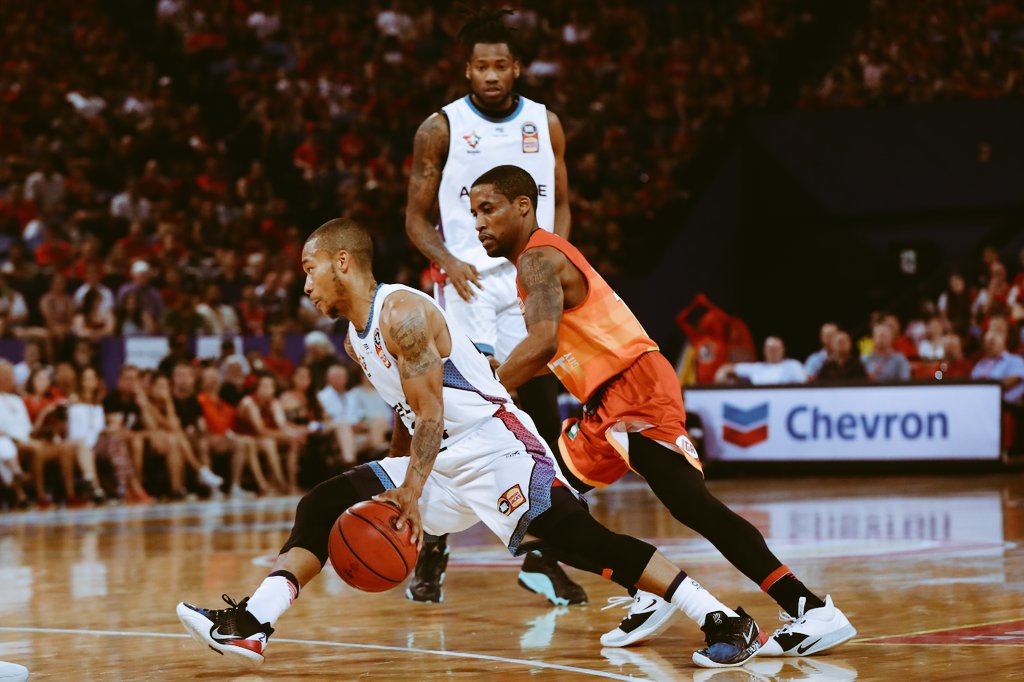 SYDNEY at MELBOURNE
IS Will Weaver as good a coach as we think he is? Yes, going 6-0, then 5-0, getting the best from Shaun Bruce and Craig Moller (now out indefinitely after an ankle injury exposed an infection), all are impressive. But then, how much difference has recruiting a genuinely tough player who performs in the clutch such as Casper Ware - not a pretend player who disappears when the chips are down - made? Weaver's overwrought histrionics which saw him tossed at halftime of the Kings' first loss to United in Melbourne was interesting, to say the least. Last round at Perth he struggled for answers and against Cairns, Plan B didn't seem to exist, Ware almost singlehandedly having to try save the day. Can Weaver really coach? We think so but this game can prove it. Kings win.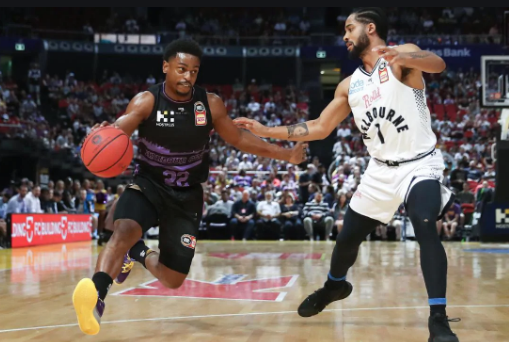 BRISBANE at PERTH
ONLY having to fly back from Cairns to Perth for the Wildcats, while Brisbane Bullets can already be laying in wait, will work in the visitors' favour. Don't dismiss the "fatigue factor" but also don't count on Brisbane finding its game in time to stall the Perth resurgence. The Bullets are in a funk, players such as World Cup Boomers Nathan Sobey and Cam Gliddon, and award-winning Reuben Te Rangi are apparitions and only Lamar Patterson, Will Magnay and to lesser extents, Jason Cadee and Matt Hodgson, are offering anything resembling consistency. Even coach Andrej Lemanis' enthusiasm appears to have dipped, possibly with all the drama of the Boomers swirling around for the past few weeks. You have to favour Perth, at home, to get this. They are the tip. But if you like a little tipple, taking a punt on Brisbane finding the formula (again - remember last time, pictured below?) here might be worth the gamble.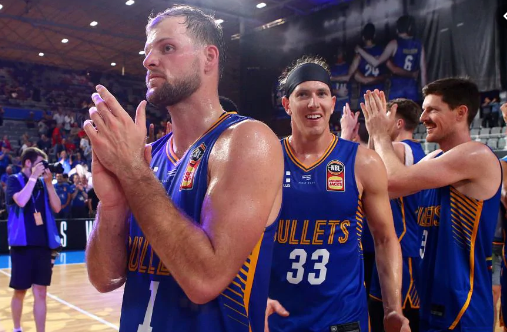 ADELAIDE at NEW ZEALAND
IN Adelaide, the 36ers made mince-meat of the Breakers only a few weeks ago. But before he went out just minutes into the second quarter, Corey Webster was carving up the 36ers. From there, New Zealand was listless and lacking in motivation, self-belief or desire. Of course, this is now a different version of the team. Players steadily have slipped back in from injury and with Webster, Finn Delany, Rob Loe and Scotty Hopson all suiting at once, suddenly the heat was off Abercrombie, Ashley, Henry and Weeks. Brisbane was sent packing and possibly for the first genuine time this season, NZ looked less a trainwreck and more a team back on the rails. In Auckland, they can upset incoming Adelaide and grab an important win for their long-term aspirations.
CAIRNS at SOUTH EAST MELBOURNE
POSSIBLY the toughest call of the round because neither team is likely to lose twice, plus they also have yet to lock swords this season so there's no past form or matchup issues from which to work. Liking the prospect of Scott Machado and John Roberson going at it, not to mention DJ Newbill and Ben Madgen. (Oops, I think I just did!) Can Kouat Noi handle the MVP candidate that is Mitch Creek and how exciting is the prospect of Cam Oliver and Tai Wesley getting into it? You know you will see these clashes at some stage and former United assistants Mike Kelly and Simon Mitchell are two of the three best coaches in the NBL right now. Which team can execute better? Which team has the depth, the form and the poise to get the job done? Coin toss and it's come up Phoenix.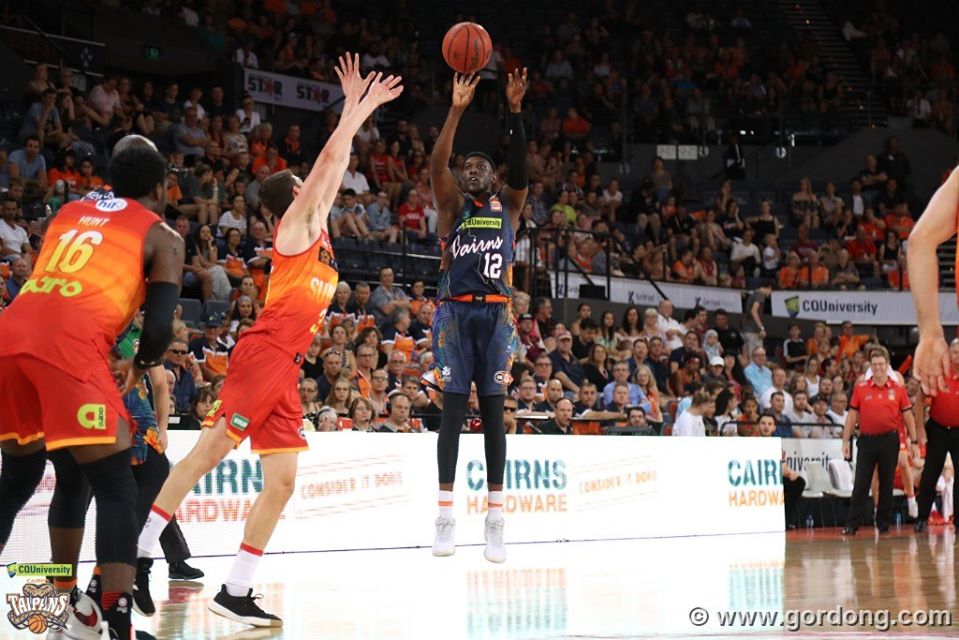 MELBOURNE at ILLAWARRA
JOSH Boone will want to play out of his skull in his first matchup against United, the club with which he won a championship only two seasons ago. Imports Darington Hobson and Bill Preston also will debut for the Hawks in Wollongong, making it hard to know exactly how they will look. Matt Flinn now is gathering together the pieces for success but LaMelo Ball's absence (foot) is a worry and the one huge advantage United has is it knows how it wants to play. It also has a comfort level for which Illawarra still is striving. Trimble, Goulding, McCarron, Prather, Long - there's five potential match-winners. Then Melbourne boasts the burgeoning talents of Jo Lual Acuil, Tohi Smith-Milner, irrepressible Shea Ili and David "I'm going to stay out of foul trouble" Barlow. At this stage, it still stacks up as a Melbourne road win, while Illawarra searches for its new identity.
* * *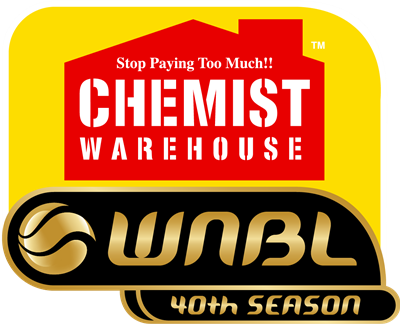 THIS WEEK...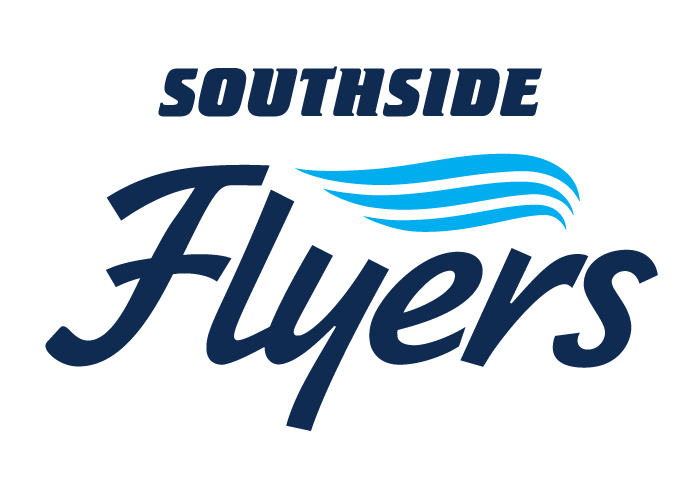 V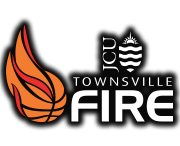 THIS is an important game for Southside to get out of the way at Dandenong because its next match for the round is against Canberra in Canberra and that one is for top spot. The Fire moved out of the whine cellar last round by drowning the Spirit, and are likely to give the Flyers something of a run for their money. Southside's starting quintet though is the equal of any and if it grabs an early break, the temptation will be to rest a few key players ahead of the Caps. That will open the doors for players such as Aimie Clydesdale, Anneli Maley, Louella Tomlinson to soak up more minutes and while Townsville will compete, an upset is not on the cards.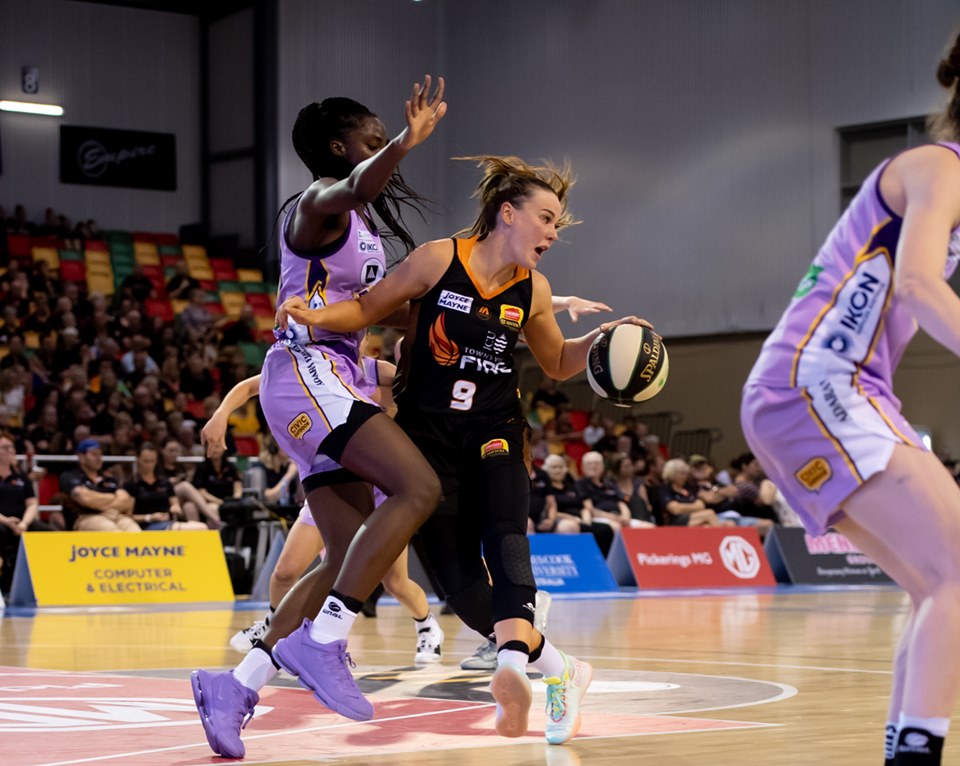 BENDIGO at ADELAIDE
A MONTH ago in Adelaide, Lightning avenged their road loss to Bendigo by opening up a jar of 105-77 whoop-ass on the Spirit. In easily Adelaide's most emphatic win, it kept Bendigo from ever finding a rhythm or comfort zone while playing the type of team ball that can never rule out Chris Lucas' team from a later run at the championship. This is an important fixture for the home team, which looks a little different from last time with Jennie Rintala out, Kathryn Westbeld and Laura Hodges in. Bendigo's SA connection, rookie Demi Skinner, last round enjoyed a career-best 26 points on 10-of-16 shooting, with six 3-pointers and her presence too changes the dynamic from last time. But with the chance to build some momentum at stake, Lightning should claim this.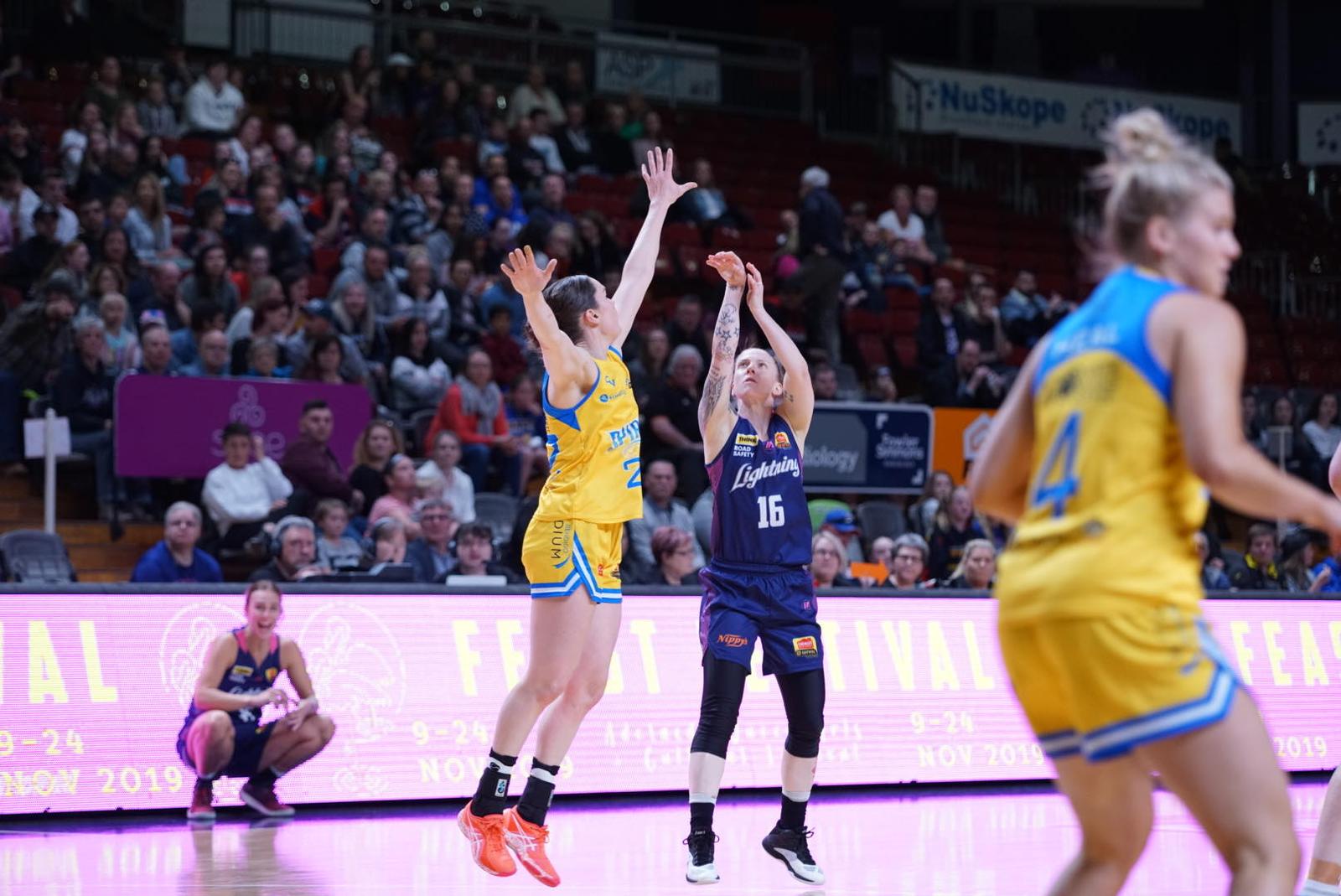 SYDNEY at TOWNSVILLE
FINDING some consistency, the Fire have wins over Bendigo and Perth, plus highly competitve losses to Canberra and Melbourne. It suggests at home in Townsville, they could have Sydney's measure, even though the Flames are making a bit of a charge toward the top four and have Adelaide's recent scalp to crow about. Sydney's mini twin towers of Colleen Planeta and Alice Kunek should enjoy a battle royale with Abby Bishop and Darcee Garbin, throwing the onus on players such as Micaela Cocks and Tess Madgen to seize the initiative for the home team. Both internationals, they have the talent to do it. Here's the thing, if Sydney at 4-7 is a playoffs longshot, then why not Townsville, which is 2-7 and two matches in arrears? That makes for an engaging confrontation, with the loser having to play spoiler for the rest of 2019-20.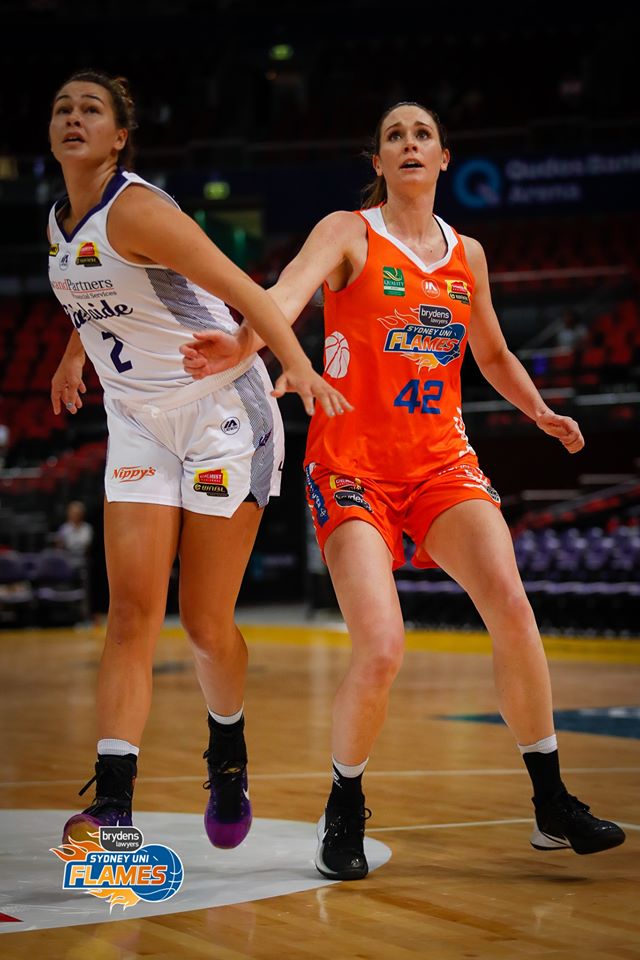 MELBOURNE at PERTH
THE Lynx would be spewing they were unable to sustain their best for four quarters last week against the Boomers in Melbourne, and keen to get them back on their home turf in Perth. As it stands and as exciting as Perth has been at times this season, its record still is a dreadful 3-8 and all three wins were over Sydney. Having slipped right off the pace, there's surely only one way now for Perth to go and if Imani McGee-Stafford produces another double-double and Katie Ebzery gets more offensive help, maybe this game turns a corner for the Lynx. The likelihood remains though that Melbourne's sheer weight of numbers, class and depth - just as it did in last round's 72-63 win - again will prove the difference and overwhelm the home team in the endgame.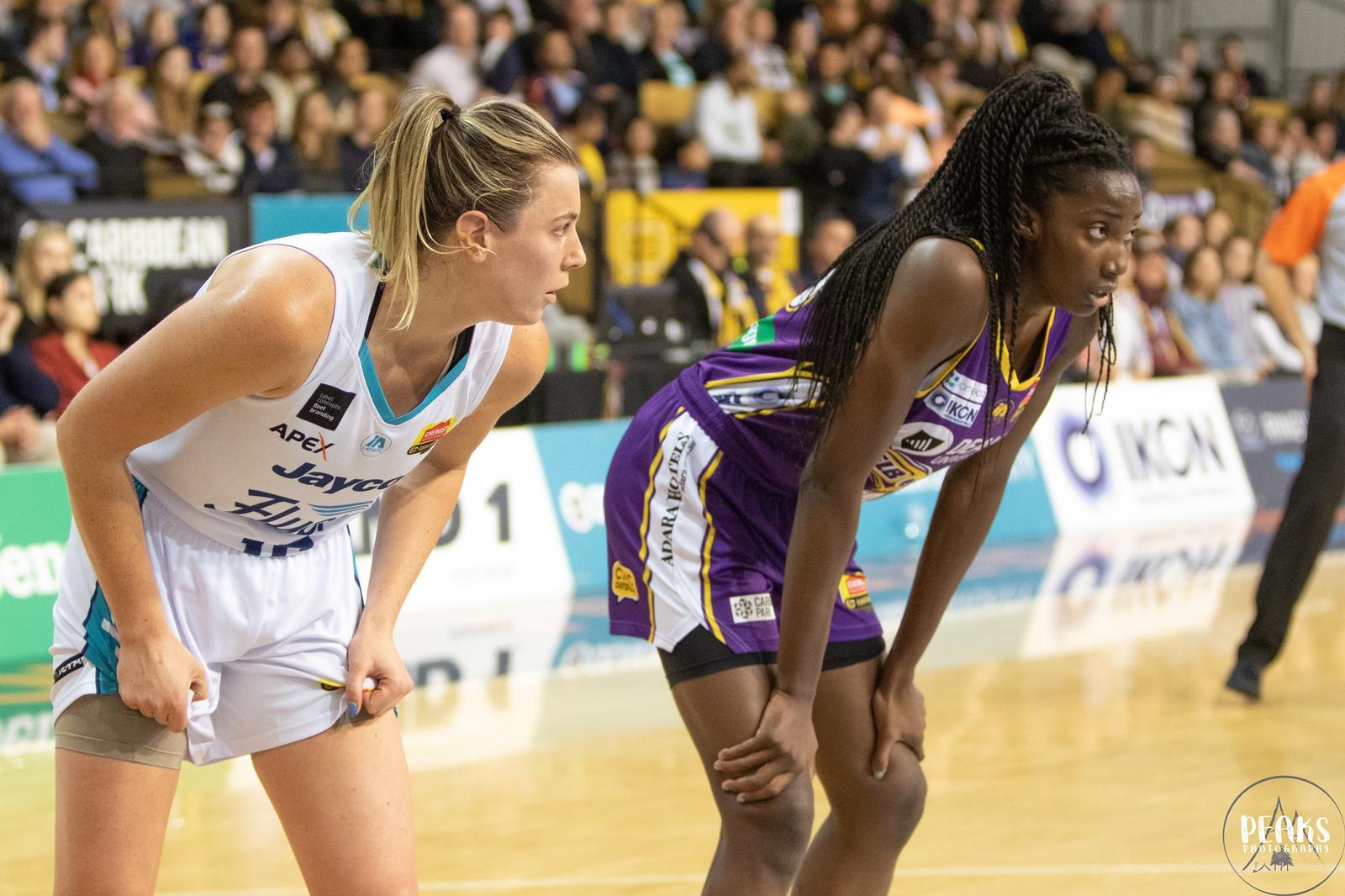 SOUTHSIDE at CANBERRA
THIS is it, the big one to close the WNBL round - the battle for top-of-the-table supremacy between incoming Southside and the defending champion Capitals in Canberra. Leilani Mitchell lines up against her former team and Olivia Epoupa in a key head-to-head, Jenna O'Hea and Kelsey Griffin also worth the price of admission. Opal Marianna Tolo versus import Mercedes Russell, and exciting players such as Bec Cole and Kia Nurse clashing again make this match a must-view. Let's not overlook Sara Blicavs and Keely Froling either. Canberra smacked Southside 91-72 the first time for the Flyers' only loss so far. There's a score to settle but this still looks like a Caps win.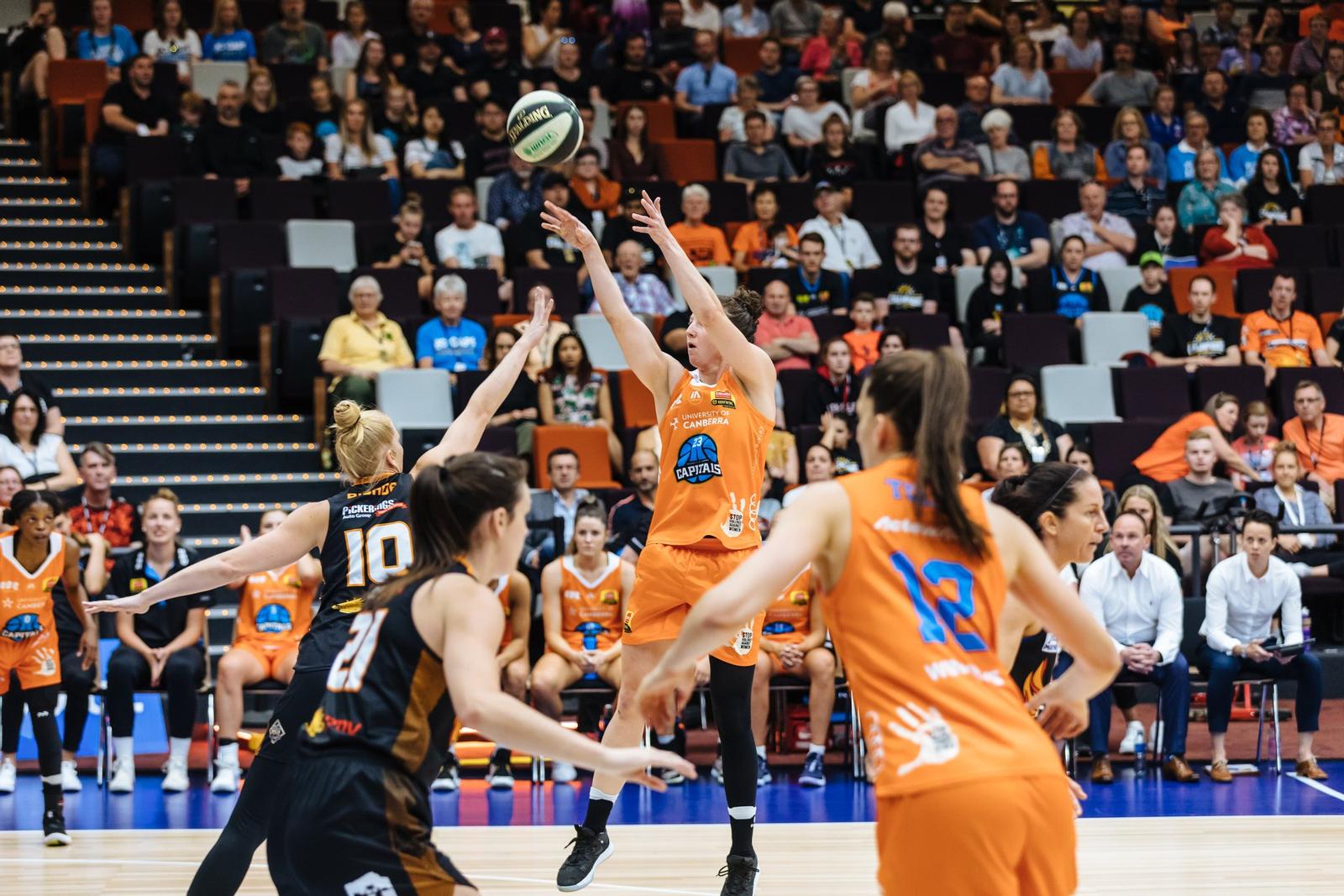 CAN YOU PICK 'EM?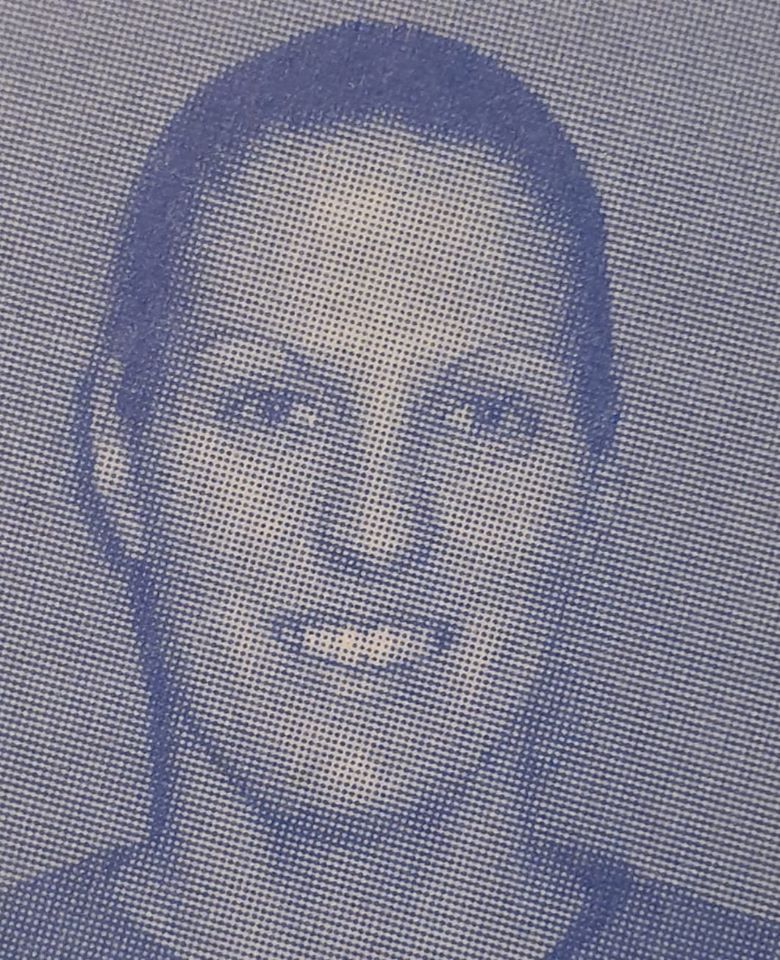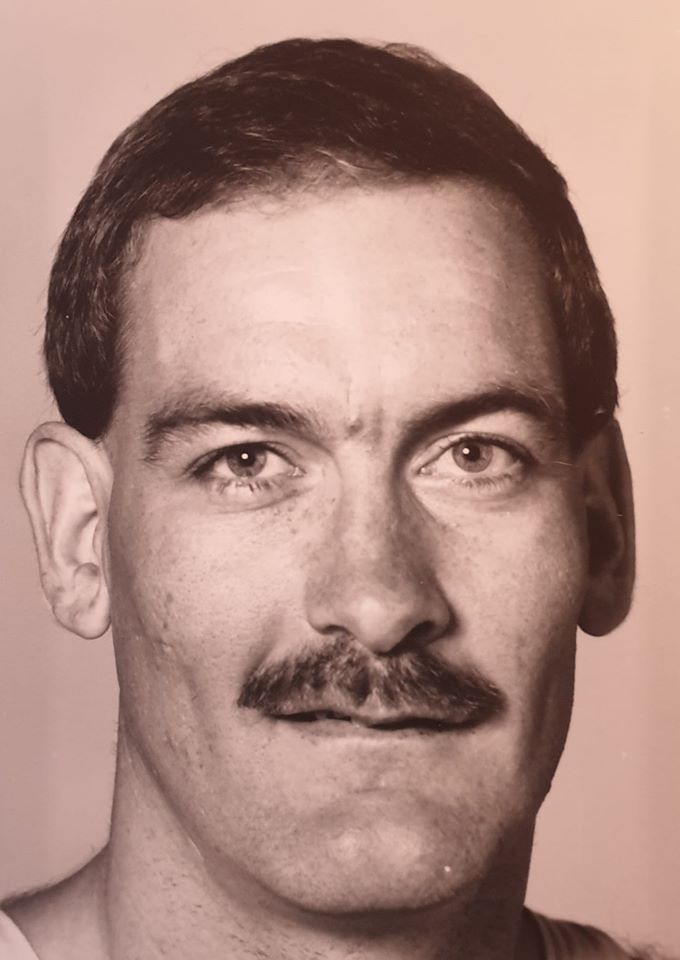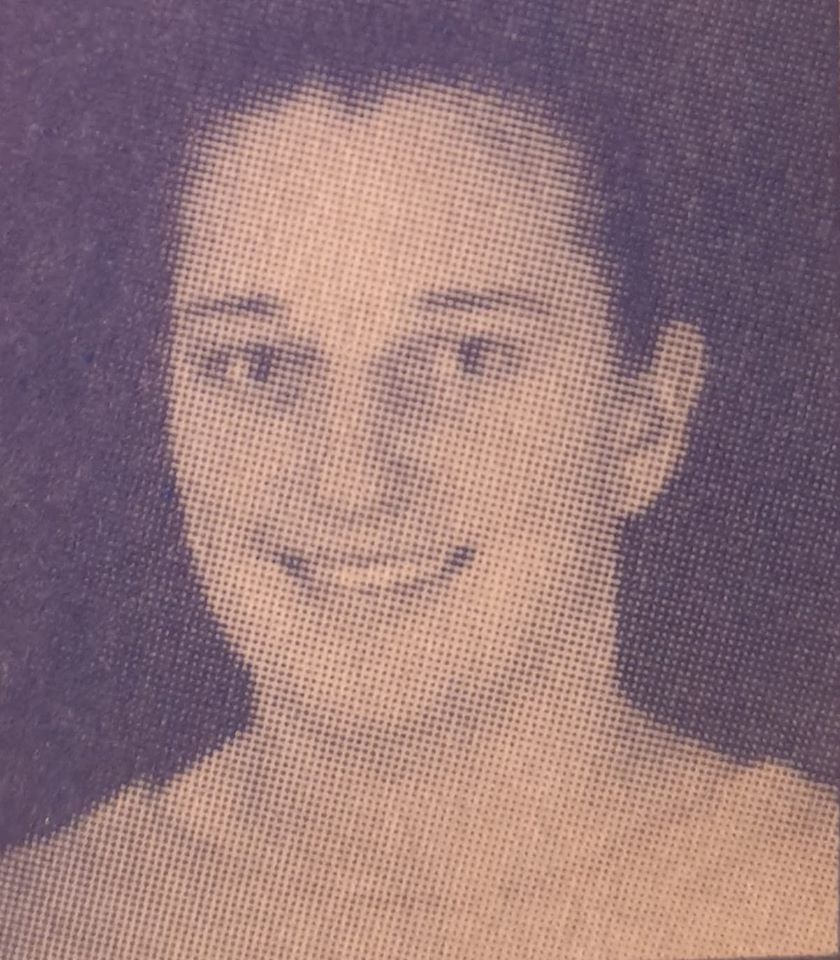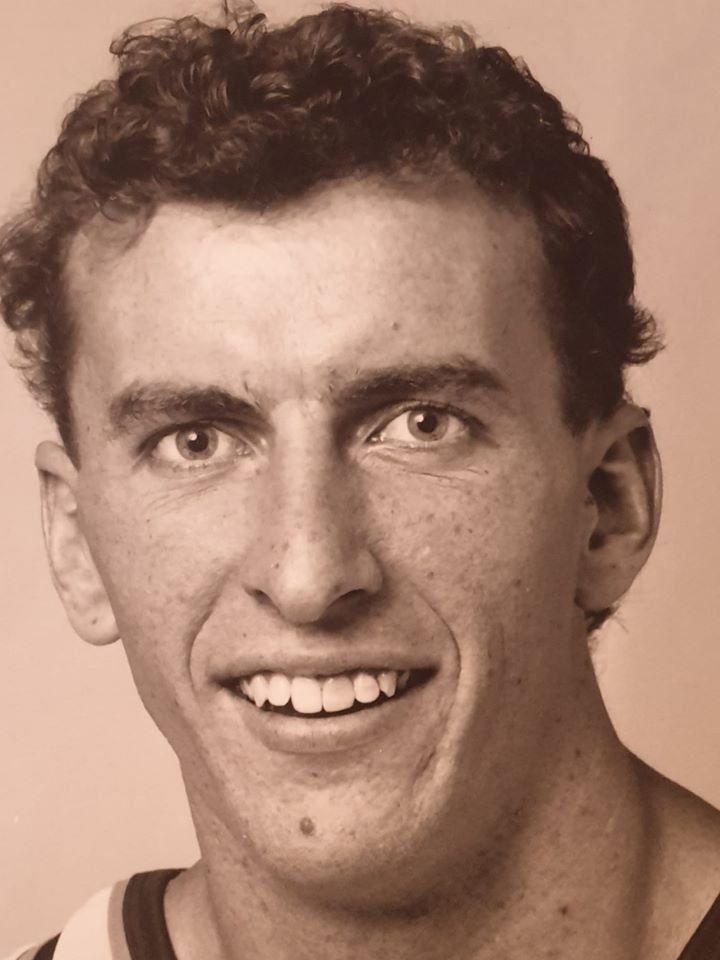 Answers next week. And last week? Below

L-R: Melissa McClure, Shane Ahmatt, Penny Taylor, Michael McKay