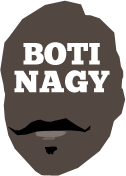 ---
Advertising opportunities available.
Please contact me.
---
TOQ: Opals serve it up to hapless India
Tweet
TOKYO OLYMPIC QUALIFIERS: AUSTRALIA's Opals tonight confirmed their place at next year's final Tokyo Olympic Games qualifying stage by crushing overmatched India 114-29 in their Group B qualifier in Kuala Lumpur.
Following Thursday's 84-51 win over Chinese Taipei, the Opals now cannot be displaced from qualifying through to the final stage in February next year, but in truth, the only match they came here for is against reigning Asian champion Japan tomorrow night.
Japan similarly smashed India 120-29 in earlier intragroup play, setting up the much-anticipated showdown tomorrow evening, only pride, psychological warfare and oneupmanship truly at stake.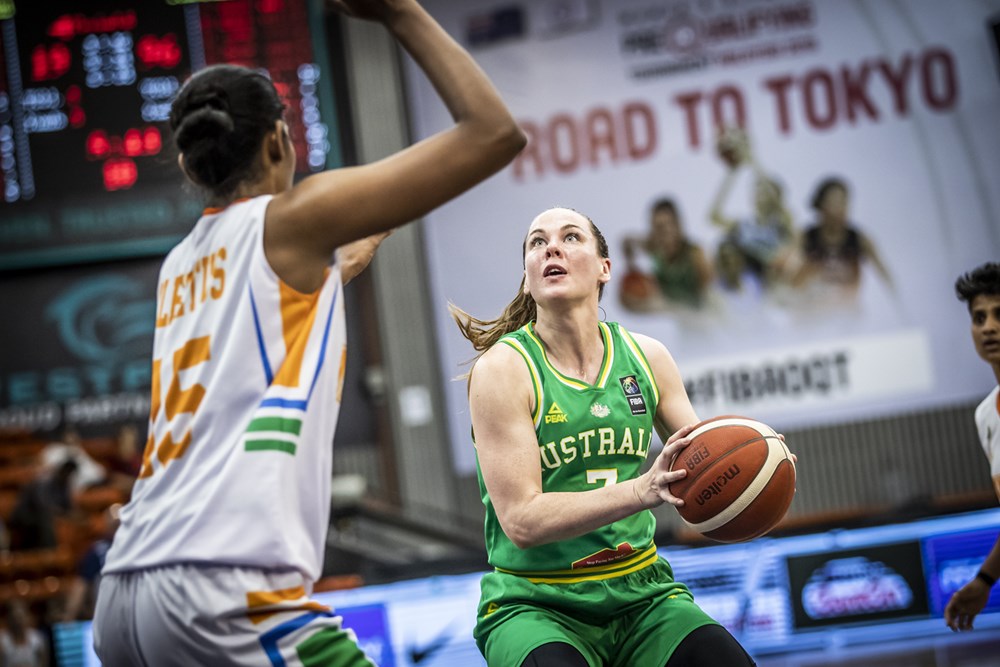 TOO GOOD: Opals all-rounder Tess Madgen on her way to 10 points against India.
Australia tonight took the upper hand in the mind games, beating India without suiting its No.1 player Liz Cambage, rested by coach Sandy Brondello.
All 11 of Brondello's rotation scored in a rampage that started with a 36-3 first quarter rout.
India, only this year promoted from the Asia region's Division II, simply had no answer to the Opals, currently ranked #2 in the world by FIBA.
The Indians did not so much try to play as to just try to survive and/or avoid humiliation.
Australia went about its business, Bec Allen (below) leading all scorers with 20 points on 6-of-9 shooting with 5-of-7 threes.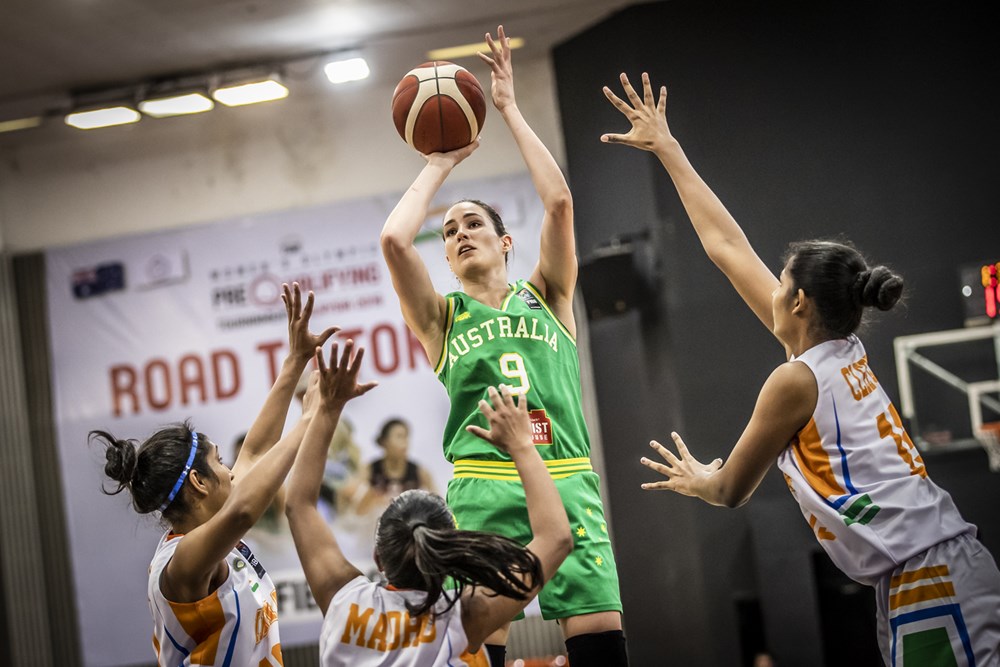 Seven of Australia's 11 swished at least one 3-pointer, with only Ezi Magbegor (16 points at 67 percent, nine rebounds, two assists, two steals and four blocks) and Marianna Tolo (seven points at 60 percent, three rebounds in 15:40) not attempting a long-range missile.
The Opals shot at 54 percent to 17, won the boards 60-36, had 37 assists to four and only six turnovers to India's 26. But the numbers truly do not mean much as the difference in class was a chasm.
If anything, the match allowed Australia to have an extended "competitive" practice run ahead of the only game anyone here is truly interested in.
GROUP A (Auckland): CHINA 94 d NEW ZEALAND TALL FERNS 71 (Purcell 21, Karaitiana 17; Davidson 8 rebs; Cocks, Purcell 4 assts); KOREA 114 d PHILIPPINES 75.
GROUP B (Kuala Lumpur): AUSTRALIA OPALS 114 (Allen 20, Magbegor 16, O'Hea 13, George 11, Madgen 10; Magbegor 9 rebs; Talbot 7 assts) d INDIA 29.