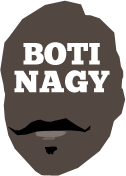 ---
Advertising opportunities available.
Please contact me.
---
Toronto trapped by 18-0 GSW run
Tweet
AN immaculate 18-0 run by Golden State Warriors to start the second half of today's Game 2 of the NBA Final has set up their 109-104 win and 1-1 series lock with Toronto Raptors, heading home to California.
Trailing 54-59 at the main break, the reigning champions turned the game - and the series - on its ear as they raced 72-59 clear before the Raptors were able to get on the scoreboard.
Sydney Kings' reigning NBL Most Valuable Player Andrew Bogut delivered an invaluable contribution in seven minutes of backing up DeMarcus Cousins, scoring six points off lob passes - two dunks and a tip for a perfect 3-of-3 shooting return - a rebound and a couple of fouls.
With All Star Cousins promoted into the starting lineup after logging just eight minutes in his return from injury for Game 1 - a raucous 118-109 Toronto win - minutes opened up for Bogut when backup Kevon Looney suffered a suspected chest/shoulder injury mid-game. That will require an MRI and a CT scan, Warriors guard Klay Thompson also injured late in the match.
Thompson limped to the changerooms with a left hamstring injury and will also have an MRI.
"Klay said he'll be fine, but Klay could be half-dead and he'd say he's fine," Warriors coach Steve Kerr said.
"We'll see.
"He pulled his hamstring. He thinks it's minor, so I don't know what that means going forward.
"Sorry. That's all I got."
Toronto dragged itself back to 104-106 but picked its poison, leaving Andre Iguodala wide open outside the arc as it scrambled on GSW's final possession. Having gone 0-of-11 from range over the past five games, it didn't seem a bad strategy until he let fly with the 3-pointer which clinched the result.
Stephen Curry, with 23 points, said the Raptors paid for disrespecting Iguodala who was 1-of-3 from long range prior to his match-winner off a feed from Shaun Livingston (below).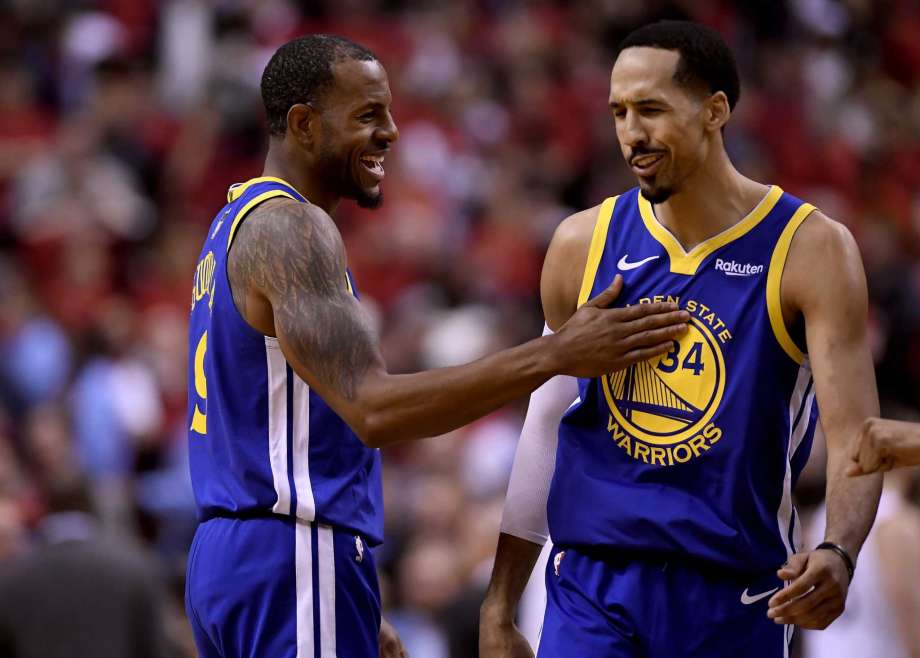 The series now shifts back to Oakland's Oracle Arena for Games 3 and 4, Thompson - who scored 25 points - and Looney questionable, and still no sign of Kevin Durant suiting anytime soon.