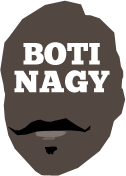 ---
Advertising opportunities available.
Please contact me.
---
TOTW Rd11: Phoenix lowered, Bullets blanked
Tweet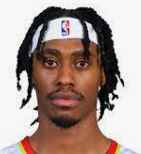 WHAT a round of NBL action when the potential grand final preview between Melbourne and Perth is obscured by two magnificent dunks, first by Cairns' Tahjere McCall, then by Sydney's Jaylen Adams, making our Team of the Week selection truly challenging.
Both candidates for the NBL's "Dunk of the Year", they still need to be measured against Mitch Creek's whopper for South East Melbourne in the Melbourne derby.
McCall's rim-rattler against Illawarra was an out-of-your-seater but what made Adams' slam against Brisbane so big was not only its athletic and aggressive execution but precisely when he did it.
Sydney trailing 67-69, his drive and dunk in traffic with heartbeats left tied it up and sent him to the free throw line for the potential match-winning free throw.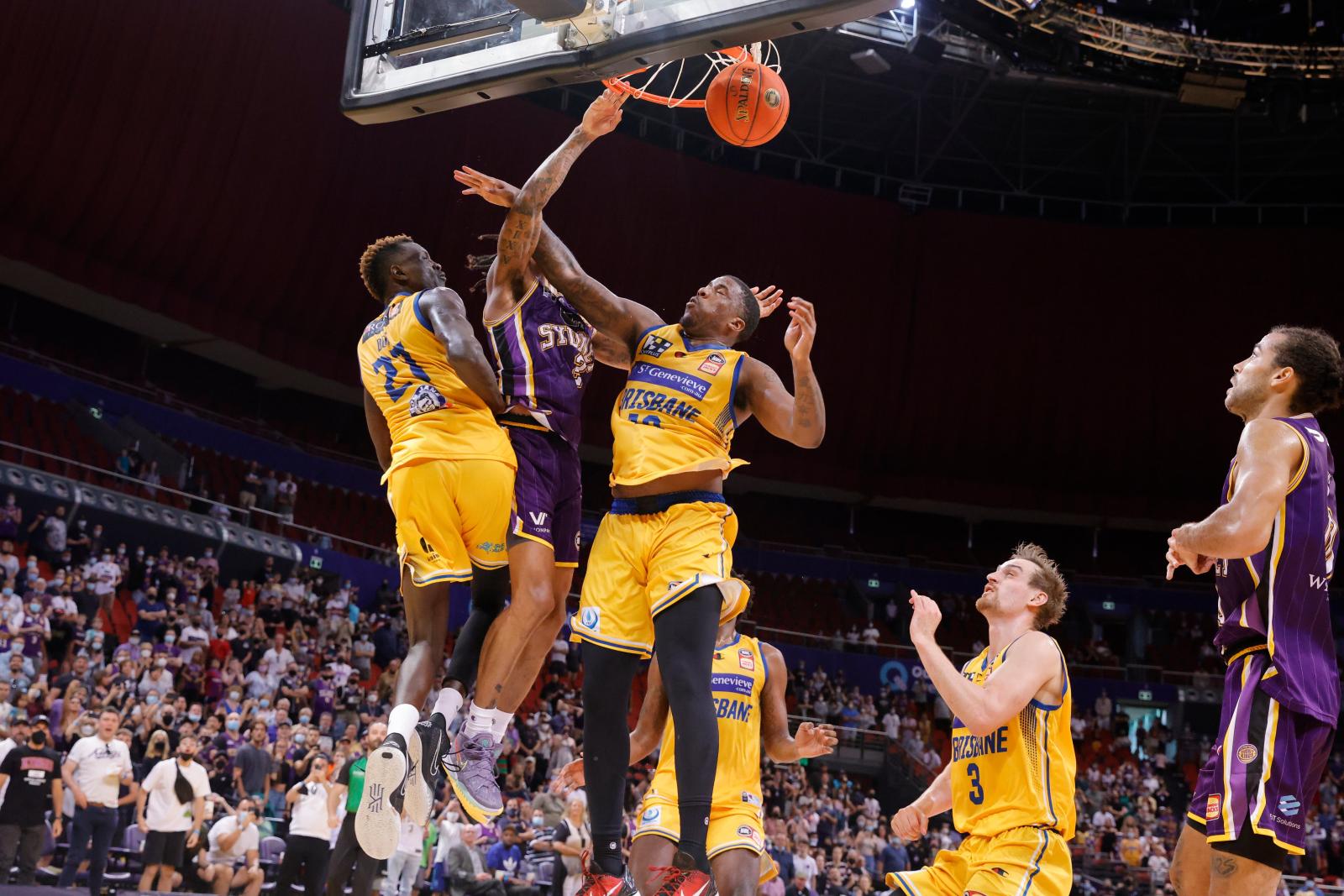 Adams missed, Angus Glover kept the rebound alive, the ball getting back to Adams who fed a slick pass to a wide open Jarell Martin under the basket for a stunning 71-69 win on the siren.
That followed a gritty Kings 92-87 win over fellow playoffs wannabe South East, where Xavier Cooks again showed his bona fides with 23 points and ALSO threw down a memorable slam dunk.
Melbourne also looked good in holding off Perth, Shea Ili again proving his elite value does not always show itself on the stats sheet.
Adelaide had Brisbane on toast but squandered a 10-point lead. All the talk seems to focus on Mitch McCarron's awful loopy crosscourt lob pass which Lamar Patterson intercepted and dunked.
Its timing could not have been worse for the 36ers, who had just lost the lead 70-71 on the previous play.
Patterson's steal-and-dunk were huge but bigger than McCarron's turnover was the fact Adelaide missed numerous opportunities - it was 0-of-7 in the last quarter on two-point shots, most of which were absolute gimmes.
The Phoenix bounced back to end Tasmania's winning streak at four, but the JackJumpers were down Will Magnay (knee soreness) as Ryan Broekhoff had his second solid contribution in succession for South East.
The round closed on Cairns coming back from a 26-point deficit at home to nemesis New Zealand but when Scott Machado took it upon himself to be the hero on the last play, the Breakers caught a break to survive the comeback 84-83.
So when push comes to shove, as it often can, our Team of the Week for Round 11 was Sydney, courtesy of two regal results for the Kings who are moving steadily out of the "can't be trusted" area still occupied by the NBL's "fraud squad", Brisbane, Adelaide, Cairns and New Zealand.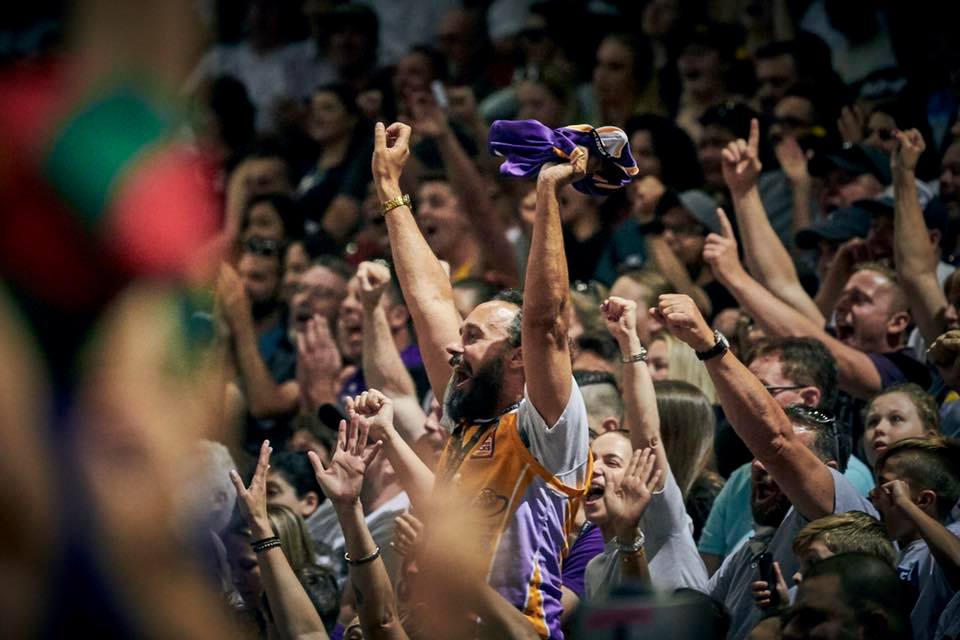 BASKETBALL ON THE INTERNET TEAM OF THE WEEK
Round 11 Sydney Kings
Round 10 Tasmania JackJumpers
Round 9 Tasmania JackJumpers
Round 8 Perth Wildcats
Round 7 Adelaide 36ers/Brisbane Bullets
Round 6 New Zealand Breakers
Round 3 Melbourne United
Round 2 South East Melbourne Phoenix
Round 1 Tasmania JackJumpers
BASKETBALL ON THE INTERNET TEAM OF THE WEAK AS PI$$
Round 11 Not awarded
Round 10 Not awarded
Round 9 Brisbane Bullets
Round 8 Not awarded
Round 7 Sydney Kings
Round 3 Adelaide 36ers
Round 2 Not awarded
Round 1 Not awarded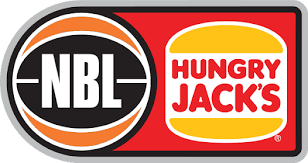 ROUND 11 RESULTS
SYDNEY KINGS 92 (Cooks 23, Martin 20, Vasiljevic, Adams 14; Martin, Adams 8 rebs; Adams 6 assts) d SOUTH EAST MELBOURNE PHOENIX 87 (Broekhoff 25, Creek 23, Barker 14, Te Rangi 11; Qi 10 rebs; Le'Afa 6 assts) at the Nest, John Cain Arena. Crowd: 2,133
BRISBANE BULLETS 77 (Patterson 32, Franks 15, Drmic, Moss 7; Drmic, Franks 5 rebs; Cadee 9 assts) d ADELAIDE 36ERS 73 (Johnson 15, Bairstow 12, Malou 11, Dech 10; Johnson 14 rebs; Johnson, McCarron 4 assts) at The Armoury, Nissan Arena. Crowd: 2,358
ILLAWARRA HAWKS 87 (Jessup, Reath 18, Cleveland 16, Harvey 12; Reath 10 rebs; Rathan-Mayes 5 assts) d CAIRNS TAIPANS 81 (McCall 17, Machado 16, Deng 14, Kuol 12; Pinder 9 rebs; McCall 4 assts) at The Sandpit, WIN Entertainment Centre. Crowd: 2,652
MELBOURNE UNITED 93 (Lual-Acuil 22, Dellavedova 18, Goulding 16, Agada 15, Ili 11; Agada, Lual-Acuil 13 rebs; Dellavedova 5 assts) d PERTH WILDCATS 87 (Cotton 31, Norton 21, Law 12; Law 10 rebs; Norton, Cotton 4 assts) at the UN, John Cain Arena. Crowd: 6,401
SOUTH EAST MELBOURNE PHOENIX 83 (Broekhoff 18, Creek 15, Adnam 13, Qi 11, Ashley 10; Broekhoff 8 rebs; Adnam 5 assts) d TASMANIA JACKJUMPERS 71 (Adams 23, Magette 10, McVeigh 9; McVeigh 6 rebs; Magette 5 assts) at the Nest, John Cain ASrena. Crowd: 3,875
SYDNEY KINGS 71 (Martin 17, Cooks, Adams 15; Cooks 12 rebs; Bruce, Glover, Adams 4 assts) d BRISBANE BULLETS 69 (Franks 18, Patterson 14, 3 with 8; Franks 9 rebs; Cadee 6 assts) at the Kingdome, Qudos Bank Arena. Crowd: 5,543
NEW ZEALAND BREAKERS 84 (Wetzell 23, Siva 22, Besson 14, Randle 10; Weztell 14 rebs; Wetzell, Besson 4 assts) d CAIRNS TAIPANS 83 (Deng 21, Pinder v16, Zimmerman 11, Ngatai 10; Zimmerman 11 rebs; McCall 5 assts) at the Orange Grove, Cairns Convention Centre. Crowd: 2,795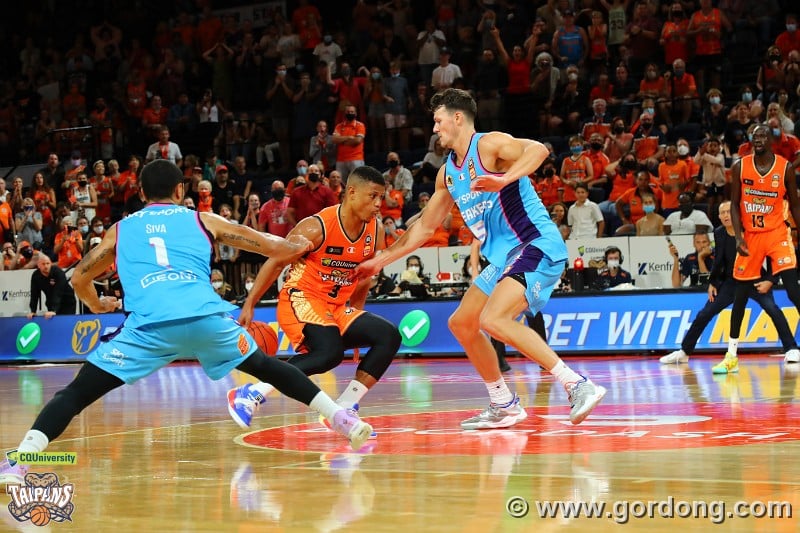 WHEN A PASS IS YOUR BEST OPTION: Scott Machado tries "hero-ball" and the Taipans lose.