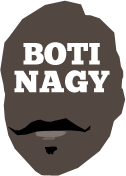 ---
Advertising opportunities available.
Please contact me.
---
TOTW Rd12: An apple a day for the newbies
Tweet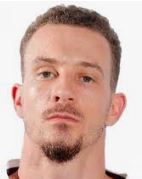 THEY have done it yet again! For the fourth time in their debut NBL season, Tasmania's gutsy JackJumpers have claimed our award as the Team of the Week, this time for their road heroics in Wollongong over finals wannabe Illawarra. The JJs equalled the record for made threes in a 40-minute NBL game, Josh Adams 8-of-11.
Sam McDaniel was a perfect 4-of-4 from range, Josh Magette also stuck four, Clint Steindl three and Jack McVeigh two, leaving Mikyle McIntosh with the other one as Tasmania shaded great Round 12 performances by Melbourne United and Sydney Kings with their ornery refusal to buckle.
The more verbose were parading this as Tasmania's best win of the season - frankly, we prefer beating the champions United in Melbourne for that accolade - but it was a performance of pure grit and silky finesse.
Missing centre Will Magnay (knee soreness), the undersized JackJumpers not only beat Illawarra 45-41 on the boards, but gathered an impressive 17 offensive rebounds.
They weathered everything the home side threw at them - and the Hawks were desperate for a home win with their Final Four bona fides on the line - and won going away, leaving no doubt Tasmania's favourite sporting team (and most everyone else's second favourite) is building an enviable culture in its rookie year.
Melbourne claiming the scalp of crosstown rival South East, then pantsing New Zealand were strong performances, as was Sydney beating Perth, Jaylen Adams playing interstellar basketball for 31 points, eight assists and seven rebounds.
But our Team of the Week again goes to Tasmania, a team very much worth tuning in to watch.
Our Team of the Weak As P!$$ is back this round too, Cairns Taipans producing two of the most feeble efforts in franchise history. They scored nine points in the third quarter against Illawarra.
Surely no-one can be that impotent offensively? Hang on, add these Taipans, hold my beer.
They then score 8 in the last quarter, a 17-point half in a 54-point total. For a team with a fan base as motivated as the Orange Army, this was shameful.
Then, after holding Adelaide in Adelaide to a 9-point first period, the Taipans were outscored 73-48 the rest of the way, their 15-point lead disappearing as quickly as their post-season aspirations. Their fans deserve better.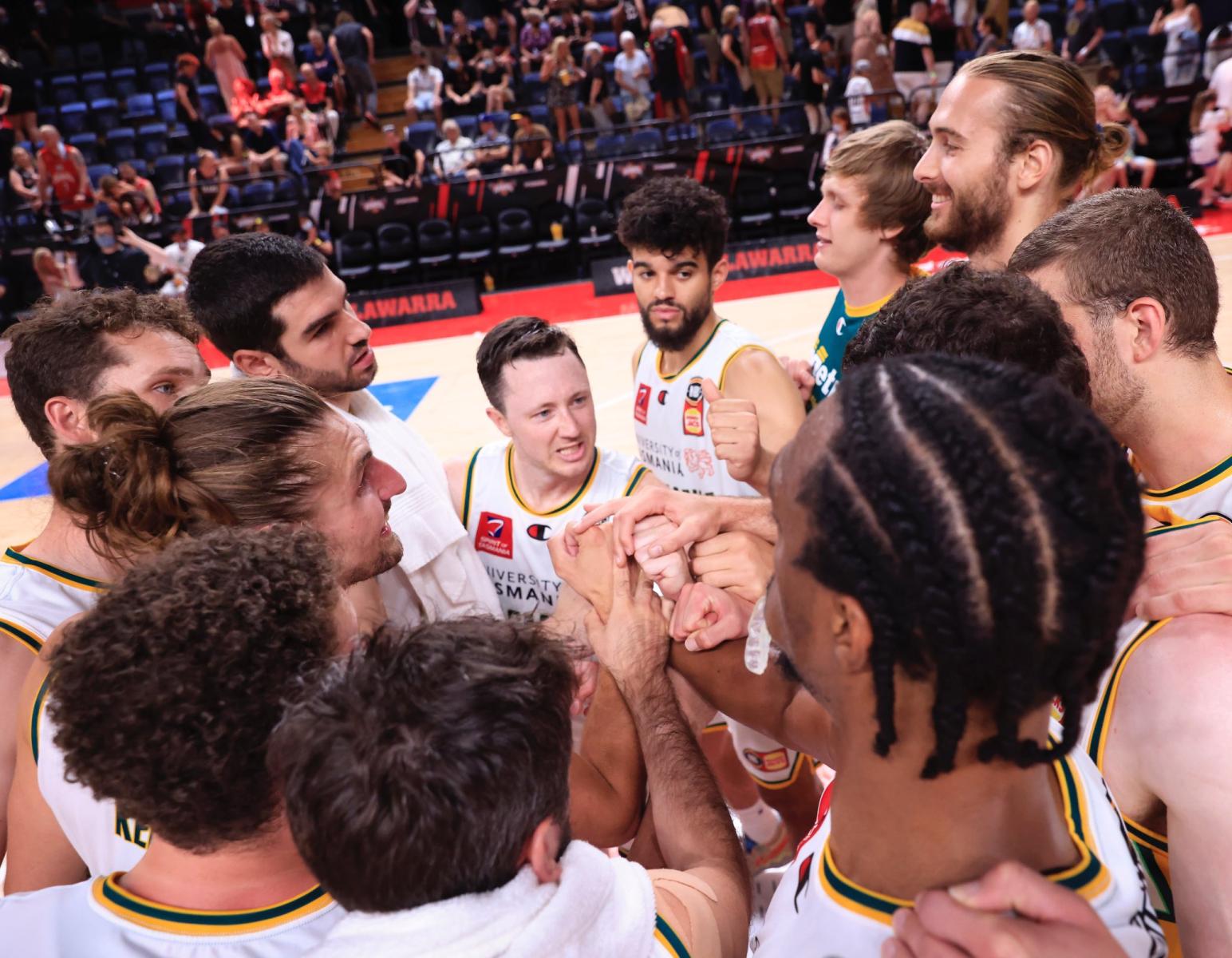 BASKETBALL ON THE INTERNET TEAM OF THE WEEK
Round 12 Tasmania JackJumpers
Round 11 Sydney Kings
Round 10 Tasmania JackJumpers
Round 9 Tasmania JackJumpers
Round 8 Perth Wildcats
Round 7 Adelaide 36ers/Brisbane Bullets
Round 6 New Zealand Breakers
Round 3 Melbourne United
Round 2 South East Melbourne Phoenix
Round 1 Tasmania JackJumpers
BASKETBALL ON THE INTERNET TEAM OF THE WEAK AS P!$$
Round 12 Cairns Taipans
Round 11 Not awarded
Round 10 Not awarded
Round 9 Brisbane Bullets
Round 8 Not awarded
Round 7 Sydney Kings
Round 3 Adelaide 36ers
Round 2 Not awarded
Round 1 Not awarded