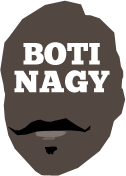 ---
Advertising opportunities available.
Please contact me.
---
TOTW Rd15: I See Red, I See Red, I See Red
Tweet

LOOK out doom predictors and naysayers. The Perth Wildcats are back, winning road games in Melbourne, Brisbane and Hobart, maybe even saving their best for last in that epic overtime extravaganza against New Zealand where "you-know-who" stepped up to save the day. Bryce time? Perth time.
And it's high time the Wildcats again secured a nomination as our NBL Team of the Week.
There was pressure again from regular favourite Tasmania after the JackJumpers rained on Cairns' parade, then sent the boffins at Illawarra back to the drawing board - again - while enhancing their own slim playoff hopes.
But let's be frank. Going in to Melbourne and beating United after six straight losses to the league leaders and defending champs was a statement game.
Then coming back after trailing Brisbane was another positive victory, Vic Law following his 20-point, 18-rebound haul at United with 24 points, eight rebounds and four assists over his former club.
The epic though was down in Hobart last night where the Wildcats, in their third game in five days - with travel in between (that was Perth to Melbourne, to Brisbane, to Hobart, if you weren't paying attention) - had to fight tooth-and-nail to escape the clutches of a full-strength New Zealand Breakers.
Vic Law hit a jumpshot to close regulation at 88-88 to force overtime. Law finished with a career and NBL season-high 39 points in this one but it was his running mate Bryce Cotton who stepped it up in the extension.
Cotton scored 12 points including the match-winning 3-pointer after snaring a defensive rebound with six seconds left and Perth 101-102 in arrears.
The Breakers turned this into a contest with a blistering five minutes from Hugo Besson in the third where he scored 17 of his points.
By late in the game, the Wildcats were running on fumes, players such as Jesse Wagstaff and Mitch Norton - who blew United off the court with a career-best 26 point haul - slumped in their chairs during the break between regulation and overtime, and at every late timeout.
They looked cooked.
Having snared the ball, Cotton dribbled to just outside the arc and let go a swishing triple for 104-102 and took a bump from Breakers' big Yanni Wetzell. With 1.3 seconds on the clock, Cotton deliberately missed his free throw and the Breakers were out of time.
The little master finished with 32 points, eight rebounds and eight assists.
To win all three road games and to be further drawn beyond regulation in that third encounter yet STILL come up trumps, there can be no doubt for NBL Round 15, the Perth Wildcats are our Team of the Week.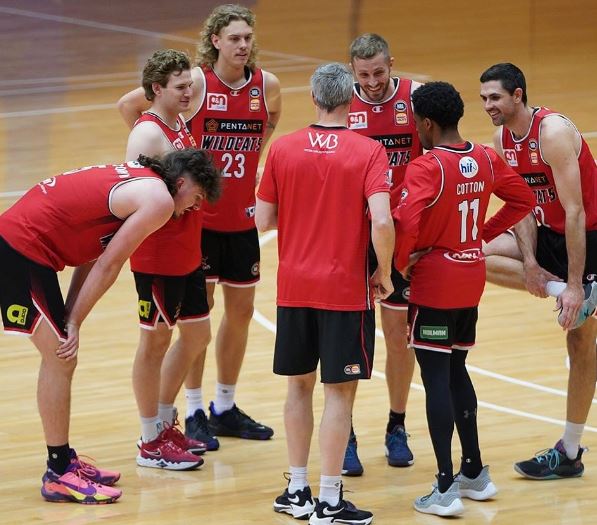 Round 15 also threw up a Team of the Weak As P!$$ "winner" as Adelaide was put into an unlosable situation, yet still did a now sadly standard "Hold my beer" number against those same New Zealand Breakers.
The Breakers were gifted by a benevolent NBL of a home game at - wait for it - Adelaide 36ers Arena. Yes. The former Clipsal Powerhouse which the exploits of those mighty '80s 36ers teams built.
And where the 36ers still train, despite moving house to the entertainment centre.
But not only were the Breakers playing "at home" in Adelaide's ancestral home - no club has played more games in one venue than the Sixers have here - the 36ers were celebrating the 20-year anniversary of their last title-winning team in 2002.
And they got spanked. Humiliated. Embarrassed. Be in no doubt. This Sixers team in Round 15 was most definitely the Team of the Weak as P!$$.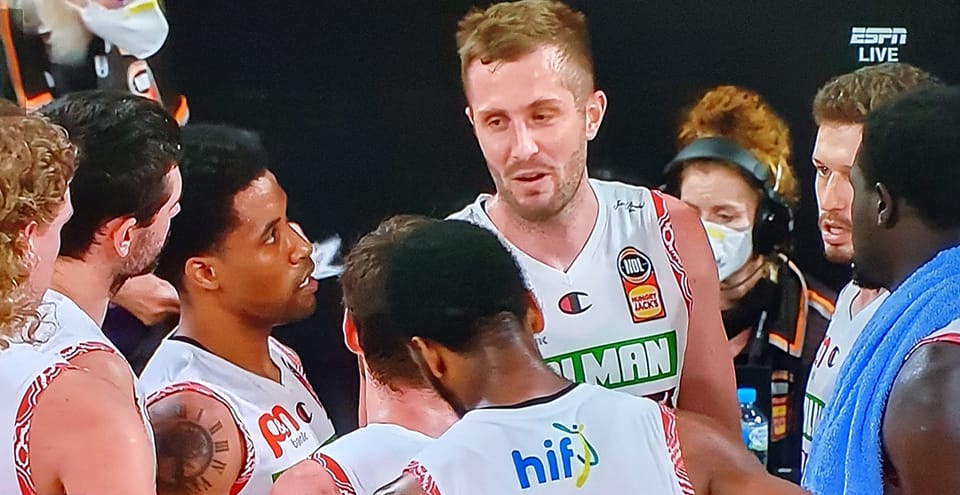 BASKETBALL ON THE INTERNET TEAM OF THE WEEK
Round 15 Perth Wildcats
Round 14 Illawarra Hawks
Round 13 South East Melbourne Phoenix
Round 12 Tasmania JackJumpers
Round 11 Sydney Kings
Round 10 Tasmania JackJumpers
Round 9 Tasmania JackJumpers
Round 8 Perth Wildcats
Round 7 Adelaide 36ers/Brisbane Bullets
Round 6 New Zealand Breakers
Round 3 Melbourne United
Round 2 South East Melbourne Phoenix
Round 1 Tasmania JackJumpers
BASKETBALL ON THE INTERNET TEAM OF THE WEAK AS PI$$
Round 15 Adelaide 36ers
Round 14 Not awarded
Round 13 Not awarded
Round 12 Cairns Taipans
Round 11 Not awarded
Round 10 Not awarded
Round 9 Brisbane Bullets
Round 8 Not awarded
Round 7 Sydney Kings
Round 3 Adelaide 36ers
Round 2 Not awarded
Round 1 Not awarded