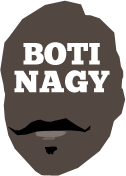 ---
Advertising opportunities available.
Please contact me.
---
TOTW Rd19: No stand-outs but consistency pays
Tweet

CONSISTENCY generally pays off so even in some NBL Rounds such as #19 when there was no real stand-out team, the panel here at Basketball On The Internet pontificated for several days - well, hours - before concluding Melbourne, Sydney, Perth, Illawarra and Tasmania were in the running for our Team of the Week.
United started the round by narrowly escaping the clutches of derby rival South East Melbourne but in pulling off that victory, consigned the Phoenix to finals spectator status.
That made it a significant win. To then fly up to Cairns and smack the Taipans by 29 definitely had Melbourne on award notice.
Sydney extended its winning streak to 12 by seeing off challenges from Adelaide and New Zealand. Well done by the Kings but in all fairness, those were fairly pedestrian wins against a couple of the league doormats. Good, but not great.
Perth, minus injured Mitch Norton - and his absence is significant as the Wildcats' floor general - beat New Zealand in Perth. OK. That broke a little run of reversals but hardly set the world on fire.
Illawarra went into Brisbane and slapped around the listless Bullets. Entertaining, but there were no "stop the presses!" moments.
And Tasmania continued its surge by getting the job done over a plucky Cairns. Again, nice, but no cigar.
So then in reviewing the facts of the nominees, it is easy to conclude that United was the NBL's Team of the Week. It certainly was ours.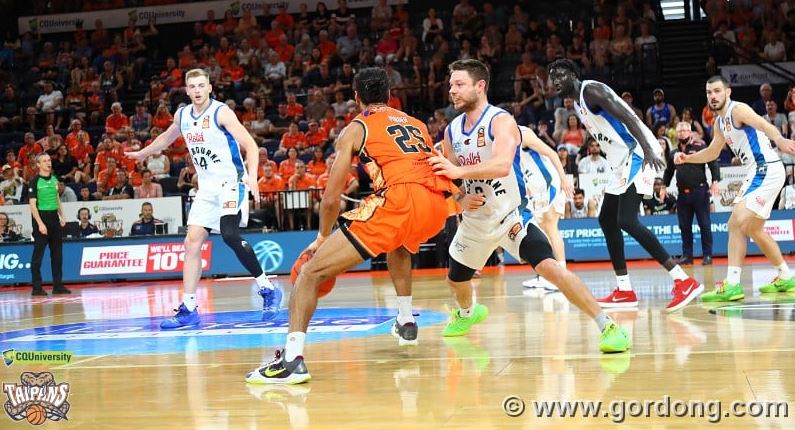 BASKETBALL ON THE INTERNET TEAM OF THE WEEK
Round 19 Melbourne United
Round 18 Cairns Taipans
Round 17 Tasmania JackJumpers/Sydney Kings
Round 16 Illawarra Hawks
Round 15 Perth Wildcats
Round 14 Illawarra Hawks
Round 13 South East Melbourne Phoenix
Round 12 Tasmania JackJumpers
Round 11 Sydney Kings
Round 10 Tasmania JackJumpers
Round 9 Tasmania JackJumpers
Round 8 Perth Wildcats
Round 7 Adelaide 36ers/Brisbane Bullets
Round 6 New Zealand Breakers
Round 3 Melbourne United
Round 2 South East Melbourne Phoenix
Round 1 Tasmania JackJumpers
BASKETBALL ON THE INTERNET TEAM OF THE WEAK AS PI$$
Round 19 Not awarded
Round 18 South East Melbourne Phoenix
Round 17 Perth Wildcats
Round 16 Not awarded
Round 15 Adelaide 36ers
Round 14 Not awarded
Round 13 Not awarded
Round 12 Cairns Taipans
Round 11 Not awarded
Round 10 Not awarded
Round 9 Brisbane Bullets
Round 8 Not awarded
Round 7 Sydney Kings
Round 3 Adelaide 36ers
Round 2 Not awarded
Round 1 Not awarded