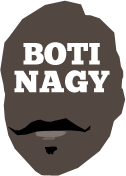 ---
Advertising opportunities available.
Please contact me.
---
TOTW Rd21: They had us jumping all year
Tweet

THEY were our NBL Team of the Week five times during the regular season - a record in itself. But after storming into the playoffs with a 17-11 record, Tasmania JackJumpers made it six of the best in Season 2021-22 by claiming the Round 21 accolade, bookmarking it with their Round 1 success.
Smacking the defending and regular season champion Melbourne United 83-61 put the JJs into pole position to jump into the Final Four if Perth faltered. And it did.
The Wildcats' battling 77-82 loss to Illawarra pushed the door to the four further open but beating United still had to be achieved.
Mikyle McIntosh enjoyed a 20-point game and Josh Adams had 19 at 63 per cent. Jack McVeigh seized 10 rebounds, Josh Magette had 14 points, seven rebounds and six assists, Sam McDaniel adding 11 points at 71 per cent.
His steal as he fell to the ground and flipped the ball forward to Clint Steindl to dunk was the type of inspirational stuff Damian Martin used to supply Perth.
But that type of inspiration was in short supply for the Wildcats last night against South East Melbourne, even though they took the game to overtime before falling by a basket.
It gave the Phoenix something as a season post-script - the right to foever say "We ended the streak."
While it was tempting to name Perth as Round 21's Team of the Weak As P!$$, kicking a team when it is down is not our style.
That club brought 35 consecutive years of finals appearances to the west, a world record which will never be caught or surpassed. There will be ample time for analysis and critique to come.
Right now, that club - our greatest - is hurting. Adding insult-to-injury serves no purpose, especially when they gave it their best shot against Illawarra and went down fighting to the Phoenix.
But holding sway over it all were the Jackies. Sure, Melbourne not suiting Matthew Dellavedova and Jack White no doubt helped their cause. But Tasmania has beaten a full-strength United in Melbourne too, so let's not diminish this achievement.
The growing array of "experts" and even those of us with the audacity to believe we are "knowledgable" expected Tassie to finish last or second-last. Six wins was about all we hoped for.
They won nearly three times that amount and go into the playoffs in their historic debut season. The last club to do that was Cal Bruton's Geelong in 1982 - 40 years ago. That was before Cal started the Perth dynasty in 1987 - 35 years ago.
That is now done. Who knows if Tasmania JackJumpers, our Team of the Week, has just started a new one!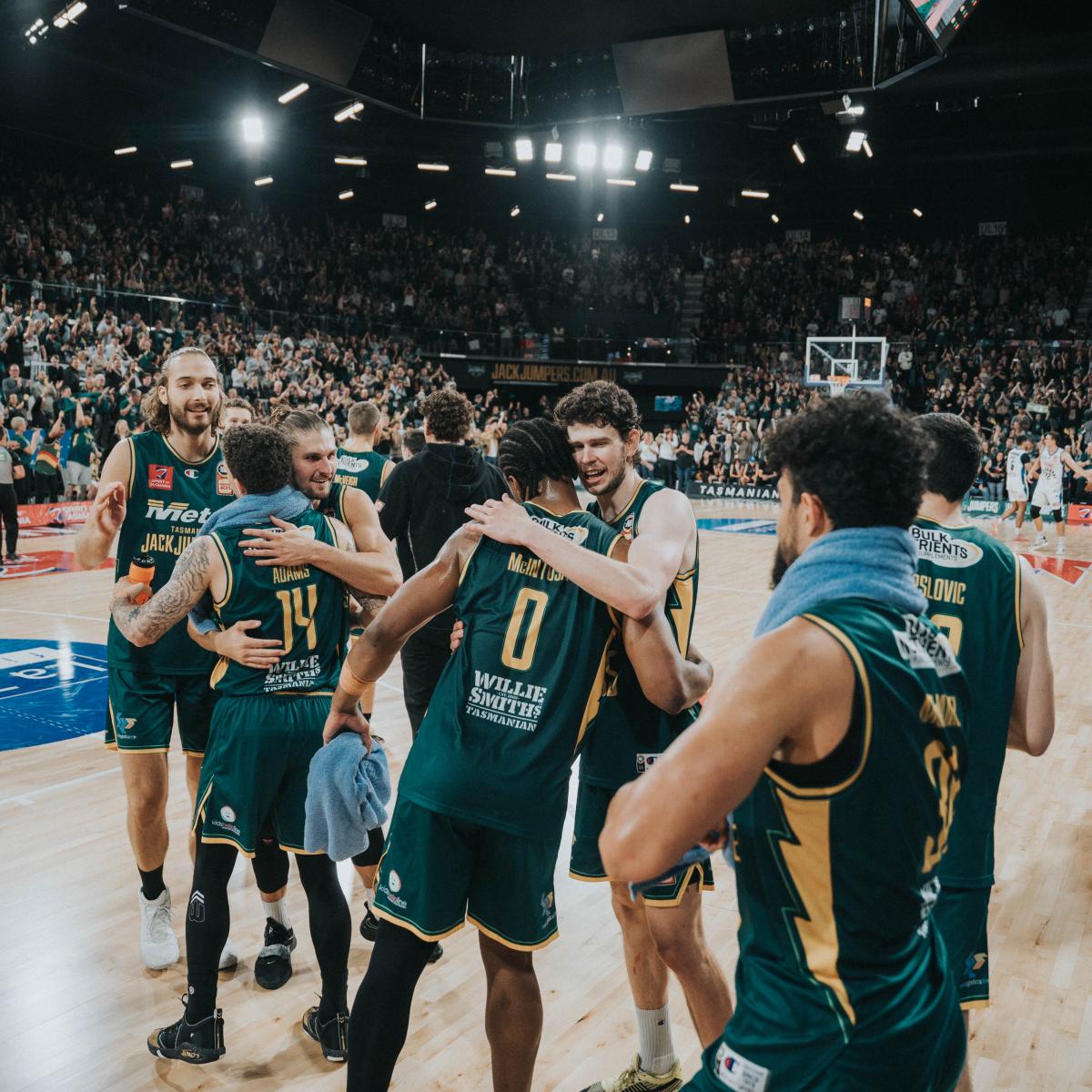 BASKETBALL ON THE INTERNET TEAM OF THE WEEK
Round 21 Tasmania JackJumpers
Round 20 Adelaide 36ers
Round 19 Melbourne United
Round 18 Cairns Taipans
Round 17 Tasmania JackJumpers/Sydney Kings
Round 16 Illawarra Hawks
Round 15 Perth Wildcats
Round 14 Illawarra Hawks
Round 13 South East Melbourne Phoenix
Round 12 Tasmania JackJumpers
Round 11 Sydney Kings
Round 10 Tasmania JackJumpers
Round 9 Tasmania JackJumpers
Round 8 Perth Wildcats
Round 7 Adelaide 36ers/Brisbane Bullets
Round 6 New Zealand Breakers
Round 3 Melbourne United
Round 2 South East Melbourne Phoenix
Round 1 Tasmania JackJumpers
BASKETBALL ON THE INTERNET TEAM OF THE WEAK AS PI$$
Round 21 Not awarded
Round 20 Not awarded
Round 19 Not awarded
Round 18 South East Melbourne Phoenix
Round 17 Perth Wildcats
Round 16 Not awarded
Round 15 Adelaide 36ers
Round 14 Not awarded
Round 13 Not awarded
Round 12 Cairns Taipans
Round 11 Not awarded
Round 10 Not awarded
Round 9 Brisbane Bullets
Round 8 Not awarded
Round 7 Sydney Kings
Round 3 Adelaide 36ers
Round 2 Not awarded
Round 1 Not awarded