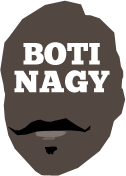 ---
Advertising opportunities available.
Please contact me.
---
Tough at the top: NBL & WNBL Rankings
Tweet
SYDNEY didn't last long at the head of our weekly NBL rankings and Melbourne Boomers' WNBL #1 position also was usurped this week.
Yeah, life's tough at the top.
Perth has been the obvious battler of late and fallen appropriately, while Adelaide and New Zealand are gathering momentum, making for a terrific showdown this round.
Never count out Brisbane now either, although the NSW double to Sydney and Illawarra will be more than testing.
The Kings will want to bounce back while the Hawks keen to continue their upward spiral.
Roll on Round 11. But in the meantime...
NBL RANKINGS This Wk-Prev (Record)
8 (8) TAIPANS 1-13: Cairns can end the drought against a Perth team currently struggling.
7 (7) HAWKS 7-9: It was bad and good last round but Brisbane is a "must beat" scenario.
6 (6) BREAKERS 6-8: Away to Adelaide, it is a monster game for both clubs, NZ 1-0 up.
5 (3) WILDCATS 11-6: On a four-loss skid, Perth can and should turn it around in Cairns.
4 (4) 36ERS 7-8: Can get their record into the black but a split seems more likely.
3 (5) BULLETS 8-7: Have the momentum to beat Illawarra again and shore up Top 4 spot.
2 (1) KINGS 10-5: Can do Adelaide a favour unloading the Bullets, if they master end-game.
1 (2) UNITED 11-5: Have the 'wood' on Adelaide in Melbourne, except when the roof is open.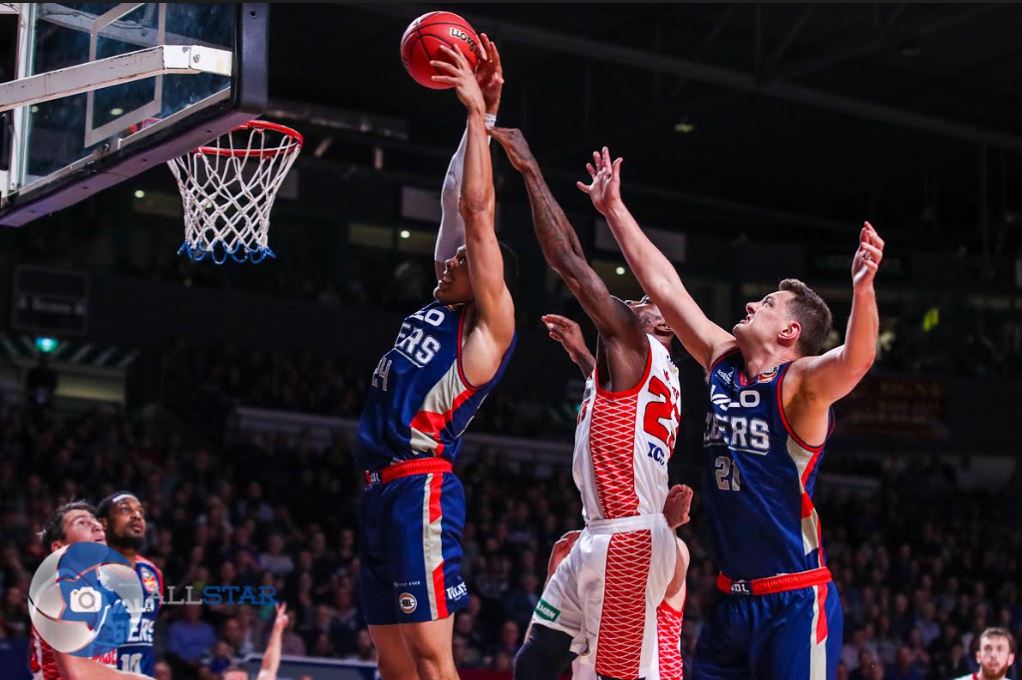 * * *
EVERY team has moved after last week's WNBL round with Canberra the new rankings leader after big wins over Dandenong and Townsville.
Perth stalled its slide with a narrow four-point home escape against last-placed Sydney, which also has slipped back to #8 in current rankings.
Lightning are the prime moves, upto #3, Perth in Adelaide this round sure to influence that.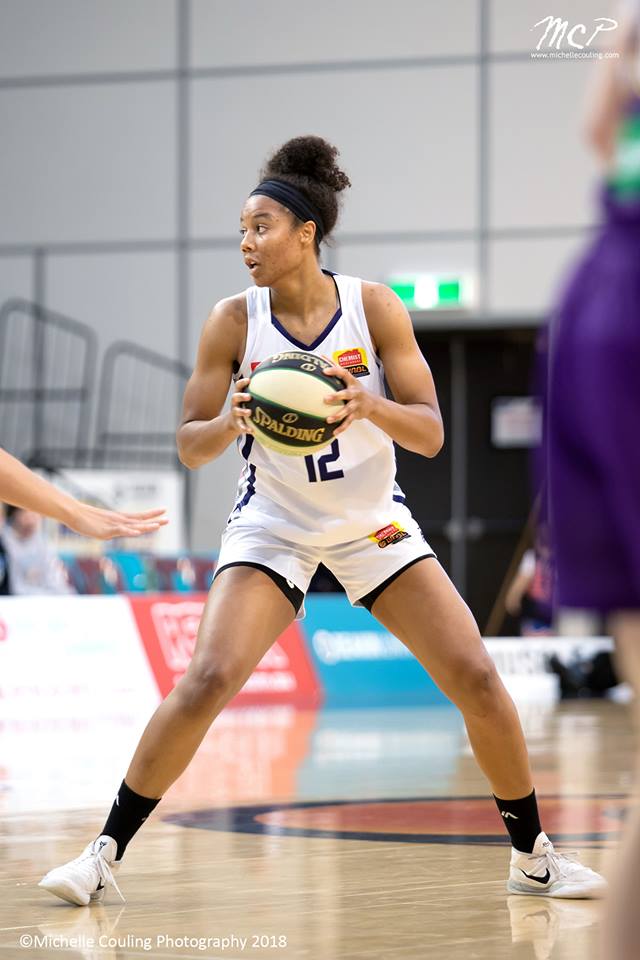 WNBL RANKINGS This Wk-Prev (Record)
8 (7) FLAMES 2-14: Shocking in Adelaide, super unlucky in Perth. Can put out the Fire.
7 (6) FIRE 6-9: Dying a slow death, Canberra will quicken it. In Sydney? Who knows?
6 (5) RANGERS 7-8: Perth and Canberra again present genuine finals-type challenges.
5 (8) SPIRIT 7-9: Sprung to life after six of the worst, and have handled Boomers before.
4 (3) LYNX 10-5: Home to Dandy, away to Adelaide, this could be a season-defining round.
3 (4) LIGHTNING 9-7: On a roll with six wins from past eight outings and waiting for Perth.
2 (1) BOOMERS 11-5: Did nothing wrong last round and just need to stay focused.
1 (2) CAPITALS 10-5: Belting teams on a weekly basis, Fire and Rangers in sights.