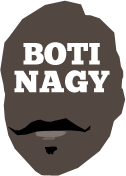 ---
Advertising opportunities available.
Please contact me.
---
Townsville bows out of 3X3 tour
Tweet
TOWNSVILLE has gone down fighting in the FIBA World Tour 3X3 qualifying tournament in Ulaanbaatar, Mongolia over the weekend.
Beaten on Saturday by Sao Paulo of Brazil, the Townsville team, anchored by Luke Schenscher and featuring Tim Keating and Cameron Springall from the CLB 3X3 Aussie Summer Series champion, plus Josh Garlepp deputising for Peter Crawford, then fell to the local Khovd team from Ulaanbaatar.
On Sunday, they fought out a tough battle with eventual champion Liman (Serbia).
Matches were staged at Chinggis Square, in the centre of the only city in a vast country with sprawling steppes and little else.
The 16 teams in the tournament represented Australia, Brazil, Czech Republic, France, Holland, Japan, Mongolia (5), North Korea, Serbia (2), Slovenia and Spain in a truly international event.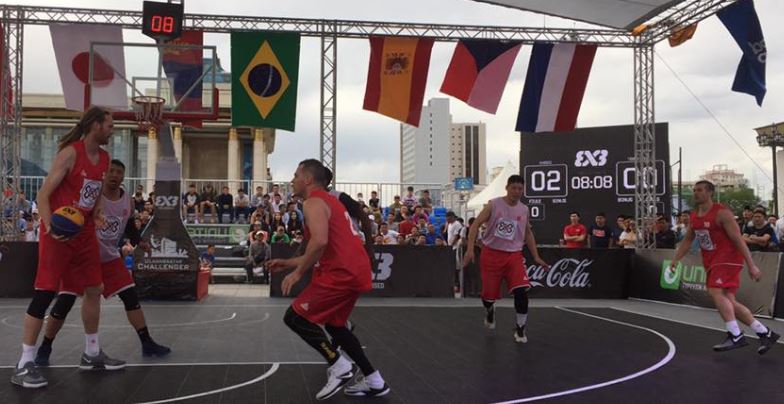 TOWNSVILLE in action, representing Australia.