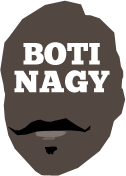 ---
Advertising opportunities available.
Please contact me.
---
Taipans-Tasman rivalry renewed: Rd.4
Tweet
THEY fought out two epic NBL Championship Series and created a modern-day rivalry the rest of the nation barely noticed. But when they meet twice this week, for Cairns and New Zealand 2021 may well be on the line.
While many had them slated for Final Four finishes, the Taipans currently are eighth and the Breakers ninth. Were we all so very wrong?
Well for starters, no-one expected the Taipans to not only miss DJ Newbill so starkly but to also play like a rebellious bunch of entitled twats. And while he has history for arriving out of condition, no-one thought Lamar Patterson would need a couple of advance tug-boats just to get him courtside.
Both clubs have shown glimpses of what they are capable, contrasted by far too much individualism and a penchant for on-court naps, usually defensively.
There's history here though and while longer term NBL fans may recall rivalries such as Illawarra-Sydney, Melbourne-Sydney, Adelaide-Brisbane, Perth-Adelaide, Brisbane-Perth, Perth-New Zealand, Cairns-Brisbane, and now South East Melbourne-Melbourne, only north Queenslanders and Kiwis appreciate the campfire stories of two championship series battles over the past decade.
Championships are about as far from anyone's minds now as is humanly conceivable. If either of these teams wins both clashes, the other one can start preparing for a season in the wilderness.
A split keeps them both alive, barely. Biggest series of the round? You bet.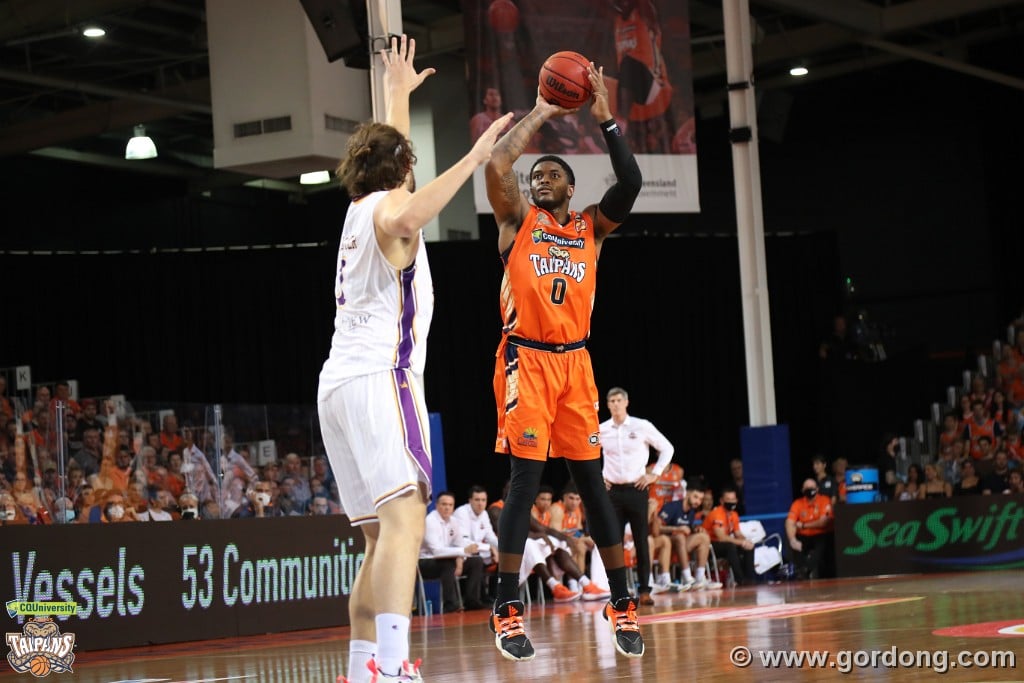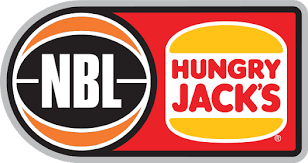 ROUND 4
FINGERS, toes, legs and arms crossed no further COVID-19 issues impact Round 4 and it tips off successfully in Brisbane where the Bullets host Melbourne United. The Bullets' bigs will have their work cut out against Jack White and Jock Landale but Mitch McCarron can expect a fired up Nathan Sobey duel after the latter's Boomer squad omission. How good would the Vic Law V Scotty Hopson duel be if Scotty Hopson found something resembling form?

United should win but only if Dean Vickerman shortens his rotations.
CAIRNS is 1-5 and on a five-loss skid, New Zealand 0-2 and desperately in need of a scalp. Having trusted the Taipans to turn the corner a few times now while also expecting the Breakers to at least manage a split in Adelaide, they currently are the league's biggest disappointments. Cairns, of course, moreso than New Zealand at this stage. It's a coin toss really but surely this is one the Orange must get.

Selecting Cairns with zero belief or confidence. It's just that NZ is worse.
BRINGING in Dexter Kernich-Drew to replace injured Angus Glover should help bolster Adam Forde's rotation and both the coach and his Kings should take encouragement from the way they finished against the 36ers last round. Who knows? Perhaps we'll see some of that pressing earlier. But Adelaide too will take comfort in the fact it was able to put a 16-point lead on the visitors and if Connor Henry has his rotations right, the Sixers should snatch their fourth straight win.

Let's be frank, they've surprised a lot of us and deserve favouritism.
HOSTING Illawarra gives South East Melbourne and the Hawks a chance to gauge where they really sit. The Phoenix have beaten Adelaide and had a lucky Jesse Wagstaff-miss escape in Perth but did win plaudits for their fighting effort in Bendigo against United. Illawarra has owned the Queensland section of the NBL in its four wins. These are tough sample sizes to work from but just at this point, the Hawks may be travelling a fraction more reliably.

State Basketball Centre should bring SEM's best but digging the Hawkies.
WHO can forget Bryce Cotton waving off the crowd after Perth beat United in Melbourne last season? For those predicting a United undefeated year, it has not yet been such a convincing start despite their 3-0 record. But it would be prudent to factor in the crises the Wildcats averted by getting out of WA and recognise theirs has been a disrupted preparation. That's not really something you can afford or do much about in this heavyweight contest.

Perth slipping to 1-2? It does seem unusual but it has time to recover too.
WOULD really like to see how their earlier stoush panned out before weighing in on the return battle but I could envisage New Zealand meeting Cairns' challenge in the rematch. Dan Shamir is no-one's fool and if the Breakers did lose the first matchup as expected, this would be their redemption. He will make the adjustments, possibly to the corset of one of his players, and sufficiently to secure a split.

This game is huge for both clubs, especially whichever lost the first clash.
Safest bet of the round: Perth won't set up Jesse Wagstaff for a match-winning layup.