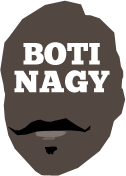 ---
Advertising opportunities available.
Please contact me.
---
United 'holds serve' for 1-1
Tweet
CHRIS Goulding whips a behind-the-back pass in traffic to Josh Boone, the crowd roars. Ah yes. This must be the NBL Grand Final Series.
With United's 50-33 second half, it levelled the best-of-five Hungry Jack's Championship at 1-1 with an eventual 92-74 win today at Melbourne Arena.
Unlike Friday's series opener in Perth, Melbourne had contributors across the board while the Wildcats "did a United" and relied on too few to get the job done.
Much of Trevor Gleeson's Wildcats roster – players such as finals specialist Jesse Wagstaff – were conspicuously ineffective, unlike their Game 1 contributions.
After a first-half arm wrestle, similar to Friday, this time it was United, in front of its roaring home faithful, who seized control with a 26-16 third period.
While not out of it, Perth could not find sufficient support for Bryce Cotton, Terrico White and Nick Kay the rest of the way.
In contrast, DJ Kennedy, who was under a minor cloud after suffering a head clash on Friday, stepped up and produced a 12-point, 14-rebound double-double, with four assists and two steals.
Goulding and Ware cut loose and Mitch McCarron was right there, working at both ends. Alex Pledger was effective early and David Barlow hit 2-of-4 triples, reclaiming some of his recent lost touch.
With almost a week to wait for a pivotal Game 3, the truth is all that has so far occurred is both teams have "held serve" and held their nerve.
If Melbourne is to become the first Victorian club to claim back-to-back championships since the mighty St Kilda Saints in 1979-1980, it must get Game 3 in Perth. It seems highly unlikely United could get a Game 5 off the Wildcats in Perth if this goes the distance.
So it must be Game 3, with a chance to close it out in Game 4 next Sunday in Melbourne.
If Perth is to push its championship record out to nine, it must hold serve again at RAC Arena. Another week of training and recovery under Mitch Norton's belt, cannot hurt the Wildcats either.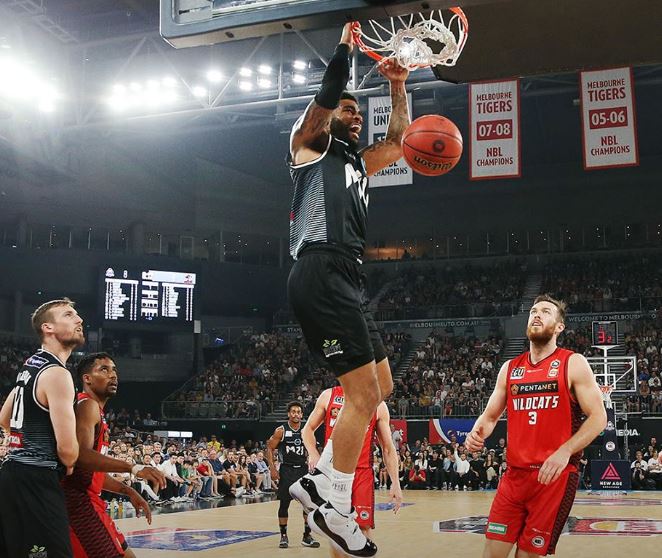 GRAND FINAL SERIES (Best-of-5)
GAME 1: PERTH WILDCATS 81 (White 19, Brandt 14, Wagstaff, Kay, Cotton 10; White 8 rebs; Cotton 8 assts) d MELBOURNE UNITED 71 (Ware 19, Goulding 15, Kennedy 11; Boone 12 rebs; Ware 4 assts) at The Jungle, RAC Arena. Crowd 12,490
GAME 2: MELBOURNE UNITED 92 (Goulding, Ware 14, McCarron 13, Kennedy 12, Barlow 11, Boone 10; Kennedy 14 rebs; Kennedy, McCarron 4 assts) d PERTH WILDCATS 74 (Cotton 19, White 17, Kay 10; Kay 8 rebs; Cotton, White 4 assts) at The UN, Melbourne Arena. Crowd 10,062.
Series tied 1-1
GAME 3: Friday, March 15, RAC Arena, 7.35pm local, 10.35pm AEDT. Live TV on FOX SPORTS 503 and 9Go!
GAME 4: Sunday, March 17, Melbourne Arena, 2.20pm AEDT. Live TV on FOX SPORTS 503 and 9Go!