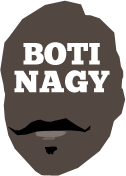 ---
Advertising opportunities available.
Please contact me.
---
United in 4 or Wildcats in 5
Tweet
HAS there been a more eagerly anticipated NBL Grand Final Series than this season's best-of-five Hungry Jack's championship between Perth Wildcats and Melbourne United which tips off tomorrow?
Perth has tucked another regular season championship under its belt and with it the resultant home court advantages, coming into the series with the 2016 and 2017 Dr John Raschke Trophies as its most recent prizes.
Melbourne has 2018's taking pride of place in its trophy cabinet, this series bringing together this era's two most dominant clubs. This championship ushers in a new era, one many did not think we would again see after the Wildcats and New Zealand Breakers dominated the title race from 2010 to 2017.
But with all due respect to the Melbourne-Adelaide, Perth-Illawarra grand finals, this one is between two powerhouses at the peak of their games.
It comes on top of a season where they went 2-2, with wins going by home court and three overtime periods needed to separate them - two in Perth and one in Melbourne.
Some pundits STILL are trying to insist Perth's decision to go with two imports was a mistake. Well if it was, it was a mistake six other clubs could have learnt from perhaps?
But rarely, if ever, in a multiple-match series greater than a best-of-three, has Game 1 been more important.
If the Wildcats win it at home tonight, then it would suggest the home court status quo will exist and Perth will claim the title in five games.
But if Melbourne pinches Game 1, then all the pressure would tumble back onto the Wildcats, the scenario more likely then to play out as United going 2-0 at home, Perth pulling one back in the West in Game 3 and Melbourne wrapping this up in four games.
Of course, it is just conjecture. Both teams have won big games on the road, Melbourne most recently erasing Sydney in front of 14,569 Kings fans, after Perth completed its sweep of the Bullets in Brisbane.
It's just that Melbourne's two losses in the west look more reversible than Perth's in Melbourne.
That first one was way back on October 27 when the Wildcats prevailed 101-96 but Melbourne lost Chris Goulding (29 points, four assists) in less than 30 minutes of a game which went to double-overtime.
And ultimately it was determined by a charging call against Casper Ware as Mitch Norton jumped into position in front of him.
Shortly after, the NBL revealed the call was incorrect, so while there was no joy in that for United at the time, in hindsight it does point to Perth maybe being a fraction lucky.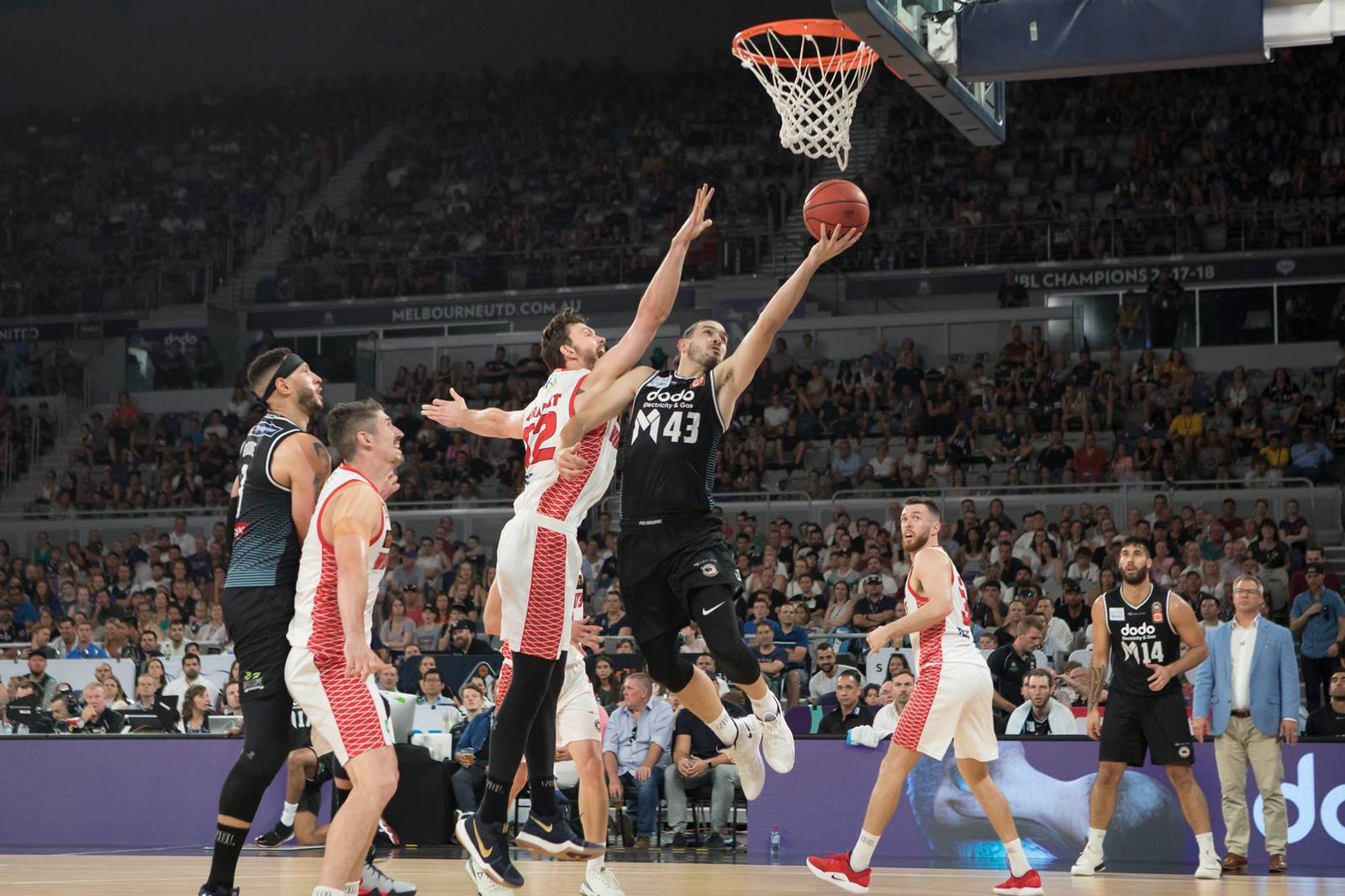 United hammered Perth in Melbourne by 17 points on December 17 and for the second time, both teams were at full strength with their best available lineups.
Fast forward to January 20 in Perth and Ware drives to the hoop, United trailing 79-80 and seven seconds left as he misses the potential game-winning layup.
He fouls immediately, it's called a USF and Perth wins it 84-79. Lucky or unlucky? Depends who you favour. But for the third time this season, both sides had their full strength lineups.
And so to their last meeting on February 17, the "dead rubber" with finals positions assured, where Perth led by 11, only to see Melbourne come back to win in overtime.
This time, Terrico White and Norton with his calf injury, were absent from the Wildcats lineup.
Norton will be there tomorrow, a huge and hostile Red Army crowd assured and either the status quo to continue, or Melbourne, instead, to get a jump-start to wrapping this in four.
Regular Season Results:
Oct.27 in Perth: PERTH 101 (Cotton 31, White 27, Brandt, Kay 14; Brandt 20 rebs; Martin, Kay 4 assts) d MELBOURNE 96 (Goulding 29, Ware 21, Boone, Pledger 10; Boone 11 rebs; McCarron 5 assts) in double overtime. Dec.17 in Melbourne: MELBOURNE 82 (Goulding 21, Ware 16, Barlow 13, McCarron, Kennedy 10; 4 with 7 rebs; McCarron 4 assts) d PERTH 65 (Kay 15, Norton 12, Cotton 11; Kay 12 rebs; Jervis, White, Norton 3 assts). Jan.20 in Perth: PERTH 84 (Cotton 27, Kay 18; Kay 13 rebs; Cotton 6 assts) d MELBOURNE 79 (McCarron 21, Ware 15, Boone 12, Barlow, Goulding 11; Boone 12 rebs; Ware 6 assts). Feb.17 in Melbourne: MELBOURNE 81 (Kennedy 21, McCarron 15, Goulding 13; Kennedy 15 rebs; Kennedy 6 assts) d PERTH 70 (Kay 22, Wagstaff 12, Cotton 11; Hire 10 rebs; Martin 4 assts) in overtime.