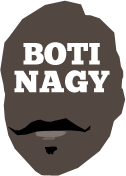 ---
Advertising opportunities available.
Please contact me.
---
USA not that vulnerable
Tweet
WE might be starting to think the USA is vulnerable in Rio, but coach Mike Krzyzewski is confident he has a defensive unit with gold squarely in its sights.
Krzyzewski had his first look at his 12-man team for Rio, which has just Kevin Durant and Carmelo Anthony back from London's gold medal-winner, and liked what he saw.
The USA opened its Las Vegas camp with Anthony making his fourth Olympic run – he "won" bronze in 2004 before upgrading to gold medals in 2008 and 2012 - while Durant is pursuing his second gold medal.
Ten new faces make their Olympic debuts but let's not get too worried for them, many already a part of the US's 2014 FIBA World Champion in Spain, where Kyrie Irving was tournament MVP.
The roster has been out since June, so Krzyzewski and crew have known who they would be working with and how to maximise their strengths.
"It's the angst you go through in that week of determining from 16 to 12, (that) takes away from your preparation," Krzyzewski said.
"We have had none of that.
"That's a huge advantage, and also for these guys, you got 12 guys (who) have been completely focused on being on this team.
"It's really a good advantage."
Olympic veteran Anthony has taken charge on-court as a vocal leader on what may be one of the best defensive teams Krzyzewski has coached since coming on after the Athens bronze "flop".
The USA believes basketball gold is its birthright. Anything else is for the rest of the world.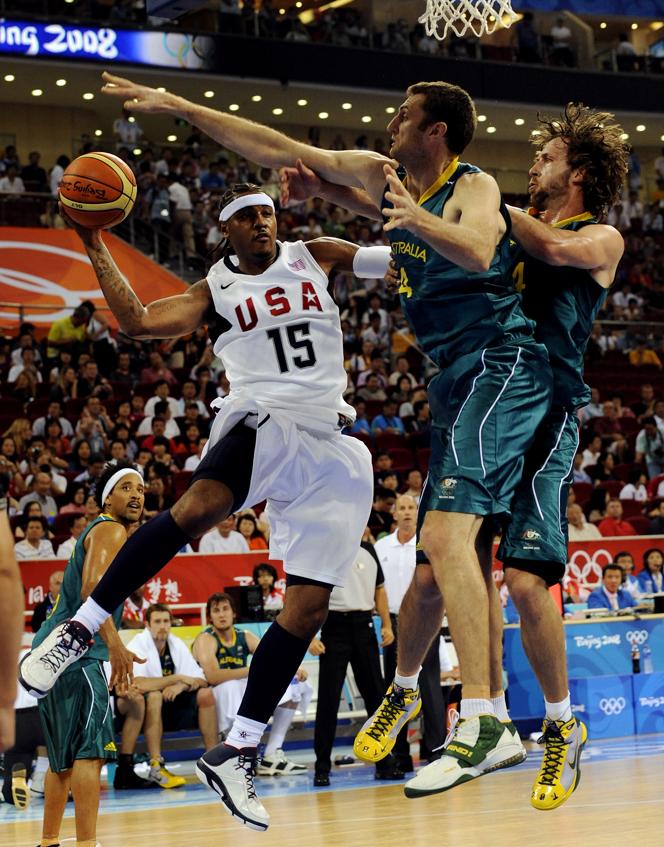 NEMESIS: Carmelo Anthony has been a thorn for the Boomers before too. Pic: COLLEEN PETCH
"It's a new group of guys (so) I get a chance to go out there and kind of be a leader to the team and kind of enjoy it," Anthony said.
"For me, it's about going over there and having fun, getting that feeling back, getting that fun feeling back and try to get a gold medal."
Krzyzewski met with the team and staff privately before camp opened, showing clips from previous years and delivering a motivational speech about what it means to represent the United States.
"Whenever you get a chance to sit in that meeting and see and understand what we're doing is bigger than us, as basketball players, it gives you chills and puts everything in perspective," DeMar DeRozan said.
"It makes your job easier to go out there and do what you love to do and represent your country."
Krzyzewski, 69, is running his last Olympic campaign.
He has led USA to gold medals at the 2008 and 2012 Olympics as well as the 2007 FIBA Americas Tournament and FIBA's 2010 and 2014 World Championships.
"All of us need to be in this moment," he said.
"Not in 'this is my last time' or 'it's the third gold medal for Carmelo'.
"It's 'this team,' and that's what we're trying to do, just be in this moment with this team. It's one of the biggest mistakes any competitor can make, to be in only your moment.
"They're not going to play because it's my last time being the Olympic coach. So I have to coach them like it's my first time, and that's how we're going to do it.
"We just want to play as well as we can and be worthy of winning the gold, so they'll be worthy of continuing to win the respect of our country and the world."
Sound as if they haven't got their heads right?