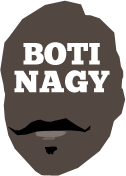 ---
Advertising opportunities available.
Please contact me.
---
SA visionary dies at 78
Tweet
BARRY Richardson was a galvanising figure to some in basketball in South Australia, but he unquestionably also was a visionary for the sport, with the building of the Clipsal Powerhouse and emergence of the Adelaide 36ers and Lightning national league programs.
All three happened under his watch in a halcyon period of rare prosperity for basketball.
Richardson, 78, passed away quietly on Saturday after a long battle with cancer, leaving a huge legacy as an administrator which few others can ever hope to approximate.
Appointed General Manager of the then Basketball Association of SA in 1980 after leaving his role at PGH Ceramics, Richardson first consolidated the association's assets, then played the primary role in its continued growth.
When he left the role in 2000, he had been the driving force responsible for the birth of the Adelaide 36ers as Adelaide City Eagles in 1982 and was the club's NBL chief executive for 19 years.
During that time, the 36ers consistently sold out Apollo Stadium, reached the Grand Final in 1985, won the NBL championship in 1986 with its "Invincibles" going 24-2, an unmatched record.
In 1981, Richardson supported the birth of the WNBL and his state's clubs suiting three teams - West Adelaide Bearcats, North Adelaide Rockets and Noarlunga City Tigers - in it, not to mention South Adelaide Panthers, Sturt "Cleland" Blues and West Adelaide's second team also playing in the second-tier Women's Basketball Conference, with others following.
When Adelaide Lightning in 1993 became the composite team to represent SA in a burgeoning WNBL, Richardson was the club's general manager and it did not miss a finals series during his time at the helm.
Lightning won championships in 1994-95-96, lost the Grand Final in 1997, then won again in 1998, an amazing five-year record. Adelaide lost the Grand Final in his last year as GM.
But easily, and by far, his pride and joy was the construction and opening of the milestone Clipsal Powerhouse basketball and entertainment venue in 1992.
Richardson worked tirelessly with State Governments to create a joint entertainment centre but was continually thwarted by empty political promises.
It may be hard to imagine now but, other than the Apollo and Thebarton Town Hall, Adelaide was devoid of a major entertainment venue, entering into the 1990s.
Queues for 36ers' tickets stretching back four-and-five deep from Apollo Stadium in suburban Richmond, around to West Beach Road, had become anathema to the BASA boss.
He deplored seeing so many fans missing out, Apollo really only able to accommodate 3,000 spectators.
Again, despite relentless negotiations with State Governments, it was evident very little was going to happen anytime soon so Richardson drove the purchase of land at Beverley to construct a new 8,000-seat three-court basketball venue.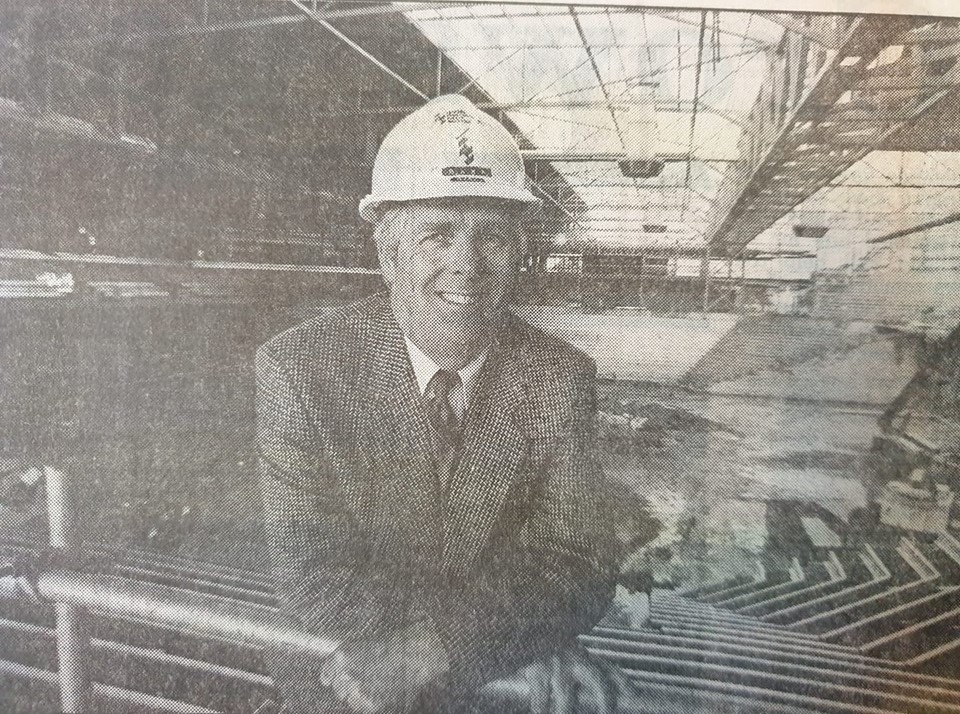 VISIONARY: Barry Richardson in a rare newspaper shot (he never sought a high profile) as work is underway on his vision for basketball's home and headquarters in South Australia.
The Clipsal Powerhouse was born in 1991 and opened in 1992 - another in a long line of basketball venue "firsts" for South Australia, starting with Forestville Stadium in 1953 and Apollo in 1969.
Of course, no sooner had BASA under Bazza gone ahead with the construction of the state's first multi-purpose entertainment venue, than the Government of the day shafted him - and basketball - by suddenly and unexpectedly building Adelaide Entertainment Centre.
It then added various caveats toward the running of the Powerhouse and what events it could stage, severely restricting Richardson's plan to have the venue paid off within a decade.
He had calculated on similar numbers of shows to what the Apollo had accommodated but the Government was having none of it, making paying off the Powerhouse an ongoing and extremely difficult ordeal.
(It also is why so many hardy and hardened basketball followers in the state remain appalled by the current management of the 36ers moving their NBL team to the AEC and away from the purpose-built venue Richardson conceived.)
Any private misgivings Richardson may have harboured disappeared ahead of the 1992 NBL season and the 36ers' move into the Powerhouse, with 6,000 season tickets pre-sold by February. The stadium was guaranteed to be two-thirds full before walk-up-on-the-night sales! And already twice as many people would be in attendance than at the cherished Apollo.
A Saturday "open day" at the new facility attracted 24,000 curious sports fans between 10am and 5pm. It was the dawn of an exciting new era and Richardson was the man who ushered it in, at a tidy sum of $16million.
Sixers championships followed in 1998 and 1999 after a losing Grand Final series in 1994 and nationwide, the Clipsal Powerhouse was viewed as the best place in Australia to play basketball.
The "House Full" sign was a regular sight during the 90s.
For by far the most part, I personally had a great relationship with Barry Richardson. He understood the role of the media and recognised it was a crucial partner in elevating basketball's profile.
He was mostly gregarious and engaging, could hold a grudge for sure but it always had a gone-by date, and we never doubted each other.
He entrusted me with bringing state league basketball from Tuesday (women) and Wednesday (men) nights to weekends and home/away play, which was a hard-sell challenge at the time. Try changing it back now though!
When he and his devoted wife Betty first arrived as he took up the new role as BASA head honcho, I was impressed by his excitement and relentless enthusiasm for what could be achieved.
The contention he was pulled in too many directions as GM of BASA, GM of the 36ers and GM of the Lightning may have had some validity when one area or another suffered. But there's no other administrator I've come across in 45 years who could have done what he did and given a sport he had no history in, so much of his life.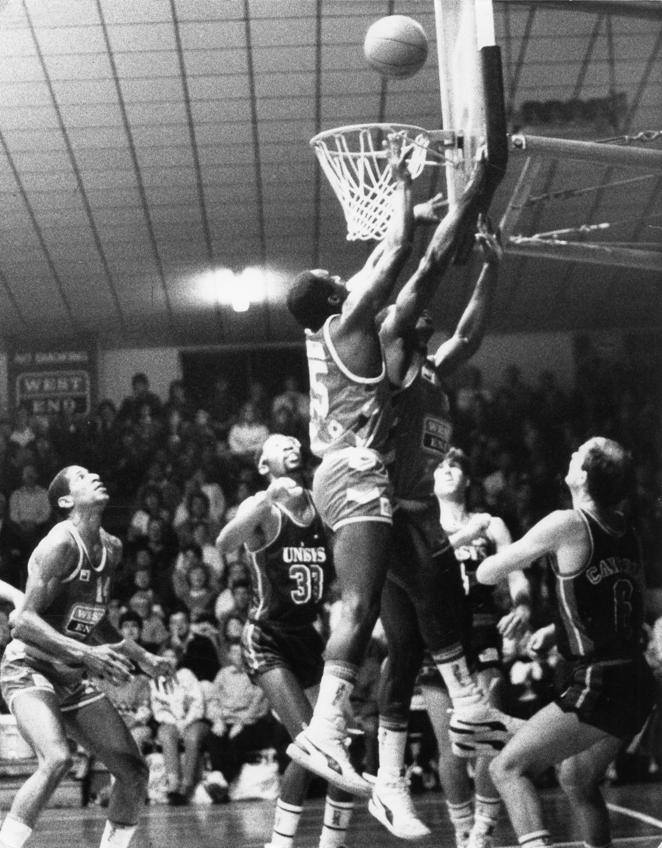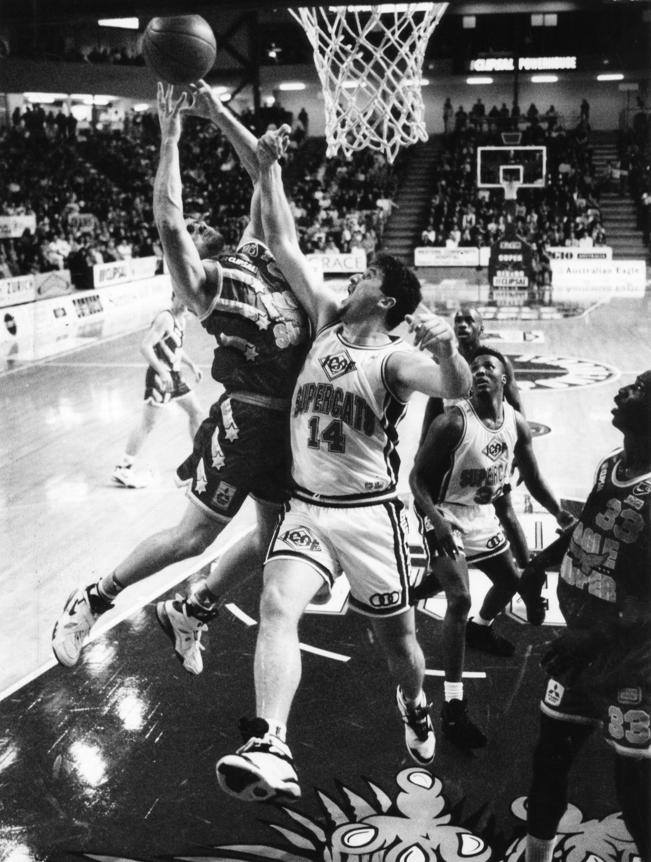 SIXERS SELL OUTS: From Apollo, left, to the Powerhouse, the sell outs continued.
Sure, he was one of the few NBL GMs who often could not bear to watch the last quarter of a 36ers' thriller and equally was reluctant to have his head shorn along with the players and staff when Adelaide won the 1998 NBL championship. Instead, he had his hair cut professionally.
He is survived by his beloved wife Betty, son Ian and daughter Jill, their respective spouses Rowie and David, and adoring grandchildren Mitchell, Jessica, Lachlan and Brittany.
He also leaves behind a 20-year legacy of unprecedented success and forward-thinking in South Australian basketball, the like of which we only saw before him and have not ever seen since.
Farewell my friend and thank you.
Barry's Funeral will be at 2pm on Thursday at Elliott Funerals, 112-114 Belair Road, Hawthorn.