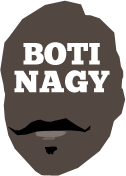 ---
Advertising opportunities available.
Please contact me.
---
Vale Ivars Blicavs
Tweet
IVARS Blicavs probably is the least known of the famous sporting family, its Latvian origins originally leading it to basketball where several of his family members thrived.
Ivars spent much of his life in the shadows of first his uncle Felix, who coached the famous A.S.K. outfit in what now is SA's Premier League, and then his father Ilmars, who inherited the coaching role from his brother.
Ivars' own Olympic Boomers younger brother Andris became a dual-Woollacott Medallist in SA before captaining Australia, and his sister Ilze won Halls Medals 11 years apart, representing the Opals at a FIBA World Championship.
Those were the days when the Blicavs name and its pronunciation – it is pronounced Blitz-arves but back then often was referred to as Blick-avs – hadn't yet been made famous by Andris' AFL-playing son Mark at Geelong.
Now EVERYONE can say Blicavs correctly, which has made life so much easier for Ivars' niece Sara in her Dandenong and Opals exploits, and his nephew Kris in his SEABL pursuits.
Ivars' two sons, Karl and Lukass, forged their own sporting careers, the former as a country footballer and volleyball player, the latter as a member of Mount Gambier Pioneers' 2014-15 back-to-back SEABL champion.
Through it all, Ivars lived in the shadow of his famous family members, his own career as a bustling forward with a sweet shooting action and penchant for mixing it with bigger bodies in the keyway, making him a "glue guy" on several teams.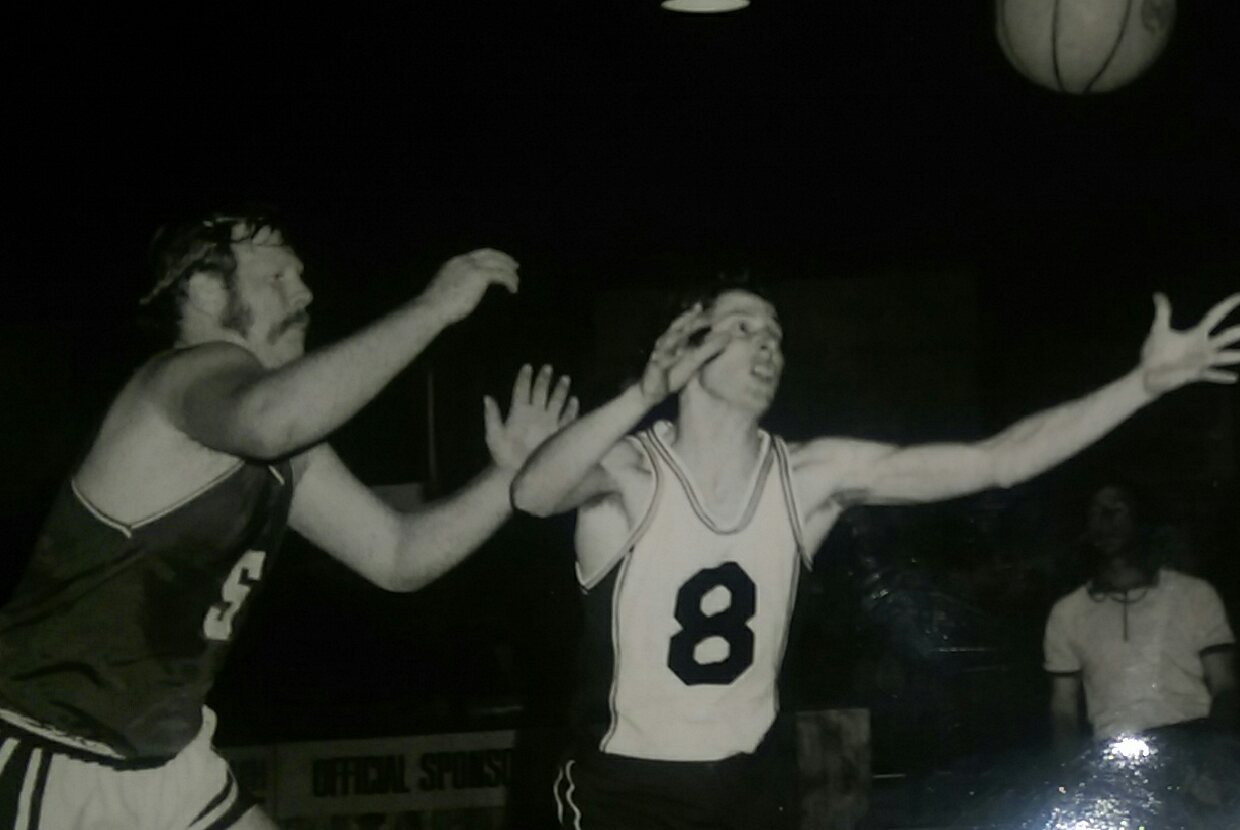 BLITZ: Ivars Blicavs, left, in pursuit of the ball at an Australian Club Championship.
His love for the game was second-to-none. There was never a time Ivars didn't want to talk about basketball, the plague of "book coaches" losing any feel for the beauty of the game, the hideousness of referees turning blind eyes to constant travelling and rewarding floppers.
He played at the top level in SA and also in Melbourne, where he was taken on his own merits, something he always appreciated.
Ivars was 64 when he died on Monday evening, losing a short battle with cancer, his years of coaching juniors at Adelaide Giants, Forestville Eagles and Eastern Mavericks, along with his Premier League coaching of South Adelaide Panthers' women, lost in a solemn final breath.
"Glue guys" don't get a lot of accolades but anyone who knows the sport knows how essential they are to any success. They tend to live in the shadows.
For some, unfortunately, those shadows are longer than for others. Ivars was one for whom the shadows of a family in the spotlight at times took its toll on his own sense of worth.
Sadly, sometimes it's the "glue guys" themselves who don't always realise how important they are.
Rest in peace old friend.