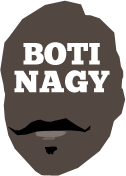 ---
Advertising opportunities available.
Please contact me.
---
Vale Ken Edick, a very different import
Tweet
THE death in California this week of former Sturt, South Adelaide and Adelaide Giants import Ken Edick will shock and distress his myriad friends in South Australian basketball and beyond.
It seems like only yesterday his great friend and import colleague from that extraordinary 70s-early 80s era, Sam Krupsky, passed away but it actually was more than three years ago now.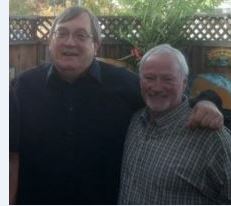 And that photo of Sam with his arm around Ken? That's from eight years ago.
Time flies, as do our opportunities to tell the people we care about that we care about them. I feel fortunate I maintained a friendship with Ken long after he returned to the U.S. and on into retirement.
We last conversed via Facebook in April so old FB does have its uses. It was on FB today I first learnt of Ken's passing.
As the basketball writer for The News newspaper, I duly interviewed him when he arrived to play at forward for Sturt, meticulously followed his career, his journey on to South Adelaide before ultimately concluding his basketball playing for me at Adelaide Giants.
Having been elected president of the club in 1981, I inherited the senior men's coach of the previous administration, even though everyone knew he was not up to the job.
As a senior player, an import and one of our key recruits, Ken rang me to ask if he could come over for a chat. Living in a first-floor apartment at the time and with an outside staircase, I told him I would come down when he arrived to "save him" from the doberman which patrolled the yard with considerable ferocity.
The dog was barking menacingly when he pulled up and alighted from his car. Hearing the ruckus, I headed for the door but as I reached the top of the staircase, the doberman was quiet as a mouse and sitting peacefully off in the yard.
Ken was smiling as he climbed the stairs and greeted me. I'm not sure whether it was the aura he projected as a multiple martial arts exponent, a self-assuredness which the dog recognised, or whether it was simply that he liked dogs and the doberman sensed it, but that was the quietest and most contrite I ever saw that animal.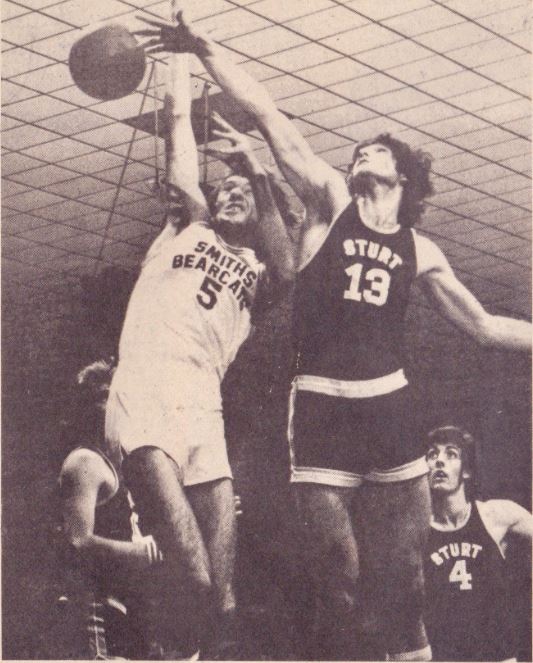 GLORY DAYS: Ken Edick battling with West's Kym Peacock, watched by Dean Kinsman.
Laying his cards on the table, Ken asked for my honest opinion of the coach. I told him point blank I didn't think he could do the job - he was the team manager before selling himself to the previous committee - but I was stuck with him.
Ken was surprised by my candour but equally delighted because he had come to tell me the team couldn't handle the guy any longer. He had been delegated to come and see me about it.
I didn't have an alternative. Ken did. He offered himself up as playing-coach and we did the deal right then. Not surprisingly, we started winning.
That mid-70s to early 80s period in local basketball easily was SA's halcyon period with players such as Ken, Sam, Eric Vaaler, Ken Richardson, Gary Arbelbide, David Moore joining playing stocks that were rarely richer.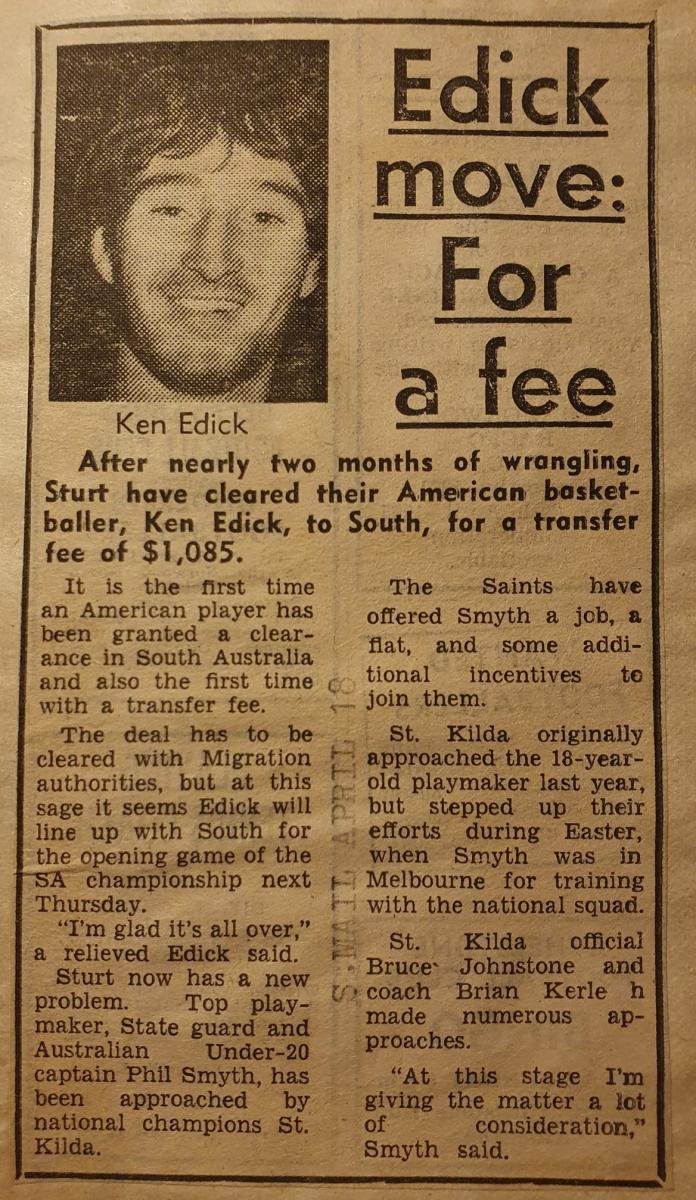 MAKING NEWS: A random newspaper article from Ken's era in Adelaide.
Werner Linde, Andris Blicavs, Phil Smyth, Roger King, Ken Cole - it was happening on a grand weekly scale at the magnificent Apollo Stadium.
When my daughter Ieva was playing college ball in the U.S. and her team had away games in California, Ken drove to watch her play, took action photos and was extremely complimentary to her abilities as a basketballer.
She was quite smitten with him, charmed by a man of sincerity, humour and honesty.
That was Ken. He wasn't just a basketball player. He competed in martial arts competitions, took and taught self-defence classes for the blind and basically was much-loved and popular throughout his time in Adelaide.
When Sam was admitted to hospital here in Adelaide after returning from a fishing trip with Ken in the States, Ken contacted me to tell me our friend was doing it tough and could I pay him a visit.
Of course I did. My affection for the players and personalities of that era is laced with nostalgia and joy. They were a rare breed.
How rare? Ken worked as a brickie's labourer while playing for Sturt, back in those days when imports had to additionally work to earn an income.
In that instance, maybe the best of times also was the worst of times. But the worst of times is now as those of us who knew and loved him contemplate a future without his candour, positivity and joyous smile.
May he rest in peace.