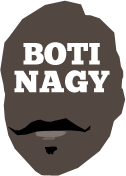 ---
Advertising opportunities available.
Please contact me.
---
Volatile table: NBL/WNBL Rankings
Tweet
THERE'S been no "movement at the station" in our NBL top four rankings but the WNBL has been considerably more volatile.
New Zealand suffered the most, dropping two very winnable games against a depleted Perth to tumble from fifth to seventh on our NBL rankings.
Those were the "games that got away" for the Breakers and they must regroup this week against Sydney or find themselves pushing a very large wheelbarrow of dung up a steep hill.
Brisbane faces an always-challenging away-home double against the same opponent, the in-form defending champion United.
That is bound to rock its ranking while Illawarra has two "gettable" road games in Cairns and Adelaide.
Then again, the 36ers will be waiting on Sunday.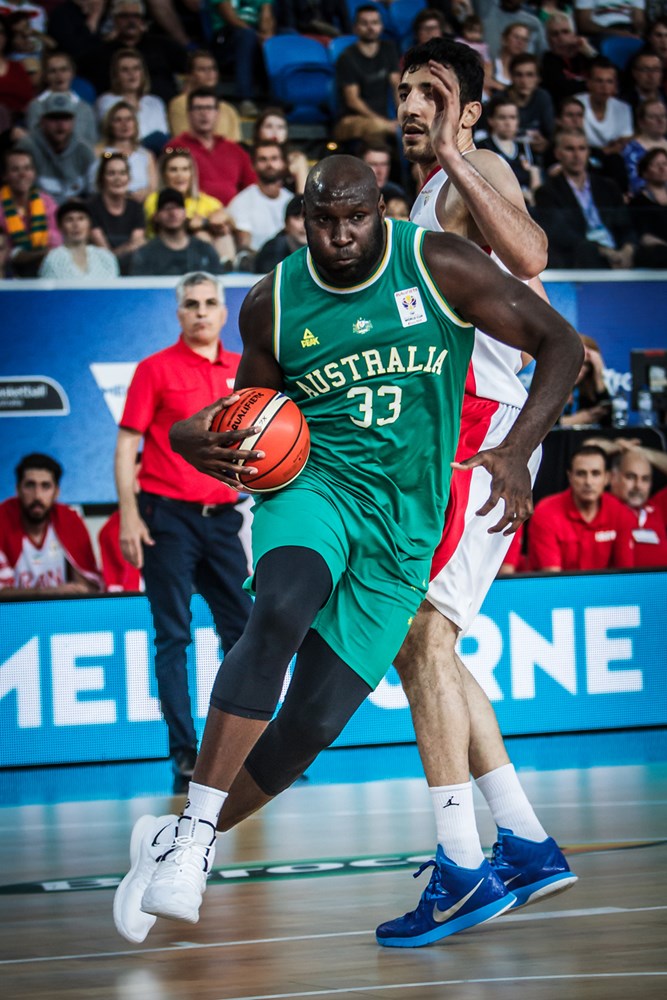 THE NBL boys are back in town!
* * *
NBL RANKINGS This Wk-Prev (Record)
8 (8) TAIPANS 1-8: At home, at ease, this is a very winnable matchup with erratic Illawarra.
7 (5) BREAKERS 4-7: Haven't beaten the Kings this season and slipping to 4-8 is a big hole.
6 (7) HAWKS 4-7: Looked the goods spanking Adelaide and can turn their season this week.
5 (6) BULLETS 5-6: Import change might help but Melbourne is a very tough double.
4 (4) 36ERS 5-7: Will be ferocious in Hawks rematch and should grab the W at home.
3 (3) KINGS 5-4: Perth and NZ will test Sydney's steady improvement, a split acceptable.
2 (2) UNITED 9-3: Turning away all challenges and well-rested for the Bullets double.
1 (1) WILDCATS 10-1: Will test Sydney's bona fides, then should handle Cairns at home.
* * *
ADELAIDE Lightning have made the biggest move on our WNBL rankings this week, wins over Dandenong and Canberra leap-frogging them from seventh into the top four on form.
The other big mover was Bendigo, taking two road beatings and dropping from our four to sixth.
Canberra's twin road losses also didn't do their ratings any favours.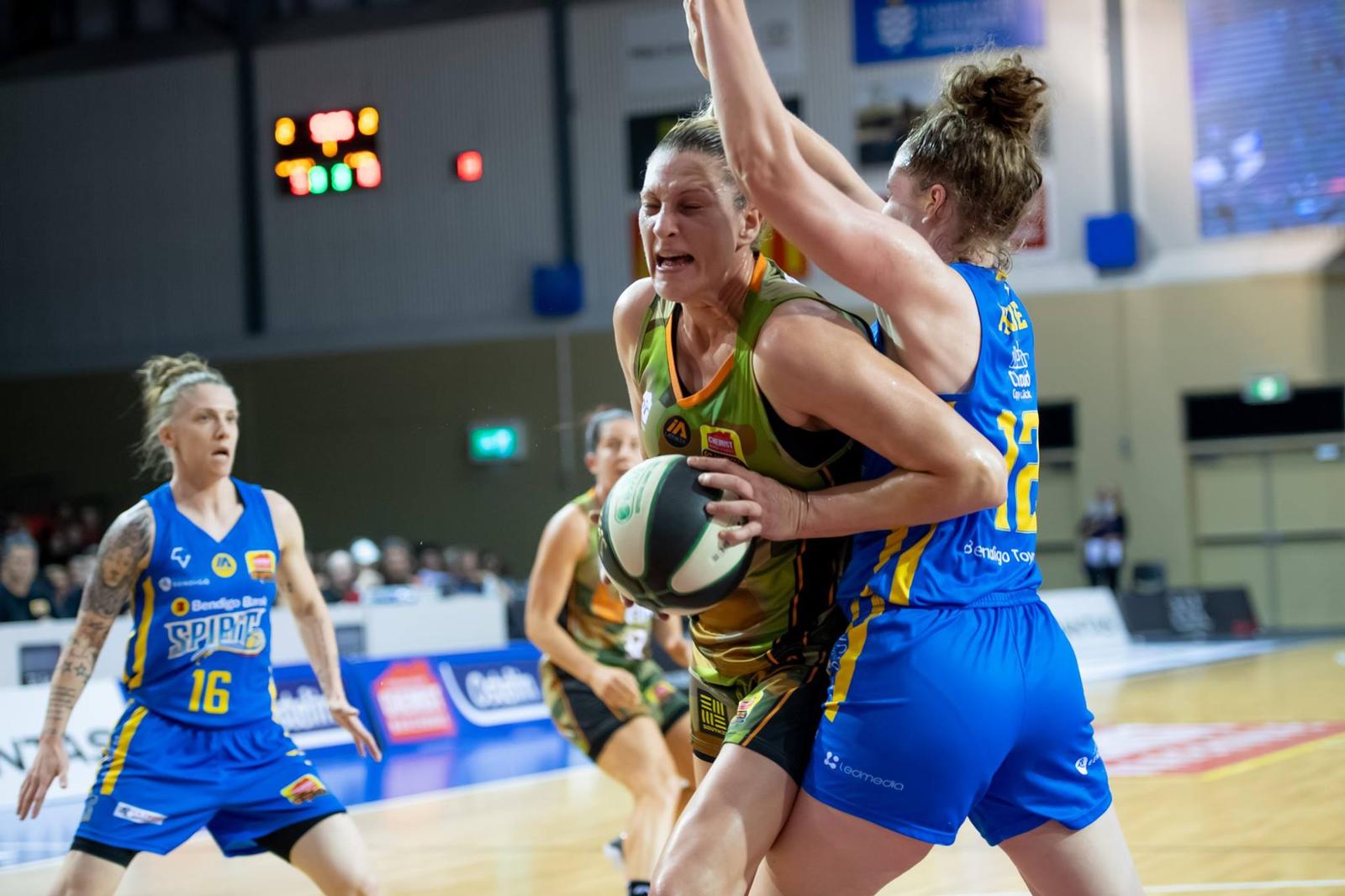 WNBL RANKINGS This Wk-Prev (Record)
8 (8) FLAMES 1-10: Broke through last round and host Adelaide with some overdue confidence.
7 (6) RANGERS 4-6: Have the Lynx at Dandenong on Sunday and it's time to make a stand.
6 (4) SPIRIT 6-6: On a three-game losing skid, now away to Perth and Canberra. Oh my.
5 (5) FIRE 5-6: Still hanging in but if Suzy Batkovic's neck worsens, could be out in the cold.
4 (2) CAPITALS 6-4: Regain Marianna Tolo on Sunday so the little losing run should end quickly.
3 (7) LIGHTNING 5-6: Found the formula and should split at least to Sydney/Townsville.
2 (3) BOOMERS 9-4: Home to Sydney so should have few difficulties extending win streak.
1 (1) LYNX 8-2: Home to Bendigo, away to Rangers ... who would back against them just now?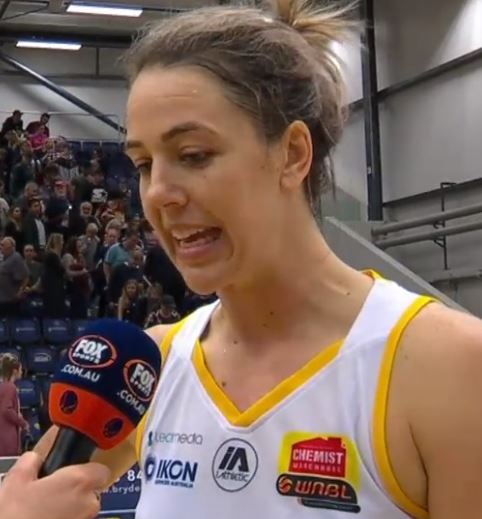 "SLIPPIN' and a slidin', peepin' and a hidin', been told long time ago..."