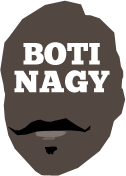 ---
Advertising opportunities available.
Please contact me.
---
Walking on air
Tweet
FOR a long time, Lucas Walker's career looked as if it would remain unrequited.
A burly 6-8 forward with athleticism to burn, the Tasmanian graduate of St Mary's College in California was expected to devastate the NBL when signed by Melbourne Tigers ahead of the 2010-11 season.
And most assuredly, his flashes of dunking prowess - think a slightly shorter Blake Griffin - brought fans out of their seats.
But in the end, the Tigers were inactive in the post-season and Walker beaten for Rookie of the Year honours by Sydney Kings shooting guard Ben Madgen.
More great dunks and lime green sports shoes followed for Walker with the Tigers, as the club evolved into United. But steadily, the man with the high-wire act was suspected of being a one-trick pony.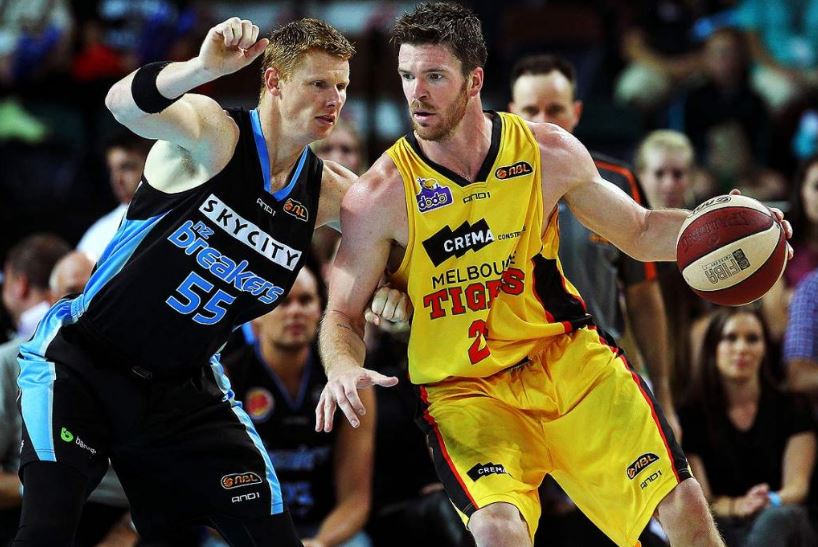 Yes, he would hit the odd 3-pointer but leaving him open remained the preferred defensive option.
He had his fair share of occasional brain fades and meltdowns too as Walker's name left the "great potential" category and slid toward the "what a shame" range.
Out of contract in Melbourne and with nothing new in the offing, it looked as if his NBL career now best could be located by adjusting the rear-vision mirror.
But Adelaide 36ers coach Joey Wright saw the potential and the desire in Walker to be a better version of the player he had become.
The Sixers threw him a one-year career lifeline ahead of the 2015-16 season.
Trying far too hard to make the move an instant success, Walker struggled in the early going.
Eventually though, he would elevate to a starter for 20 of the season's 28 games, winning over hardcore Adelaide fans with his new persona - that of workhorse.
No longer about flash-and-splash, Walker the 36ers cult hero rebounded, hustled, set screens, defended. In short, he became the basketball player he wanted to be.
"I started to realise there are things I can do to influence a game that don't involve getting 20 (points) and 10 (rebounds)," he said at the time.
Walker averaged 5.3 points per game, 4.3 rebounds, and 2.3 steals, numbers which still were better than his final season in Melbourne before joining Adelaide on that fateful one-year deal.
Embracing the role for which Wright had him earmarked turned around his game, the 202cm forward said.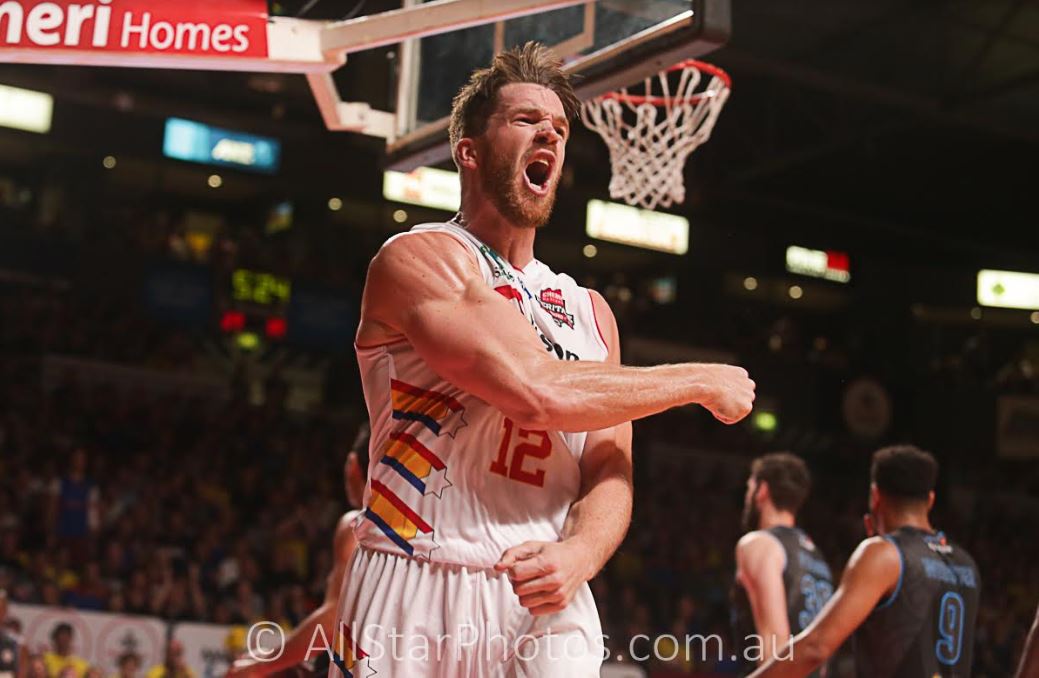 The 36ers moved on in 2016-17 and Walker waited for a phone call from one of the seven other NBL options.
For a fair while it appeared the NBL's boffins who included him in the league's AllStars team for a series against China were the only ones who noticed or recognised Walker had been reborn as a baller.
Finally, injuries to Matt Knight saw Perth Wildcats throw him a lifeline as an injury replacement and he suited for one month with the eventual champs.
The club kept him on when Knight returned and while he trained all season - giving "red shirt" a genuine real meaning - his performances off court saw him earn the Wildcats' Coaches Award.
And a 2017-18 contract.
Walker is 33 next month but under Trevor Gleeson and within the Wildcats organisation, has experienced a career Renaissance, the like of which we rarely before have seen.
He has locked down the starting power forward role with the defending champions who currently sit in second place.
Walker is playing 22 minutes a game for Perth, averaging 10.7ppg at 56 per cent, 5 rebounds and two assists. In any poll for "Most Improved Player", he would be a bolter in front.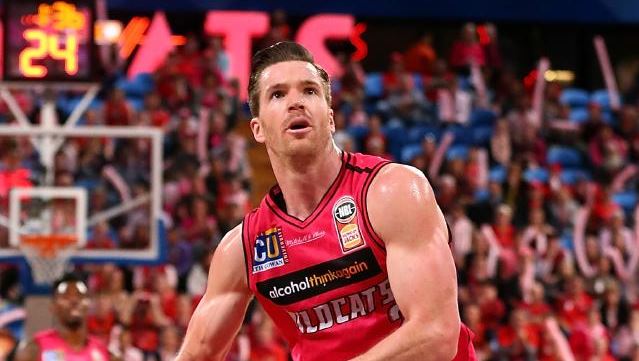 The revelation Wildcats teammate Angus Brandt has been ruled out of Australia's FIBA World Cup Asian Zone qualifier against Japan in Adelaide tomorrow, to be replaced by Walker, has brought boundless joy to those who appreciate seeing commitment, hard work and tenacity in the face of the odds, rewarded.
(AJ Ogilvy fans were gnashing their teeth, as were Daniel Johnson supporters. But in truth, neither have been part of the Boomers' build-up and in the crunch, would you want AJ shooting free throws for Australia at the end of a tight game? Or rely on DJ to make a defensive play?)
Walker, like Peter Crawford in 2012 when the Boomers came calling to invite the 32-year-old to the London Olympics as a player, has earnt the right to wear the green 'n' gold.
Not that it was his goal. Being the best contributor he could be was his goal.
He's achieved it. Being a Boomer was the unexpected bonus. Wish him only the best.