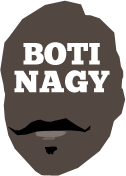 ---
Advertising opportunities available.
Please contact me.
---
WC: Our chance to rain on Spain
Tweet
REDEMPTION? What is there for our outstanding Boomers to redeem at this FIBA World Cup in China? Beating Spain in tomorrow night's semi final would not mean "Rio Redemption" as some are claiming. It would mean a guaranteed first-ever medal and the Gold Medal playoff.
A prospect once thought "unthinkable" now is very much within grasp so re-living the heartbreak of Rio largely is irrelevant in assessing what may or may not occur tomorrow in Beijing.
Australia is facing its toughest game of the tournament against this Spanish team but of all the potential opponents the Boomers could have faced at this point, Spain is probably the one it hoped to get.
So much has changed since that epic 88-89 Bronze Medal playoff loss at the 2016 Rio Olympics. Pau Gasol went off for a 31-point, 11-rebound double-double to lead Spain to the medal podium.
Gasol isn't playing at this World Cup, though his brother, NBA-championship winner Marc Gasol is, and so too Joe Ingles' former Utah Jazz teammate Ricky Rubio.
The officials gifted Pau Gasol two free throws on the first of two phantom fouls which gave Spain the lead 87-86 in Rio.
Aron Baynes' hookshot with 9.7 seconds left meant that with an 88-87 lead, the Boomers were inside 10 seconds from their maiden international medal.
And then it happened. Patty Mills (30 points) was called for another phantom foul as Sergio Rodriguez drove to the hoop, Australia's scoring star actually trying to avoid any sort of foul! (See below.)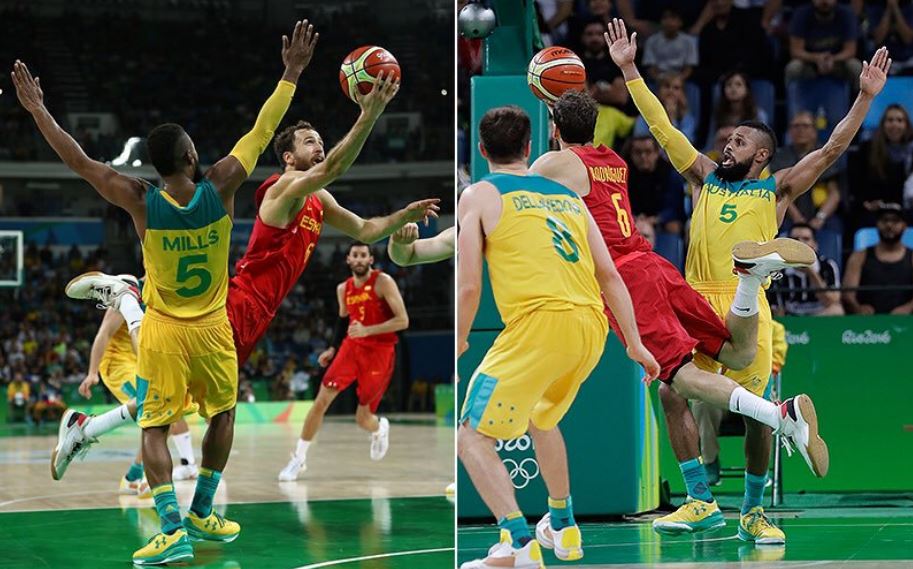 With just 5.4 seconds on the clock, Rodriguez slotted both to give Spain its one-point lead, the Boomers taking timeout to design their last shot at Bronze.
But that shot never came as Ingles passed it in to David Andersen and while he looked to continue the play, Rubio - who did nothing of consequence all game - deflected his pass release.
The loose ball intended for Matthew Dellavedova was then smartly batted across halfcourt by Victor Claver as time ran out on Australia's tragically ill-fated effort.
How does that play into tomorrow's semi? Beyond a painful memory for the coaching staff and returnees Mills, Ingles, Baynes, Dellavedova, Andrew Bogut and Chris Goulding, the focus assuredly will be more on Spain's depth in most positions and bigs who all can shoot the three.
There has to be defensive focus on Rudy Fernandez, Rubio and Sergio Llull, containing Claver and the Hernangomez brothers and our bigs staying back on the pick-and-roll has the potential to be a very dangerous strategy.
There is plenty to think about and what happened in Rio has precious little to do with it.
That said, it would make a Boomers victory so much sweeter!
* * *
IMAGINE this. Tomorrow, Patty Mills just continues to be the MVP of this tournament, Mitch Creek and Nick Kay bring their usual hard hat and lunch pail BUT ...
Matthew Dellavedova shoots as he did against Canada; Aron Baynes rules the keyways as he did against Lithuania, Joe Ingles dominates as he did against France, Andrew Bogut plays 20 minutes the way he played 12 against Czech Republic, Jock Landale throws down every ball he touches near the hoop, then knocks in a couple of triples, and Chris Goulding continues to make big baskets as though he's playing "H-O-R-S-E" at a school clinic.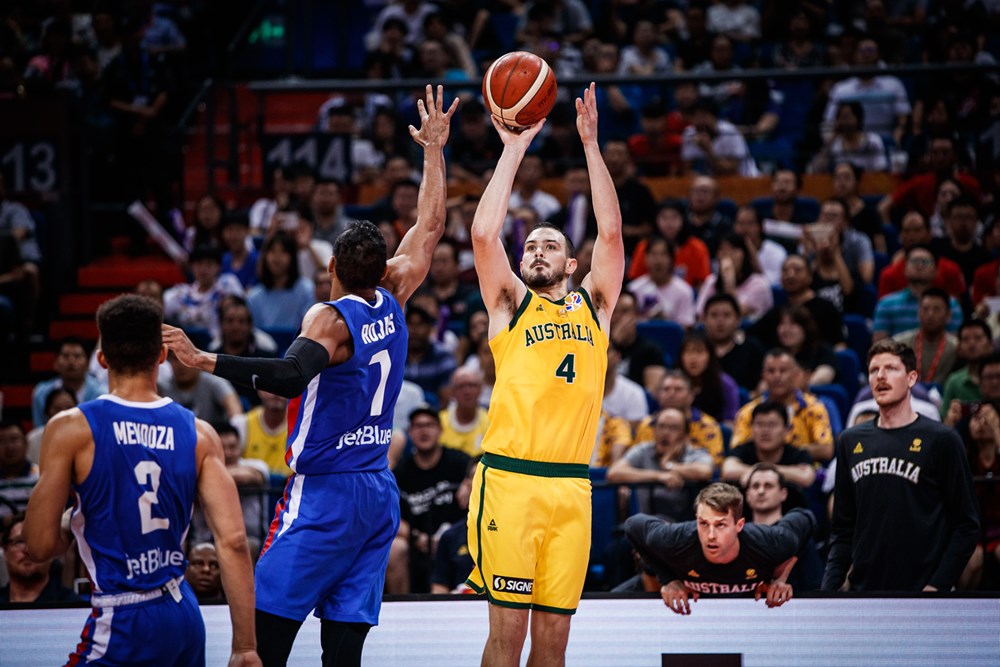 Imagine that. The Boomers would beat Spain by 20.
But, to be honest, a win would be more than enough.
* * *
AUSTRALIA's 6-0 win-loss record at this World Cup is its best ever in 26 FIBA World Cup/World Championship and Olypmic Games campaigns.
And it has crushed the Boomers best-ever winning run of four straight, achieved at the 1972, 1996 and 2000 Olympics.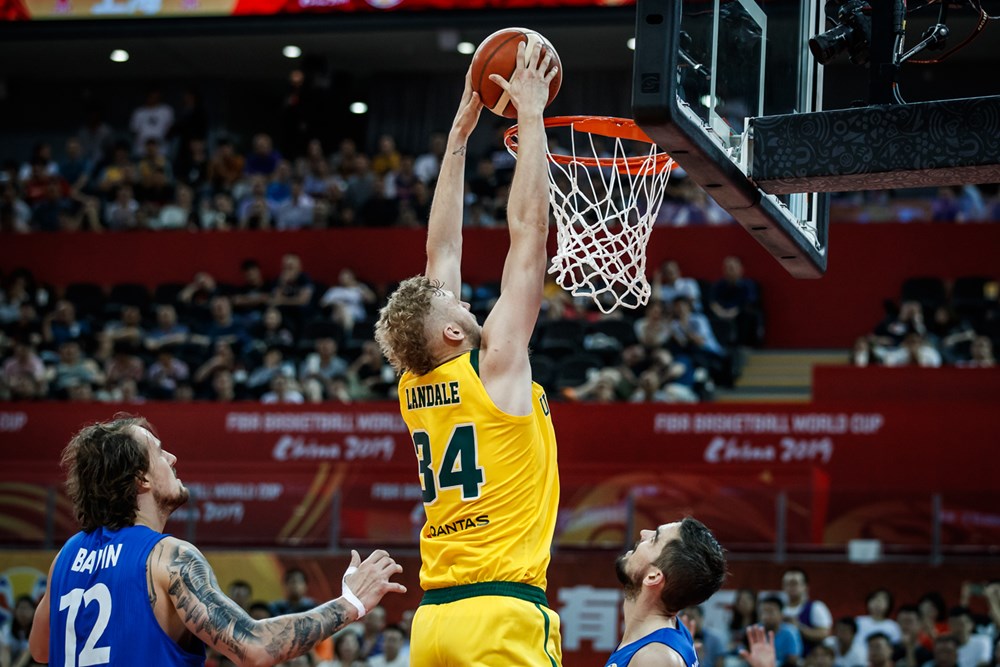 With the USA playing Serbia in a classification game - the winner will play off for fifth, the loser for seventh - it is quite the tumble for the Rio Olympics Gold Medal match protagonists.
This also is the historic first time Australia will finish above the USA in an international competition. Yeah, you'd think sometime soon the mainstream media in this footy-cricket-racing-obsessed country might cotton on.
* * *
AUSTRALIA has one major senior Gold Medal in its trophy cabinet - talking Worlds or Olympics exclusively here - the 2006 FIBA Women's World Championship and how our Opals achieved it 13 years ago is very similar.
Our "golden girls" went through 9-0, though were given their opener against Lithuania on a forfeit so only actually played eight games. To win Gold in Beijing, the Boomers must go 8-0.
The Opals' toughest game of the tournament was against host nation Brazil in their semi final, ultimately a 12-point win. And in the other half of the draw, the defending champion USA was knocked out by Russia, the team the Opals beat in the Gold Medal game. Stay tuned.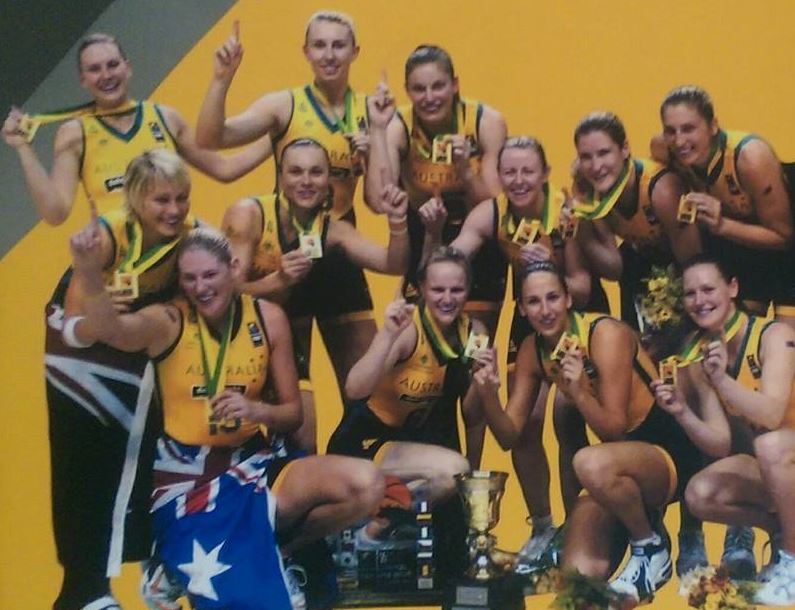 * * *
CHINESE crowds have been jeering Andrew Bogut but they were increasingly silenced last night as he showed off his best form in the 82-70 quarter-final win over Czech Republic.
Our world famous "Legion of Boom" supporters group also got into the act by chanting "An-drew Bo-gut" with accompanying handclaps to further send the Chinese fans into hibernation.
If you want to enjoy it live and not as a photo (left), head to their FACEBOOK page at: The Legion of Boom: Boomers/Opals Supporter Group 1998- Present
* * *
UNUSUAL but essentially meaningless facts: Both quarter-finals in Australia's side of the draw were decided by 12 points. Both quarter-finals on the opposite side of the draw were decided by 10 points.
So tomorrow night, tune in at 5:50pm AEST and 5.20 in SA - very respectable times - to watch Australia-Spain live on FOXSports 507 and Kayo.