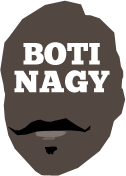 ---
Advertising opportunities available.
Please contact me.
---
WC: Czech-mate as Boomers make history
Tweet
THE job isn't yet complete but put the champagne on ice in anticipation, the Boomers tonight advancing to the FIBA World Cup semi finals for the first time to already equal Australia's greatest performance at an international event.
In beating Czech Republic 82-70 in their quarter-final match in Shanghai, the Aussies continued on their history-making way by making it into the Final Four of the tournament and eclipsing their previous best World Cup/World Championship result of fifth placings in 1982 and 1994.
Australia has reached the Final Four at Olympics in 1988-1996-2000-2016 but lost Bronze Medal playoffs on each occasion. Andrej Lemanis' team, with six Rio Olympians, came to China on a mission and in taking their record to 6-0 tonight, already has surpassed its predecessors.
Patty Mills (below) was simply sensational, carrying Australia offensively through early woes across the first half, before delivering the 3-point dagger with 47.8 seconds left to make it 80-70, ending any fleeting Czech hopes.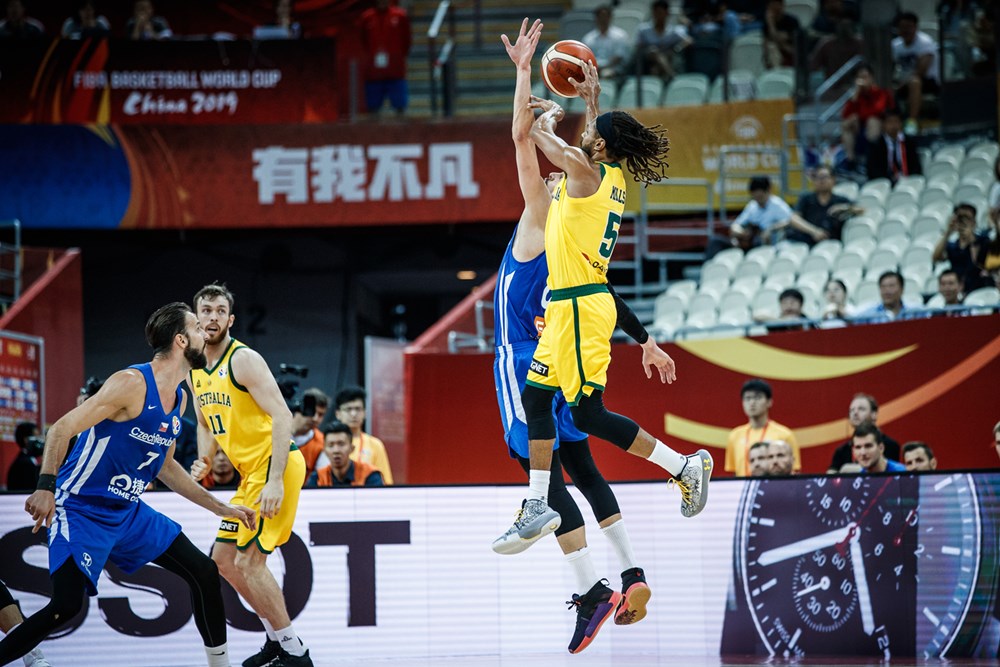 It was a step-back triple as the clock ran down and a statement basket if ever there was one.
Mills finished with 24 points at 60 percent, with 6-of-9 threes and six assists, his jumpshot to close it ensuring Australia kept its semi final appointment with Spain.
After the controversial finish to their 88-89 Bronze Medal playoff loss to the Spaniards at the 2016 Olympics, their semi final opponent on Friday is one these Boomers will take particular joy in, though that remains secondary to the match representing a doorway into an unprecedented crack at the Gold Medal.
There aren't enough superlatives for Mills but in a game-changing third quarter, Andrew Bogut showed off his basketball skills and IQ, the NBL's reigning MVP instrumental in a 14-0 run which turned a 43-43 contest into a 57-43 masterclass.
If Bogut was Batman, Chris Goulding was Robin, as Australia's dynamic duo pushed the Boomers to a 17-point lead at 63-46, a 20-3 run in all.
Playing with abandon and great self-assurance at their first World Cup, the Czechs caused Australia consistent problems throughout a torrid and untidy first half, the Boomers ahead 33-30 at the main break.
The Czechs quickly jumped to a 34-33 lead after the interval before Mills stuck a 3-pointer at 8:39.
Aron Baynes drew a charge before the Czechs swung into a zone defence, Tomas Satoransky tying the game at 41-41 with 5:49 left in the third. Satoransky went within a rebound of a triple-double, with 13 points and 13 assists but had to work hard against a succession of Aussie defenders, including Matthew Dellavedova and Mitch Creek.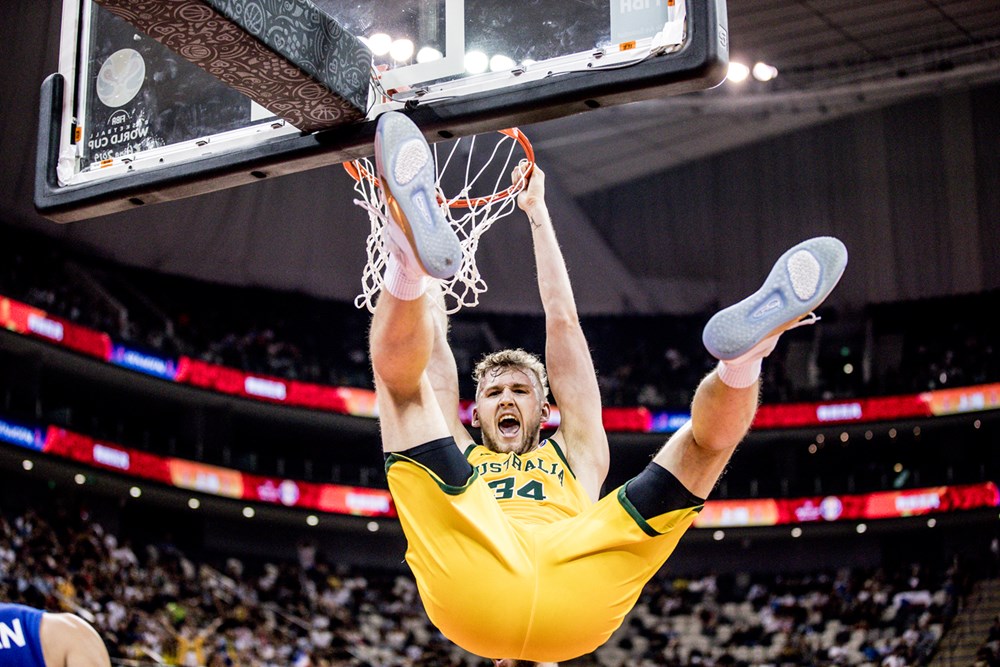 Inside the final five minutes of the third, Dellavedova stroked a 3-pointer to break the 43-43 deadlock, before Joe Ingles got the ball to a breaking Mills who steered it to Jock Landale (above) for a massive slam dunk and a Czech timeout.
That was Bogut's cue to go to work, feeding a pass to Goulding for a triple before putting his body on the line to check a Czech charge.
Next he dished to Nick Kay for a double-digit lead at 53-43 before Creek showed some typical Horsham hustle to secure the Boomers another possession.
When Bogut scored off a lob at 2:39, the Czechs were forced to take another timeout but it made no impact as Bogut scored off a veteran low-post hook shot.
Then it was Goulding's turn with consecutive 3-pointers and 63-46 before the Czechs scored the last basket of the period.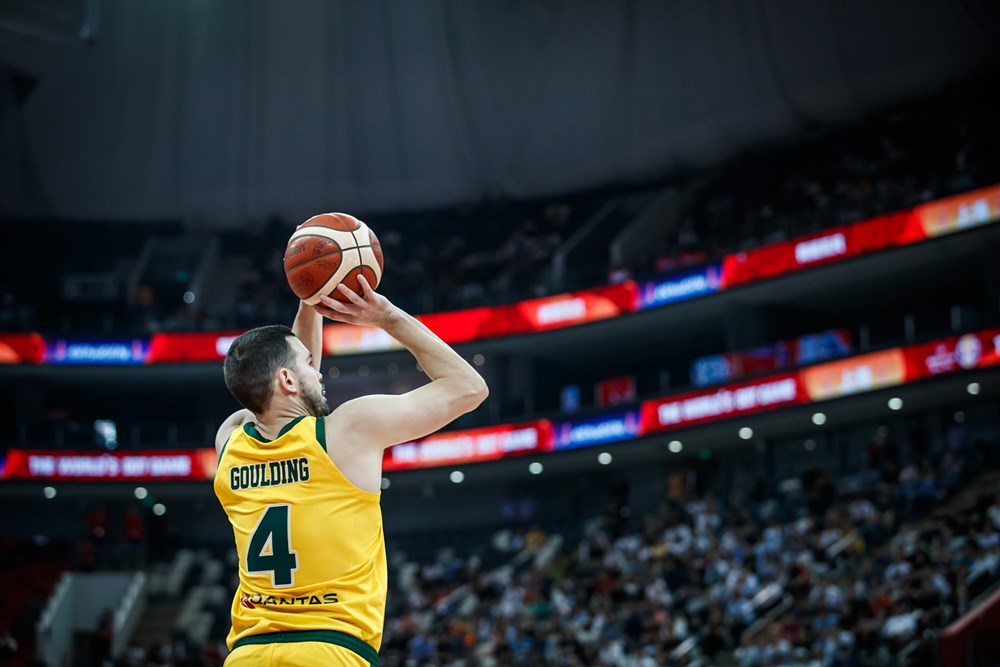 They then opened the fourth with a three before Pavel Pumprla scored twice and within 90 seconds, the Czechs had the deficit back to 55-63 and timeout Australia. The 9-0 run from the third period's last bucket was their best of the game, the Boomers scoring within eight seconds of the timeout when Dellavedova lobbed to Baynes for a slam dunk.
When Creek completed a broken play, he sparked a 6-0 response, an Ingles layup the meat in the sandwich, wrapped by Dellavedova's free throws.
Even with Australia 71-57 ahead, the Czechs just kept coming, Bogut going to work with six points in the last quarter. He finished with 10 on 5-of-6 shooting, plus three assists and three blocks in 12 quality minutes.
The Czechs made their last run and cut it back to 70-77 with 1:11 left. Mills then simply took control, watched as the clock counted down, and stuck a brutal triple to end any doubt.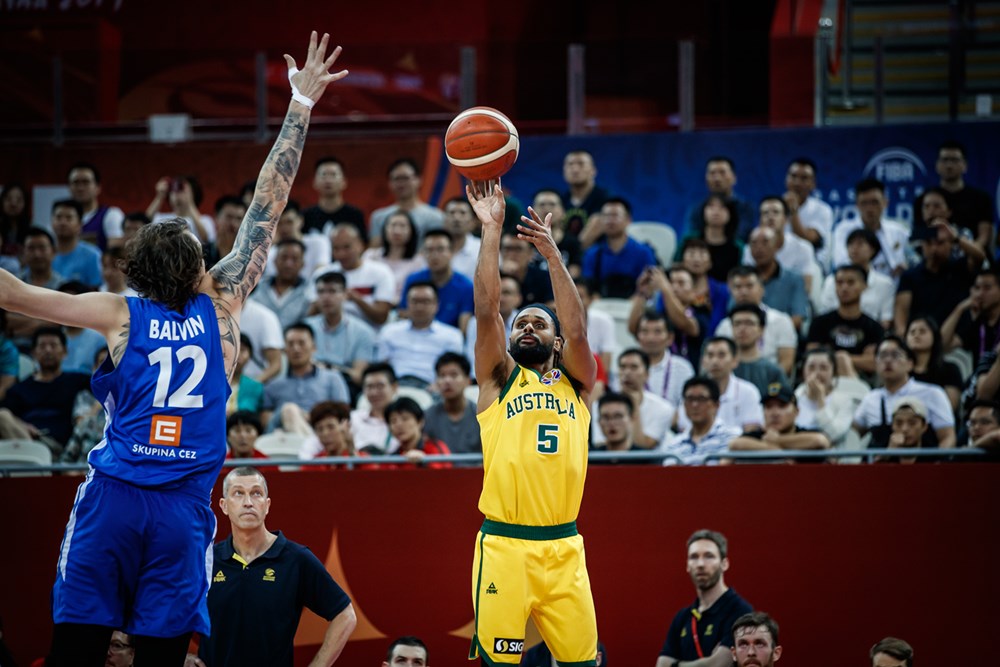 Mills went into halftime with 16 points on 6-of-9 shooting with 4-of-5 triples, Goulding and Dellavedova his only teammates with two field goals.
Australia started poorly, looking tight and anxious and it was almost two minutes before Mills drilled a 3-pointer to open its scoring.
But turnovers, rushing in offence and missing easy shots dogged the entire first half, the latter possibly caused by the officials' generosity in how much physical play they were allowing.
When you're whacked on a shot for no call, you tend to shoot the next shot harder, so if there's zero contact on that one, it's usually a miss.
The Boomers shot at 36 percent for the half and only looked to be in any sort of modest control within two minutes of the interval when Bogut threw a sweet dish for Dellavedova's cut (below) and a 31-28 lead.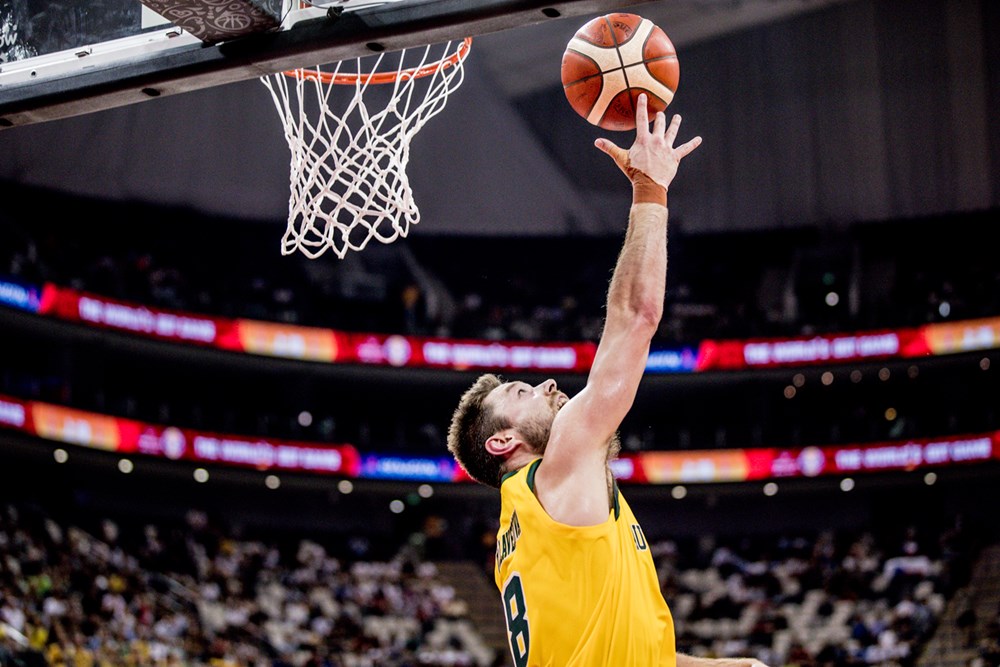 A Landale fast-break dunk with 20.7 seconds took the buffer to 33-28, matching Australia's best lead at 13-8. But the Czechs ran a play to close the half which again pulled them back to 30-33.
Playing without fear and with great tenacity, the Czechs disrupted the Boomers who were carried almost exclusively by Mills. But Lemanis had the luxury of sitting his superstar during the third period when several of the support cast merrily stepped into the spotlight.
QUARTER-FINALS: AUSTRALIA BOOMERS 82 (Mills 24, Goulding 14, Bogut 10; Kay 7 rebs; Mills 6 assts) d CZECH REPUBLIC 70 (Auda 21, Satoransky 13, Pumprla 10; Satoransky 9 rebs; Satoransky 13 assts) in Shanghai. SPAIN 90 d POLAND 78; ARGENTINA 97 d SERBIA 87; FRANCE 89 d USA 79.
FRANCE drew a great game from Utah Jazz centre Rudy Gobert and all of its usual suspects to upset USA 89-79 in their quarter-final. With Argentina KO'ing the other tournament favourite Serbia, it leaves the run to the Gold Medal wide open.
Meanwhile the USA and Serbia, who contested the Gold Medal match at the Rio Olympics, now meet in a classification match to determine who plays the winner of Poland-Czech Republic for fifth place, the two losers then playing off for 7th.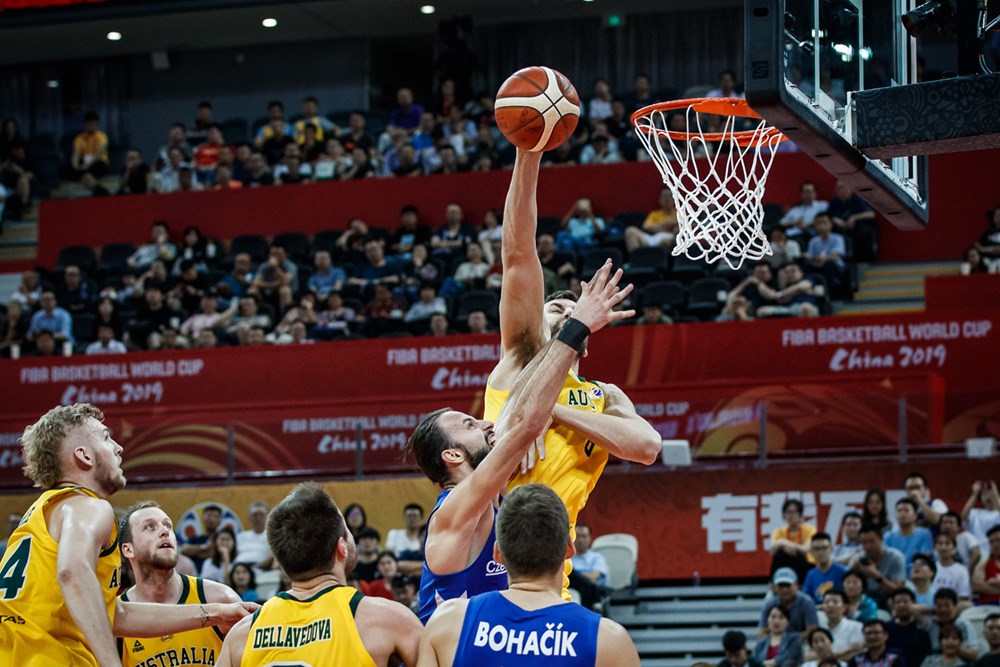 BOGUES GETS OFFENSIVE: Andrew Bogut was in scoring mode. All pics courtesy fiba.com