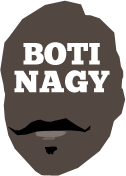 ---
Advertising opportunities available.
Please contact me.
---
WCAQ: Bread-n-butter Kay toast of Boomers
Tweet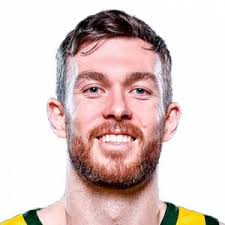 PLYING his trade now in Japan as a quality international professional basketballer, Boomers centre Nick Kay had no qualms about his Japanese opponents in Australia's 80-64 FIBA World Cup Asian Qualifying win tonight in Okinawa, dominating in myriad ways and closing the third quarter with a sizzling shot.
That raw-boned kid Townsville Crocs coach Shawn Dennis was raving about years ago, who continued to flourish under Rob Beveridge at Illawarra Hawks, then under Trevor Gleeson at Perth while becoming a dual-NBL champion at the Wildcats, simply had his way with Japan.
Some of his play was mesmerising, like whipping a defensive rebound and taking off down the floor, drawing defenders and handing Emmett Naar a pass on a plate for a regulation layup.
Naar deserved an easy bucket too, dishing out 11 assists of his own and looking more the player who racked up numbers at St Mary's College comparable to his Boomers predecessors Patty Mills and Matty Dellavedova, than the guy currently lost in Illawarra's NBL rotation.
For Kay, it was one of his seven assists for the evening, to go along with his game-high 11 rebounds, two steals, a block and team high 15 points at 55 per cent.
He looked every centimetre the "big" who averaged 11.0 points and 6.3 rebounds through Australia's Bronze Medal-winning Tokyo Olympic Games campaign last year.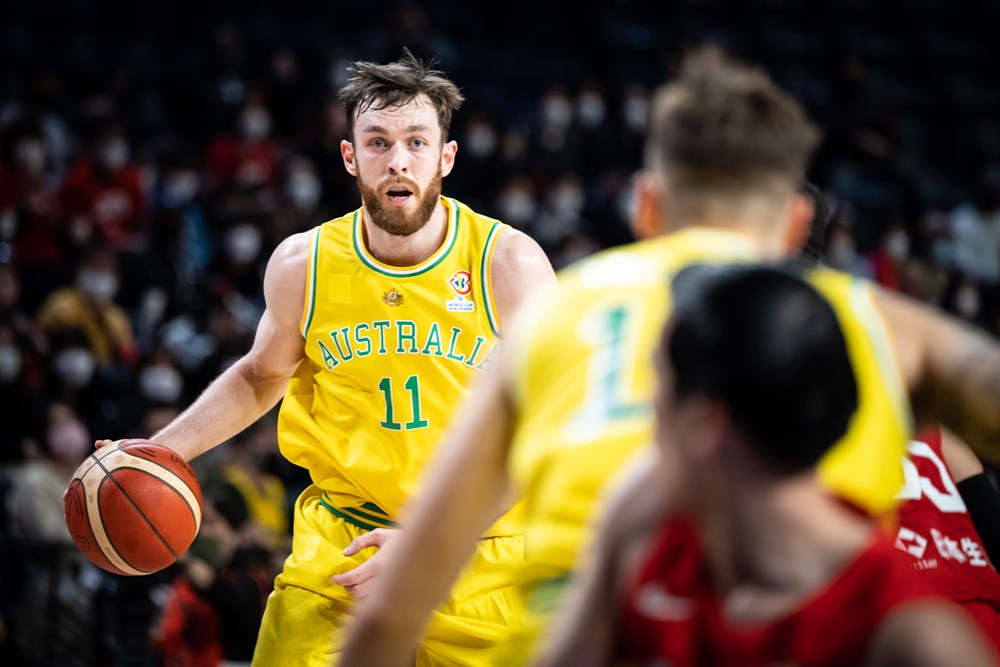 A straightforward bread-and-butter, work-your-butt-off, nothing fancy guy, Kay has made himself almost invaluable in the Boomers' program, be it the A-Team, B or C.
Japan had an 11-9 lead when the Aussies peeled off a 13-0 run to lead 22-11, their fullcourt press dropping into zone and unsettling the home team.
Guard Yuki Togashi found his long distance radar in the second quarter and by halftime, Japan had the deficit back to 40-42.
But Australia's defence was amazing as the match progressed, Japan unable to score for half the third period and even then only finishing with nine points and down 49-64.
Kay scored an inspiring mind-blowing off-balance jumper to close the period and give the Boomers their biggest lead to that point. But with their defensive pressure relentless, the margin blew out as far as 24 points in the last quarter before coach Rob Beveridge cleared the bench.
Australia had winners everywhere, Angus Brandt with 14 points and Craig Moller 10 boards as the Boomers doled out a comprehensive 44-28 boards battering.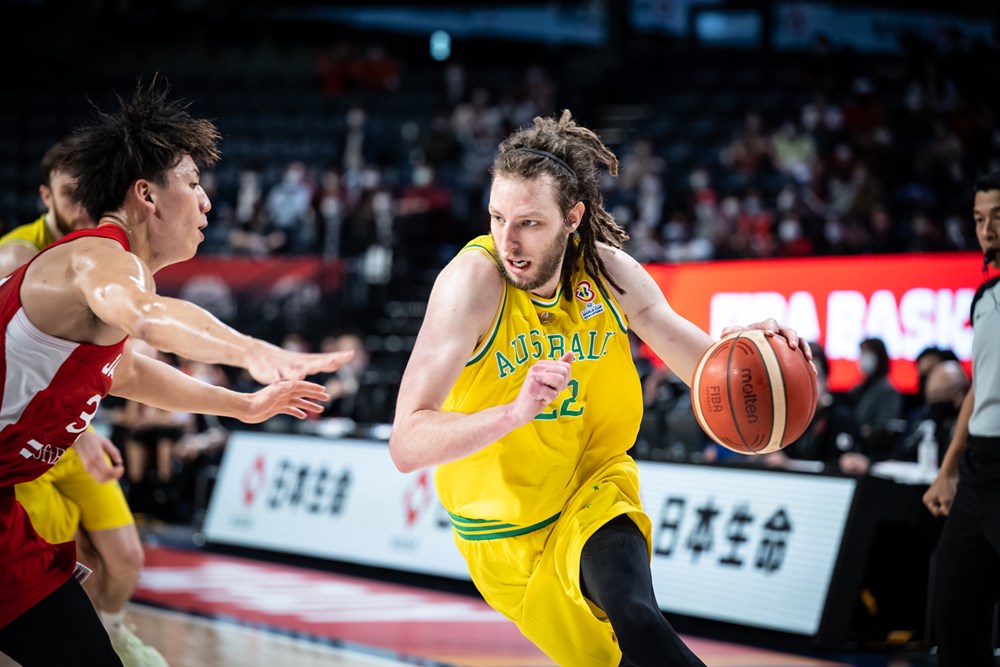 Their 28 assists on 33 field goals also spoke volumes for how they shared the ball, Kyle Zunic and Alex Mudronja again prominent and Jaylin Galloway making the most of his minutes.
"I'm elated with 28 assists and only 10 turnovers. It shows how unselfish these players are to give up a good shot for a better shot," Beveridge said.
Australia was done no favours by the officiating, having to deal with excessive holding and grabbing, yet penalised for much softer infractions. This fun team to watch has one more match in this FIBA window, against Chinese Taipei tomorrow.
AUSTRALIA BOOMERS 80 (Kay 15, Brandt 14, Mudronja, Zunic 11; Kay 11 rebs; Naar 11 assts) d JAPAN 64 (Togashi 19, Evans 11; Evans 6 rebs; Togashi 5 assts).