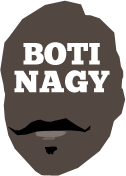 ---
Advertising opportunities available.
Please contact me.
---
We are the champions, again
Tweet
THE continued overwhelming success of the annual Australian Indigenous All Stars' Trans-Tasman Challenge against New Zealand's Maori National Team looks likely to move next into the women's sphere.
The third of the annual series concluded on Saturday in the beautiful North Island town of Tauranga where our Apunipima Australian Indigenous All Stars retained the Trans-Tasman title 2-1 with a sizzling 106-103 Game 3 victory.
Our defending champions shocked the Maoris with an 87-82 Game 1 win in Gisborne before succumbing 93-99 in Game 2 in Te Awamutu.
The series decider was a thriller and the win by the Aussies even more meritorious considering they lost Tidjane Diop in the first quarter to a dislocated shoulder after a clash with Hyrum Harris pursuing a loose ball.
Diop was rushed to hospital for emergency treatment while the All Stars worked hard to tie the game 51-51 at halftime.
When the deficit blew out to nine (74-83) with a period to play and the momentum with the home team, retaining the championship seemed unlikely.
But with a series-high 37 points, former Cairns Taipans NBL guard Deba George led a miraculous 32-20 last quarter and the All Stars completed their mission.
Illawarra Hawks stalwart Tyson Demos backed George with 27 points as Australia won the series for the second time out of the three contested so far.
Cairns is being mooted as the site for next year's series with Indigenous and Maori women's teams likely to participate for the first time.
"We're now two-from-three in these Trans-Tasman matchups and with the 2017 series shifting back to Australia, our next goal will be to make it a three-peat," Apunipima Australian Indigenous All Stars coach Joel Khalu said.
Apunipima CEO, Cleveland Fagan, congratulated the team on its success.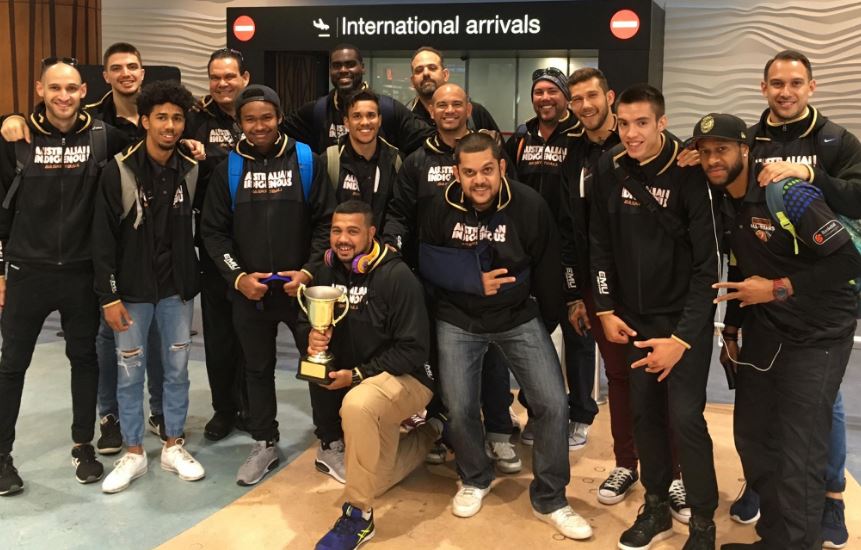 "We congratulate the team on their win and for being positive role models for the Aboriginal and Torres Strait islander community, and all Australians," Fagan said.
"Along with the extensive community engagement the players did while in New Zealand, the team also did great work promoting RUOK? Day, an important initiative which asks people to check in with their friends and family.
"Apunipima believes sport has a powerful capacity to support both physical and mental health and we want to thank the All Stars for sharing healthy lifestyles and positive mental health messages in the lead up to the tournament."
2016 TRANS-TASMAN SERIES RESULTS:
GAME #1 – GISBORNE – THURSDAY, SEPTEMBER 15
Apunipima Australian Indigenous All Stars 87 (Deba George 30, TJ Diop 16) d New Zealand Maori National Team 82 (Daniel Green 22, Brook Ruscoe 22)
GAME #2 – TE AWAMUTU – FRIDAY, SEPTEMBER 16
New Zealand Maori National Team 99 (Lindsay Tait 21, Brook Ruscoe 17) d Apunipima Australian Indigenous All Stars 93 (Marshall Ware 21, Deba George 17)
GAME #3 – TAURANGA – SATURDAY, SEPTEMBER 17
Apunipima Australian Indigenous All Stars 106 (Deba George 37, Tyson Demos 27)
defeated New Zealand Maori National Team 103 (Lindsay Tait 27, Hyrum Harris 15)