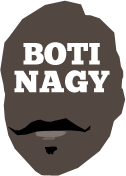 ---
Advertising opportunities available.
Please contact me.
---
We have 'The Man' - Lemanis - on B&B
Tweet
BRAD Rosen and I managed this week to holster the big gun of the Bullets, Andrej Lemanis for a bit of one-on-two at our Brad&Boti podcast, and the Boomers' Rio Olympics coach was very forthcoming on a diverse range of basketball-related topics.
The three-time NBL championship-winning coach joins us for an informative conversation and all the recently reported "latest news" on Lamar Patterson and Orlando Johnson.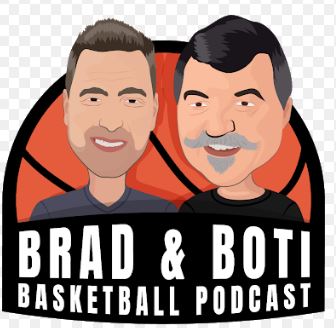 We also address the recent career-best form of Matt Hodgson at Brisbane and Nathan Sobey's approach in 2021.
He has that past insider point-of-view on Sobey's non-selection for the Boomers squad ahead of the Tokyo Olympics and how that has impacted.
And let's revisit the Bronze Medal playoff against Spain at the 2016 Rio Olympic Games.
Did we get screwed? Robbed? Hijacked?
And how does Andrej the man deal with the memory of that finish?
Was it "FIBA's revenge"?
What's next now for Andrej and the Bullets, with a little bit of a COVID-19 scare in Brisbane and Sydney, and how does he feel about the following:
Paul Henare;
CJ Bruton;
Bruce Bolden;
Ben Simmons;
Thomas Abercrombie;
Kevin Braswell OR Cedric Jackson?
There's also our wrap of the NBL Cup - The Big Show - and much more, including Rosen's Rattler and Nagy's Nasty.
For all this and more, hit this link, or go to Spotify or Apple Podcasts.