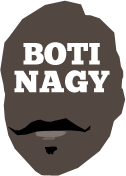 ---
Advertising opportunities available.
Please contact me.
---
Welcome to December 1
Tweet
SADLY, we have reached the end of the road in our year-long revisit of the NBL's imaginative attempt to repackage its men's, um, product with its 2001 "Nothin' ... but skin" nude calendar.
It was such a massive success, that we haven't seen its like again - thank Naismith.
But good on our players of that period for having the, er, balls to get out of their comfort zones and dangle a whole new set of ideas in front of the game's faithful following.
I'd forgotten I even had a copy of this ground-breaking exercise in frugality until my summer clean-out last December.
And there it was, under a few old dog-eared copies of MAD Magazine - I mean, National Geographic - this masterpiece in all its untainted glory.
I trust you've enjoyed this trip down memory lane - not all of the players pictured did, I'm afraid - ending today with your early Christmas gift, Mr December, back when he was one wild cat.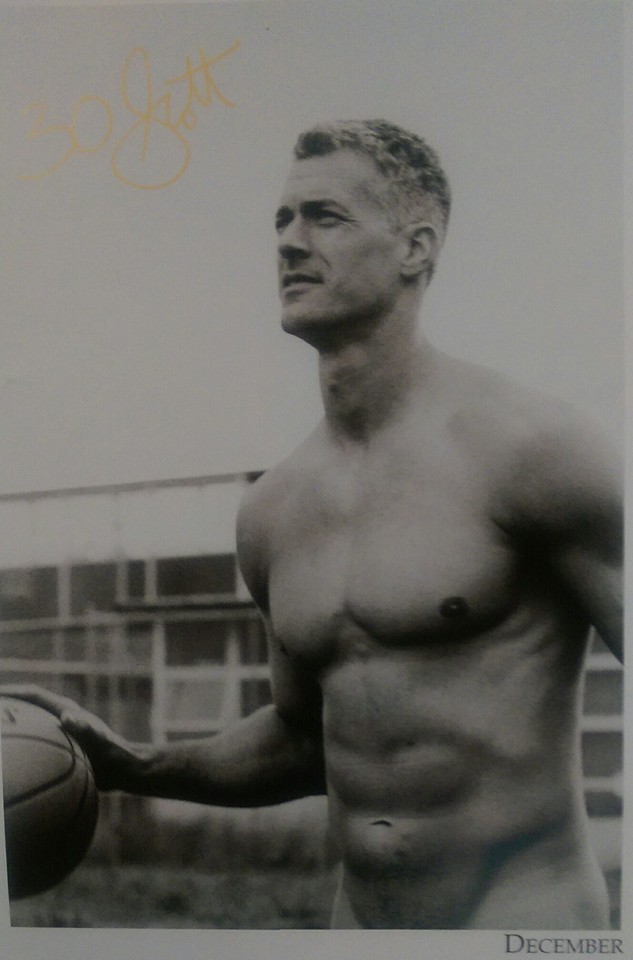 MR DECEMBER: Scott Fisher