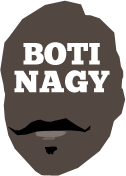 ---
Advertising opportunities available.
Please contact me.
---
Welcome to November 1
Tweet
GLEN Saville was earmarked for basketball greatness long ago and back in 2001, he stepped up for the Hawks as their nominee for the NBL's inaugural (and only) nude calendar.
Fortunately for "The Sav", it didn't all hang out.
Maybe unluckily for him (and all the others in this long forgotten NBL attempt at packaging its league in a whole new way), I found the calendar while rummaging through stuff to throw out last summer.
Had a feeling today's (and yesterday's) fans might enjoy it and that certainly has been the feedback.
So well done to all the boys brave enough to tackle this project with their, um, tackle, and to the NBL for its "Nothin' ... but skin" calendar which, today, most certainly is a highly-coveted souvenir item.
Here's Glen, sans Saville Row suit and in birthday suit instead.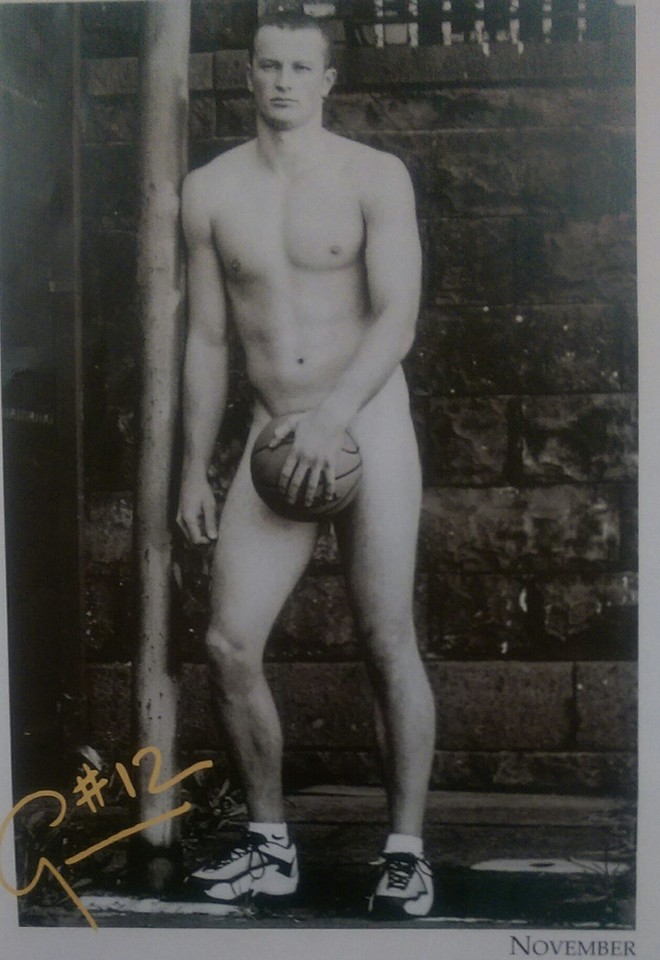 MR NOVEMBER: Glen Saville